A Taste for Brown Sugar: The Sexual Power of Black, Indigenous, and/or People of Color (BIPOC)
Speaking with Jet Setting Jasmine about the newly launched virtual BIPOC Adult Industry Collective.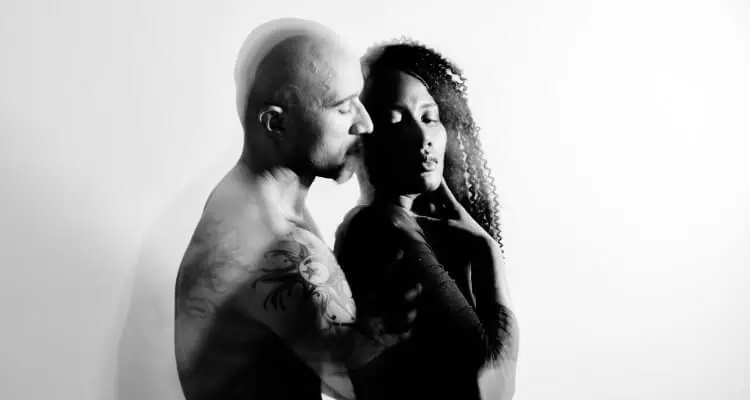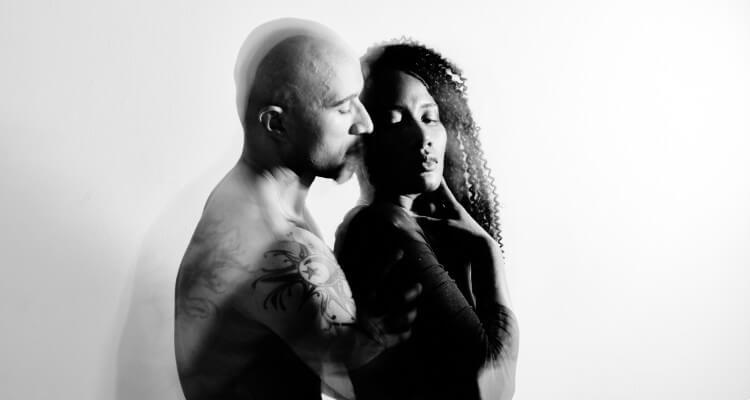 This article is the second in a series that explores Collectives, or decentralized social/political organizations that have transformed the sextech industry into what it is today. You can read the first, which covered the Sisters of Sexuality Collective, here.
Understanding 'A Taste for Brown Sugar'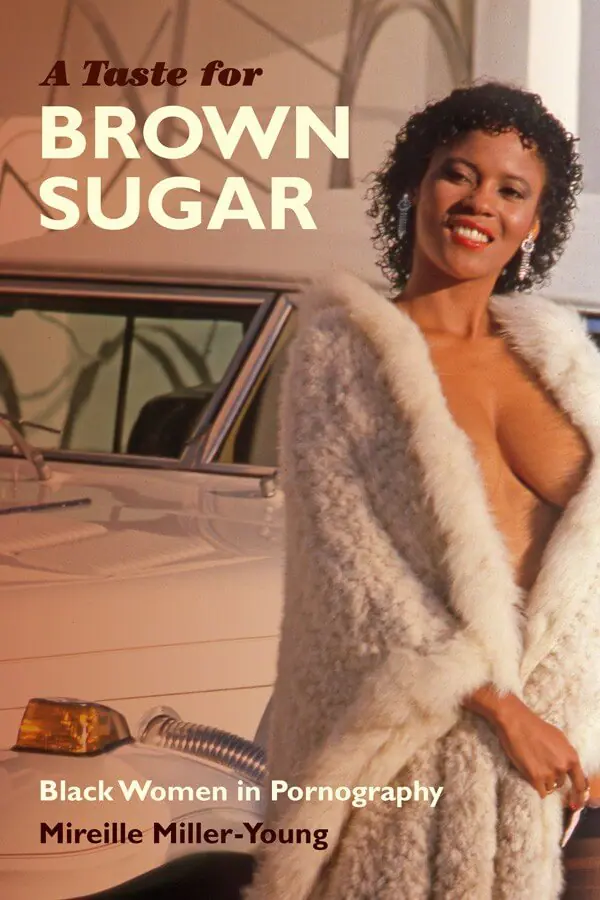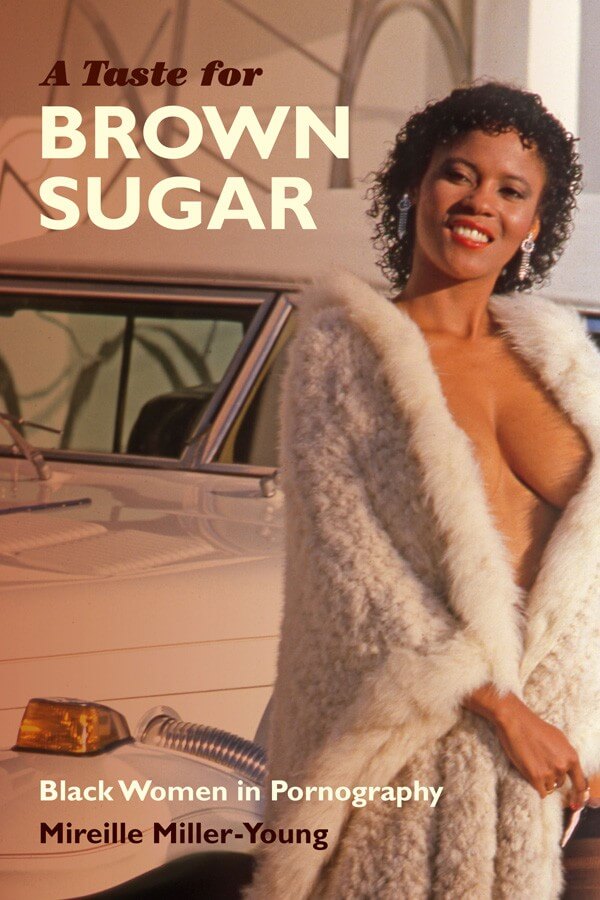 Black, Indigenous, and/or People of Color (BIPOC) have historically faced racism in the adult entertainment industry, resulting in lower wages than their white counterparts, lack of representation in leadership, fetishization and blatant mistreatment on sets.
However, Dr. Mireille Miller-Young, a professor of feminist studies at the University of California, Santa Barbara, authored a book called "A Taste for Brown Sugar" which presented a more intersectional approach to understanding and addressing race in the industry. The seductive power of a black woman's sexuality, she demonstrates, enables her to "intervene in representation, to assert varied sexual subjectivities, and to make a living."
By sharing first-hand voices from within the community, Miller-Young highlighted the complicated ways in which black women were navigating both standing up against race discrimination in the industry as well as creatively embracing race in empowering, self-determining ways that would help them economically.
These complicated, nuanced conversations have been occurring within the industry for decades, but the recent establishment of the BIPOC Adult Industry Collective has created an official space from which to carry on these conversations, launch anti-racist initiatives, and finally hold those in power accountable.
Turning to technology: Building inclusion in digital space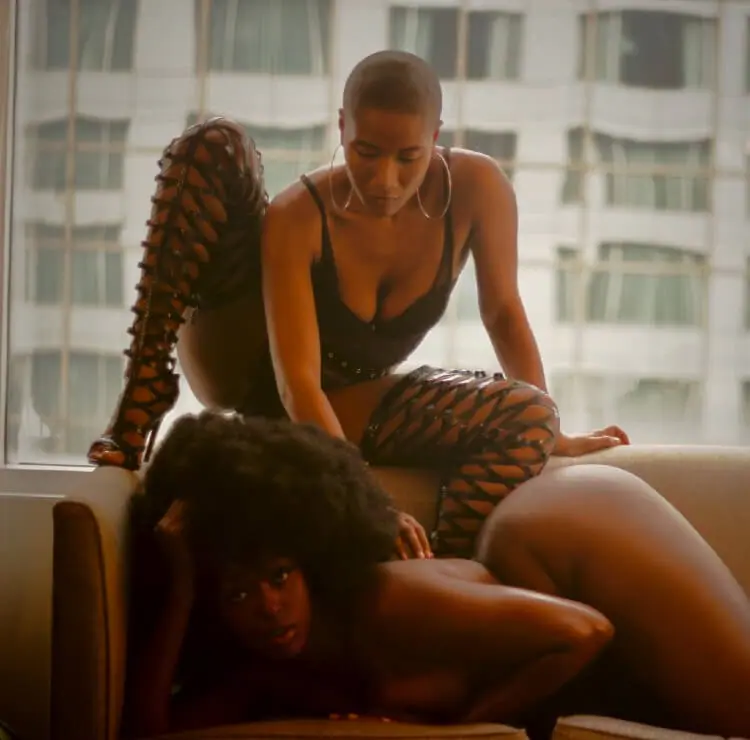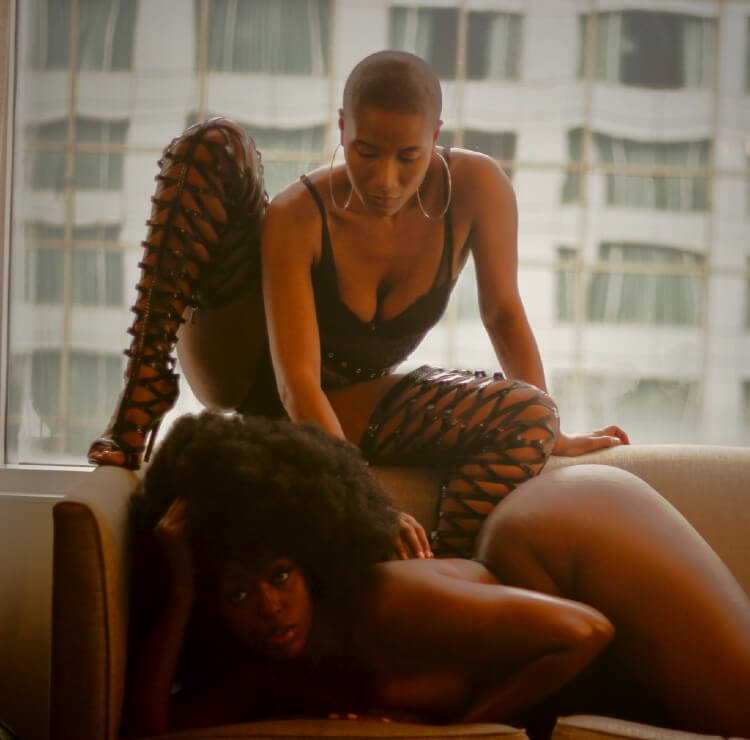 The Black, Indigenous, and/or People of Color Adult Industry Collective (or BIPOC AIC, for short) was officially founded this June by Sinnamon Love, a sex worker activist and retired adultstar, with help from fellow founding members including Jet Setting Jasmine, King Noire, Misty Stone, Natassia Dreams, Lotus Lain, and various other BIPOC sex workers.
The Collective was created in response to industry leaders' acknowledgments of historical issues with racism and expressed intentions of instituting changes.
In a statement released in June, the Collective detailed its requests which came from conversations with performers from impacted communities.
The statement asks for "the elimination of wage disparity based solely on race," more inclusive language, performer autonomy, and a real commitment change by asking fellow industry members and allies to sign their petition.
"These were discussions many of us had been having for many years but very much in a silo or in small pockets," Jasmine says. "We took this uprising that was happening in the global community to take a really strong look at how Black, Brown, and Indigenous people have been mistreated by the industry at every level and decided it's time to hold the industry as a whole accountable."
For Jasmine, this was not her first experience with collective organizing. In fact, like Taylor, Jasmine realized her calling through traveling and having conversations with professional women about how there were not enough spaces where women could express themselves authentically, personally and sexually.
"And specifically for women of color, there was not enough representation in the adult industry, in the lifestyle industry—even travel," she says. "Even if they had the money to engage in these different activities, they just didn't have the product that spoke to them or was marketed to them. So I started creating these spaces."
She connected with women such as Nerissa Nefeteri, a pelvic floor coach, herbalist, and the owner of Nene FemHealth, a wellness shop selling feminine care products developed with help from POC scientists. She met Taylor, and joined the Sisters of Sexuality Collective through which she also met and began collaborating with Tyomi Morgan, a sexologist and pleasure coach, who was using digital space to create an online sex-positive church.
"We're expanding access to information about our bodies and our functional abilities that we can't find in the spaces we occupy outside of online… like colleges, universities, grade schools, and even medical spaces," Jasmine describes. "I've been able to connect with sex-positive physicians, not by going into my primary care practices, but by finding them through collectives such as Sisters of Sexuality."
Looking forward with the BIPOC Adult Industry Collective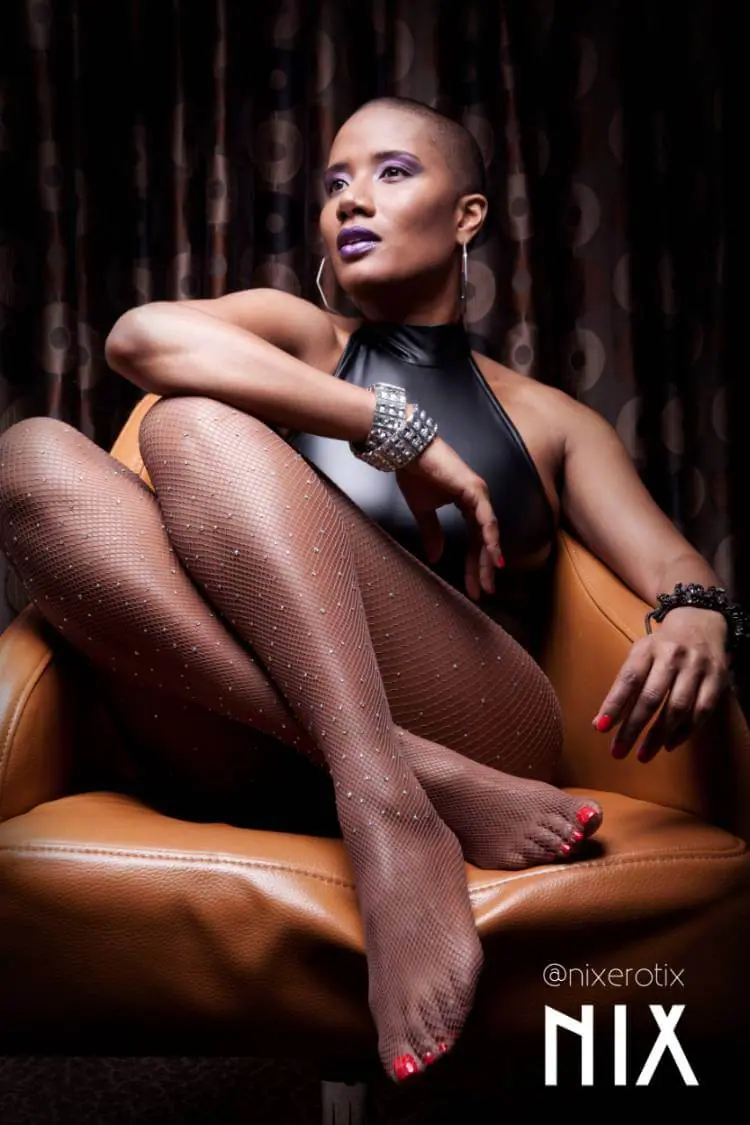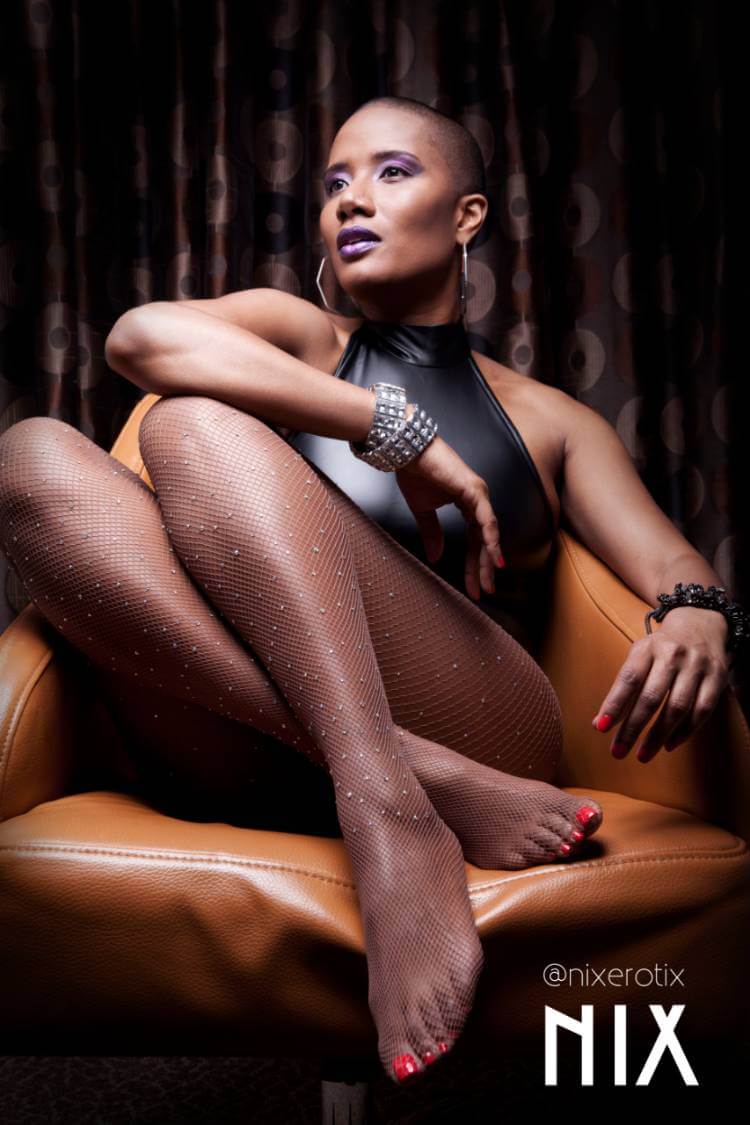 The BIPOC Adult Industry Collective was established in June, in the middle of the Covid-19 pandemic, and therefore launched entirely online. It started with an "incredibly emotional" first virtual meeting and has since evolved into a multifaceted and growing digital platform with important industry information, virtual events and educational workshops, mutual aid fundraisers, partnerships with mental health resources like Pineapple Support, petitions, and even an area on the platform where sex workers can promote eachother's work.
Using technology, the members of BIPOC AIC are working to accomplish their goal: to "make the adult entertainment industry a safe space for everyone who chooses this labor." But they're more than just your ordinary technologists; they go above and beyond when it comes to accessibility and also always have to be ready and equipped with tools necessary to face various threats and obstacles along the way.
At a recently held virtual event, a talk with Dr. Miller-Young in fact, an uninvited "Zoombomber" entered the call and tried to disrupt the conversation. The situation had to be quickly and effectively resolved with the participants prompt removal.
The BIPOC AIC is continuing to host virtual events. You can get involved online or by following them on Instagram at @bipoccollective. ​​
Image source: Jet Setting Jasmine, Duke University Press