VR Bangers Enters the Erotic Game Arena with Candy Crush-inspired Game
Will they be able to compete with other companies in the industry?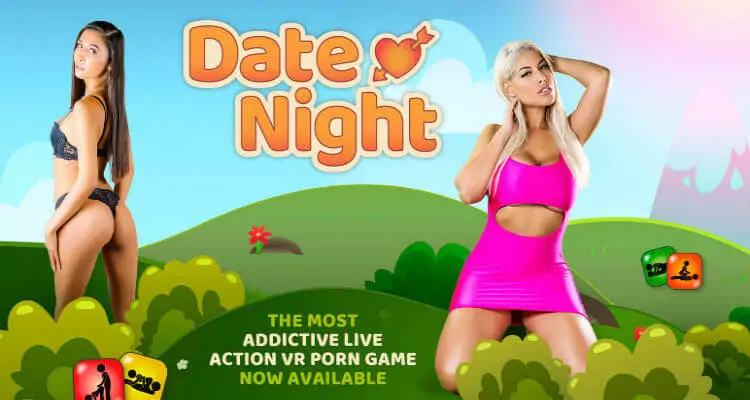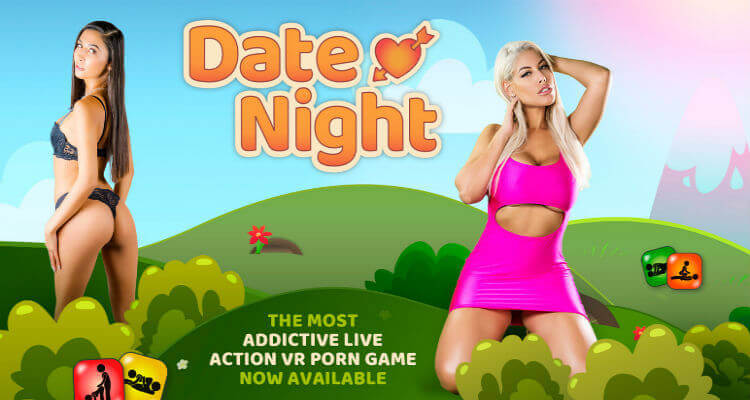 VR Bangers [NSFW] is back in the news but, this time, the adult entertainment company is going where they haven't before: the world of explicit online gaming.
And, if their initial success is anything to go by, they could very well become a real player in this fascinating industry.
A new era in adult mobile gaming
For better or worse, VR Bangers knows very well how to get noticed. First, they tried to set the standard for adult VR entertainment with a new wearable recording system.
Then, they used questionable marketing language to promote a new VR technology for recording a couple's sexual experiences. Long story short, they're definitely skilled at keeping their marketing engine chugging along.
This time, they've announced the creation of VRB Games, a new division of their company with a focus on merging online gaming with virtual reality.
Candy Crush plus VR adult content equals success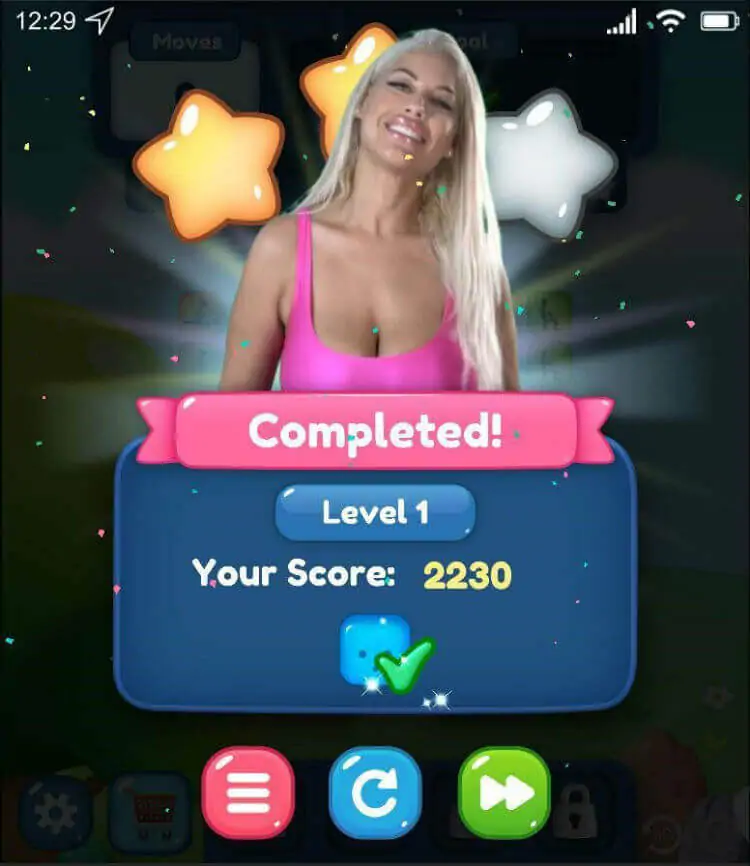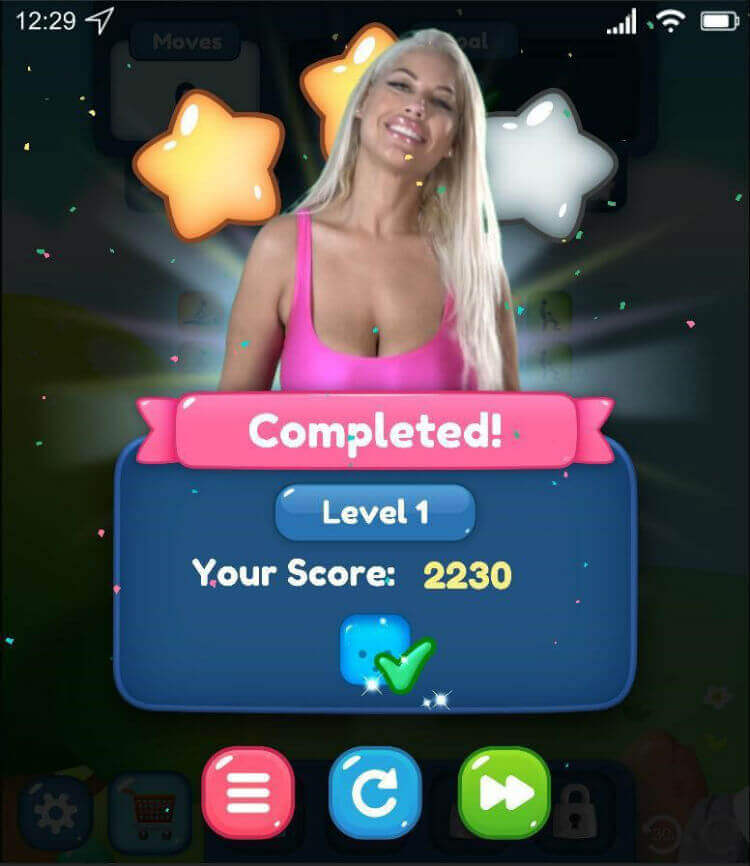 As VR Bangers [NSFW] puts it on their site, Date Night "resembles" the immensely popular mobile game Candy Crush. In their version, however,  adult film stars Gianna Dior and Bridgette B encourage the players to succeed, other than rewarding high scores, with explicit VR clips of themselves.
The mission of VRB Games is to keep virtual reality lively. As the Marketing Director of VR Bangers, Igor Zhivago, said: 
People are being fed up with similar VR porn movies being released all over the entire VR porn industry, and sometimes it feels like you have already seen everything no matter which VR porn producer you are going to pick.
Zhivago is also clear that Date Night more than just "resembles" King's popular game. He admits that his company has produced a game that looks just like Candy Crush with some adult VR content thrown in.
"We wanted to introduce an alternative way of having fun with VR porn," he continues, "and since we have chosen to create a VR porn game to achieve that goal, we just picked a title that everyone likes and tried to create a VR porn equivalent of it—with the only difference that in the Date Night we choose to reward our players WAY more than any Candy Crush would."
With this in mind, we can't exactly give VRB Games high points for originality. But that really doesn't seem to matter, as the game has become a huge hit.
Initially, Date Night was published on Steam, the popular game hosting site, but it was banned after a short time. Not wanting to admit defeat, VR Bangers made the game available on their own site and were subsequently blown away by its popularity.
"After the initial release of the game, the entire company—not only the VRB Games division—was shocked with the amount of downloads we have managed to accumulate" revealed Daniel Abramovich, VR Bangers CEO. "It was supposed to be a game that we made for our regulars to enjoy, and yet it turned out to be so successful that it literally 'blew up'!" 
Could this be the start of a whole new era for adult gaming?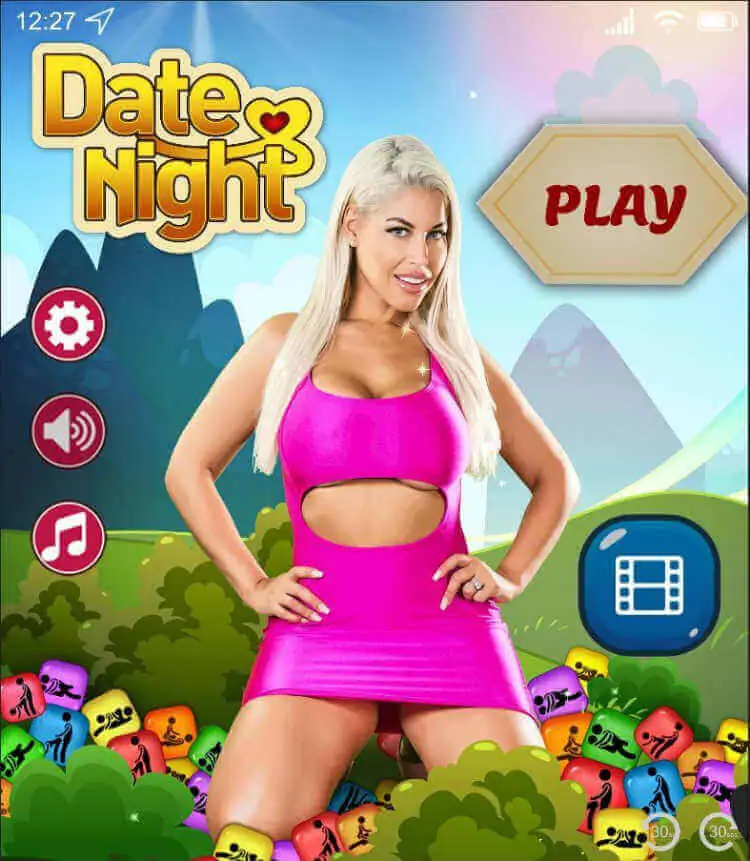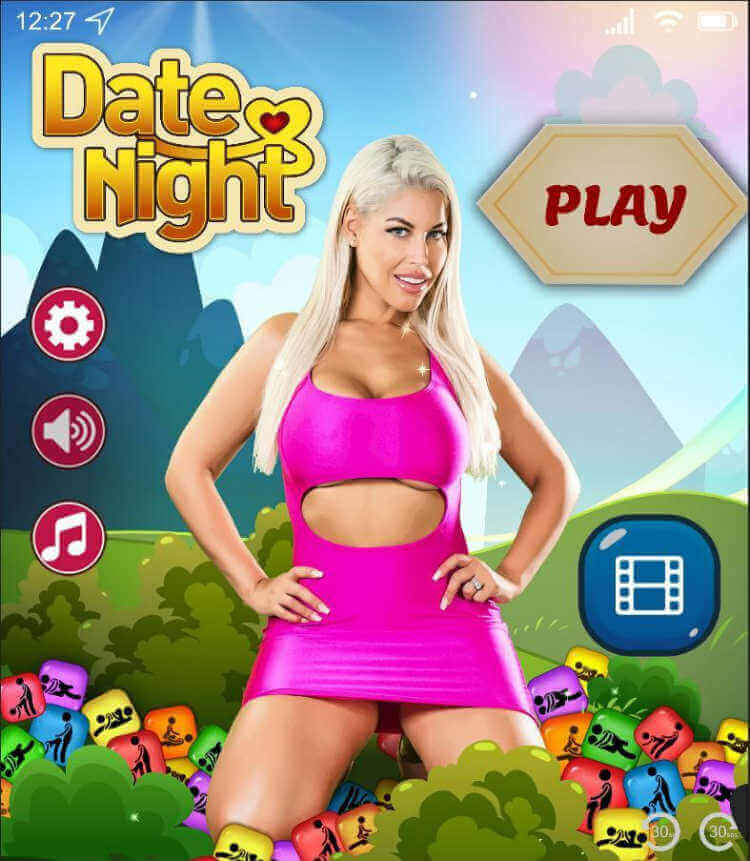 Since they know a good thing when they see it, VR Bangers [NSFW] immediately took the hint and lit the fire under VRB Games. Date Night is their only title available for now, but this will certainly change soon.
It would be easy to make a snarky comment that the only thing holding the company back from releasing new titles is having to find other games to "resemble" for a VR adult version. But this brings up another issue: VR Bangers may very well have opened a Pandora's Box for the industry.
After all, the idea of mixing simple and addictive games like Candy Crush with virtual reality and adult entertainment is hardly challenging and, more importantly, it's easily reproducible.
So, if Date Night will continue to be a big success, it's predictable that other companies will be following suit by putting out their own versions.
Which, when you come to think of it, is like the perfect definition of irony. By creating an explicit version of a popular mobile game, VRBangers has opened that infamous box for other companies to copycat its own version of Candy Crush.
Image sources: VR Bangers [NSFW]