The Future of Sex, Digisexuality, Sex Robots, and Virtual Reality
Sex is an essential part of our lives–there is no use denying it.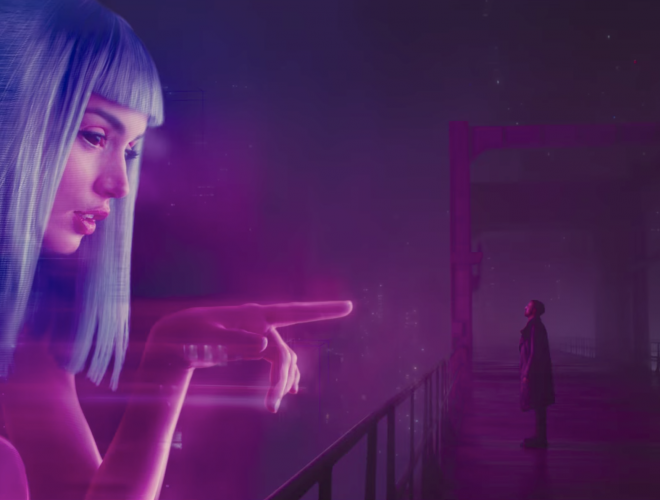 No matter what some people may say, sex, the way we know it, is changing. It is not about new positions or abilities, and not even about the sex toys we have access to today.
The sexual revolution has already begun whether you like it or not. New technology influences the way people relate to each other as well as the way they view their sexual identity.
Nowadays, there are many ways people can connect with each other. Various dating apps and websites make it a lot easier to find a suitable partner. Nevertheless, while most of the population is still looking for the best hookup websites of 2019, some people turn to advanced technology in their search for a life partner.
This means robots and virtual reality, as well as related technology, are now viable partners. People who prefer sex robots and virtual reality instead of real people are referred to as digisexuals.
Digisexuality–what is it?
To begin with, it needs to be mentioned that the institute of marriage has changed drastically in the last century.. Today, more people claim they cannot find a suitable partner and that is why they search for something to substitute a real partner.
The term digisexuality has emerged recently, and some may not even know what it is. The term can be used in two senses. The first sense describes the use of modern technology in your relationship and sex.
What we have in mind are first-wave sexual technologies. Most people use them in everyday life without paying much attention to them. Snapchat, Tinder, and even Skype belong in the category since in most cases, they are used to interact with potential or current partners.
That dating and hookup apps have been quickly adopted by society means they are having a tremendous affect on our romantic and sexual lives..
What'smore, they are a necessity, especially when it comes to intimacy.
As for the second sense of digisexuality, it is used to refer to people whose sexual identity is affected by second-wave sexual technologies. Those technologies offer a sexual experience without the need of a human partner.
What we are talking about are sex robots. Even though fully humanoid sex robots are not on the market yet, they are heavily advertised in movies and on television. Their depiction in the mainstream media has heated up our erotic imagination and curiosity about such potential synthetic lovers.
Sex robot improvement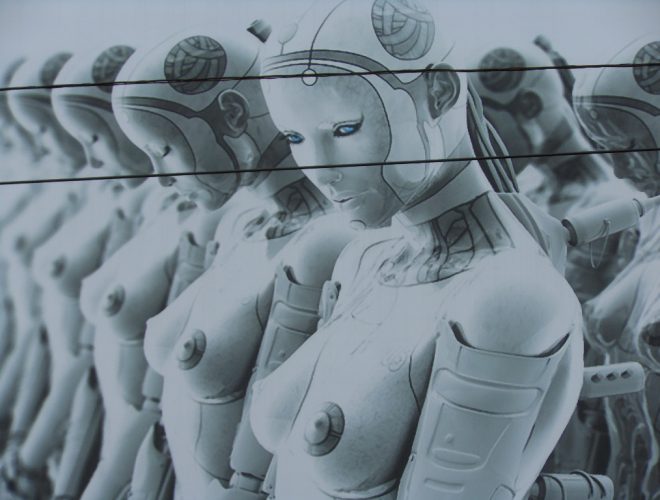 Even though there are companies currently working on the creation of sex robots, the process is very slow. There are many issues they need to resolve in order for the robots to operate properly and in an attractive manner.
At the same time, virtual reality is developing at a rapid speed. When compared with sex robots, the virtual world and multiplayer environments already exist, and they offer people various sexual experiences that can't even be compared to reality.
The immersive experience of virtual reality
Some may wonder, how does virtual reality affect your brain?
Famous researchers in the domain explain that virtual reality technology creates a kind of illusion in the human brain. Due to real-time positioning, a 3D stereo display and a total field of view, the human brain perceives illusions as reality.
This means that depending on the situation, human reaction to what is happening will be just the same as if the action took place in real life. This can only mean that as time passes and the field of VR develops, people will easily switch to virtual reality as a replacement for real-life intimacy.
The course of switching from a real partner to a virtual replacement will completely define digisexuality.
Sexuality and taboos
These days it may seem that everyone is free to choose what he or she likes most, be it a profession or sexual identity. However, where there is sexual identity, there are stigmas and taboos.
Not so long ago, gays and lesbians, as well as people with other peculiar tastes, were shamed for their preferences and sexual identity. Today we may observe the same when it comes to digisexuality.
The idea of digisexuality has already received a negative reaction from media and online commentators. However, society is supposed to accept something, which is inevitable.
As already mentioned, second-wave technology is gradually making its way into modern life, that is why most of us need to come up with a tolerant way of accepting someone's preferences even if they differ from ours.
Image sources: Warner Bros. Pictures, Michael Coghlan