Finding the Pulse of Penis Pleasure
Hot Octopuss tentacles wrap new rhythms for folks facing sex and mobility challenges.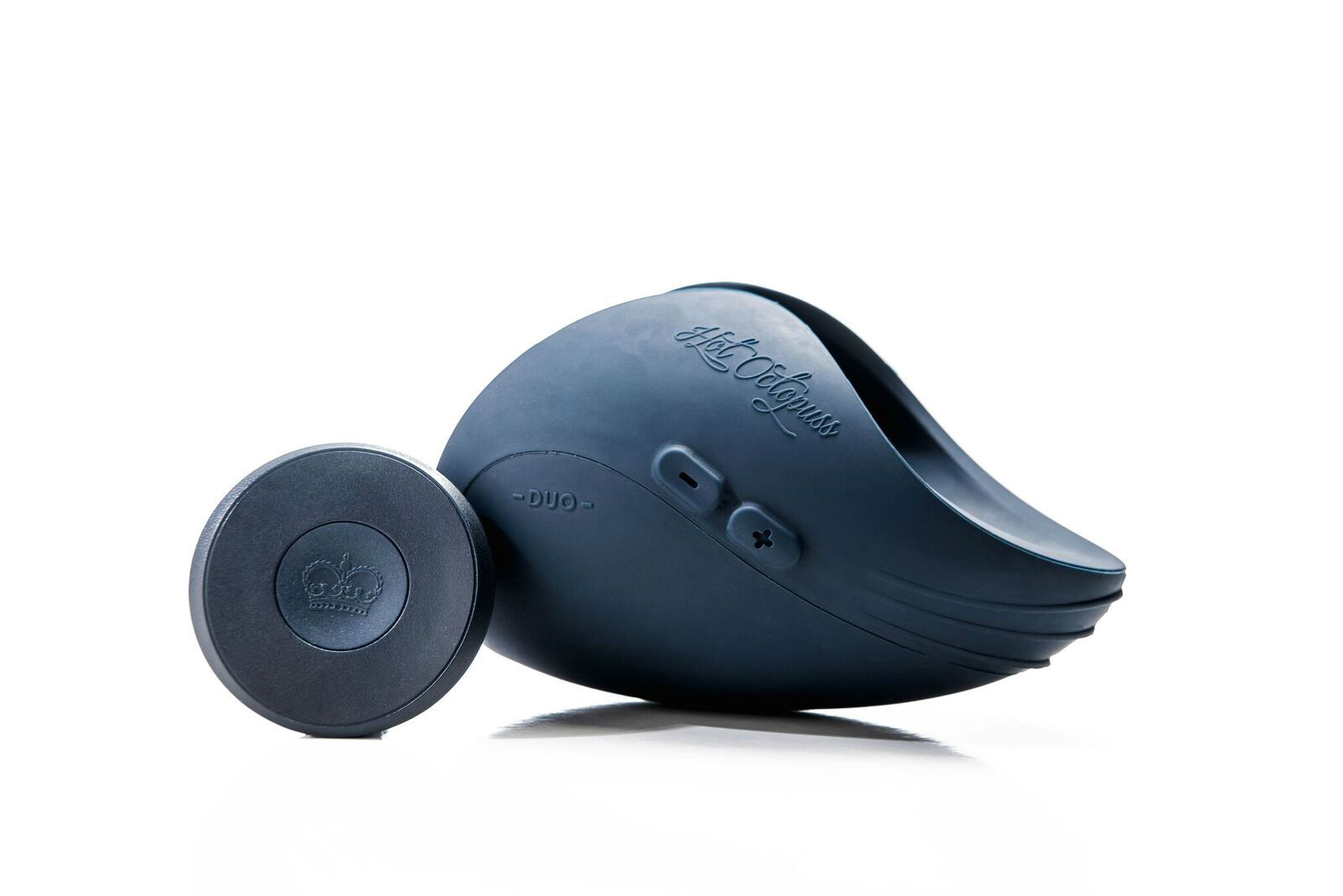 The old saying "necessity is the mother of invention" might be the aptest way to describe the growing sex tech industry aimed at men and people with penises. And it isn't happening in labs and studios. In our ongoing efforts to both discover and recreate the many intricate feelings of sexual pleasure, people have been rigging up the most curious contraptions. New materials have been invented. Sophisticated design has emerged.
And sometimes a fella straps a couple of vibrating eggs to his penis.
As silly as that sounds, if you were to poll your friends for honest answers, you'd probably find that many of them have attempted equally ludicrous techniques in the pursuit of sexual pleasure. Sometimes these makeshift devices work, sometimes they leave you wanting more. And sometimes you're on your way to innovating a new product that not only provides thrilling orgasms, but is also a significant sexual aid.
Hatching an idea
Before Adam Lewis and his business partner, Julia Margo, founded Hot Octopus, he was toiling away in the business world. But he wanted out; he wanted to do his own thing. He was also the dude strapping vibrating eggs to his penis for sexual pleasure. This particular technique provides unique sensations, and his setup was unlike any other products on the market for people with penises. He knows because he looked.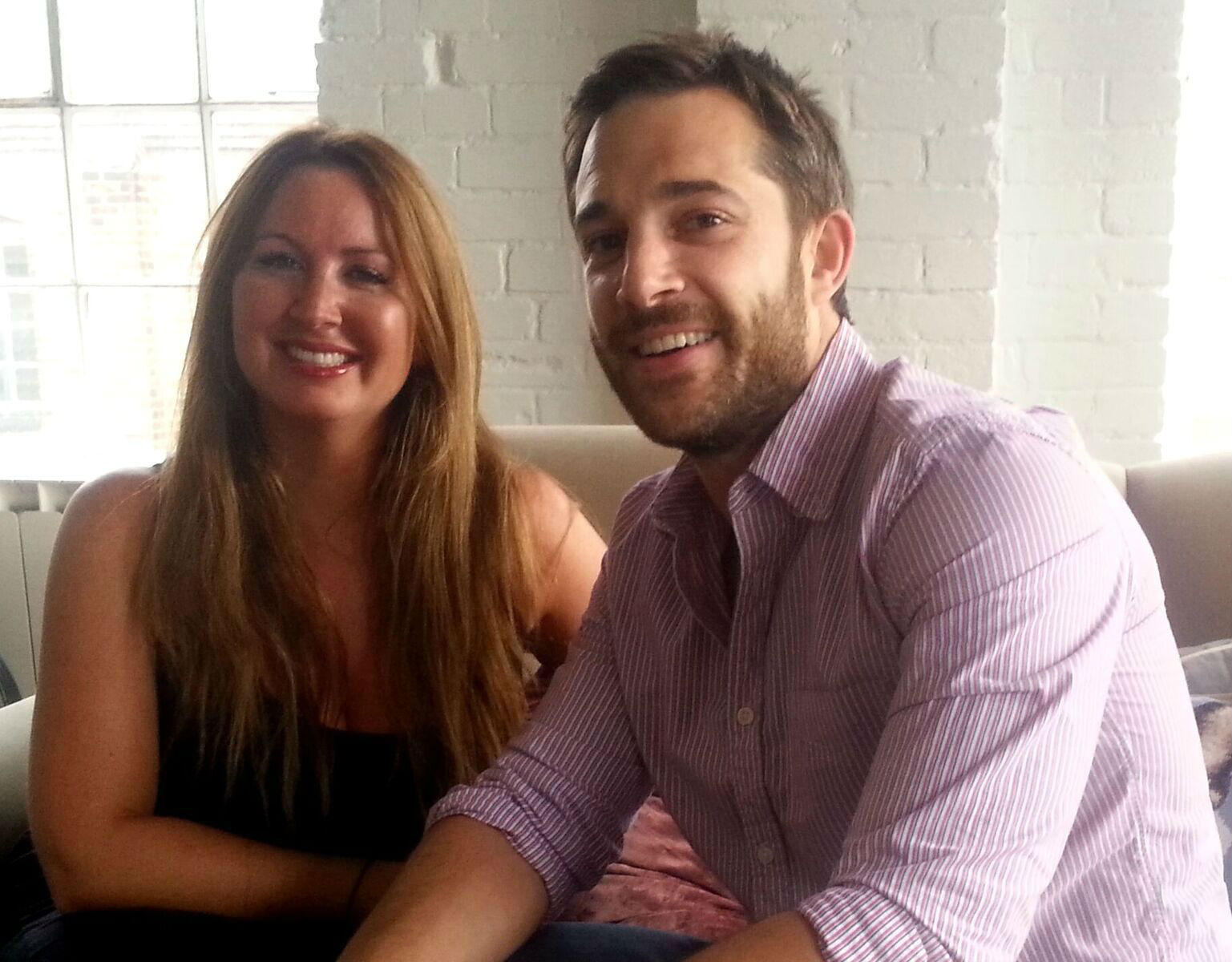 "There was very little available out there," Lewis recalls. "Nothing that provided vibration to penises. And what little there was was cheap, plastic, and very phallic. But one night, at 2 a.m., after using my vibrating egg contraption, I got the idea, and my mind swirled. I drew up the business plan right away."
Adam could see that the unique sensations of his unit could be a product. A product that many people could enjoy. He called Julia the next day and the seeds of Pulse were planted.
As with most new products, Pulse was not born overnight—even if there was some middle of the night inspiration. The team developed a prototype, but it just wasn't coming together. The idea was there, but the mechanism—that different sensation that Lewis was after—was lacking. Until they heard about a medical procedure used on men with spinal cord injuries, but still wanted to father children. This seems an impossible situation, but a Danish device had been in use for some years to great success.
Advantages of adaptation
When Lewis learned how the Penile Vibration System was being used to provoke ejaculation from these men who cannot achieve erections, he was inspired to investigate using a similar sensation for pleasure. After licensing the design, the Hot Octopuss group began refining the original. It was too loud and had no features. Sure, it was efficient, but savvy consumers want high-quality products that are both orgasmically effective and a pleasure to use.
In September 2013, Pulse launched The GuyBrator™. And now, with the recent release of Pulse III, Hot Octopuss continues to raise the bar. New magnet charging, a turbo function and increased performance when pressure is put on the product have set Pulse apart from all other penis vibration products on the market.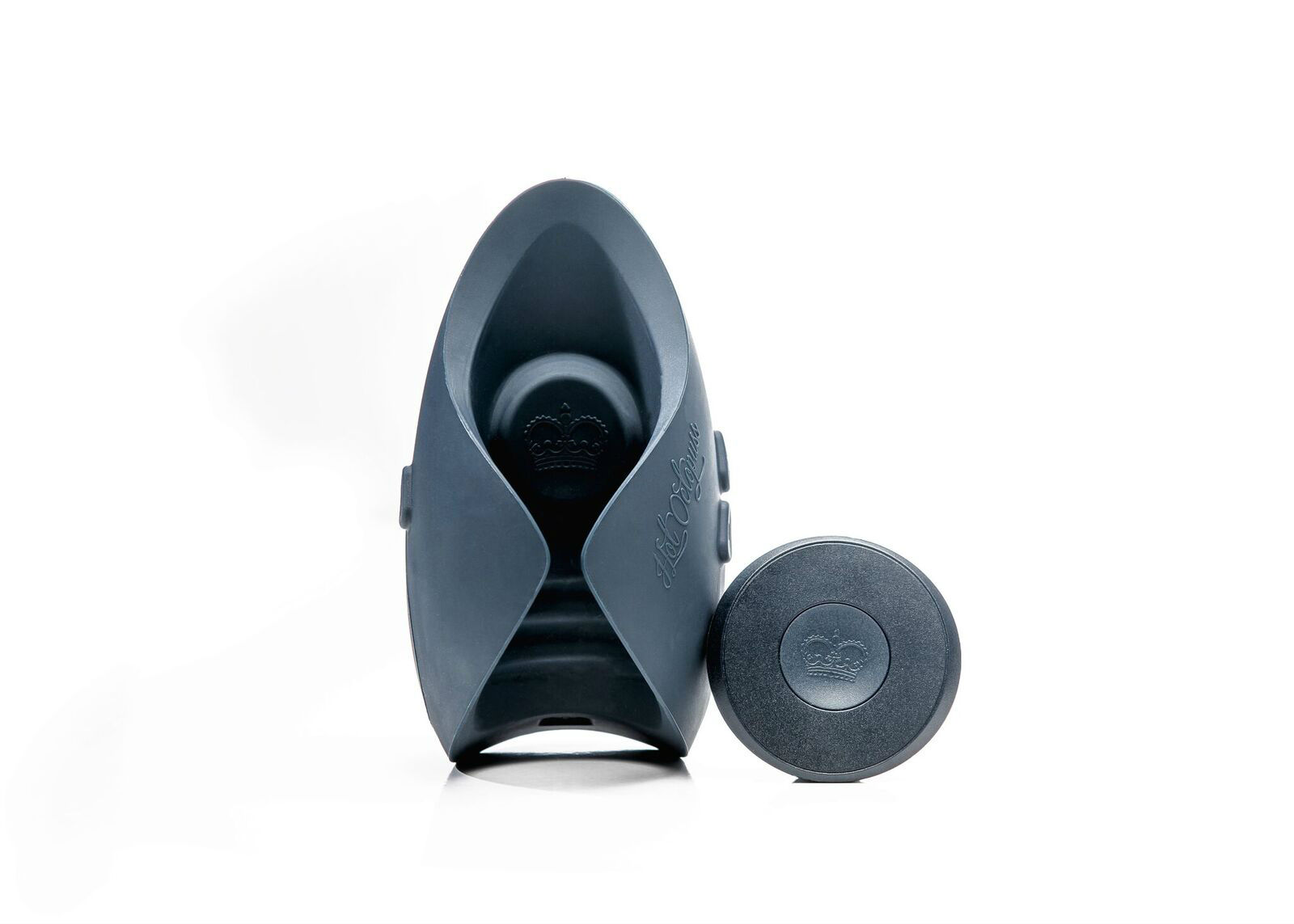 That said, what sets this toy apart from other penis vibration products is that it doesn't actually vibrate. Instead, Pulse creates unique sensations with oscillation. An off-center weight spins within the device while moving up and down like a piston. The weight moves 1.5mm, rapidly and repeatedly tapping against the frenulum, a band of tissue that connects to the foreskin. This action, combined with high amplitude, give Pulse a more bassy feel that complements and accentuates the oscillation.
Opportunities arising
Not only does this mechanism feel fantastic, but the improvements made by the Hot Octopuss team have enhanced the original intention of the technology. Pulse is a tremendous aid to men suffering from many different kinds of erectile dysfunction. What was once thought improbable is now very possible. Not being able to get hard because of erectile dysfunction, surviving cancer, or the previously mentioned spinal cord injuries: this is no longer an impediment to experiencing sexual satisfaction. The unique oscillation movement on the frenulum can make erections and even orgasms possible. It can also induce ejaculation in otherwise unresponsive penises.
Another significant benefit of Pulse is that it can be used, largely, hands-free, making it an ideal pleasure device for people who have dexterity and mobility concerns. While some help might be required by the user to insert their penis into the secure, hugging wings, once it is in place, it will stay in position with very little need to adjust. The toy centers in on distinct erogenous zones and can bring the user to orgasm with no movement at all. This feature can be greatly beneficial to people with arthritis or fatigue concerns.
But Pulse is not just about male pleasure and orgasm. There are two models available, with the Solo being a single-user device and the Duo inviting others to play with you. A vibration feature was added to the back of the device, allowing a partner to feel erotic sensation at the same time. A woman can ride her partner, straddling his toy-enclosed penis, or he can rub the unit against her vulva. This technique can provide pleasure to women with vaginismus, a condition that makes sexual intercourse difficult or painful due to vaginal muscle spasms.
Despite the obvious therapeutic benefits Pulse can bring to users, Lewis clarifies that it cannot be considered a medical or therapeutic device. This would require official endorsement from government bodies around the world. But Hot Octopuss wants the product out there, available to people who need it. Lewis reveals this aspect of the business is not about making money because this market is not very big, but it is important to continue to reach to those who need help.
Shrinking stigma
Adam does, however, stress that Pulse can do something very important just by being a quality product.
"There is a still a stigma around male masturbation," says Lewis. "It is still frowned upon. Not only were previous products ugly, but there are still misconceptions about men enjoying masturbation. They are viewed as not being able to get a partner. This is just wrong, and we hope a quality product like Pulse can dispel this."
Image sources: Hot Octopuss