Standard Innovation Will Settle Internet-Connected Sex Toy Lawsuit
Privacy suit wrapping up without admission of wrongdoing.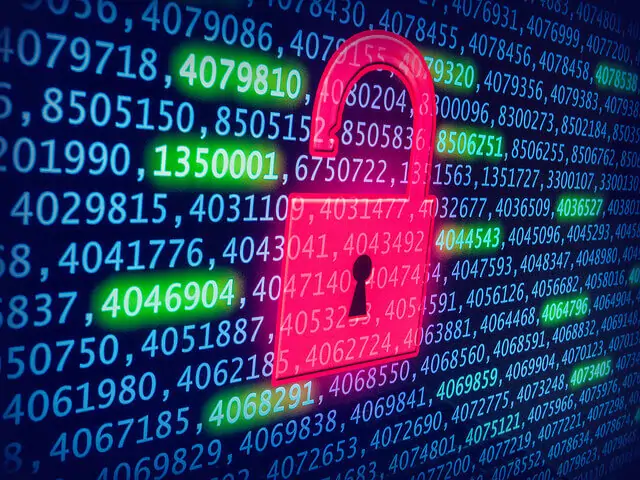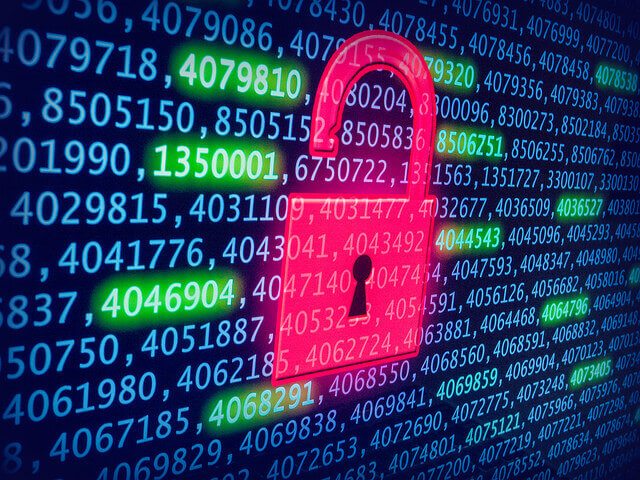 A proposed class-action lawsuit against a sex toy company will be settled out of court following claims that it violated customers' privacy by collecting intimate data without permission.
As covered here at Future Of Sex, the suit was filed in September by an Illinois resident only identified as N.P. in that state's Federal court. The suit claimed that the parent company of the sex toy We-Vibe, Standard Innovation Corp., based in Canada, had been secretly acquiring personal information such as IP addresses and specific information about sex toy use. This included duration, time, temperature, and vibration settings.
Privacy in the digital age
These days, what with the interconnectedness of the "Internet of Things," a company peeking into its customers' usage is nothing new. What made N.P.s" lawsuit unique is that it involved a sex toy.
As we reported, though, the issue wasn't so much about a violation of privacy as that Standard Innovation Corp. had not been forthcoming that it was collecting data.
This was explained by Eve-Lynn Rapp, from Edelson PC, who represented the plaintiff: "When they [Windows or Apple] wants to track your diagnostic information about how you read your word document they actually ask you. It is usually something like, 'we see your computer has shut down, can we send your diagnostics to Microsoft for analysis?' There is nothing like that over here in this lawsuit."
The suit was seeking both financial compensation for N.P. as well as an injunction to keep Standard Innovation Corp. from acquiring any more user data.
Reaching a settlement
On November 29, the parties agreed to a formal settlement (document via Ars Technica). For those without a legal background, this is a way for defendants and plaintiffs to come to some kind of agreement without proceeding to a trial.
The settlement should be set later this month. However, people following the case may never learn the actual terms—as settlements often include clauses preventing the release of specifics, including financial remuneration for plaintiffs.
While Standard Innovation Corp. has not made any statements regarding the settlement, on October 13 the company posted to its blog that their We-Connect app—that connects their We-Vibe sex toy to the Internet—has been upgraded to protect user privacy.
Some of these changes included:
An option for customers to opt-out of sharing anonymous app usage data is available in the We-Connect settings
A new plain-language Privacy Notice outlines how we collect and use data for the app to function and to improve We-Vibe products.
How the settlement may affect other Internet-connected devices—especially of the adult variety—is unclear at the moment. But it is clear that companies like Standard Innovation Corp. will have to be extra diligent about the data they collect and, be upfront about the fact they are doing so.
Image source: Blogtrepreneur