RealDoll CEO Will Keynote Controversial 'Love and Sex with Robots' Conference
The yearly symposium is headed to the United States.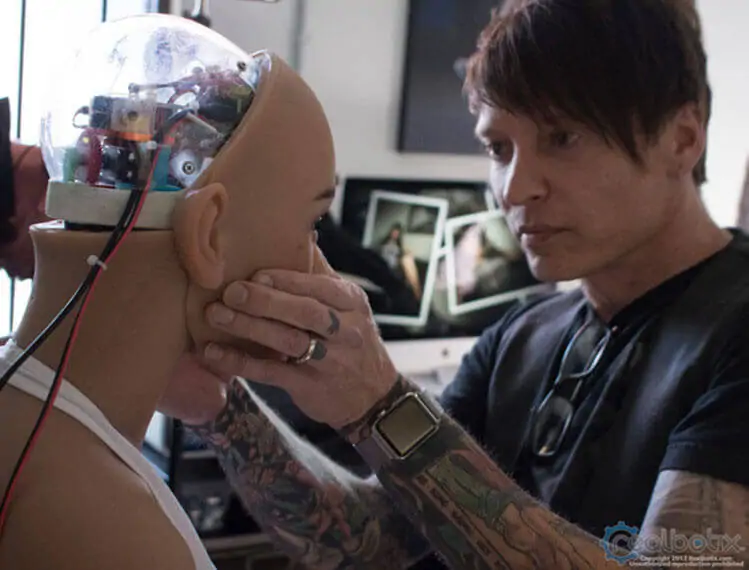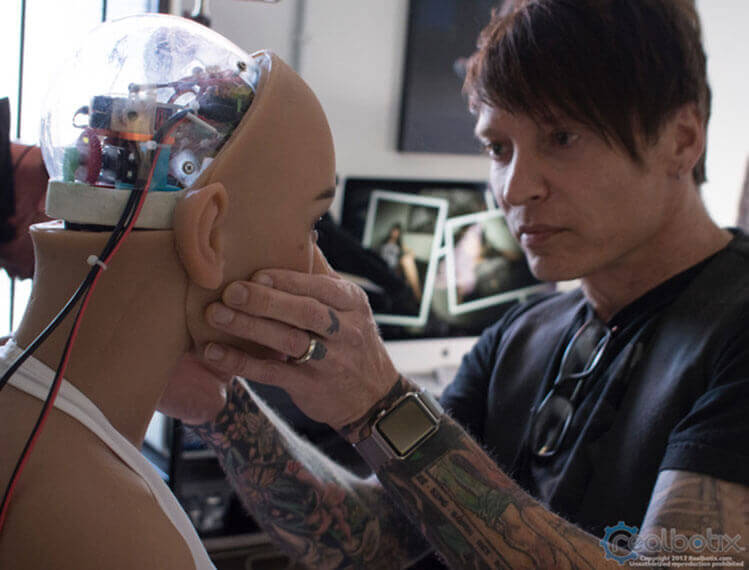 Feeling isolated in your love of sex robots? Then it's time to plan a trip to Missoula, Montana, so you can gather with like-minded folks.
On December 13 to 14, the University of Montana will host the 4th International Congress On Love & Sex With Robots. The annual symposium attracts academics and industry professional from around the world who want to share their work and discuss potential issues, ideas, and innovations.
Co-chaired by Adrian Cheok and David Levy, this year's topics include Robot Emotions, Robot Personalities, Teledildonics, Clone Robots, Intelligent Electronic Sex Hardware Gender Approaches, and Roboethics.
Meet Matt McMullen
This year the keynote speaker will be Matt McMullen, the creator of the famous RealDoll silicone sex doll line. McMullen and his Realbotix initiative have received significant media coverage since announcing the project to build a highly realistic robotic love doll.
In April, Realbotix realized its first goal of selling a state-of-the-art talking robot head that can be attached to silicone sex doll bodies. Called RealDoll X, the system retails for $8,000 to $10,000 and features impressive artificial intelligence that mirrors human-like responses.
The project is also developing a full-body robotic sex doll and has mentioned plans to potentially create male and transgender versions.
Past controversy
In previous years, the congress on "Love and Sex with Robots" has faced significant challenges and controversy. The second event, originally scheduled for 2015, was delayed by a year and relocated to the United Kingdom after Malaysia, the original host country, threatened to have the organizers arrested.
Subsequently, bomb threats from Muslim extremists forced organizers of the third congress held in 2017 in London to make a last-minute and secret venue change
Image sources: Realbotix