4 Email Newsletter Services That Won't Ban You for Adult Content
The best adult-friendly alternatives for when you get kicked off MailChimp.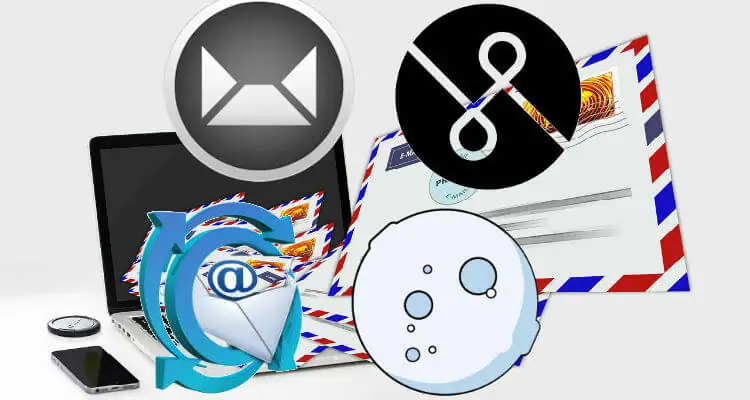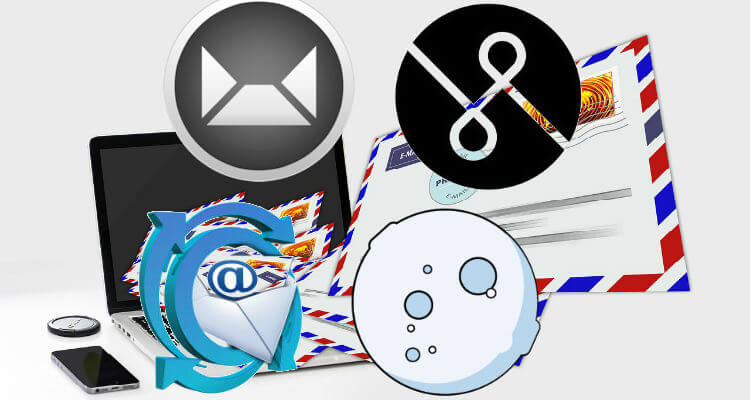 Mailchimp isn't the only email marketing service out there; however; the majority of mainstream newsletter services have all adopted the same policies regarding adult content under the law SESTA/FOSTA.
Future of Sex recently interviewed BDSM educator Tara Indiana in the first of our two-part article series on how SESTA/FOSTA not only censors what content is publically shared online, but also controls what's distributed privately through email newsletter services.
Read Part 1: Why SESTA/FOSTA Bans Adult Content in Private Email Newsletters
Since the law passed in 2018, Indiana has moved from platform to platform in hopes of maintaining communication with her students. However, it's become a game of cat and mouse, signing up for a new service, only to be banned again in a matter of days or weeks.
"It's like an unseen enemy," Indiana said.
I never know how long it will be before I'm locked out again or they'll flag my newsletter as spam and it still won't get delivered to my students, even if my account is still active. These constant interruptions in communication are really damaging to my livelihood and to others like me.
Salty, an online feminist newsletter that publishes articles about sex work, kink, dating, and LGBTQA+ issues has also been banned from multiple email marketing companies, including Mailchimp.
Salty's founder and director Claire Fitzsimmons told FutureofSex.net, "I think it's important to talk about how stressful and alarming it is when something like that happens. You just feel totally disempowered."
Salty has since moved to an open-source platform for distributing its newsletter, and while it allows for fewer content restrictions, it comes with its own set of challenges.
"We didn't have a developer when we first started out so we had to hire someone to help us properly migrate our data to the new platform. Not having the technical knowledge to navigate open-source software can be a big roadblock for a lot of people," Fitzsimmons says.
So what are the best options when it comes to looking for a newsletter service that won't censor content if you work in the adult industry or share information related to sex work? Here are the four best MailChimp alternatives: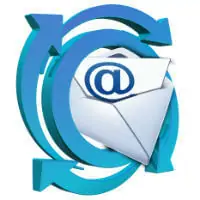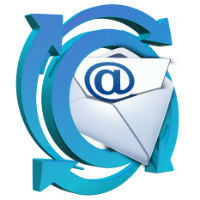 YNOT Mail is a full-service email marketing platform that's found a niche supporting a variety of legal adult businesses and entrepreneurs, from webcam models and sex toy retailers to adult film companies and distributors.
Unlike mainstream services like MailChimp or AWeber that specifically prohibit explicit content in their "Acceptable Use" policies, YNOT Mail is committed to "working with businesses that can't get the priority they deserve with other email marketing platforms [and helps] them navigate an increasingly dangerous environment for email marketers, where simple mistakes can have big unintended consequences on email deliverability."
That means, they'll work with you to ensure your newsletter doesn't get flagged as spam. YNOT Mail's prices range from $20 and 40 per month and it provides built-in email templates and an HTML editor which allows users to easily create and send out campaigns.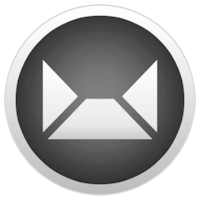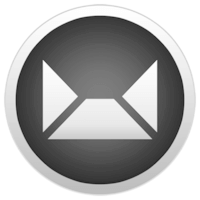 Sendy is a self-hosted email newsletter application that runs on Amazon Simple Email Service (SES), a cloud-based email sending service through Amazon Web Services.
It can integrate with other third-party apps like WordPress, and though it's more barebones than Mailchimp, Sendy doesn't charge a monthly fee.
Users can purchase a license for a one-time fee of $59, and pay an additional $79 for assistance installing the service. Once it's up and running, Amazon SES's scalable, pay-as-you-go model will cost you $1 per 10,000 emails.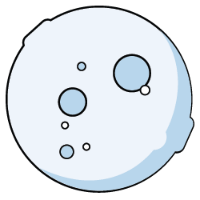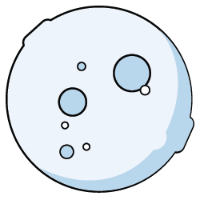 MoonMail is another cloud-based email marketing service that is similar to Sendy in that it runs on Amazon SES; however; it doesn't require you to self-host or set up and configure your own server, and is also more secure in terms of your vulnerability to hacking when self-hosting.
While it's helpful that no technical knowledge or developer support is necessary to get started, when reached for comment regarding their policies on adult content, a Moonmail representative said content would need to be reviewed before approving.
This potential obstacle is avoidable if you use their open-source option but you'll need a self-hosted server. Paid plans start at $21 per month.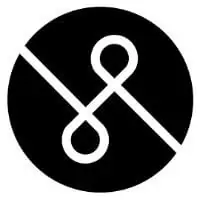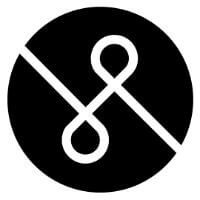 phpList is an open-source newsletter manager that is free to download and use. And because it's open source, users always maintain full control over their data, and there's an international community that contributes to the source code's development and security.
Similar to the difference between WordPress.org and WordPress.com, phpList.org provides its free software for users to install on their own servers. phpList.com offers the same open-source newsletter service but it's installed on phpList's servers and managed for a low rate that varies based on the number of subscribers or messages sent.
For example, the $1 plan allows users to send 9,000 messages per month or connect with 3,000 subscribers for only $1 per month. phpList provides basic templates with documentation for customizing campaign designs, or you can receive paid support and further customization from a phpList developer.
Regardless of which email marketing service you choose, Clare Fitzsimmon's advice for those at risk of being censored is:
Don't get too attached to any one platform and be in charge of as much of your own content and content distribution as you can. We get targeted because of the work that we do and we need better digital platforms that will protect us from the people who want to harm or erase us. Until that exists, you just have to stay nimble.
Image sources: Gerd Altmann