Facebook and Instagram Target Sexual Expression and Emojis with New Community Standards
New policy targets sex workers and sexual content on the platforms.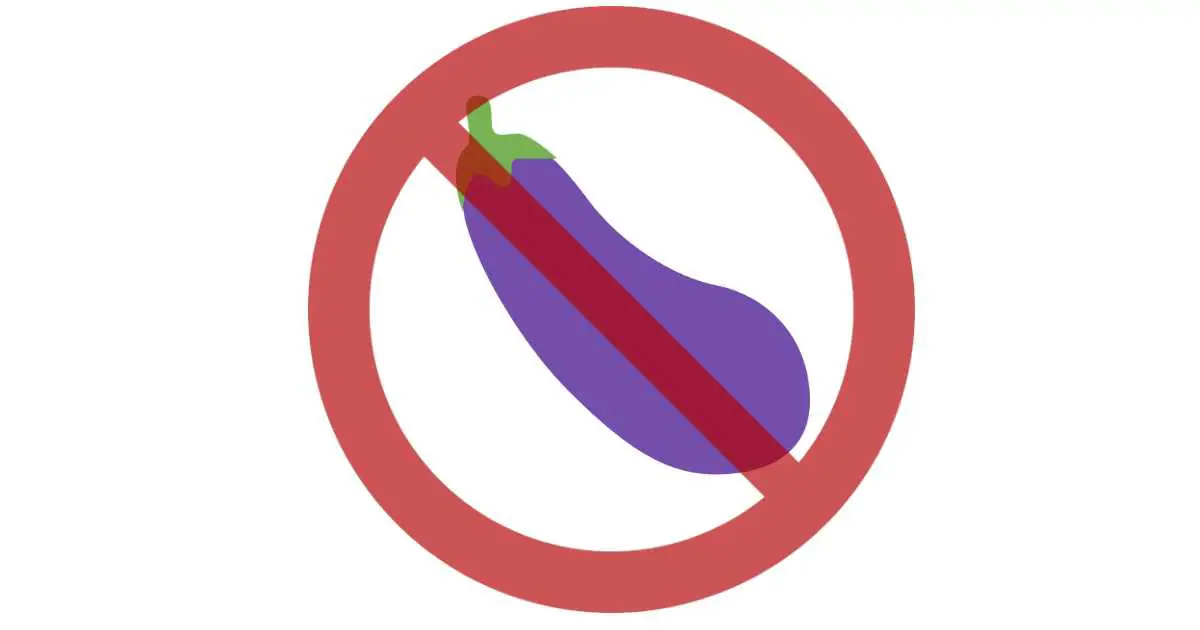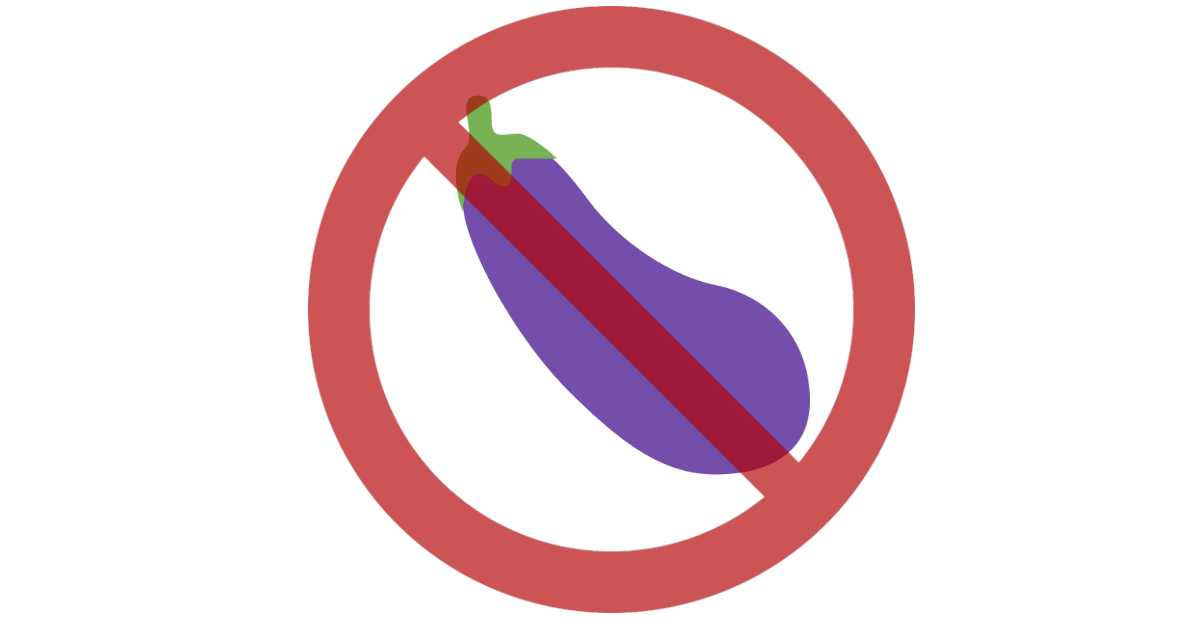 Since September, Facebook and Instagram have been quietly updating their Community Standards concerning sexual behavior on the platforms. This has recently culminated in stricter rules regarding those using the platforms to advertise any form of sex work, posting content of a sexual nature, as well as providing clearer language around nudity.
The new policy now tackles the infamous ban on women's nipples, which caused controversy after it emerged that men's nipples were still allowed.
The policy led to men's nipples being used to cover up women's nipples, as could be seen during the demonstrations outside of Facebook's New York headquarters in June 2019, to protest against the tech giant's nudity policies. The change in Community Standards now bans the use of emojis, images of human body parts, or other pictures to cover up body parts.
Newly covered in the Community Standards is the use of certain emojis, in particular, the eggplant and peach emoji that are often used to represent sexual behavior.
The use of these emojis within a sexual context, an arguably subjective prerequisite, may lead to a ban.
Furthermore, digital art and illustrative work also face crackdowns on content that may include or depict any sexual activity, such as portrayals of kinks and fetishes, any form of penetration or masturbation, and depictions of arousal.
Facebook and Instagram's new policies are also of concern to sex workers who use the platforms to advertise their services. The Community Standards form a push against "sexual solicitation" by further limiting the sexual content and advertisements that sex workers can share.
This includes all offers of sexual services as well as links off-site to adult websites, increasing the likelihood of sex workers facing bans.