Navigating the Uncertainties of Sex Tech: Can Layoffs be Avoided?
Experts advise sex tech founders on handling the current tech industry landscape.
For this edition of the Future of Sex Expert Series, we're asking our experts: Given the turbulence the broader tech industry is experiencing, how will the sex tech industry fare? Will sex tech be impacted in the same way?
In part one, we highlighted the hundreds of thousands of tech industry layoffs reported by a tracking site called Layoffs.fyi. 
Browsing through Layoffs.fyi, it would be easy to assume that the sex tech industry isn't as affected. The table doesn't have explicit categories for sex tech, femtech, or sexual wellness—so you need to know what to search for. 
RELATED READ: Sex Tech in the Face of Tech Turmoil: What's Next?
For example, period tracking app Clue, which laid off 31% of staff in January 2023, is listed under "Healthcare" or OnlyFans, with reported layoffs in August 2022, is considered "Media." 
Regardless of how it's categorized, it's evident that the sex tech industry has been susceptible to layoffs. We reached out to both OnlyFans and Clue for comment. OnlyFans declined, stating they couldn't provide a quote "due to other commitments."
As for Clue, a spokesperson provided information about their sex life tracking feature, adding: "Going forward, we believe that community-led product development will be key to growth and sustainability in this space and that is what is informing our priorities for 2023." When asked directly about the layoffs and their recent equity crowdfunding campaign announcement, the company didn't respond.
While those responses didn't pan out, we did hear back from other sex tech professionals with practical advice for founders navigating these turbulent times.
Mariah Freya, Co-Founder and CEO of Beducated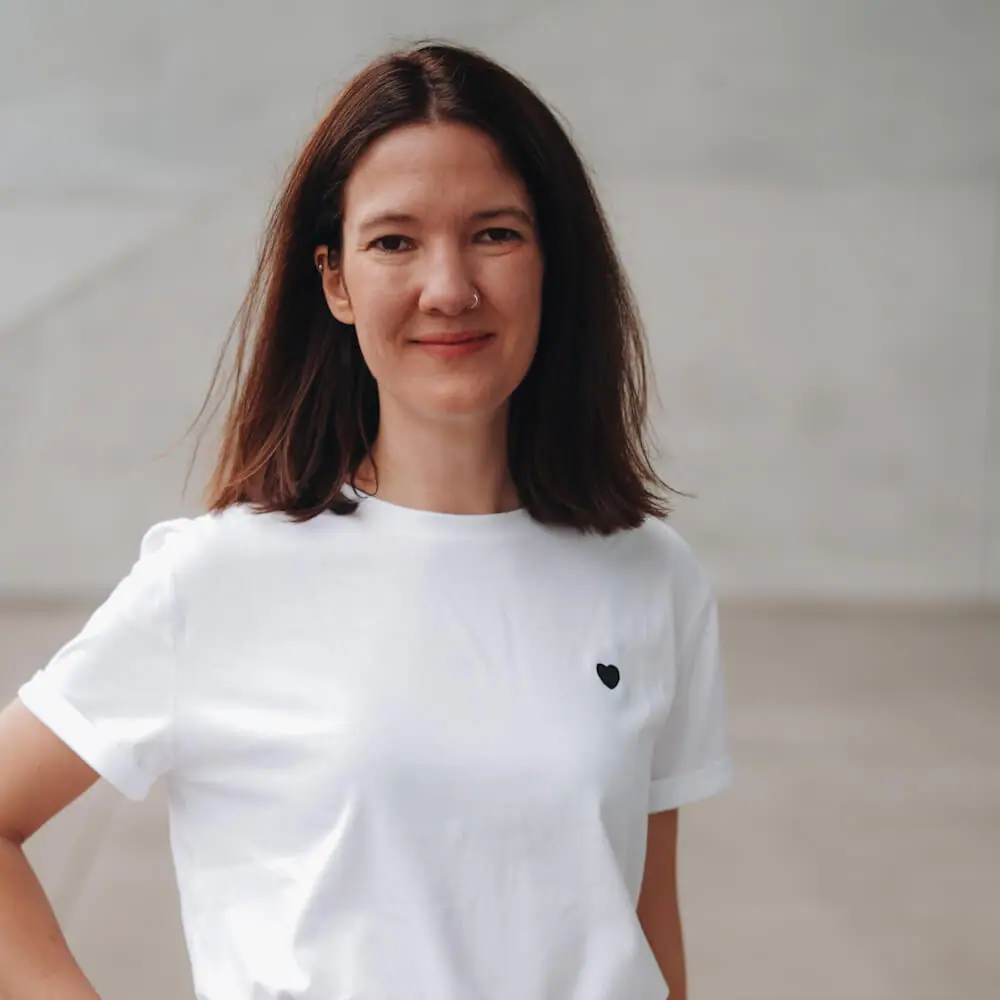 "As opposed to the tech industry in general, our industry has the advantage that we never have been spoiled with easy access to money.
"In times like these, this is our superpower: We know how to run a lean business that doesn't break the bank at the end of the month. And we never got addicted to expensive social marketing channels simply because they don't want our money in the first place.
"So all in all, of course, we're not independent of macroeconomic shifts like they are happening now, but we do have some advantages over other industries."
Beducated is a pleasure-based sex education platform with over 100+ available online courses. Beducated is Freya's second company as a co-founder, the previous being Metamonks, a personal development media company. 
Glenise Kinard-Moore, Founder and Creator of The VDOM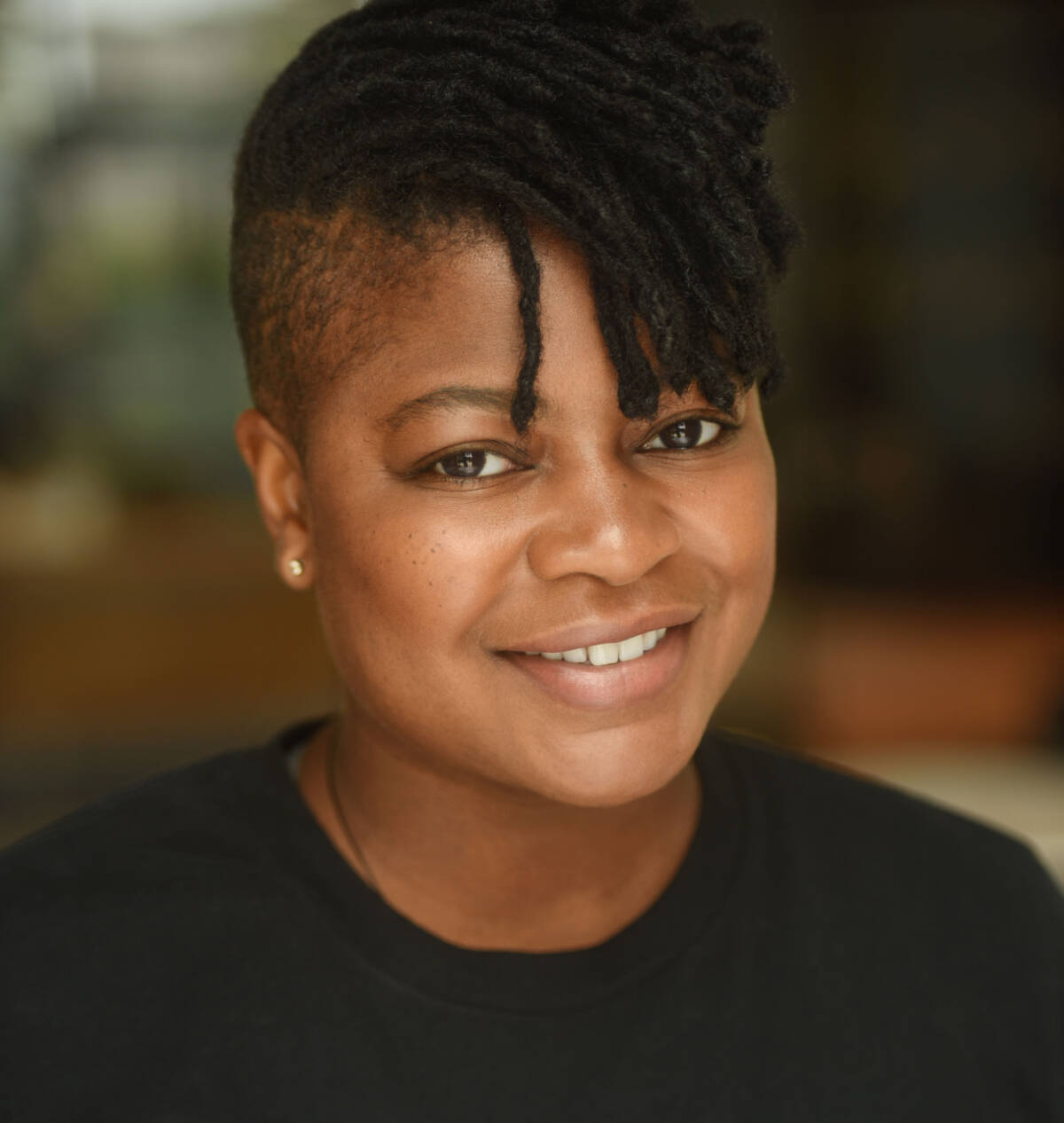 "Given the sensitive nature of the data that sex tech products collect… It will be crucial for sex tech companies to invest in robust cybersecurity measures and regularly audit their systems to ensure they remain secure.
"Companies that prioritize information security and establish themselves as trusted brands in the industry may be in a better position to weather the broader turbulence of the tech industry."
Before creating The VDOM, Moore worked in information security as an engineer for over six years.
Read her full response: How To Navigate Tech Industry Turmoil: Invest in Cybersecurity
Kathrin Folkendt, Founder and Editor-in-Chief of Femtech Insider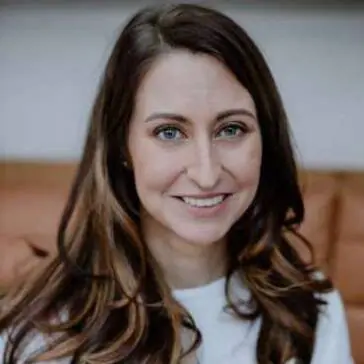 "The economic climate is tough right now. This, of course, also affects the VC ecosystem, and I think right now many are still figuring out how to best navigate the current situation. Priority for VCs is to support their existing portfolio companies right now, which puts startups raising an early round at a disadvantage.
"When people are nervous, they also tend to rely on what they know, what they're used to investing in. Unfortunately, femtech and sex tech aren't the go-to categories for most investors, which makes it difficult for founders who are fundraising now. This is especially problematic for sex tech founders, who were already at a disadvantage given the limited number of investors comfortable with the category.
"The good news, however, is that the demand is there. Consumers and retailers are becoming more comfortable with the category, and there is a growing interest in sexual wellness and health products and services. Hopefully, this will help to raise VC interest over the next months and years. If you're running out of runway soon, this… isn't incredibly helpful for you.
"So my (very general) advice, if you're struggling to raise a round: Look at other avenues like non-dilutive funding grants or crowdfunding."
Femtech Insider is the go-to platform and leading media outlet for all things femtech and women's health innovation. Folkendt also curates monthly Femtech Investment Round-ups and reports on industry funding as it breaks.
Top image source: Marcus Urbenz