Pharrell Williams' Black Ambition Prize Features 'Cyber Penis' The VDOM Founder
As a semi-finalist, The VDOM is invited to participate in a 12-week accelerator program.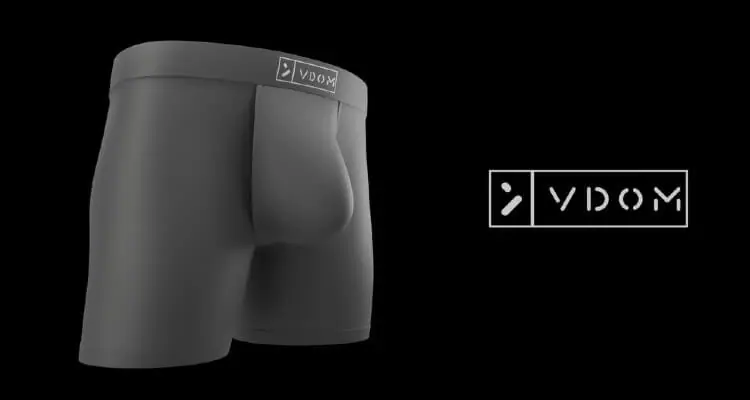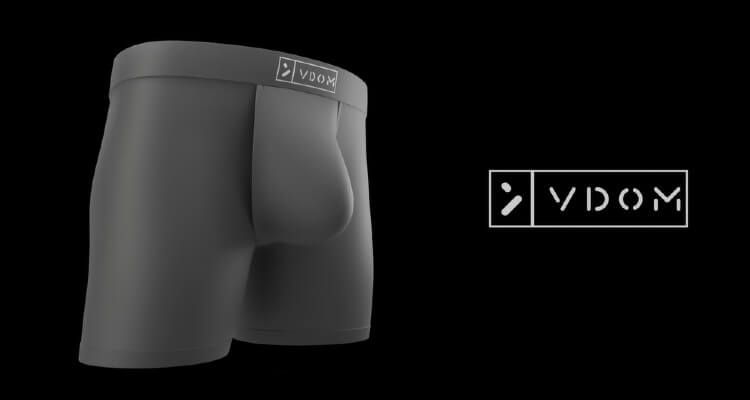 Glenise Kinard-Moore, CEO and creator of app-driven prosthetic penis The VDOM, is a semi-finalist in the Black Ambition Prize competition.
Founded by American musician Pharrell Williams, Black Ambition is a set of prizes to fund companies led by Black and Latinx entrepreneurs. Past prize winners include the founders of Femigist menstrual care products, AI-powered community organizing tool OpenField, and more.
As a semi-finalist, Moore will go through the 12-week Black Ambition Futurist accelerator program.
Moore is one of the only sex tech founders
Founded as an alternative to traditional strap-ons, The VDOM can be worn by all genders and provides remote, hands-free control through the Bluetooth-connected app. Earlier this year, The VDOM opened its seed funding round, intending to raise $1.5 million USD.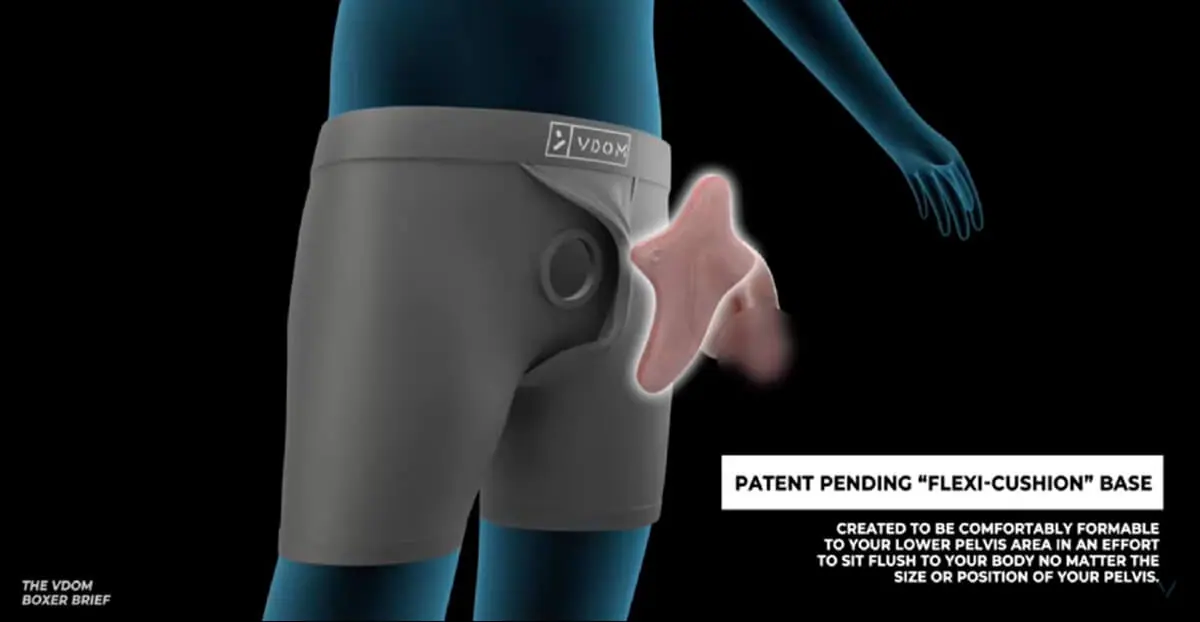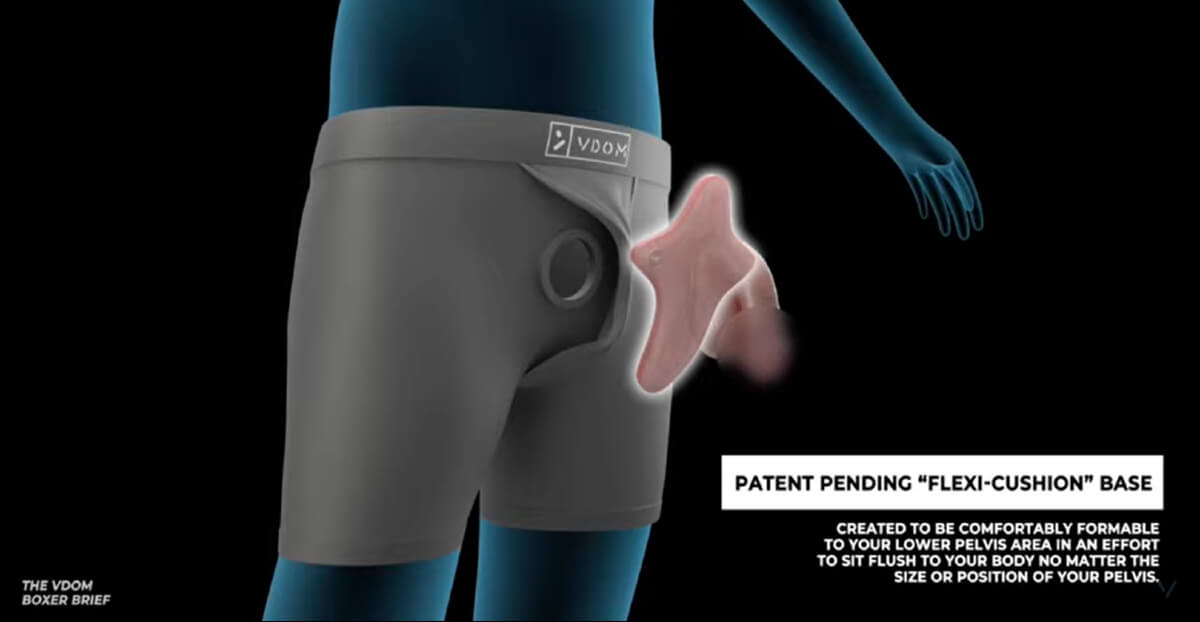 Out of the 249 total semi-finalists, Moore is one of the only sex tech founders on Black Ambition's 2022 list. Skiimoo Tech, The VDOM's parent company, is listed under "Healthcare."
"[Being a semi-finalist] feels amazing," says Moore. "It says a lot about the direction and recognition for our industry, and even more so, it illustrates how our mission as a startup, which is to democratize sex, is being seen."
She continues: "It also speaks volumes about the Black Ambition program, and its mission of inclusiveness and support for a multitude of Black and Brown founded companies."
Other products under the broader 'sex tech' umbrella include Beatmatch, a dating app for music lovers, and Zuri Fertility, a digital fertility clinic.
The VDOM will participate in the Black Ambition Futurist accelerator program
In addition to advancing in the Prize competition, semi-finalists are invited to participate in the Black Ambition Futurist mentor program powered by Cinematica Labs.
The 3-month program offers a variety of curated support for founders, including consulting resources, one-on-one coaching, thousands of dollars in AWS credits, and more.
"The program is giving us access to so many resources that we need to continue our growth as an entity," Moore explains.
"The coolest part is the mental and emotional support offered through the program. The Black Ambition program has a good grasp on what we as founders are going through as we strive for success."
Black Ambition Prize finalists to be announced soon
With a grand prize of $1 million USD on the line, semi-finalist founders are anxiously awaiting the finalists to be announced within the next couple of weeks.
Beyond the grand prize, the competition also awards 50 finalists anywhere between $25,000 to $1 million USD in funding.
"The funding from winning would propel us forward in our continued development of The VDOM and the versions to follow," Moore says.
"Our hope with The VDOM is to continue leveraging different technological advances, such as body sensors, brain-computer interface, and artificial intelligence. But before we do that, we will need to build a team, so a majority of the funding would go to hiring a team."
Editor's note: Moore was announced as one of the 2022 Black Ambition Prize Finalists on Sept. 26. Public voting for the Popular Vote Award takes place until Oct. 21 (The VDOM is listed under "Skiimoo Tech").
Image sources: The VDOM