VDOM's 'Cyber Penis' Evolves Wearable Sex Tech for All Genders
Genital prosthetic promises to turn you from flaccid to erect in seconds.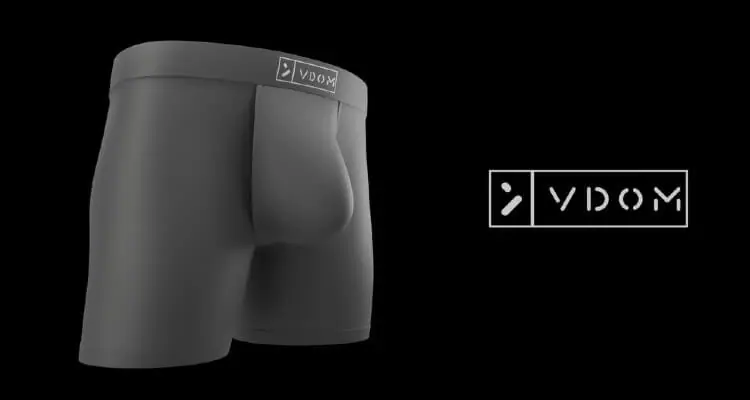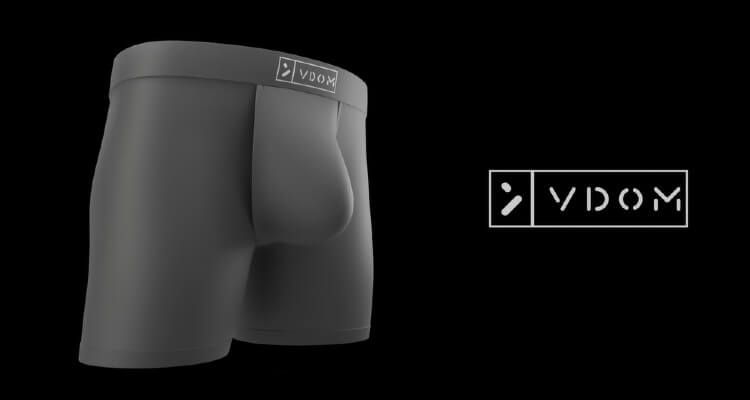 The VDOM, an app-driven prosthetic penis, allows all to believe that great sex can always be possible, when, where, and how you want it. 
In a case of proving the truth of the adage, "in wine, you discover the truth," VDOM CEO Glenise Kinard-Moore, a cybersecurity professional and SkiiMoo Tech founder, conceived of VDOM after "a few bottles of wine with friends." 
She wondered, "[wouldn't] it be nice to be able to have spontaneous sex with my wife any time anywhere, without having to deal with all of the issues with traditional strap-ons and some of the roadblocks with traditional lesbian sex?"
The resulting product is VDOM, a medical-grade silicone "cyber penis" that can be worn by all genders. Snap attachments in uniquely designed underwear secure the VDOM in place, allowing for hands-free sexual action. 
One of its main selling points is how it can turn a flaccid penis erect in just a few seconds.
During partnered use, the VDOM wearer and receiver can ping each other regarding their sexual desires via text notifications in a Bluetooth-connected app. From there, the receiving partner can control the device and the erection's stiffness.
At present, The VDOM has an online retail price of $675 and limited pre-order availability. Pre-orders are taken after signing up for free VIP Membership at the product's website. This allows for exclusive email updates, plus $200 off the retail price, and a free pair of VDOM custom underwear that retails for $65.
Falling well in-line with costs for other premium sexual goods in the sextech marketplace, it differentiates itself in how it signals commerce and capitalism, embracing the world's sexually progressive future.
What's notable about The VDOM, though, is how it fills a void in an already broad and deep teledildonic marketplace, yet one that is arguably lacking when it comes to meeting the needs traditionally underserved and more diverse communities
Diversifying sex tech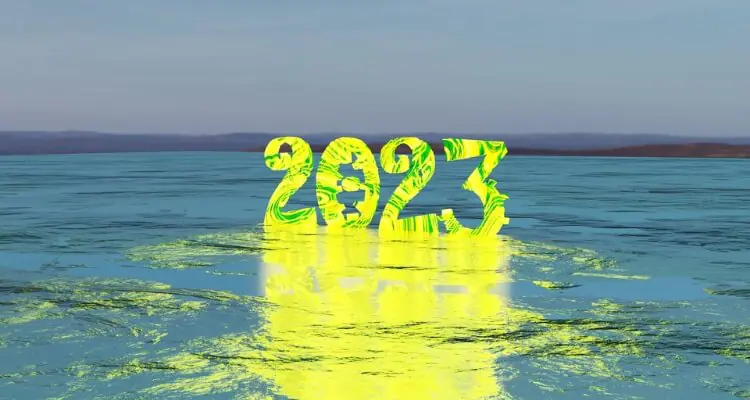 2018 research from the United States' National Institute of Health (NIH) shows that 33% of American men likely have mild-to-severe erectile dysfunction. As well, gender reassignment surgery has risen over 250% in the past two decades in the United States.
Alex, a product-testing transman, said, "the ability to use a device that can go from flaccid to erect in a matter of seconds can be life-changing for my dysphoria. Although I plan to have bottom surgery in the future, the VDOM would be a significant place holder as both an everyday packer and in the bedroom. I believe the VDOM will be the next big thing in the LGBTQIA community, and I'm excited to be a part of that."
Though the product has all of the ear-markings of massive market appeal, it's still the brainchild of Moore, a Black, lesbian, first-time sex industry entrepreneur who, until recently, was boot-strapping the funding end of the project.
Given that much less than 5% of the sextech marketplace is Black, female, and lesbian, it can be quite a complicated process. However, the neophyte sex industry entrepreneur is thriving.
"This is my first go in the sex industry; however, the innovation and sophistication of the technology utilized to create The VDOM—as well as a few other factors—make the product's reach bigger than just a sexual act," Moore says.
This is also a life-changing product for those with physical disabilities and those who have erectile dysfunction.
At present, tech-enabled sex devices are experiencing a prodigious sales boom. Thus, as Moore states via email, the idea of being "pioneers in the world of prosthetics and genital devices" is challenging.
Hearteningly, Moore continues, "the investor field is starting to reshape traditional approaches to investing, and this reshaping will fare well for innovation and the revolution of the sex tech industry."
The company and product's future certainly appears bright, and even amid a pandemic, their ambitious desire to get the product to market is still on course.
"We have already found a product manufacturer that has an international presence but is based out of the USA. Plus, we are preparing to physically test The VDOM with 100 testers provided by European sex-tech research specialists The Modality Group," says Moore.
We are thinking well into the future with innovation; we have some big announcements coming soon that I can't speak on right now, but right now, more than anything, we are focused on creating the best product we can make.
Image source: thevdom