Sex Tech in 2021: What Industry Leaders Expect in the Year Ahead
Top names and brands share what's in store for the new year.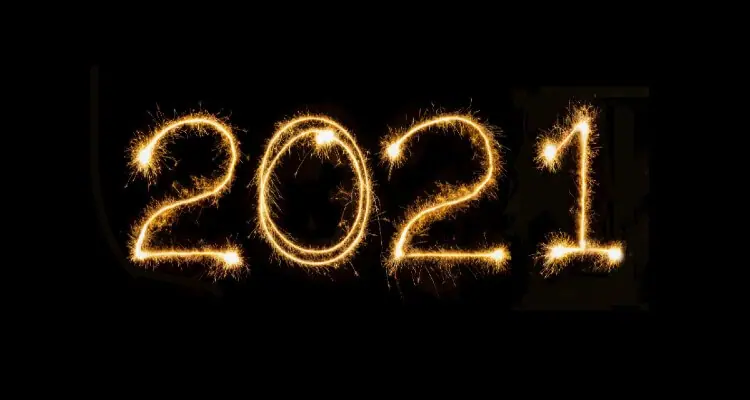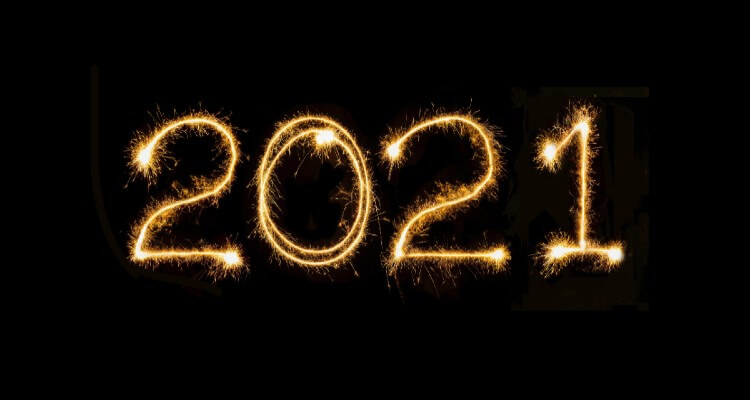 To say many people are happy to see the back of 2020 would be an understatement. Yet the year wasn't all bad—certainly not for the sextech industry.
Sex tech made a triumphant return to the Consumer Electronics Show with 11 companies in attendance at the January 2020 convention. The turnout was a result of CES lifting restrictions against sexual wellness products that had disproportionately affected female-focused companies.
Lockdowns sparked rising demand and a surge in sales for sex toys, love dolls and sexbots, and VR porn. The sexual wellness industry's compound annual growth rate of 13.4% accelerated as a result, with one expert predicting the market will surpass $128 billion by 2026.
So what can we expect to happen in 2021? Here we share what top names and experts in the sex tech industry anticipate for the year ahead.
Jeff Bennett, CEO and Founder of Morari, Inc.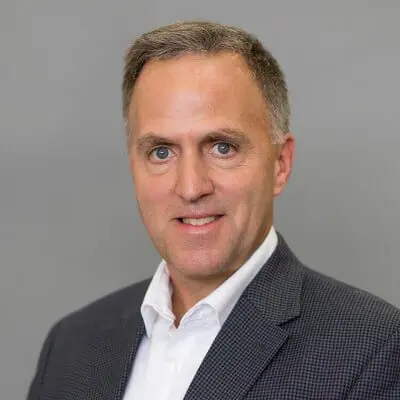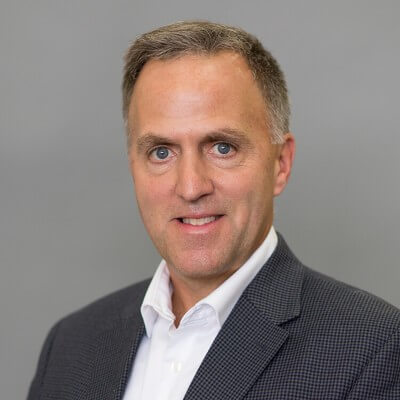 "The future of sexual health and wellness is quietly emerging as a legitimate and large market opportunity. In 2021, I expect new companies to enter this space to address both male and female unmet needs.
"Given the various stay at home orders in 2020 due to COVID, many people learned how to have their sexual needs addressed in various ways. This exploration will lead to more societal acceptance of sexual health and wellness which is well overdue.
"I also expect new sources of investors and investments in the industry given the potential it has to drive new revenue and profit for companies in this space."
Dema Tio, CEO and Co-founder of Vibease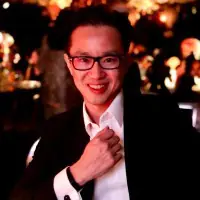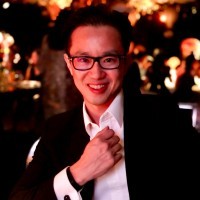 "The pandemic lockdown and social distancing measures accelerated the adoption of sex tech. In the past few years, long-distance remote control vibrators were seen as a novelty, the usage of smart sex toys was limited to people who are in long-distance relationships.
"Suddenly, [in 2020] we see a huge surge of smart sex toy sales and sex toys in general. Going into 2021, we would see even more smart sex toys with different shapes for different plays coming into the market, and some of them will surely come with pretty rich in features in terms of the 'smart' aspect!
"Eventually, even after the pandemic ends, more people will continue to use sextech products and will be more open to trying different products in the future."
Angelina Aleksandrovich, founder of Raspberry Dream Labs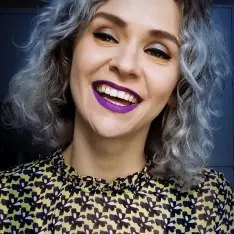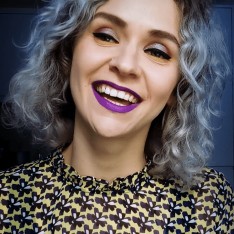 "Thanks to COVID the world has seen the importance and true value of SexTech. Last year we witnessed a huge rise in teledildonics popularity and this trend is definitely going to gain even more momentum in 2021. We are now in the cybersex goldmine, as for many people this has been the only way they could engage in sexual experiences.
"I anticipate to see new apps merging sexual and mental health and apps offering alternative ways to play over the distance. Last year showed how important it is to maintain health and emotional balance and it couldn't be a better time to see some solutions on the market tackling these issues.
"I also believe this year should bring more innovation in the field of connected devices, advancements in AI, robotics, and BCI, and of course, VR, building a deeper and stronger connection between users not only over the distance, but also in the real life.
"For Raspberry Dream Labs this year will be no less special as we launch our social WebXR platform for alternative events: Raspberry Dream Land."
Alexis Smiley Smith, of Kokeshi.ai
"With the pandemic still raging, I see sex tech reaching out to both more diverse AND mainstream demographics looking to engage sexually but also as a means for experienced intimacy and therapeutic healing. As we continue in isolation, the demographic of sex tech consumers will expand at juggernaut speed.
"We'll see more online dating services offering teledildonics/AR packages to give the user a full 'real world' connection. Or in a more anonymous digital space, consumers can use products such as our virtual girlfriend package with the aim to help the consumer explore and gain confidence in a holistic journey geared at self-realization and human-to-human connection. And of course, sexual interaction.
"We soon hope to provide users with a combination of AR technology, cam models, and a sex doll to create a real-time narrative interaction. Again, this won't be just about sex. The industry will have to create more hyper-realistic emotional spaces for users to feel fulfilled. My hope is that the industry will ultimately prepare humans to be even more sex-positive, connected, and evolved for when we return back to public spaces en masse.".
Ashton Egner, Communications Manager at Kiiroo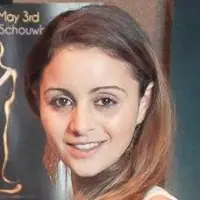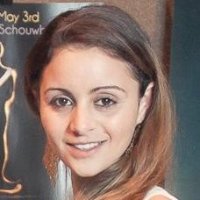 "2020 showed us that the pleasure industry is much broader than the eye can see. The need for connectivity, social interactions, and finding and/or maintaining social connections online was really predominant.
"As a company, Kiiroo has always been dedicated to this mission of connectivity and being able to close the pleasure gap between people worldwide through our technology. 2020 made evident that closing the gap between couples is no longer the only reason for people to experiment within the sextech spere.
"We, here at Kiiroo, believe that 2021 will be the year of personalization.
"We are working towards personalization for all our customers through our new mobile application; FeelConnect 3.0 that will enable everyone to have their own personal pleasure journey, tailored to their own personal wants, needs and desires.
"Pleasure will be about exploring and discovering things about yourself and your partners that you never imagined. We are working towards opening the door for you as a user to explore all that the sex-tech realm has to offer on safe and secure platform. A universe of your own to connect with people, learn new things, try out new interactive products, connect to other Kiiroo or FeelTechnology-enabled products and discover new sensations or explore new unrestricted realities.
Alongside this, we will continue to push for stronger connections and more interactive toy and platform connectivity options."
Lora Haddock DiCarlo, Founder and CEO of Lora DiCarlo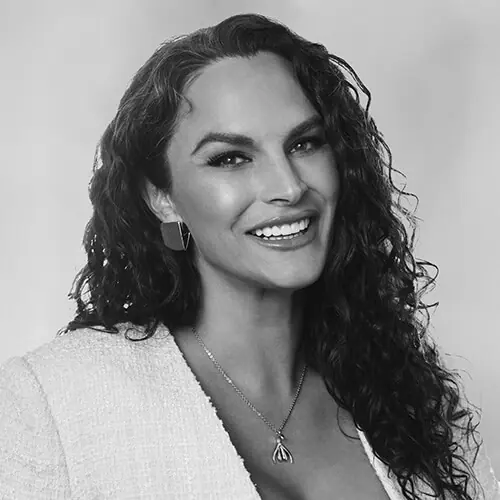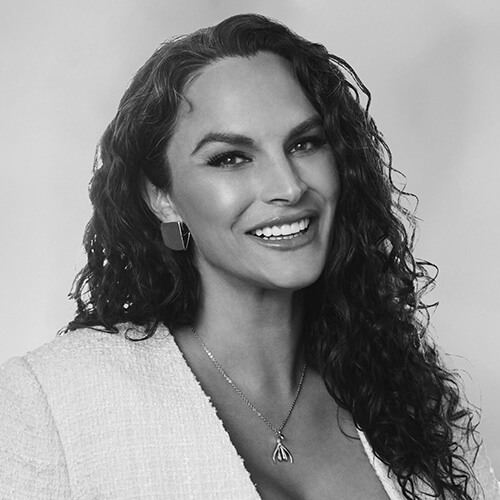 "Brands that are using data collection and focusing their products on the wellness aspects of sex tech are at the forefront. Lora DiCarlo is working to destigmatize the taboos and allowing safe spaces to get in the mood via femme-informed products, and love to hear what people want in the next great piece of sex tech.
"We are very focused on wellness coaching and continuing to build it out. I'm excited about creating a truly holistic and experiential approach to sexual wellness that is integrated and comprehensive and touches on every part of sexuality and not just the toy."
Suki Dunham, Founder and Partner at OhMiBod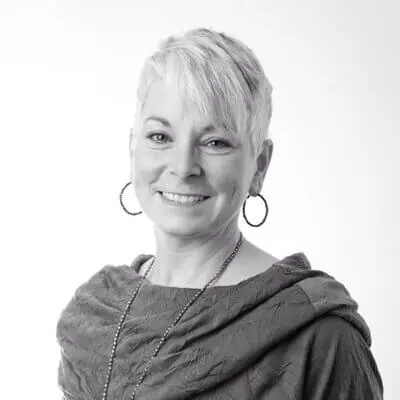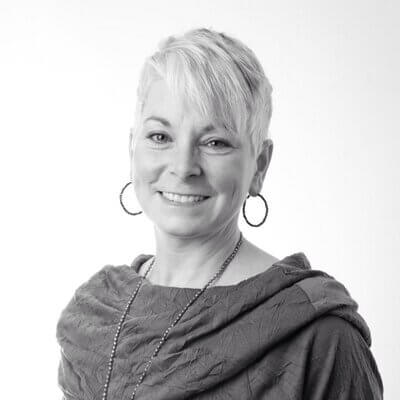 "To say 2020 was unexpected would be an understatement, however, as we head into 2021 I believe the Sex Tech world will continue to evolve in an interesting way.
"Now more than ever, the demand for products with innovative, sophisticated technology is at an all-time high. This pandemic has left people isolated and away from the ones they love, which is where we come in. Our long-distance, Bluetooth®-enabled products allow lovers to feel connected without having to be physically together. Furthermore, this year will continue to promote self-discovery.
"The ability to slow down and personal reflection really enables someone to determine what their true wants and needs really are, especially sexually. After a game-changing year, we all could use a little pleasure in 2021."
Image source: Jude Beck, Dema Tio, herstory, fffyeah, rocketreach, loradicarlo, Suki Dunham