Will 2022 Be the Year of the Penis for Sex Tech?
Often viewed as "simple" by the sex toy industry, means they're also often overlooked.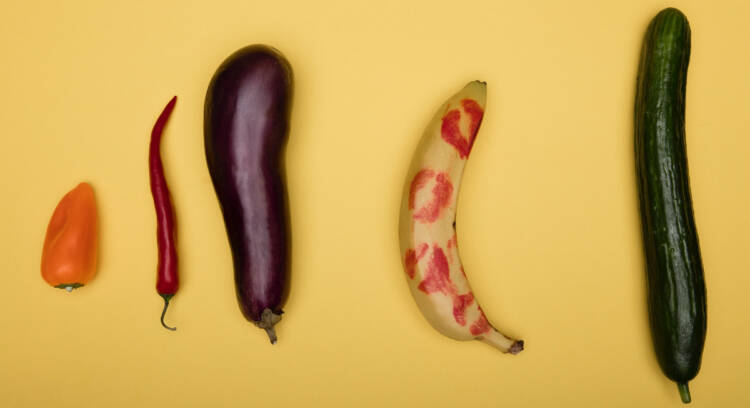 This article is part of our ongoing Future of Sex Expert series,
The adult entertainment and retail industries have long had a reputation for being phallocentric. In other words, focused mainly on pleasing the penis and men. This is not simply for catering to cis-male fantasies in pornography, but for repetitive imagery of erect penises (or objects that look like them.)
So it may be surprising to learn that many people consider sex tech for people with penises an underserved category.
In fact, as more female-led and gender-neutral brands hit the market in the late 2010s, sex toys have become less phallocentric—and better able to pleasure vulva owners looking for something more.
Penis sleeves and interactive strokers have also leap-frogged in development over the last decade, thanks to Bluetooth and virtual reality. Yet fidelity remains low and the stigma of using them can be far greater.
So will 2022 be the year the narrative changes and penises break free from the taboos in sex tech?
When reaching out to experts on what they expect is in store for sex tech in 2022, many shared a positive outlook on the year ahead regarding pleasure technology for penises and more.
Patricia López Trabajo, Founder and CEO of MYHIXEL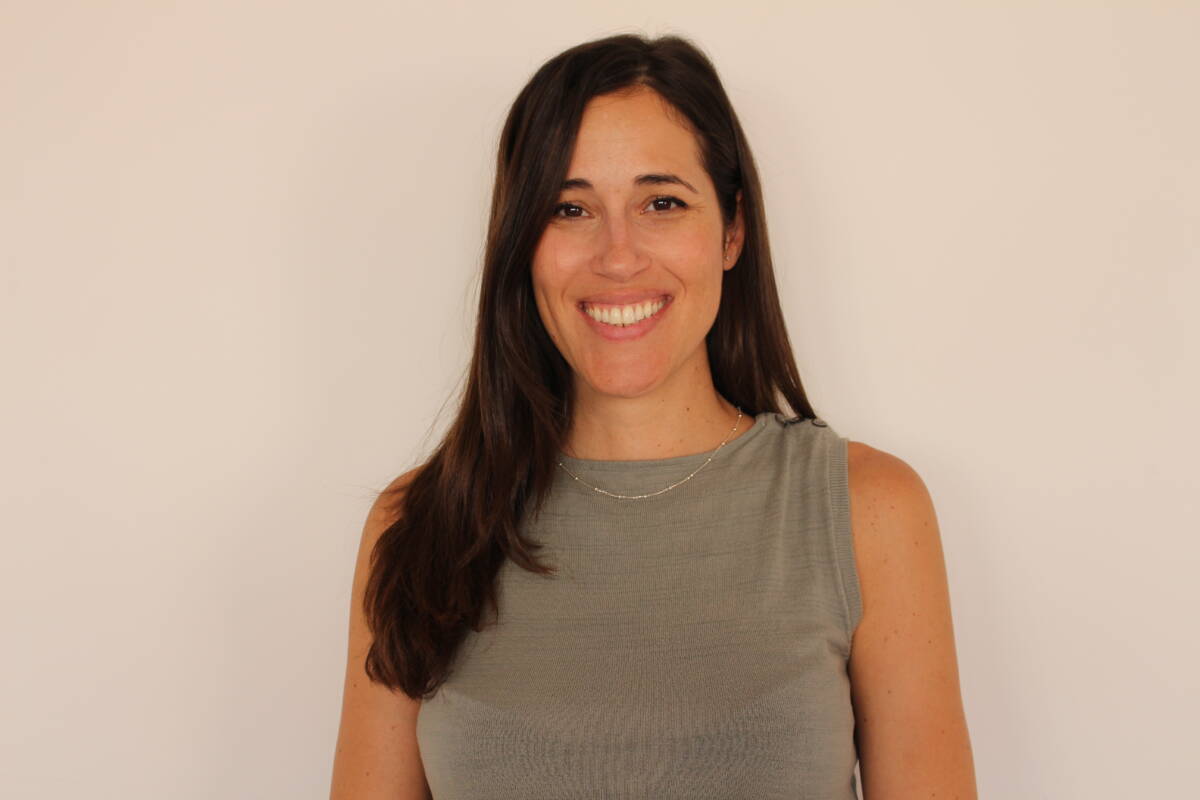 "It is possible that, in the future, we will take better care of the quality of our sex lives due to advanced education and further awareness on the emphasis of having better relationships. Thanks to innovation, there are more products on the market to improve sexual wellness, which is something we will see more of in 2022 (for example, our own pleasure device is a leader in innovation).
"Technology offers us the opportunity of innovating within the sexual health sector, allowing us to have better intimacy, and therefore providing more self-confidence within our idea of wellness. Having been more focused on the female market before, in 2022 male sexual wellness will and should expand; now society is starting to gain consciousness on the importance of male sexual health, too. We think—and hope—that taboos surrounding male sexual wellness will decrease, thanks to innovation and education. "
Luna Matatas, Lovehoney Canada's sex and pleasure educator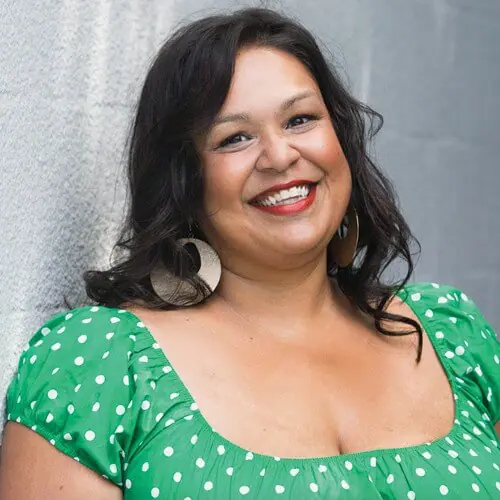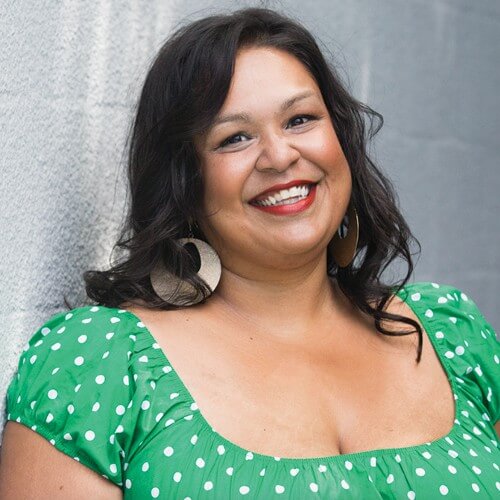 "Creating sensations that feel similar to sex has been an amazing accomplishment of sex tech. In 2022, I think we'll see even more ways to deepen and diversify sensations. Sex tech has been offering new ways to arouse the body and the mind, from thrusting vibrators to kinky toys to sex toys for under-serviced parts of the body, like nipples.
"We'll see more sensations for more bodies too, especially penis pleasure. Penises are assumed to be 'simple' and have traditionally not been the focus of the sex toy industry.
"Penis pleasure will continue to benefit from sex technology that creates sensations that feel like oral sex and more ergonomic toys like to stimulate hot spots like the prostate. Heating, stroking and vibrating sex toys like Blowmotion Power Heat Warming Rechargeable Vibrating Male Masturbator and Blowmotion Blow Job Rechargeable Real-Feel Vibrating Suction Male Masturbator have changed the way we think about sex toys for men. I predict we'll see more sex toys for penises and prostates that are increasingly sensation rich, ergonomic and easy to use."
Sylwia Wiesenberg, founder and CEO of BAWDY Beauty, a 'butt-obsessed' sexual wellness brand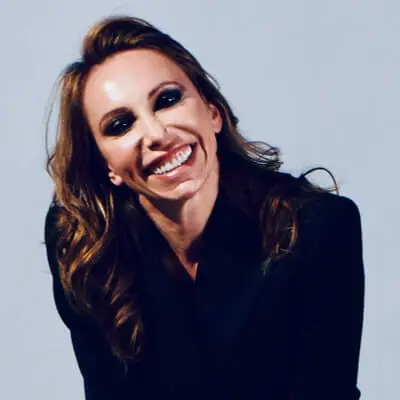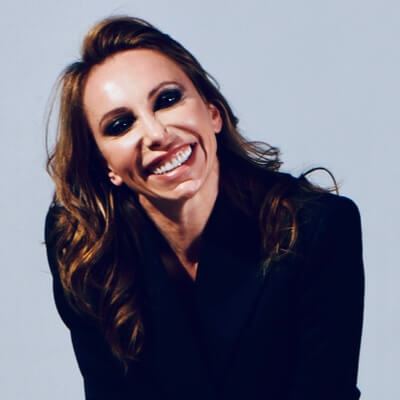 "I believe that 2022 is bringing us a lot more than just tech toys. The new year is about human touch…we have been playing with toys and exploring sex tech throughout pandemic, satisfying ourselves without much human interaction.
"We are finally getting back to dating, sexing other human beings and our desire for human touch is greater than ever. The New Year is definitely about Blow; de-stigmatizing blow jobs, making them a beautiful act of kissing, touching, licking, and blowing … I strongly believe that oral pleasure is going to be the 2022 sex "must-have" on everyone's lips."
Taylor Sparks, Erotic Educator and Founder of Organic Loven organic intimacy shops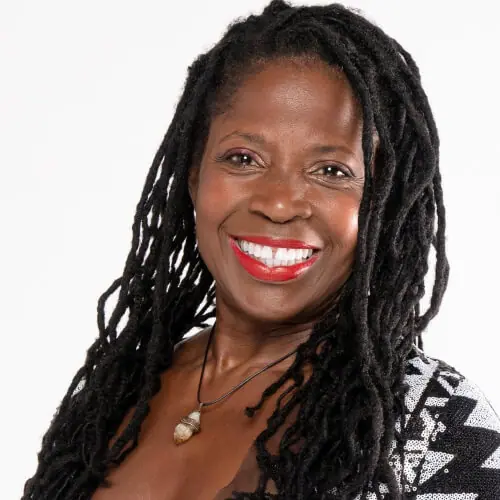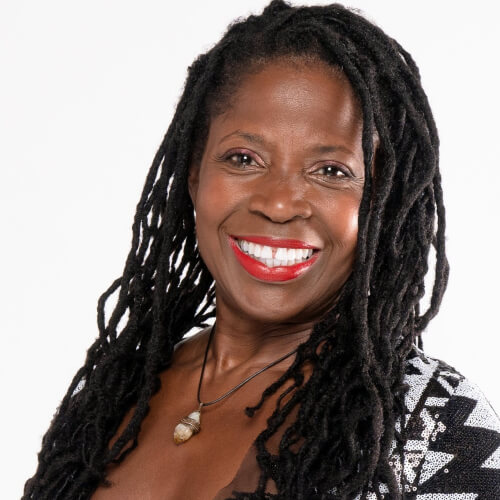 "I expect an upwards trend in more CBD-based products as more and more evidence/research is showing their medicinal and holistic properties to aid in lubrication, inflammation, and pain relief. Also, it intensifies orgasms acting as a vasodilator. In addition, I believe there will be more toys offering more than a 'happy ending'.
"Products such as the Myhixel TR assist men with premature ejaculation. Also, products like the Ohnut Wearable, which helps women enjoy less painful or even painless penetrative sex are making their way into toy stores both online and brick and mortar…
"Lastly, The Vdom will be a game-changer not only in the LBGTQ community but for penis owners with mobility issues or no mobility at all. This will be the world's first prosthetic penis."
Isabelle Uren, sex expert at Bedbible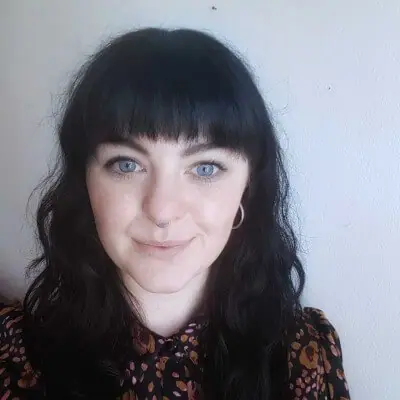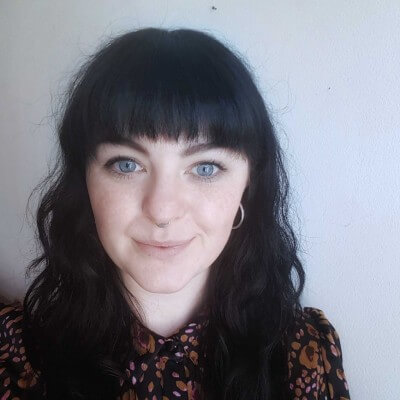 "The expanding market of sex tech for penis owners is another area I can see continuing to grow. I hope there will be more sex tech for penis owners based on innovative engineering and an in-depth understanding of both arousal and physical anatomy, not to mention a greater range of sensations and designs to suit a greater diversity of tastes and needs.
"Sex tech really did us all a solid during the pandemic, keeping us connected and sexually satisfied during the long hard months of social restrictions. I can only see the trend of long-distance sex toys continuing, hopefully with better connectivity and interactivity between devices for a more seamless experience."
Read Isabell's full response with more sex tech trends that will further develop in 2022.