'Sexual Wellness' Shifts Focus from Pleasure Tech to Sexual Health
Market niche changes and terminology trends expected in 2022.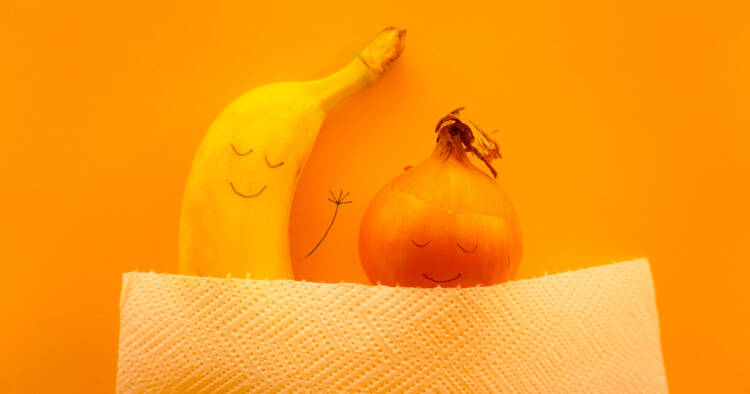 As part of our ongoing Future of Sex Expert Series, we reached out to entrepreneurs to learn what they anticipate is in store for the sex tech industry in 2022.
A common theme among responses is a focus on the sexual wellness market.
While I included the term "sex tech" in the question, many responses notably didn't include the phrase in their responses. This included Unbound CEO Polly Rodriguez (quoted below), who is largely responsible for popularizing the term in mainstream media, along with The Women of Sex Tech Co-founder Lidia Bonilla and Bryony Cole of Sextech School.
Coined by Cindy Gallop, the term "sex tech" was embraced by the media and the industry from 2016 to 2019, and has helped put positive conversations on women's sexuality and entrepreneurship in the spotlight.
Regardless, the phrase hasn't quashed stigma and sexual double standards, as was evidenced by the Lora Dicarlo CES 2019 debacle in which its innovation award was revoked, before being returned after public outcry.
Yet that is just part of the backstory. Insights from experts below share how and why the sexual wellness market will expand in 2022.
Daniel Saynt, Founder and Chief Conspirator of The New Society for Wellness (NSFW), a sex and cannabis-friendly private members club in NYC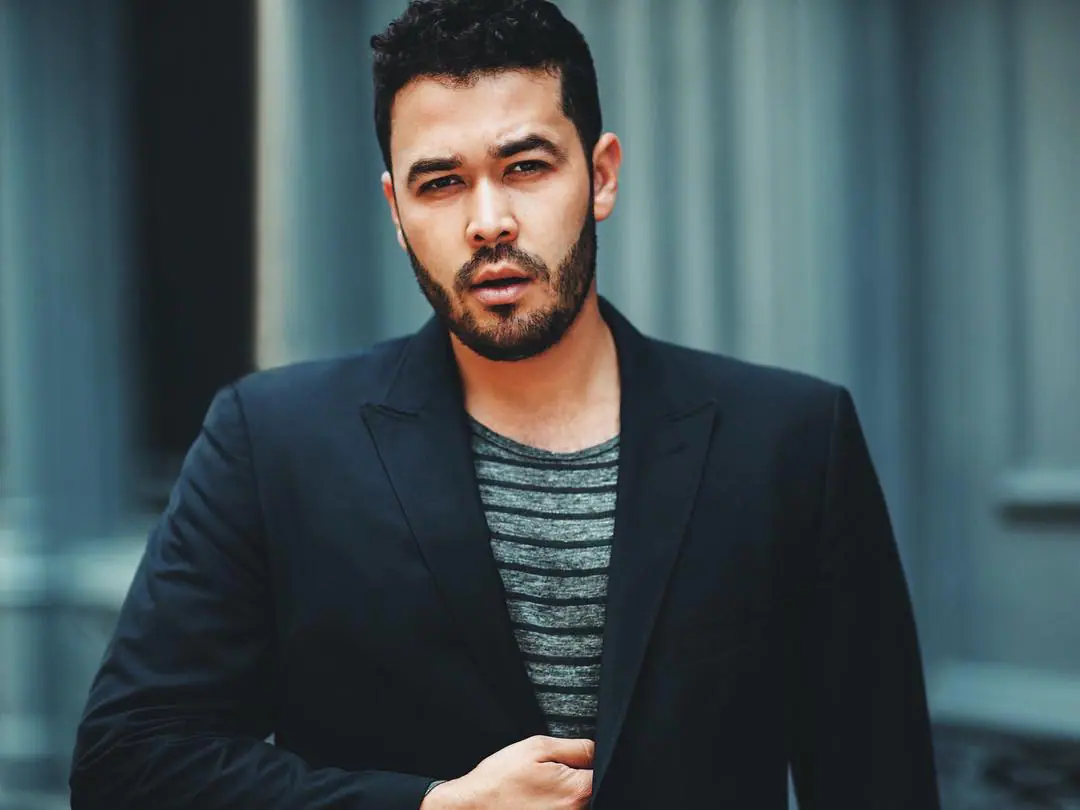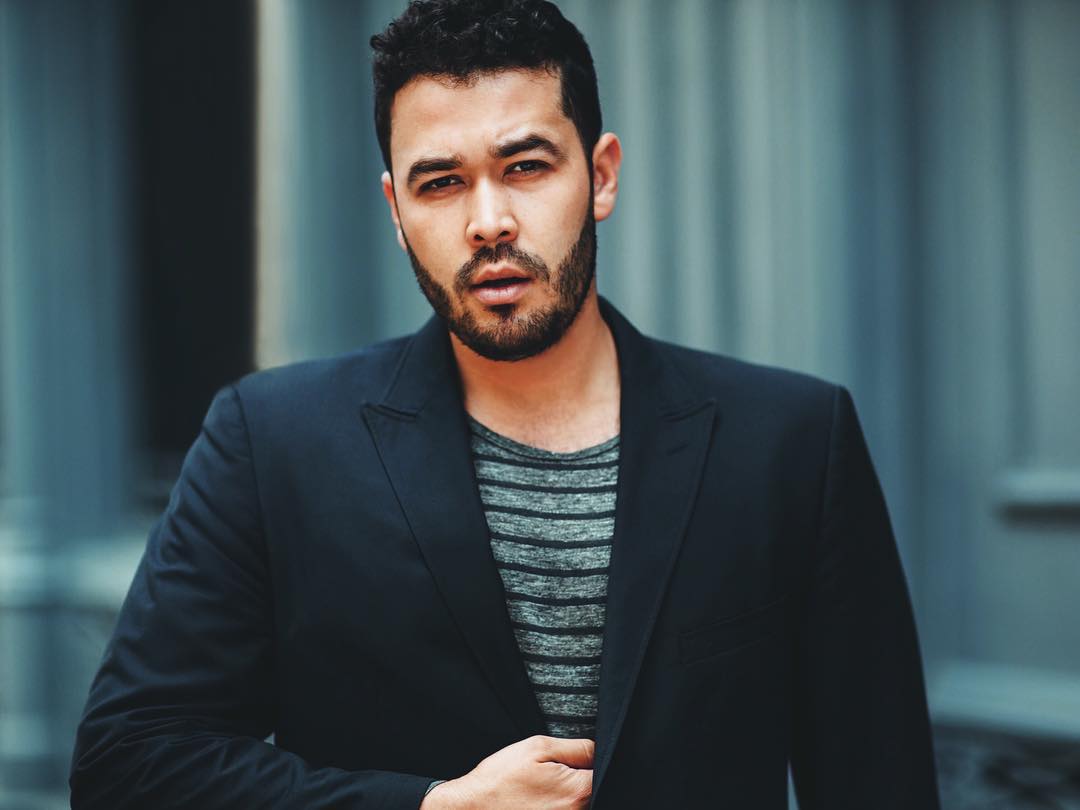 "We've seen sextech come leaps and bounds over the last five years since we opened NSFW to the public. We've seen a huge transformation of the sex-tech market from pleasure-centric to sexual-wellness.
"Folks aren't just looking to sextech for their next vibrator, but to solve the concerns they have in the bedroom. Already we've seen an explosion of products aimed to reduce inflammation, pain during penetrative sex and care for the vulva. I predict in 2022 we'll see a further explosion of concern-addressing sextech taking it from a market niche to staple."
Rachel Braun Scherl, Co-Host of Business of the V Podcast and Managing Partner & Co-Founder SPARK Solutions for Growth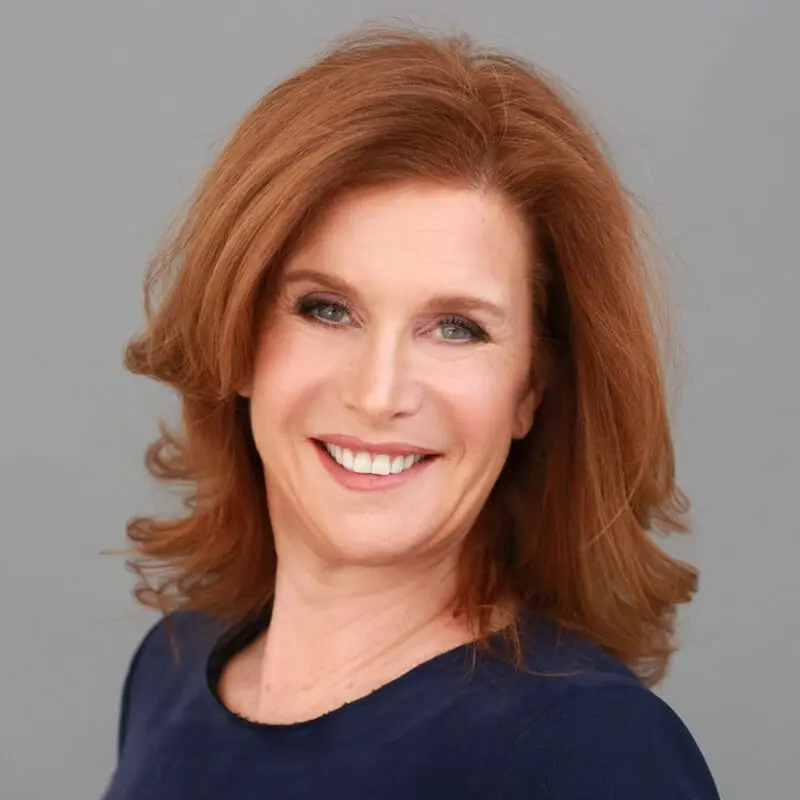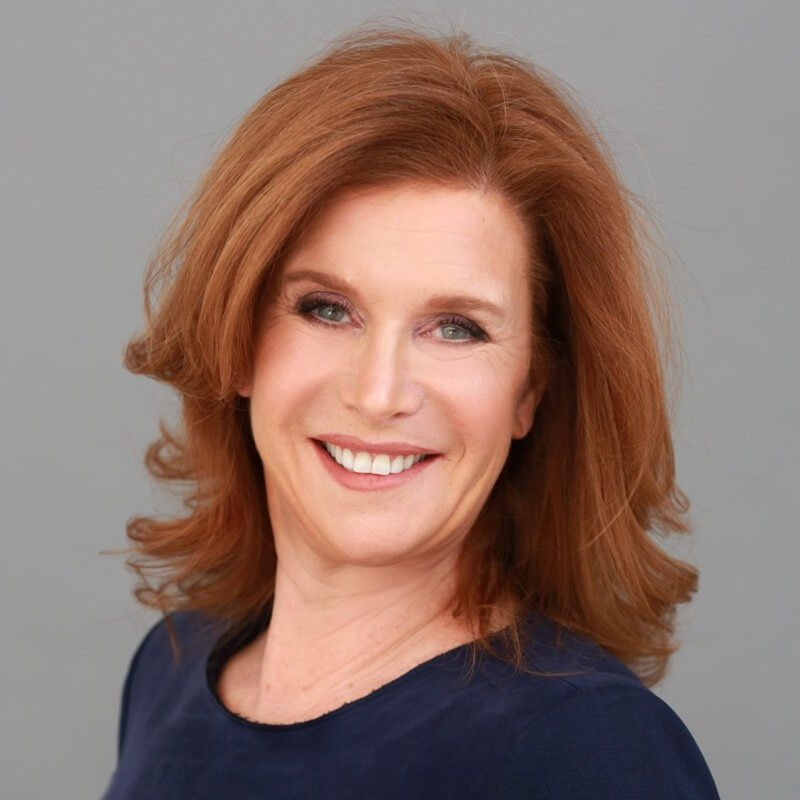 "Sextech is heading into 2022 with the wind at its back. At long last, many more investors understand the size of the prize—sextech is big business. With over $1.3 billion raised in the first three-quarters of 2021 (which was over a 66% increase from the same time in 2020), investors indicate that they will continue to invest aggressively.
"We have seen increasing interest from corporate strategic partners who know that much of the innovation in the space will be driven by entrepreneurs much more quickly outside their walls. Menopause is front and center, joining in with digital health—and importantly, the narrative is focused on the realization that pleasure is a multi-faceted challenge requiring thoughtful, innovative solutions."
Gary Ayckbourn, CEO of Concept to Consumer Collective
"We believe the focus will remain on the sexual wellness market and that we will continue to see outside investment, internal consolidation, and new entrants into the market.
"What will be critical is having a voice loud enough to be heard and we continue to promote the right message and avoid companies simply trying to make a fast buck. We owe it to ourselves, our customers, and the wider community we represent, to remain honest, ethical, and socially driven, with a core ethos of education and promoting self-confidence."
Polly Rodriguez, Unbound CEO, on sexual wellness as part of the beauty vertical in mainstream retail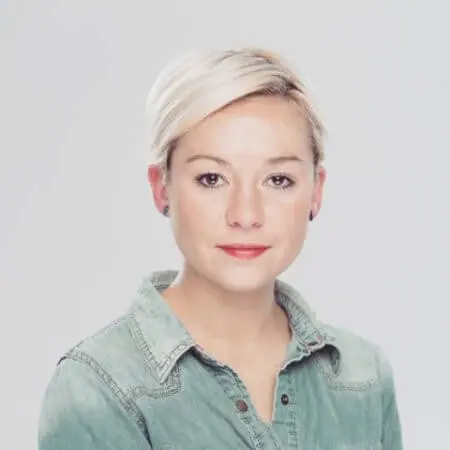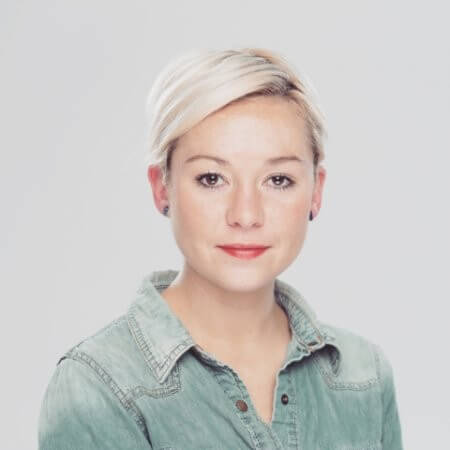 "As the category continues to erode the taboos that have plagued it (and wrongly so) for far too long, we're seeing mainstream beauty retailers start to build out their wellness vertical, within the more traditional vertical of beauty and makeup, to include vibrators, lubricants, and accessories.
I think this is an amazing shift in both finally accepting the category as part of a holistic definition of wellness, but also because of what it says about the definition of beauty—that beauty is inclusive of wellness, and sexual wellness is an important component of overall wellbeing.
Read Polly's full response: Beauty Will Blend Even More into the Sexual Wellness Industry
Bobbi Bidochka, Co-Chair, Academic Congress on Love and Sex with Robots and Author of Sexual Intelligence in Business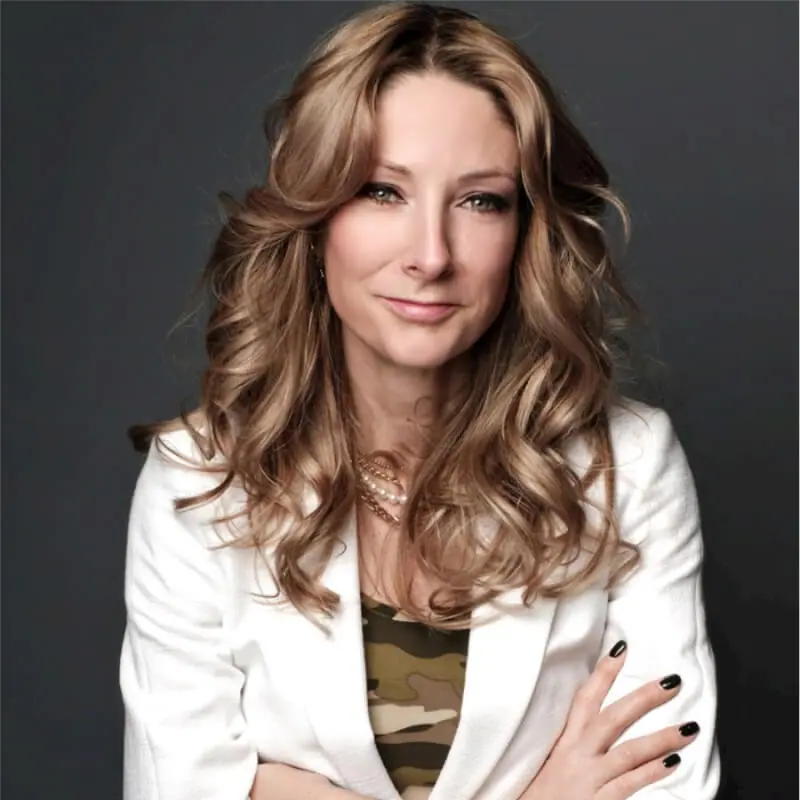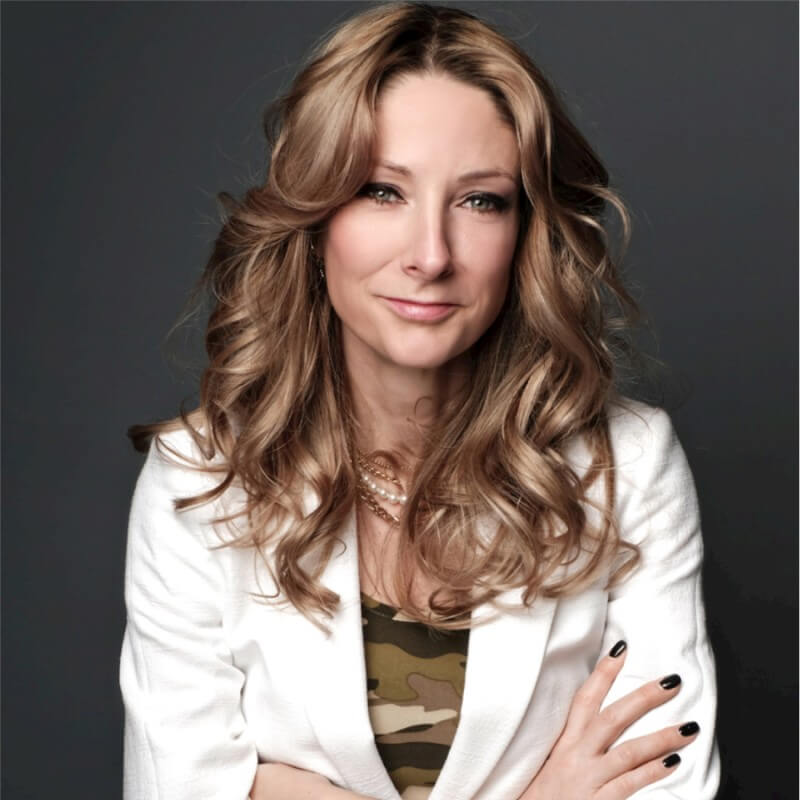 "There is a reason why the industry has shifted terminology towards sex education and sexual health and wellness. This is because, like it or not, academia and medicine have legitimizing and normalizing powers. A good number of sexual wellness products (aka sex toys), obtain FDA approval and can now be prescribed by a doctor.
"We can expect to see more trends like this in 2022. At the same time, there has been a proliferation in sex research within academia, with researchers that are studying all aspects of sex that include sexual health, sex robots, pornography, sex education, hook-up culture, sex work, space sexology and so much more!
"At the Academic Congress on Love and Sex with Robots, we are seeing huge advances, bravery in covering sexual related topics, and more granting agencies taking the topic seriously. The excellence and innovation in sex research around the world are consistently increasing and with the recent focus on sextech, we can expect the outcomes from academia to be pervasive in 2022 and beyond."
Read Bobbi's full response: Sex Tech Buzzwords and Shifting Sexual Wellness Trends in 2022
Suki Dunham, Co-founder & CEO of OhMiBod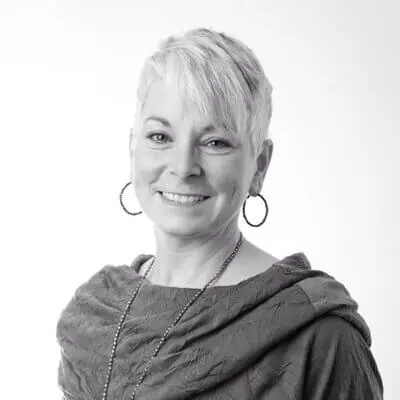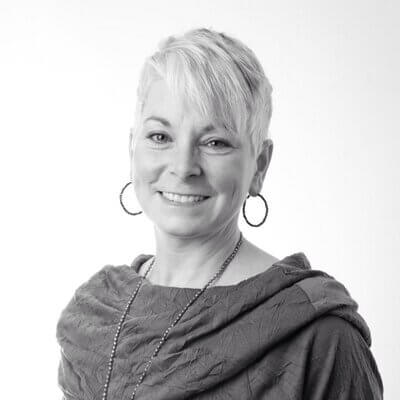 "As we head into 2022, I'm optimistic that this year will be a monumental one in our industry. I've found that consumers have found time to slow down their usual daily hustle to really consider self care. Especially with the pandemic, self care has really been a reoccurring theme, moreover, sexual wellness and how that plays into your overall mental and physical health.
"Over the past year, people have given themselves permission to investigate their own self pleasure and desires, which will play a role in their shopping habits come 2022. As this industry has become more accepted in society and less taboo, it's refreshing to see support from celebrities and spokespeople who have entered the space.
"Shining a spotlight on pleasure, this newfound exposure and acceptance has blown the market wide open to consumers who've been hesitant in the past. With a new year on the horizon, I'm excited to see how our industry continues to grow and educate the advantages of sexual wellness."
Lilly Sparks, Founder and CEO of afterglow, a porn-inclusive sex resource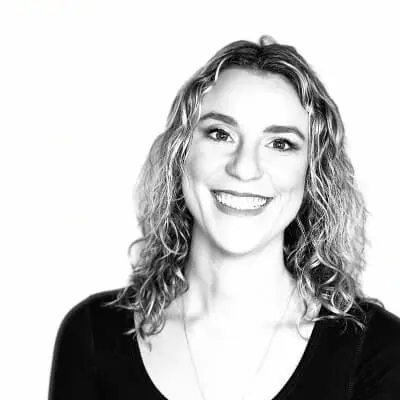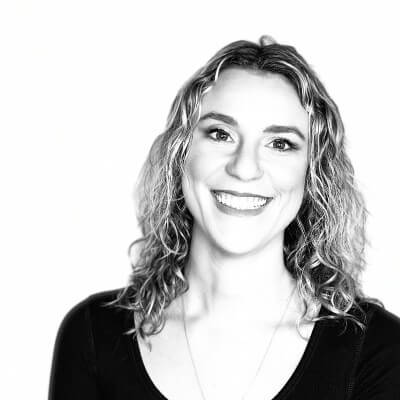 "In 2022, I expect society to continue to raise sexual wellness to the same level of importance as mental, physical, and spiritual wellness."
Ola Miedzynska, CEO and Founder of SxTech EU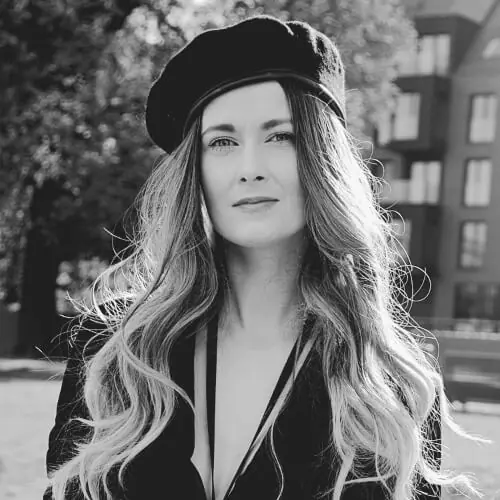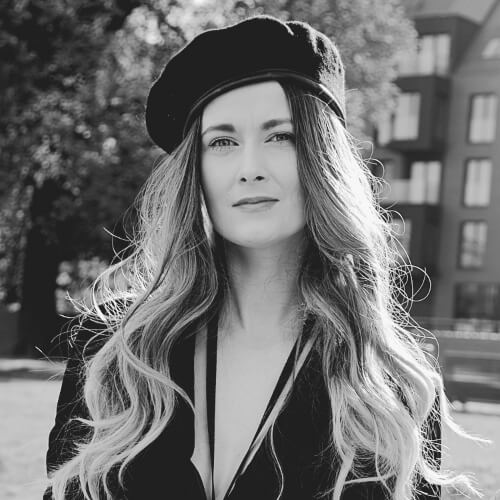 "The silver lining to the pandemic has been a shift in priorities involving emphasis on sexual health and wellness. When the world stopped for a brief moment, people seized the opportunity to align with their sexual needs, desires, and fantasies, perhaps for the first time.
"Sexual wellness is trending globally, which presents an unprecedented opportunity for platforms and applications dedicated to sexual health to thrive and gain traction."
Read Ola's full response: Mindful Sexuality and Audio Apps Are Just Getting Started in Health Niche
Top photo by Dainis Graveris