VR Will Set Off 'Next Big Revolution' In Sex Ed, Says Sex Hacker
Immersive tech ushers in a more empowering era of erotic learning.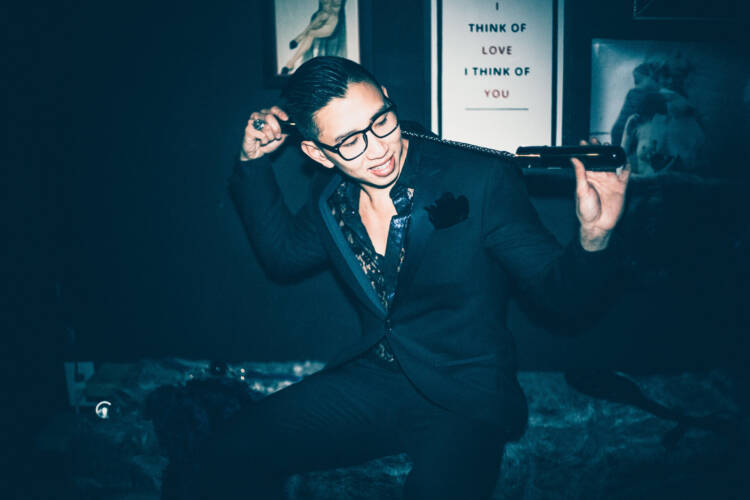 As part of our ongoing Future of Sex Expert series, well-known sex educator and sex coach Kenneth Play shares his insights on what to expect for the future of sex education.
What are the next exciting developments in sex education, and what beneficial impact could they have? 
As an online sex education course creator myself, I've seen my work have a greater reach across the globe, which makes this essential information more accessible internationally, inside the comfort of people's homes, and at the pace they would like to learn.
What are your favorite trends in modern sex education? What have they replaced?
Ironically, online sex education is not replacing explicit sex ed as most venues do not allow you to demonstrate sex live. So, explicit online sex ed is filling a gap that has always existed, and the Internet has given us a way to address this longstanding absence.
How has the future of sex tech transformed and catapulted the future of sex education? 
As the sex toy industry has left the realm of sleezy adult video stores in times square and entered into the mainstream realm, there is a booming industry that has the budget to empower sex educators to create more valuable content.
Is there anything else you'd like to add to the topic? 
I think VR (virtual reality) will be the next big revolution in terms of how we are able to teach about sex! I'm currently working on combining the largest research study on squirting with a new VR course on squirting! I think all of these advancements are very exciting.
Image Sources: Kenneth Play