What Role Will Sexuality Play in the Future of the Metaverse?
Breakthroughs in virtual sex and intimacy are expected as "metaverse" buzz continues into 2022.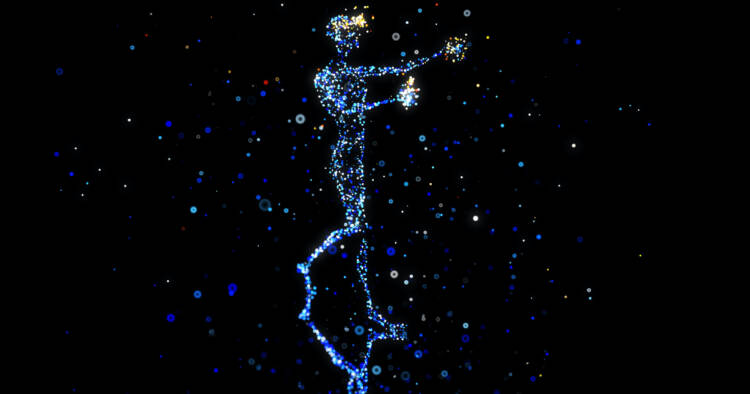 Even if you have no idea what it means, odds are you've heard the term "metaverse" pop up in the news lately.
The word metaverse was coined by science-fiction writer Neal Stephenson. It first appeared in his 1992 novel Snow Crash to describe a three-dimensional virtual space in which people interact with each other in avatar form. (In fact, "avatar" is another term Stephenson invented.)
Today, the metaverse is envisioned as the next stage of the Internet. Instead of sitting at your computer or scrolling on your phone, immersive technologies will create hyperrealistic digital universes we can seamlessly integrate with and navigate.
As part of our ongoing Future of Sex Expert series, I reached out to experts and entrepreneurs in the sex tech industry to ask what they anticipate in 2022. Not surprisingly, I received insights on how digital technologies will continue to shape and be shaped by sexual expression.
Angelina Aleksandrovich, Founder, CEO and Creative Director of RD Land, a multi-sensory virtual event platform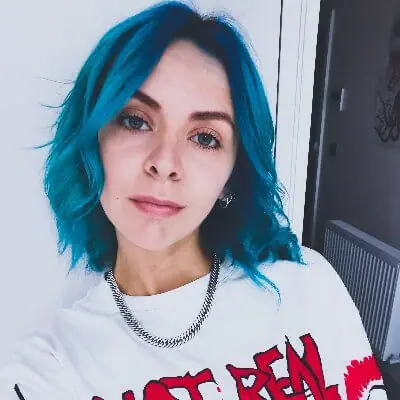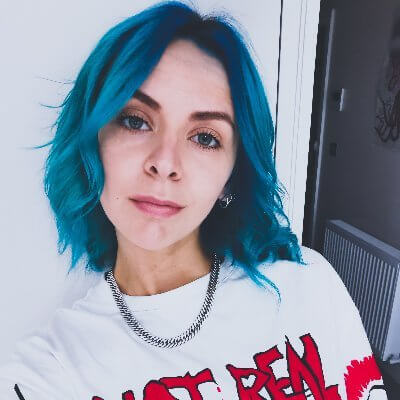 "2022 will be the year we determine what role sexuality plays in the metaverse and web 3.
"In general, I'm very excited about what 2022 is about to bring, because now, as never before, society is open to new ideas and democratisation of sensuality, sexuality, and the entire concept of human embodiment.
"As we saw this year, the rise of NFTs and creator-driven economies is bringing the ownership back to the creators allowing them user-friendly solutions to monetise their work.
"In 2022 I see these trends consolidating into the mainstream and becoming available to all. Here I also see the emergence of alternative virtual marketplaces and platforms with more specific targets on sex work and sex tech, while others becoming more sex inclusive, or on a contrary sex-free at all, like recently announced Facebook's Meta.
"For us at RD Land, 2022 is going to be very exciting, as we are getting ready to roll out our NFT avatar project, the Beta version of the platform followed by version 1 full of features and experiences the world has yet to see."
Kyle Farwell, Co-founder of VRLFP (Virtual Reality Looking for Partner)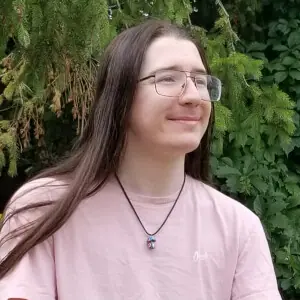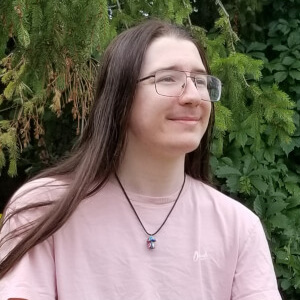 "Virtual intimacy will only become more mainstream as COVID continues.
"In dating and sex, traditional technologies like text and video have now been joined by Virtual Reality. Metaverse technologies will expand the possibilities of digital touch, presence—and pleasure."
Lawrence Johnson, Co-founder and CEO of Pure for Men, a wellness brand founded by and designed for gay men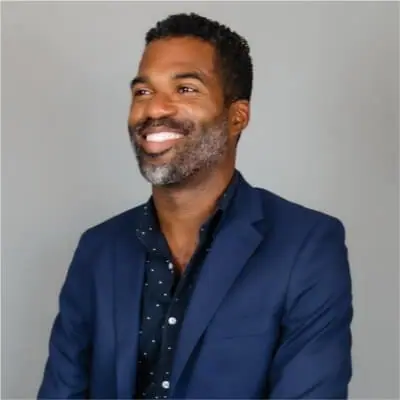 "As talk about the metaverse continues to swell, I suspect we'll start to see breakthroughs in connected sexual experiences. Think virtual bathhouses and theaters but with greater immersion in what are truly shared online spaces.
"Today's VR and AR tech feels slow and clunky (big turnoff!) but in the not-too-distant future, we'll enjoy more natural ways to plug in and get off without any awkward setbacks.
"We'll also see digital assets like NFT's gaining momentum and adding value to a variety of unique shareables that can be purchased, traded or gifted. In many ways, they'll be worth just as much if not more than their 'real world"'counterparts.
"Imagine purchasing your favorite adult film star's popular, one-of-a-kind sex slave outfit and being the only person in the metaverse that can wear it to a favorite VR bathhouse. Digital items like this will sell for thousands if not millions for us in a digital landscape being built for you at this very moment."
Bobbi Bidochka, Co-chair of Academic Congress on Love and Sex with Robots and author of Sexual Intelligence in Business.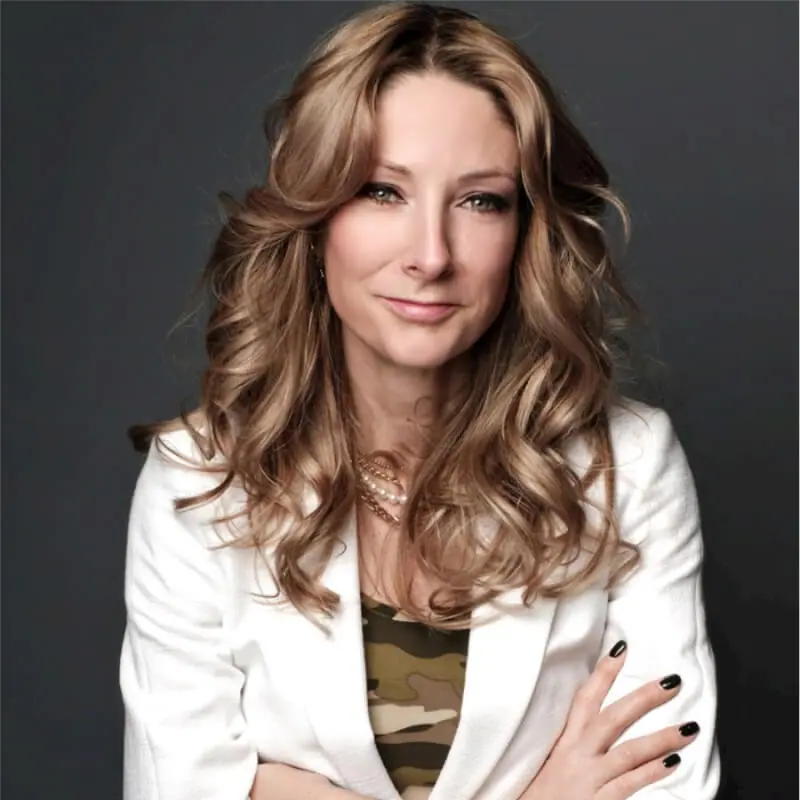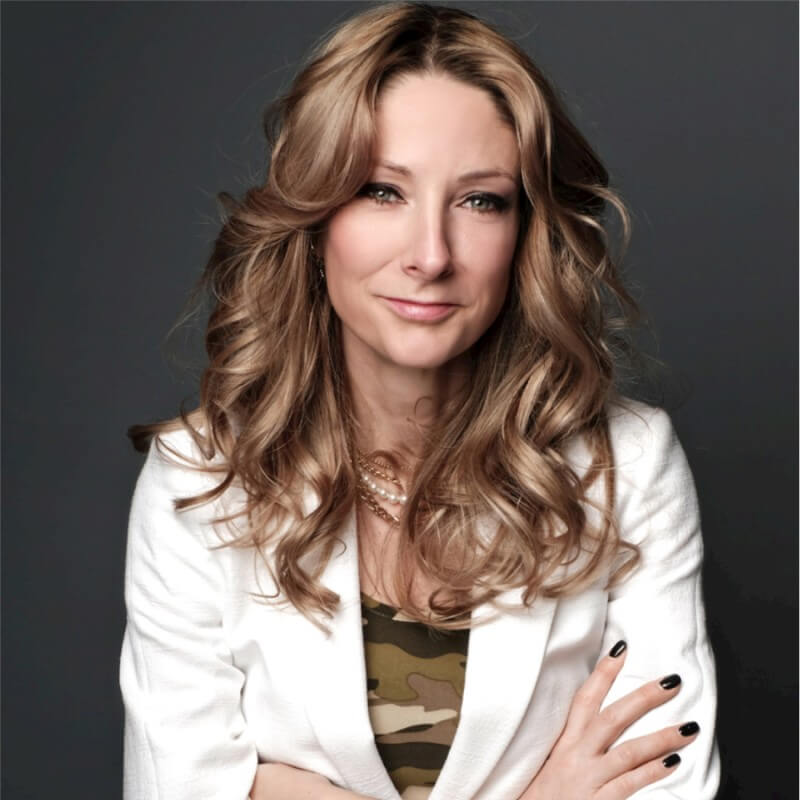 "With the newest buzzword, 'metaverse' flying around, it is becoming apparent that 2022 may the year of VR. Virtual reality technology has had slow growth because the headsets have limitations and there was a dearth of content.
"Holodexx is one company that has been heads down on creating ultra-realistic content and with the world now very much acclimated to virtual settings, I think it's safe to predict that VR porn will make great advances in 2022."
Read Bobbi's full response: Sex Tech Buzzwords and Shifting Sexual Wellness Trends in 2022
Image source: julien Tromeur