Is Equity Crowdfunding the Future of Sex Tech Investment?
Experts explain the opportunities that equity crowdfunding campaigns offer sex tech startups.
Stigmatized by conventional venture capitalists (VCs) and financial institutions, it's no surprise that sex tech startups have turned to crowdfunding as a viable option for raising funds.
While sex tech companies faced rejections from platforms like Kickstarter in the early 2010s, it's becoming increasingly common to see a sexual wellness product marketed on crowdfunding sites. Indiegogo even had an "After Dark" collection featuring its sex tech campaigns.
Over the years, we've reported on dozens of sex tech crowdfunding campaigns. Some products, including the kegg kegel trainer and bionic strap-on dildo Ambrosia Vibe, more than doubled its fundraising goal. Others were forced to close after failing to reach their targets, such as Arlan Robotics' oral sex robot and Hybri's mixed reality hologram partners.
All of the above campaigns follow the model of democratized supply and demand. Anyone can put in money to back the initiative and show interest. In return, these people receive an early or discounted product version.
Now, we're noticing a new trend in sex tech: Equity crowdfunding.
Through equity crowdfunding campaigns, companies raise money from the public and typically accept relatively small amounts of cash. Popular crowdfunding service WeFunder, for example, allows you to invest "as little as $100 in the startups and small businesses you believe in." 
But, unlike traditional crowdfunding, these people won't necessarily get a product in exchange for their contribution. Instead, they become public investors and receive a proportionate slice of the company's equity.
RELATED READ: The Sex Tech Companies Venturing Into Equity Crowdfunding
For this edition of the Future of Sex Expert Series, we wanted to talk to sex tech entrepreneurs who have been there. The types of crowdfunding campaigns (and the outcomes) may vary, but they all have thoughts on just how effective equity crowdfunding can be for sex tech.
We asked each of our experts: What do you see in the future of equity crowdfunding in sex tech?
Alexandra Fine, CEO and Founder of Dame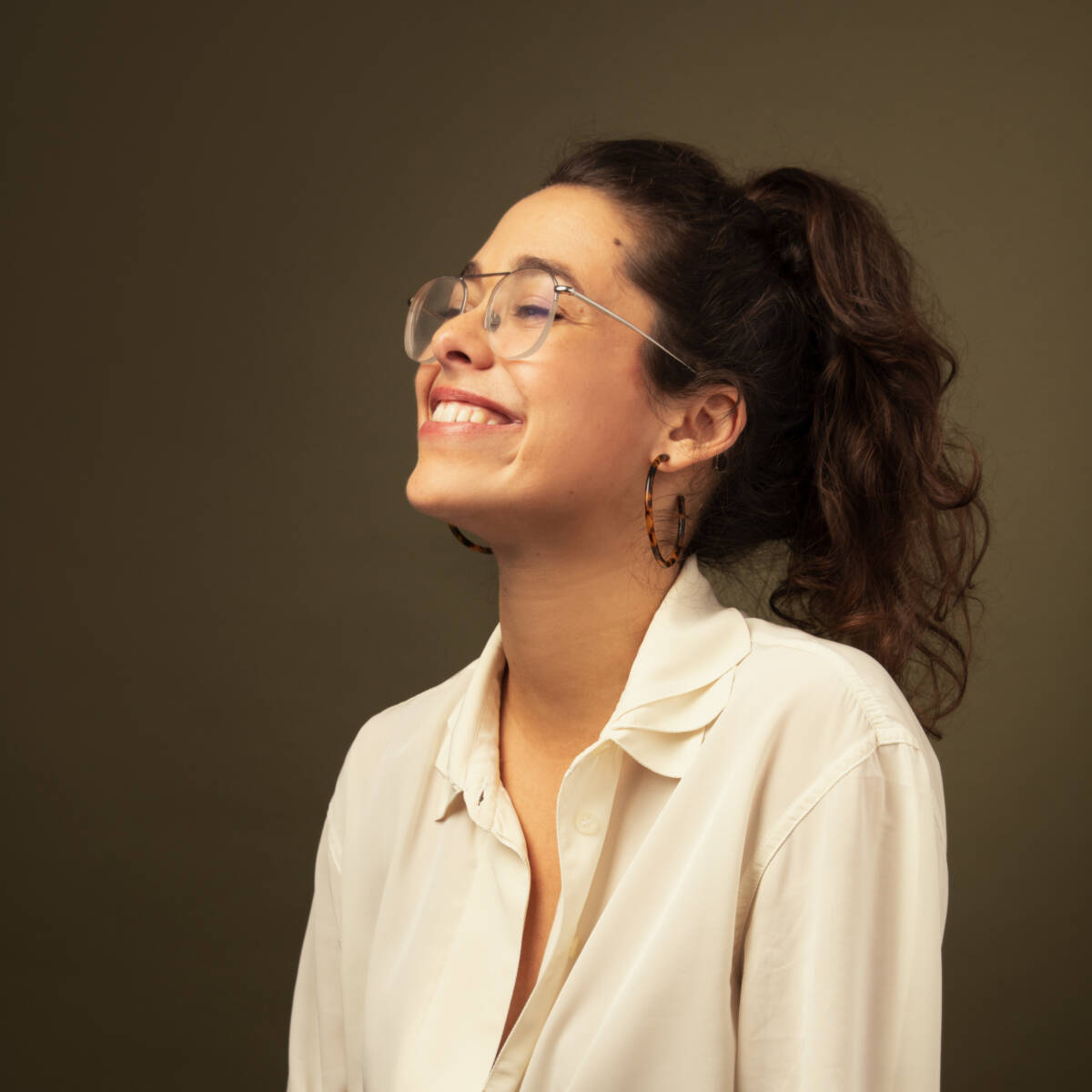 "Crowd equity has a powerful role in sex tech because institutions will always struggle to see the value of this taboo industry. Individuals are much more likely to put their money where their mouth is."
In 2016, Dame launched Kickstarter's first sex toy campaign for its finger-vibe Fin, making nearly eight times its original $50,000 goal.
Then, in 2017, Dame's hands-free clitoral vibrator Eva became the most highly funded adult product in the history of online crowdfunding, raising $575,000 in just 45 days.
Jeff Bennett, Founder and CEO of Morari Medical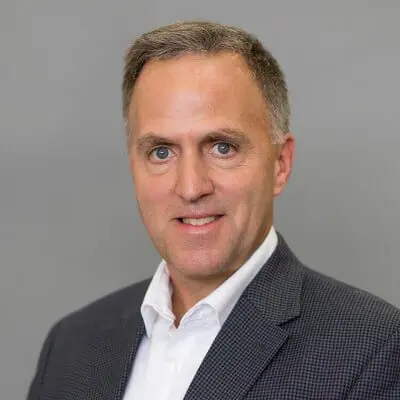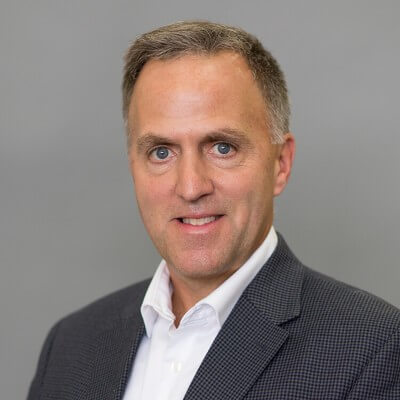 "The future of equity and rewards-based crowdfunding is very bright for both sex tech companies and non-sex tech companies. Crowdfunding provides companies with another investment option should they be challenged by traditional investment options. In addition, crowdfunding allows companies to build a community of current and future customers that can be advocates of your company and be a resource for help if needed.
"We launched an equity crowdfunding campaign and look forward to working with the investors to help bring our product to market. These are motivated investors that are willing to help make their investment payoff."
Announced in September 2022, Morari's WeFunder campaign had raised over $600,000 at the time of publishing.
Val Elefante, Head of Community at Lips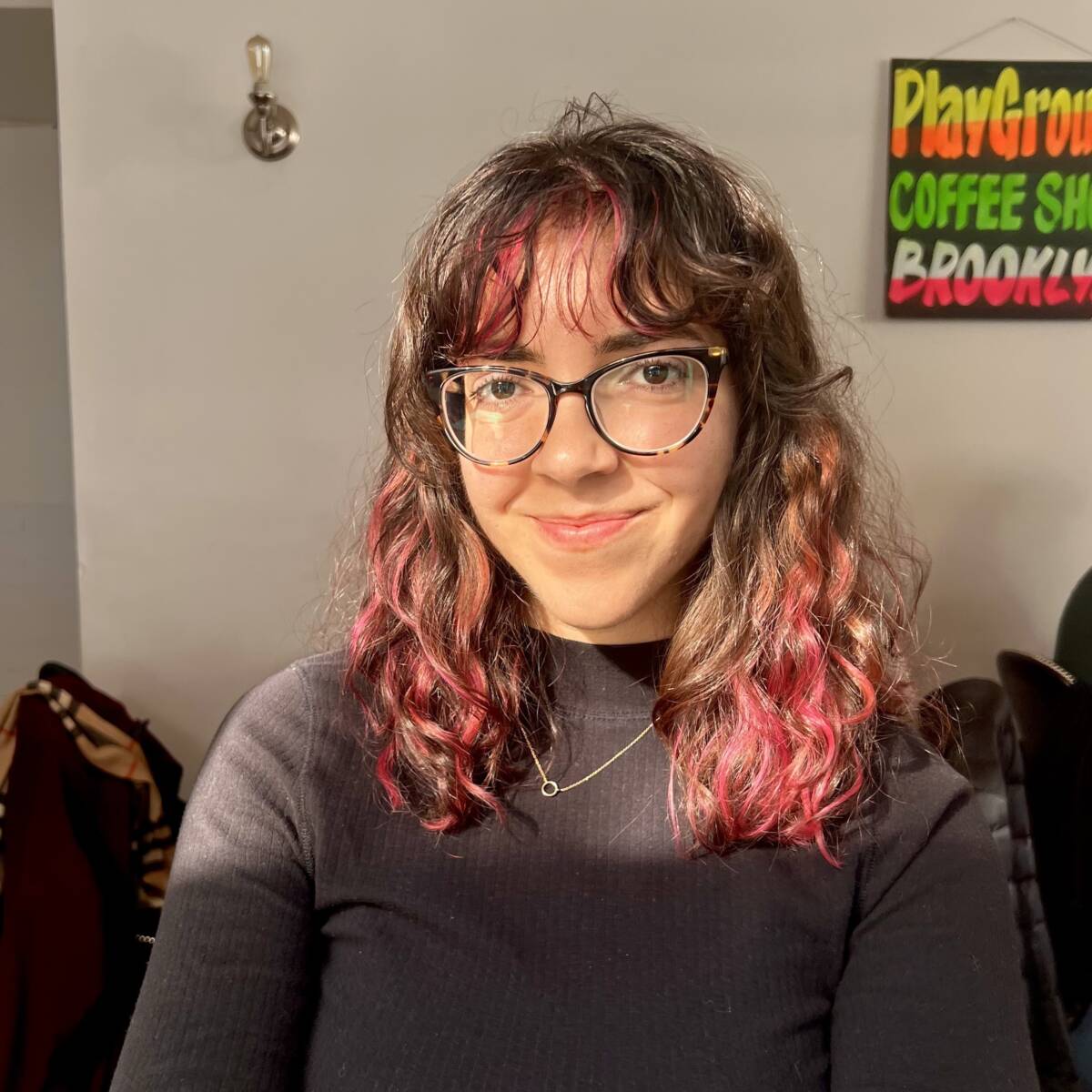 "Equity crowdfunding has proven to be a viable solution to the challenges of fundraising that many sex tech companies face as a result of venture capital (VC) sexism and stigma against sex and sex work by investors, banks, payment processors, and all throughout the financial community.
"However, I think the irony is that equity crowdfunding campaigns—while extremely time and energy-consuming in the short term—actually boost, expand, and support businesses more in the long term than just receiving fewer larger institutional or singular angel investments."
In November 2021, Lips raised over $87,000 through a WeFunder campaign. Read Elefante's full response: How Equity Crowdfunding Campaigns Actually Give Voice to the Community
Patricia López Trabajo, Founder and CEO of MYHIXEL
"At MYHIXEL we have… been accepted for investments that at the last moment have backed out for reputational reasons, so, without a doubt, [equity crowdfunding] is an important and necessary resource to boost companies dedicated to the sex and sex health tech sector to achieve their goals…
"There are cases of well-known companies in the sector that have resorted to this type of investment and have been successful, such as Plátanomelón or MysteryVibe. So, in my opinion, equity crowdfunding has a long way to go in the sex tech and sex health tech sector."
In 2019, MYHIXEL raised $160,000 in 10 months via product crowdfunding campaigns on Indiegogo and Kickstarter. After this success, the sexual wellness brand launched another Kickstarter campaign in November 2022. At the time of publishing, that campaign had raised over €540,000.
Darren Smith, Founder of Pillow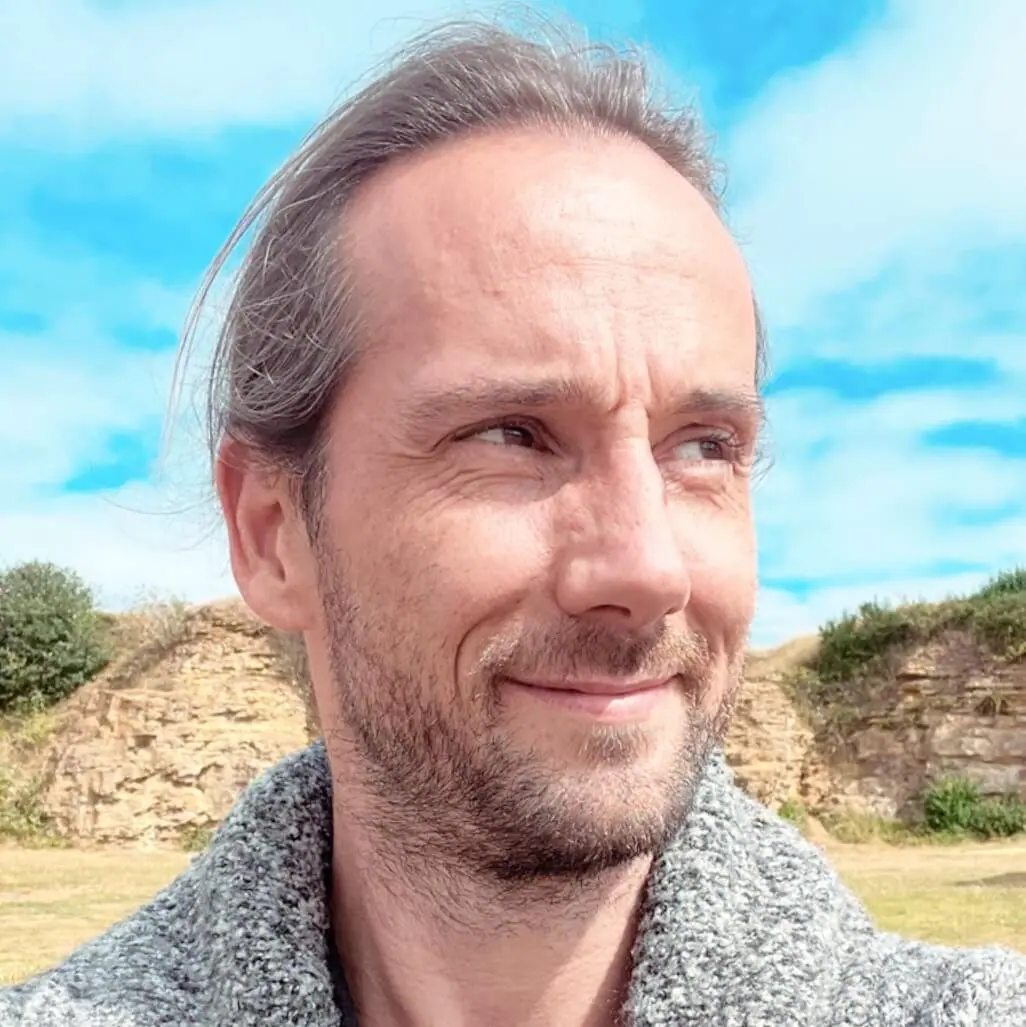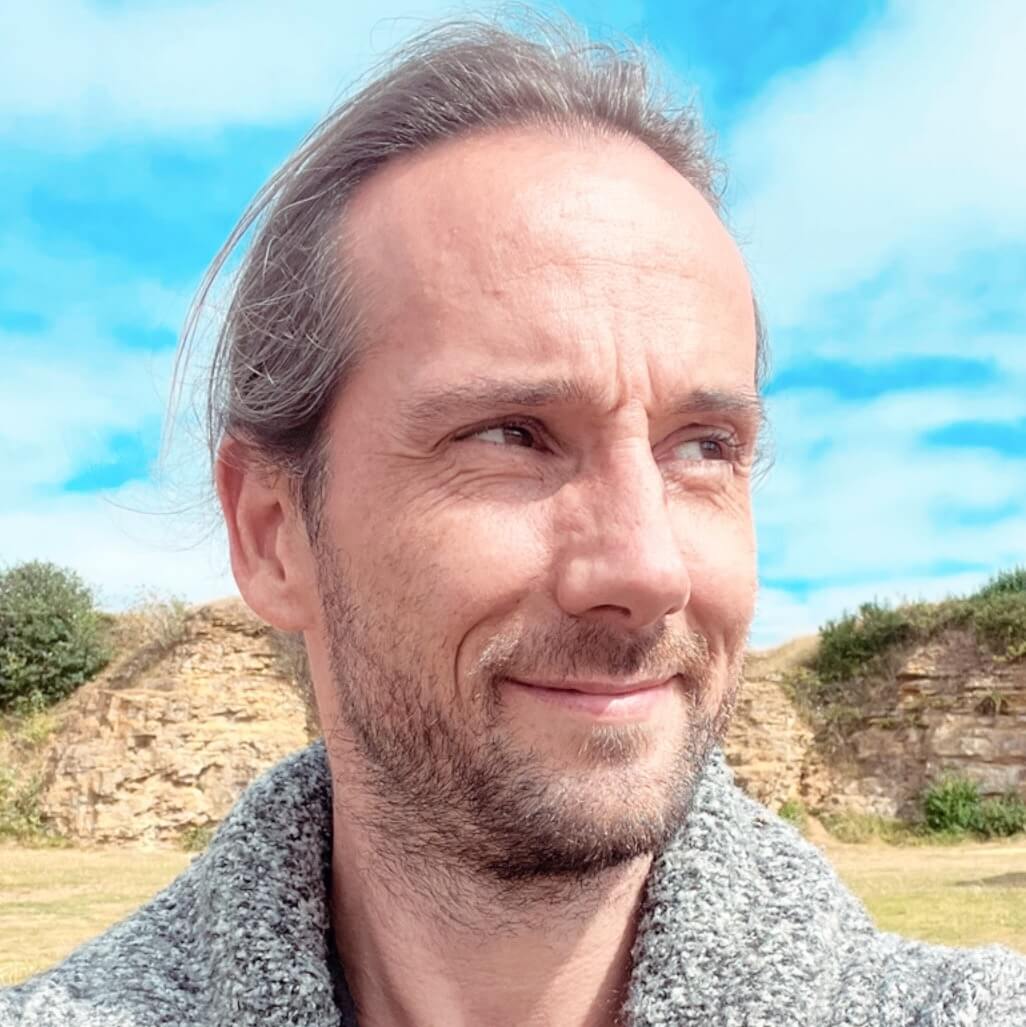 "Funding for sex tech may move onto the blockchain. Globally, we have a new monetary system being born that sits alongside the fiat system: bitcoin, crypto, NFTs, and decentralized autonomous organizations (DAOs). The discrimination and difficulties that sex tech founders have wrestled with for years from the gatekeepers of a heavily censored system and programmed societal 'norms' are crumbling away faster than you can say 'polyamory.'
"I see crowdfunding operating through a co-ownership model, tied to your crypto wallet, with NFT's being used as social proof of your memberships, beliefs, and value system. I believe this to be the future we're moving towards across the board, not just for sex tech."
In 2018, Smith launched a WeFunder campaign for Pillow, but the company never reached its $110,000 goal. Read more about Smith's experience: Shunned by Investors, Startup Turns to Equity Crowdfunding So Couples Can Have More Sex
Top image source: Pawel Czerwinski