The Sex Tech Companies Venturing Into Equity Crowdfunding
Here are the brands with ongoing, successful, or failed equity crowdfunding campaigns.
Often turned away from traditional financing options like business loans or venture capital, sex tech startups are turning toward alternative forms of funding. One of those is equity crowdfunding.
Equity crowdfunding is a process where people can invest in an early-stage unlisted company in exchange for equity in that company. These campaigns can accept smaller amounts of money (e.g., $100-200) and are hosted online on platforms like Seedrs or Wefunder.
More and more sex tech brands are announcing equity crowdfunding campaigns. To help others gain more insight into the current landscape, we've compiled a list of ongoing and closed campaigns (with varying outcomes).
We'll update this list as we come across campaigns. If you have an addition to our list, please tweet at us or send an email to editor [at] futureofsex [dot] net.
Feature image source: RODNAE Productions
---
Ongoing campaigns
Clue
| | |
| --- | --- |
| About | Clue is a reproductive health company known for its period-tracking app. The company has also rolled out Clue Birth Control, an FDA-cleared digital contraceptive, and Clue Conceive, a fertility-focused product. |
| Platform | Crowdcube |
| Announced | April 2023 |
| Notes | The campaign isn't officially open yet. Potential investors can pre-register their interest on Crowdcube and learn more on the Clue website. |
Morari Medical

| | |
| --- | --- |
| About | Morari Medical's objective is to restore confidence in male sexual health by eliminating the embarrassment and frustration of premature ejaculation. The company has developed wearable technology, specifically a patch for the perineum, worn during intercourse and can help delay ejaculation. |
| Platform | Wefunder |
| Announced | September 2022 |
| Amount raised | $637,282 (as of April 7, 2023) |
| Number of investors | 248 (as of April 7, 2023) |
| Notes | Morari's founder and CEO, Jeff Bennett, was quoted in our Future of Sex Expert Series on equity crowdfunding. |
---
Successful campaigns
Killing Kittens
| | |
| --- | --- |
| About | Killing Kittens is a sexually liberated social network. Members use the platform to connect with like-minded people, improve their sex lives through education, and engage with brands and content. |
| Platform | Seedrs |
| Last funded | June 2022 |
| Amount raised | £2,392,742 (from 4 campaigns) |
| Number of investors | 1358 (total) |
Lips
Lovely Inc.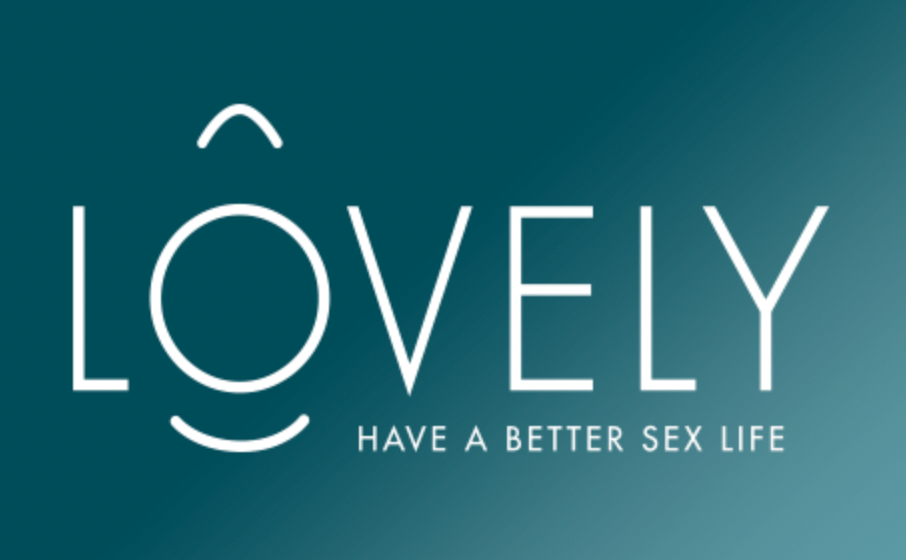 | | |
| --- | --- |
| About | Lovely produced wearable sex toys for couples. Its silicone penis ring was designed to provide additional stimulation through vibration. |
| Platform | Crowdway |
| Last funded | June 2017 |
| Amount raised | 1,640,000 PLN |
MakeLoveNotPorn
| | |
| --- | --- |
| About | MakeLoveNotPorn.tv is a crowdsourced, user-generated video-sharing platform showcasing real-world sex with a revenue-sharing business model for contributors. |
| Platform | IFundWomen |
| Last funded | August 2018 |
| Amount raised | $54,934 |
| Number of investors | 311 |
MysteryVibe

| | |
| --- | --- |
| About | MysteryVibe creates award-winning and doctor-endorsed sex toys, including the wearable Tenuto 2 penis vibrator and two bendable devices called Crescendo 2 and Poco. Its sex toys can be controlled on a smartphone app that enables you to create custom patterns. |
| Platform | Seedrs |
| Last funded | April 2021 |
| Amount raised | £352,684 |
| Number of investors | 640 |
| Notes | This campaign was referenced in our Future of Sex Expert Series on equity crowdfunding. |
Platanomelón
| | |
| --- | --- |
| About | Plantanomelón aims to become a sex-positive movement by normalizing sexuality and breaking down taboos through education. It is the leading brand of intimate wellness and erotic toys in Spain. |
| Platform | Crowdcube |
| Last funded | September 2022 |
| Amount raised | €276,170.62 |
| Number of investors | 584 |
| Notes | This campaign was referenced in our Future of Sex Expert Series on equity crowdfunding. |
Pureeros
| | |
| --- | --- |
| About | Pureeros is an e-boutique and online magazine for women's pleasure and intimacy, on a mission to revolutionize the sexual wellness market. |
| Platform | Crowdcube |
| Last funded | June 2019 |
| Amount raised | £104,680 |
| Number of investors | 162 |
The VDOM
| | |
| --- | --- |
| About | The VDOM is a medical-grade silicone "cyber penis" that can be worn by all genders. It's accompanied by a Bluetooth-connected app for remote, hands-free control. |
| Platform | IFundWomen |
| Last funded | April 2021 |
| Amount raised | $10,079 |
| Number of investors | 49 |
| Notes | The VDOM teased the potential for a second equity-based crowdfunding campaign alongside the seed funding announcement. |
---
Unsuccessful campaigns
Lora DiCarlo
Pillow