Sex Tech News: March's Funding Frenzy, MindGeek's Acquisition and Financial Discrimination of the Adult Industry
Plus: AI companion apps are removing NSFW features despite pushback from users.
"Venture capital firm Amboy Street recently closed its first $20M fund dedicated to investing in sexual wellness and women's health. The firm is led by an all-female leadership team; a majority of investments will be made into women-led companies.
"The lack of investment in these spaces has stifled innovation. Amboy Street wants to be a catalyst for change and will back startups at seed and Series A stage, who address… Issues, such as menopause support, male contraceptives, abortion access, and LGBTQIA+ health…" (via Femtech Insider)
Some sex tech startups in Amboy Street's portfolio include Contraline (male contraception), Dame (sexual wellness products), and Dipsea (audio erotica).
Sex Tech Brands That Raised Money in March
"Period cycle tracking app Clue has raised €7m from Balderton Capital and Union Square Ventures, ahead of launching a crowdfunding round on Crowdcube." (via the Sifted Newsletter)
"Theblood, a Berlin-based startup, offers a test kit for B2C digital healthcare customers to discover personal health data from menstrual blood… it secured €1m in funding from investors including RoX Health and healthtech angel investor Dr. Fiona Pathiraja." (via Sadia Nowshin / Sifted)
"Eli, a Canadian healthtech company working on a saliva-based hormone testing solution has raised $3.7M in new funding to take its product through clinical validation… This recent round was led by Muse Capital." (via Femtech Insider)
"Free Speech Coalition (FSC) has released a new report detailing the extent of financial discrimination against the adult industry.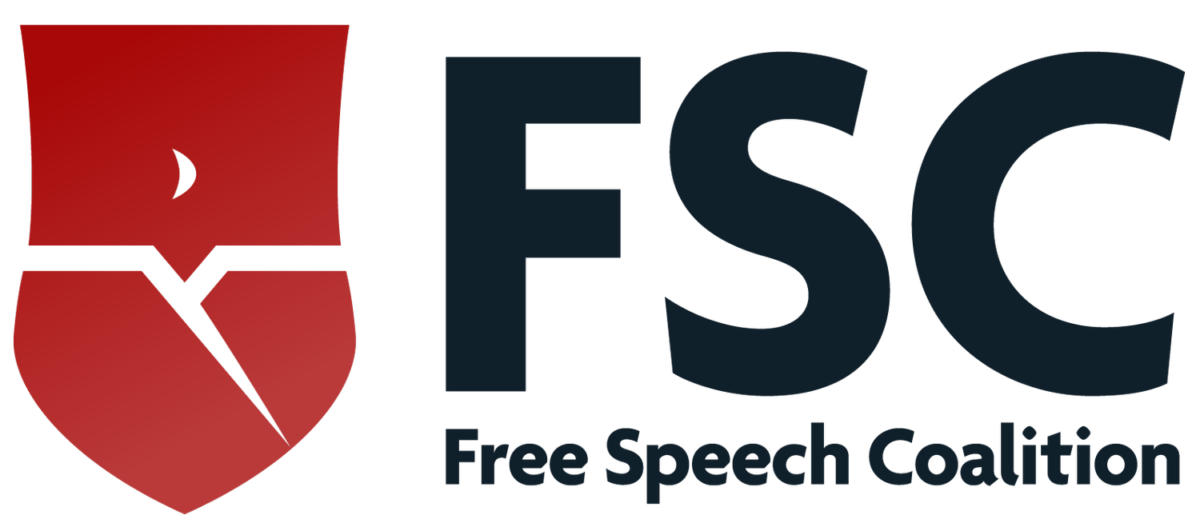 "The report reveals that an overwhelming majority of adult industry workers have lost a bank account or financial tool due to their source of income.
"The report follows a study conducted between December 2022 and March 2023 by FSC and Sex Work CEO, an educational platform for sex workers. Over 400 members of the adult industry took part in the survey… The report builds on scholarship and studies conducted by groups such as Hacking/Hustling and CLEAR, and by researchers like Dr. Val Webber and Bianca Beebe." (via Dave Parkman / XBIZ)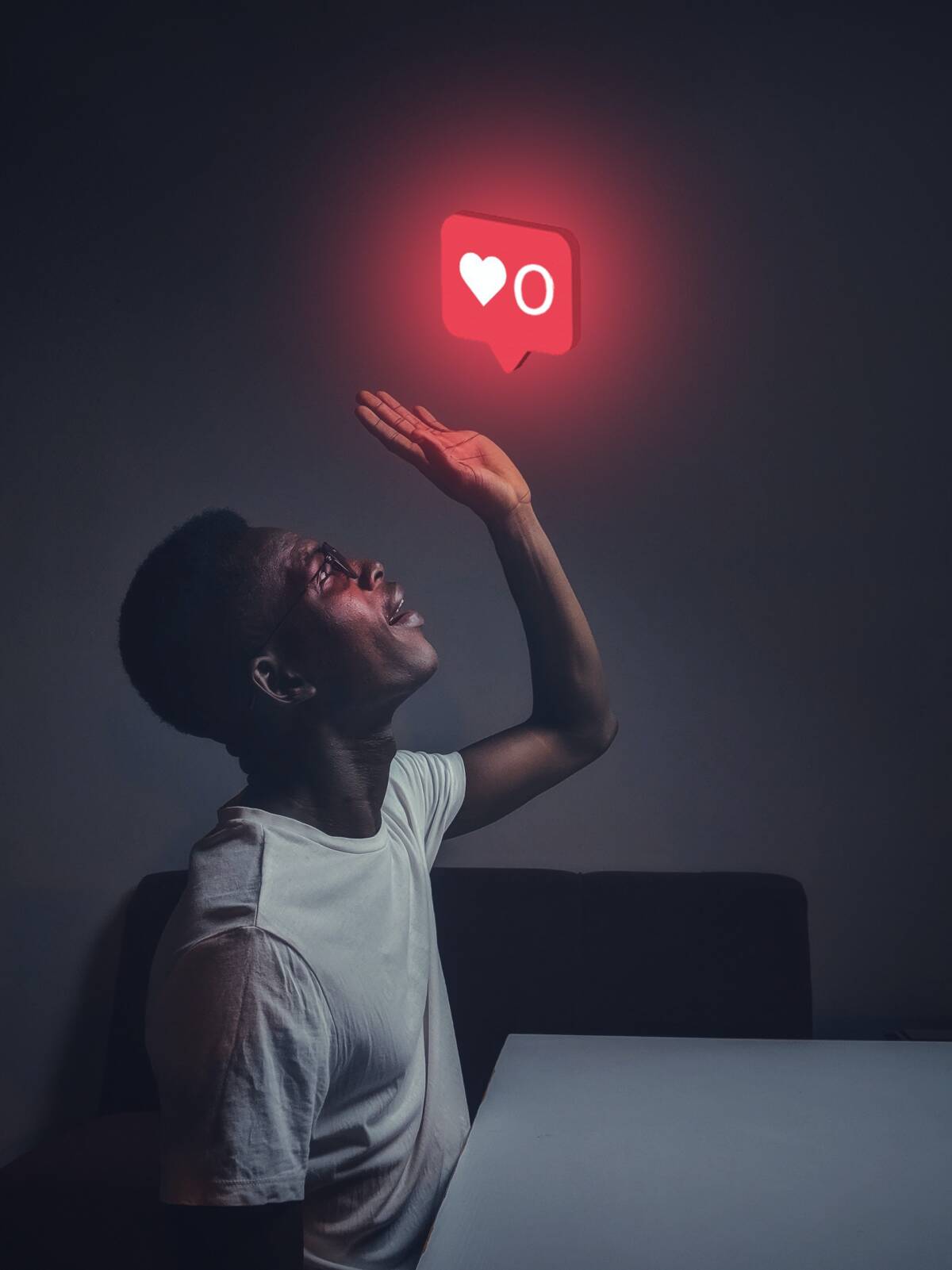 "In February 2023, AI emotional companion app, Replika, removed its NSFW feature of erotic role play (ERP).
"Replika founder, Eugenia Kuyda, states that the app was never meant for sexual relationships, but their premium ERP feature was appealing to a large user base seeking companionship and intimacy for various reasons.
"Replika isn't the only app to change the formula. Recently, many AI companion apps and platforms have been rolling back certain NSFW functions or establishing more stringent filters that prevent any content deemed erotic or sexual. Character.ai rolled out an NSFW filter that disables users from erotic role-play, much to the chagrin of its many users."
"Pornhub and Brazzers parent company MindGeek has been acquired by a new Ottawa private equity firm, Ethical Capital Partners… while ECP did not disclose how much it paid for MindGeek, it said that 'alongside unnamed international investors who helped fund the deal, it now owns 100 percent of the company's shares.'
… ECP founding partner Solomon Friedman, an Ottawa criminal defense lawyer, telling the Globe and Mail that the new owners hope to 'openly promote 'consensual and sex-positive adult entertainment' and spark discussions around trust and safety in sex work.'" (via Gustavo Turner / XBIZ)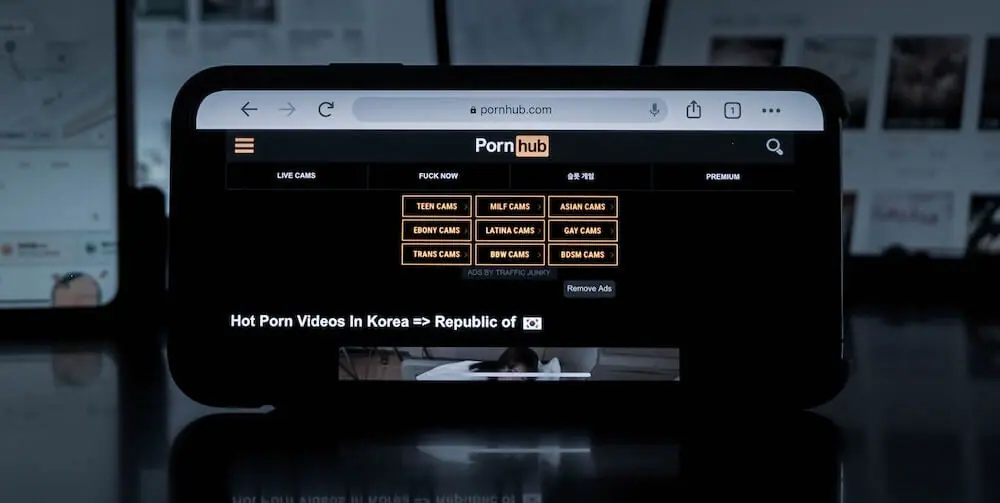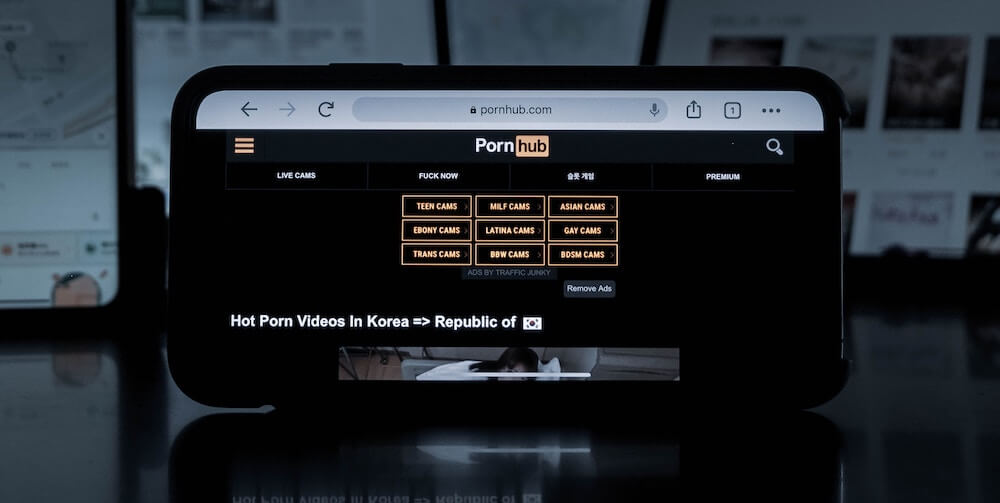 The acquisition was first reported one day after "Money Shot: The Pornhub Story" was released on Netflix.
Morari selected as a finalist for the San Diego Angel Conference
San Diego Angel Conference (SDAC) announced the six finalists moving forward toward the final pitch at the event on April 22—and Morari Medical made the cut. The company's MOR climax delay patch is the only product explicitly marketed for sexual wellness.
106 companies applied, hoping to land at least $200,000 in angel investments.
SNAP! and the Brussels Porn Film Festival are back for a 2nd joint edition
"Building on their success last year, SNAP! And BxlPFF are merging to come back stronger for a cultural, political, and festive weekend…
"The festival weekend will be held in a particular political context. Even though, on the 18th of March 2022, Belgium became the first country in Europe to decriminalize all forms of sex work, there is still a long way to go… This edition will be an opportunity to look back on the progress made and at the work that remains to be done, hence the choice of this year's theme: RESISTANCE." (via a press release from the Brussels Porn Film Festival)
Image sources: cottonbro studio, Free Speech Coalition, Oladimeji Ajegbile, Shane uchi, Brussels Porn Film Festival