What I've Learned About Staying Safe As a Camgirl
Navigating the risks of live-streaming adult content.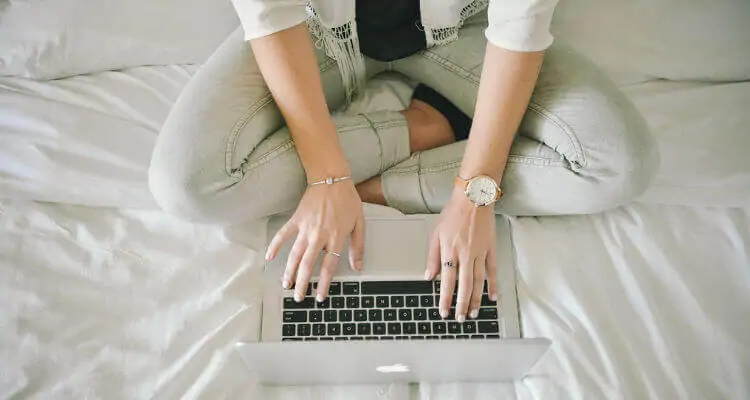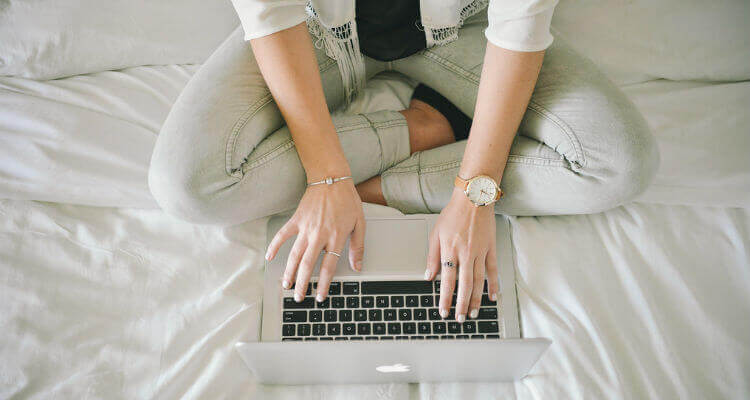 As a camgirl, I'm constantly facing dangers online.
From hackers, doxxing, and online scams, people working in the webcam industry are under threat from opportunistic criminals and dangerous clients.
That makes us prime targets for stalking, harassment, and blackmail. I've gone to a lot of effort to maintain my privacy, which is my top priority. I and am always on the lookout for the best ways to stay safe online.
This goes beyond scrubbing and then deleting all social media (although that's a good start), and involves more complex technology that can make all the difference.
In this article, I will illustrate some of the ways I've found for keeping safe as an online sex worker and the dangers of new technology.
Never risk sharing personal info
First of all, all real-life personal details should be off-limits. This includes your real name, birthday, information about your family, as well as your location.
I like to keep it really vague and only say which country I am from, when asked (although sometimes I just make this up too!) Other things to keep an eye out for are objects in the background of your videos. Make sure the camera doesn't show outside your window, photographs or even parcels that have your details on them as this can be used to discover your address, putting your physical safety at risk.
Clients are often very observant and although most of my clients would never infringe on my personal life, there are always people out there who could use this information dangerously, such as for blackmail or stalking.
VPNs: Read the small print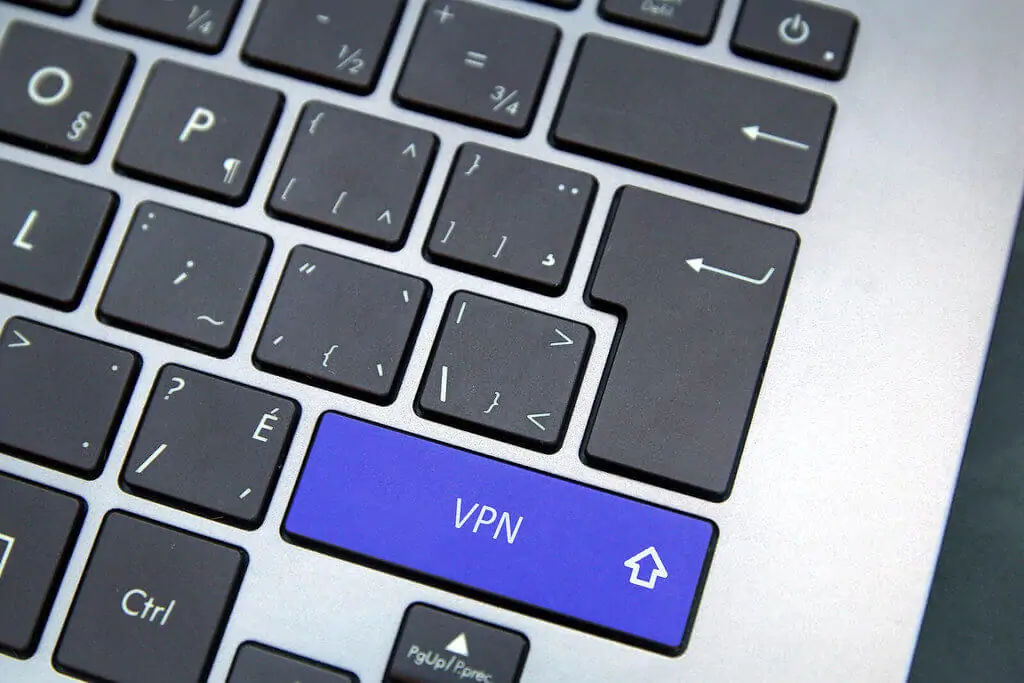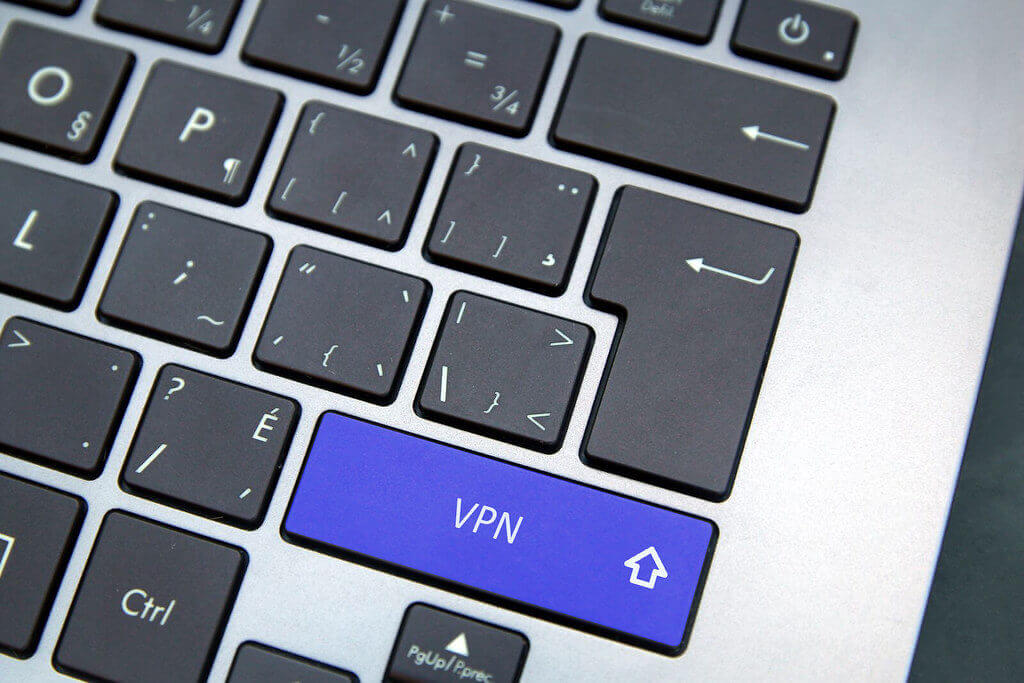 One popular choice for webcam models is using a Virtual Private Network (VPN). VPNs can increase your safety by hiding information such as your true location.
This can be particularly beneficial for webcam models who face constant concern about hiding this information.
Furthermore, many of the websites that steal webcam model content keep data from the original broadcast, which tags your country. This isn't possible if a webcam model uses a VPN.
However, in some cases, using a VPN can actually be riskier than not using one. When using free or cheap VPNs, users should pay close attention to how your data is managed.
Some VPNs will track some information and sell it on to companies and lots of free VPNs are also infected with malware that puts your privacy at risk. Therefore, it's worth checking out the small print and making sure you are helping and not hindering your online safety.
Using a VPN can be a great way to conceal personal information but in it's worth researching the best one for your safety.
CAPTCHAs
Another tip I have found helpful for working on sites that allow you to use bots is using Captcha, which stands for "Completely Automated Public Turing Test to Tell Computers and Humans Apart."
Or more simply, a way of finding out if a user is human or not.
These tests may be a bit annoying for us humans when asked to click on the lorry or traffic lights for different sites but for camming, they can greatly impact our safety online.
For webcam sites, CAPTCHAs allow broadcasters to block other robots that post spam or those potentially recording streams by asking them to solve a mathematical equation or answer questions about an image.
Models can select specific users they want to allow to bypass Captchas and moderators are usually exempt. This bot can help avoid the posting of dangerous links in the chat or other phishing attempts so it's definitely worth adding it to your stream for some extra protection.
If it looks too good to be true, it probably is…
Finally, the last safeguard for camgirls is our own common sense. One of my first streams as a camgirl I had a client come into my room who asked me to "pm" (private message) them.
As a newbie with limited experience, I was happy to oblige all clients however on initiating conversation, the client offered to "help me out". They then flooded my room with bots so that it looked like I had hundreds more people in my room.
I was starting to get very worried, especially when they asked me to pay them for the extra viewers they had just provided me. Newbie or not, I could tell that this was a scam.
I quickly blocked the user but every so often I still get someone coming into my room trying to sell me fake views again and again. It's just the case of blocking before they can cause more trouble.
Being a camgirl means you need to be on guard for potential dangers wherever they present themselves and if it looks too good to be true, it probably is.
Overall, as a camgirl, I have to be on top of all possible safety concerns. I need to stay hyperaware of new technological developments that could both help keep me safe as well as put me in danger.
Online sex workers benefit most of all from talking to each other and sharing our experiences so it is worth keeping an eye out for new developments and sharing them to raise awareness.
I've covered a few of the tips for maintaining your privacy online but if I have missed that you think are helpful, please leave a comment below and I'd love to read your suggestion.
In my next article, I will be writing about different webcam sites and the pros and cons of each.
Image sources: Comparitech, pixellaphoto