Erotic Alternate Realities: The Coming Revolution in Sexual Entertainment
We explore the exciting potential to create living fantasy worlds.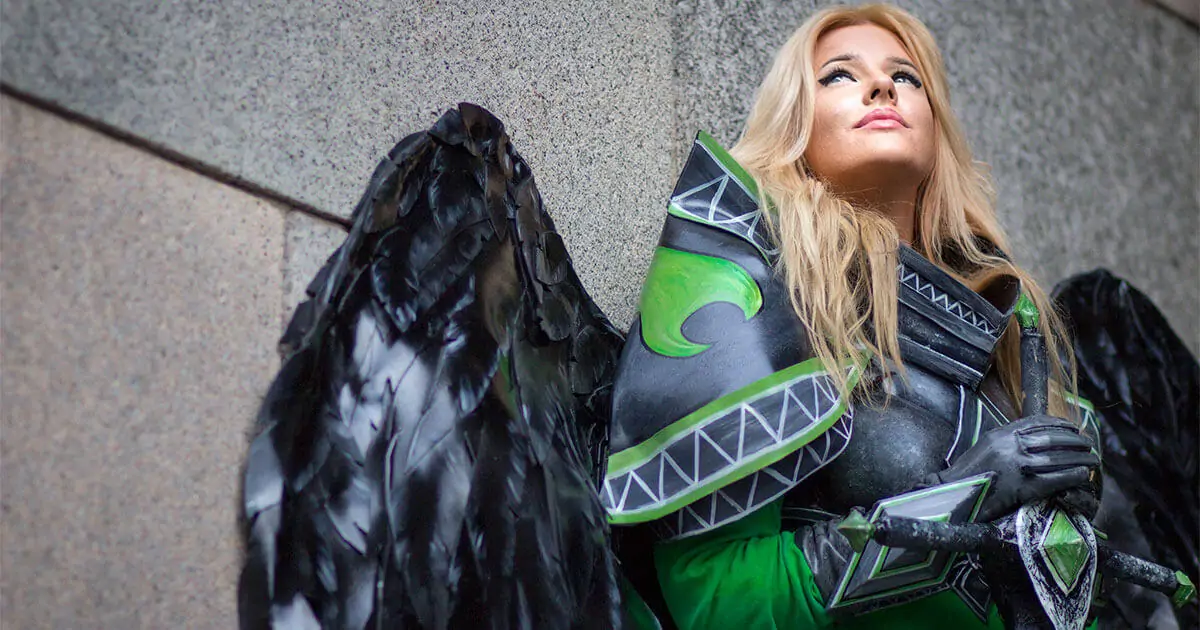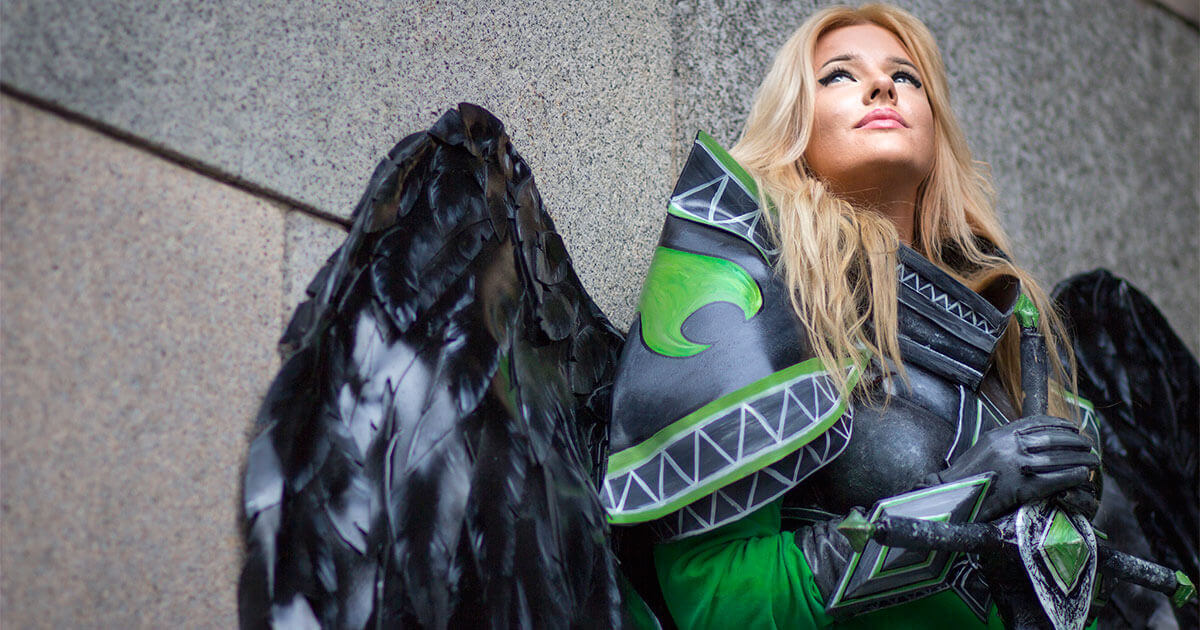 In their world, evolution took a different path: for them the concept that intelligent life could have come from ancient hominids was completely alien.
Balanced on their perch, they eagerly await the arrival of their lover, with whom they hope to have an afternoon and evening of ferocious, yet elegant, lovemaking.
Afterward will be a tender time of cooing and cuddling—while grooming each other's feathers.
It really is just a matter of time. After all, incredible innovations exist today—from smart sex toys to realistic virtual reality experiences—but to date there's been limited progress and not yet enough experimentation linking them all together.
It's better, though, to say not yet. That's because there's a good chance that in a few short years significant strides will take place, especially considering the funding going toward related yet non-sexual projects.
Eventually, humanity will have entirely new and distinct erotic realities to choose from in order to enter and explore new worlds of sexual adventure.
Welcome to alternate reality gaming
In the gaming world, the term "alternate reality" has very a specific meaning: an interactive story told through a range of media.
One of the best examples of an alternate reality game (ARG) is The Beast. Created as a tie-in for the 2001 film A.I. by Steven Spielberg, it used email, specially created websites, game-specific advertising, voicemail messages, and even faxes to entrance, amuse, and challenge players.
For more than three months, players stepped into the role of investigator in order to puzzle out the game's mystery. The Beast was so well executed, that nearly 20 years later there remains an active community surrounding it.
Since then other ARGs have been connected to movies or simply created by interested groups or individuals. And as technology has changed so has the structure and range of the games, with many of them now using augmented reality, instant messaging platforms, and even real-world scavenger hunts.
What's particularly intriguing is how ARGs have also been used to help solve real-world problems—like a form of entertainment-based crowdsourcing.
World Without Oil, for instance, placed its players in an alternate reality experiencing crippling oil shortages and thus encouraged them to find solutions to the problem that could be brought back to the real world.
Alternate erotic realities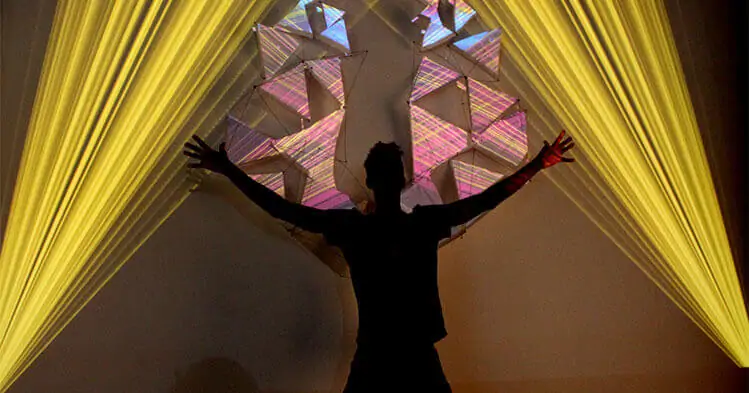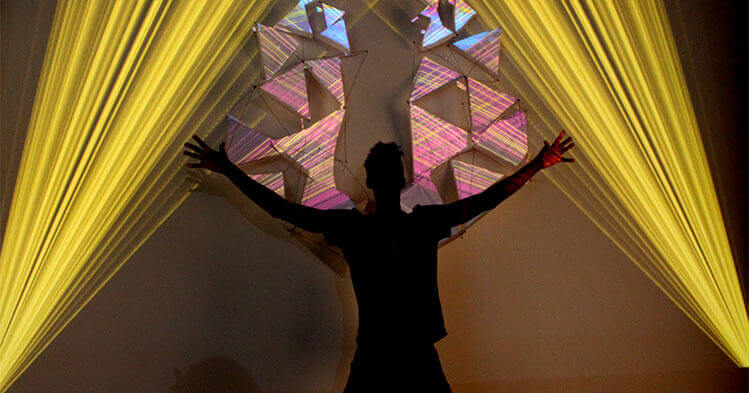 This all has very little to do with sex—at least not right now. But it doesn't take a huge leap of imagination to see the possibilities in combining a range of sex tech, plus some skilled and inspired creativity, to put together an immersive and interactive alternate sexual reality.
Let's play with our avian lovers at the beginning of this article as an example. Through augmented reality glasses or contact lenses, players would be able to see their avian world superimposed over their vision. So when they look at someone they see a bird-human and not an ape-human.
For an even more immersive experience, they could use virtual reality, gaining a sense of touch through haptic feedback and custom 3D-printed sex toys. The shape and function of these devices would be set by the internal logic of the players' fantasy world.
Their feathers, meanwhile, would also be 3D-printed and worn as a form of interactive cosplay. Perhaps players could don miniature servos linked to sensors, so when they become aroused their artificial wings would spread as part of an elaborate and beautiful courtship dance.
More than this, however, players would be participants in a vast, user-created world with its own politics, religion, history, and even physical objects like dishware, tools, furniture, and even consumer goods courtesy of 3D printing.
The benefits of fantasy
To folks who are worried that our bird-people are taking their escape from reality too far, just think of it as a more comprehensive version of many other fandoms, who are as enthusiastic and engaged with their alternate worlds as they are with the rest of the world.
Besides, as with World Without Oil, there's no reason why a sexual ARG couldn't be a complement rather than a replacement for day-to-day reality.
Virtual reality home employment could even be structured so tasks would visually resemble an avian lifestyle: like snatching fish from a stream is a visual metaphor for locating bugs in code.
Limitless possibilities
The possibilities are as endless as they are fascinating. The BDSM community could create a world in which power exchange dynamics are more prevalent than not, with an interactive narrative that they could drop into at any time.
Furries, of course, could have their own version of reality—which could be similar to our avian lovers.
Then there could be literal alternate realities, with people living in worlds where Japan helped rebuild San Francisco after the earthquake in 1906 (thank you Big Hero 6) or the Inca Empire never fell but instead continued to evolve.
Others, meanwhile, might embrace a universe where the styles of the 20s, 60s, 80s and so forth never went out of date.
New ways of thinking and living
Even more so, alternate realities could give people the option to experiment with entirely new sexual realities and not just envision them by stitching together existing fantasies or experiences.
We could very easily see the creation of unprecedented forms of gender, sexual pleasure, and relationship dynamics in an erotic alternate reality. Such places could be treated as testbeds to sort of problems, so to speak, before integrating anything new into full society.
ARGs could change the concept of erotic storytelling. With these new realities, we could be players in our own sexual narratives, as a result come to understand and accept ourselves in ways we never could have otherwise imagined.
We could, to put it simply, become the authors of our own lives—and use our erotic fantasies to become more than we already are.
Image sources: Stefan Schubert, WILL POWER