'Futanari' and the Hottest Trends in 3D-animated Pornography
Founder of Nextgenporn.net gives an inside look at the 3D adult category.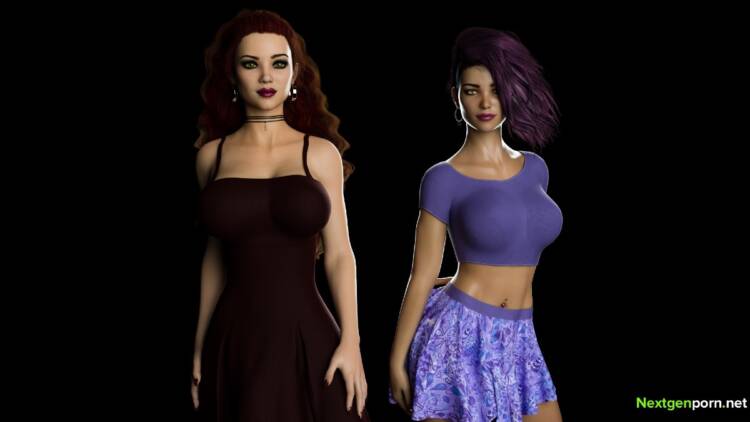 One of the best features of 3D-animated pornography is its capacity for creative erotic expression. Its visual storytelling potential allows us to indulge and bring to life fantasies that are impossible to recreate in mainstream pornography with human actors.
In the past, most of our articles on 3D adult content have focused on multiplayer or single-player 3D sex games. However, the category of 3D-animated pornography is much larger, embracing detailed X-rated imagery and diverse plot lines.
To learn more about hot trends in 3D adult content, Future of Sex spoke to Thomas N., the CEO and founder of Nextgenporn.net [NSFW].
What is NextGenPorn and how did you get involved with it?
"I founded Nextgenporn about 2 years ago: April 2022 marks our 2-year anniversary.
"Our goal is to connect artists and consumers of erotic 3D content by offering a marketplace, like a one-stop shop for all their 3D adult content needs. We pride ourselves on being a joyful and accessible brand. We're all passionate about what we're doing, and we want to keep 3DX fun and lighthearted, as there's plenty of bad news and negativity to be found, especially on the Internet.
"We're accessible in the way that we run our customer support for both fans and artists through our social media channels. No emails or annoying contact forms to get hold of us! We're trying to do things differently from what people have come to expect as the 'industry standard.'"
What are the biggest trends you are seeing in 3D-animated pornography?
"The biggest trends and tropes are probably really over-the-top animations, stuff you really can't achieve with real-life pornography. Examples are excessive ejaculations, probably coming from a fantasy creature such as an Orc or Alien. And of course, we see lots of so-called dickgirls or futanari characters who have the 'ability' to remove the need for male characters who are only present for their members.
"So yes, excess and 'extra' overall in animations is what's popular: stuff that is impossible with traditional pornographic content. Rule34 content and fantasy often go hand in hand with this."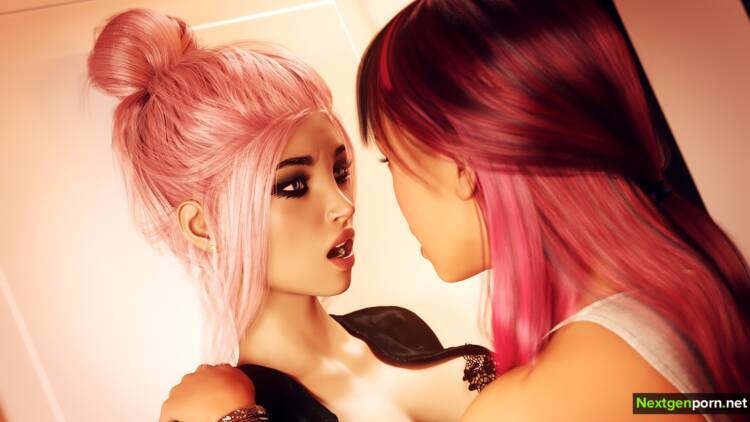 What is futanari and its origins?
"Futanari refers to the Japanese term ふたなりwhich literally means dual form or 'of two kinds'. The closest English word would be hermaphrodite. Generally, in 3DX we use the term dickgirls, where the main (heavily debated) difference is that Futanari have both male and female genitals and dickgirls are literally just women with penises."
What is it about futanari that makes the category popular in 3D-animated pornography?
"With ever-growing public discussion on non-binary and gender fluidity, we've also noticed the growing popularity of traditional transgender porn. In 2021, transgender ranked in the top 10 popular search terms on one of the web's biggest tube site.
"Futanari takes this to another level. The genre perfectly combines masculinity and femininity, potentially appealing to anyone, regardless of their sexuality"