RealDoll's SenseX Sex Sleeve Is a Majorly Erotic Upgrade
State-of-the-art attachment adds even more realism to your plastic playmate.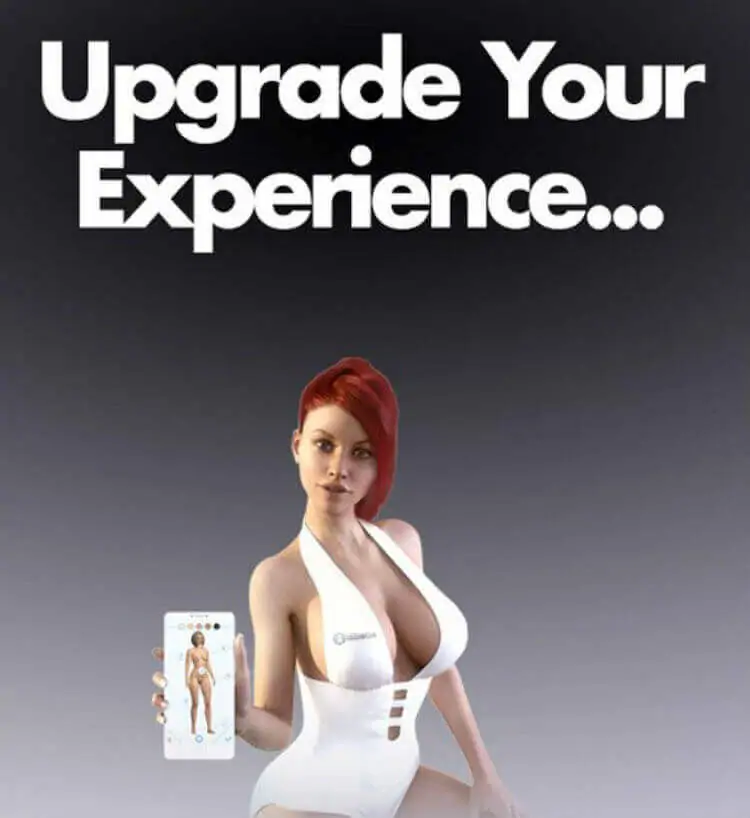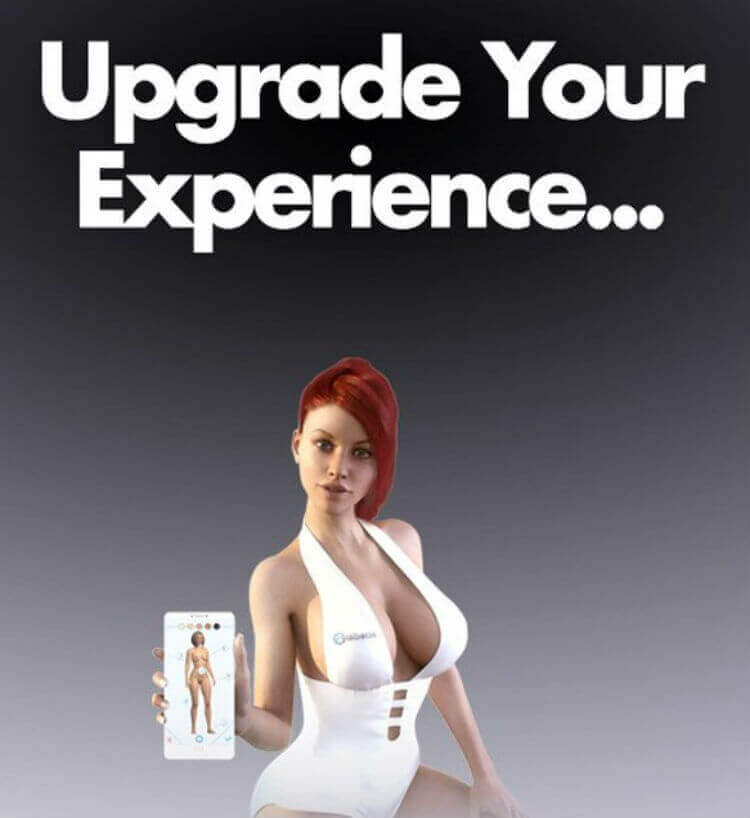 For all of us interested in the intersection of sex and technology, Realbotix is truly the gift that keeps on giving.
For years now, the folks behind this Abyss Creations/RealDoll venture have firmly set themselves apart with their gynoid tech.
The flagship RealDoll silicone love dolls gained incredible popularity due to their realism and high-quality materials and build. Then they took their synthetic lovers to the next level, enabling the doll bodies to support fully interactive robotic heads.
More recently, Realbotix also upgraded its just AI-focused RealDollX App, allowing erotic avatar play and erotic conversations.
Now these gynoid boffins have released a stimulating and wireless Bluetooth insert for their doll bodies that detect and respond to human touch.
An arousing new addition for your RealDoll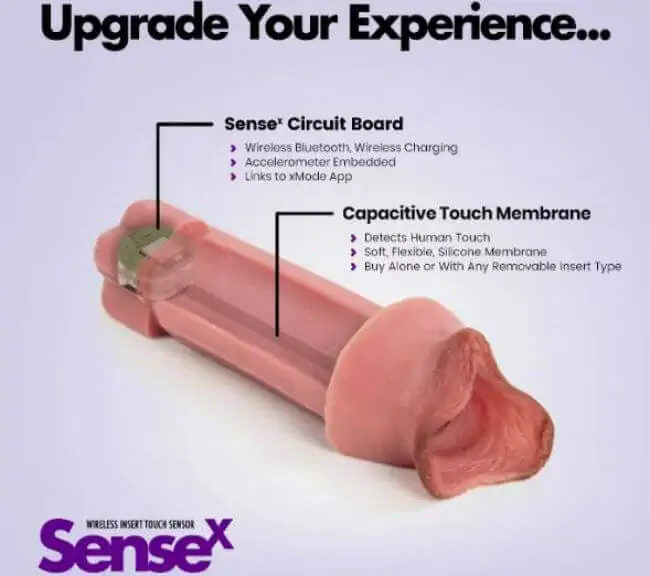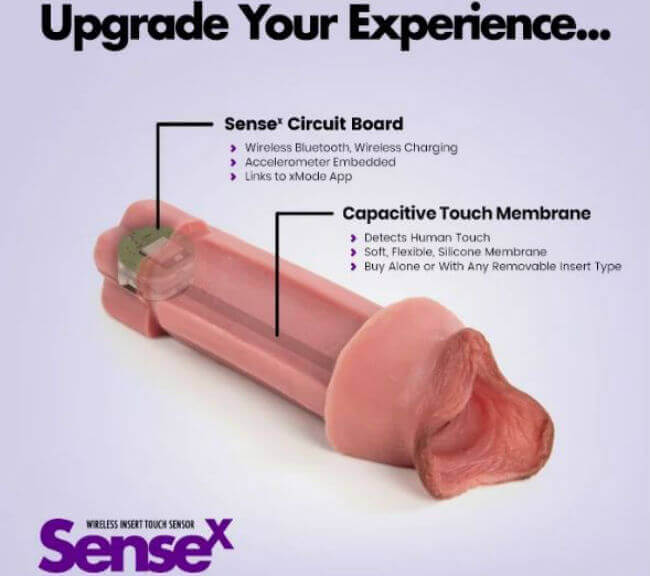 Called SenseX, the $500 removable insert, which resembles and mimics a vagina, take sexual realism and interaction of love dolls up a notch.
To get the fun started, users first need to connect the insert to the RealDoll xMode App via Bluetooth.
Once connected, SenseX uses built-in accelerometers to detect a wide variety of sexual movements and even, using special sensors, the presence of human skin.
Using this data, the xMode App will then provide sultry and provocative "encouragement" to the user through their through the app.
But the xMode provides another special feature to help you get the most out of the new capacitive touch sex sleeve.
After sensing internal touch, the SenseX will respond with voice feedback through the app, which can be paired to an external audio source of your choosing.
As interaction with the RealDoll's SenseX heats up, the software will steadily increase the intensity of its verbal cues, taking the user from light arousal to full-on orgasm. The cherry on the top is that the app also sports a range of voices to choose from.
Yet another bonus is that the new sleeve is also supported by the RealdollX robotic heads—or even enjoyed as a stand-alone device.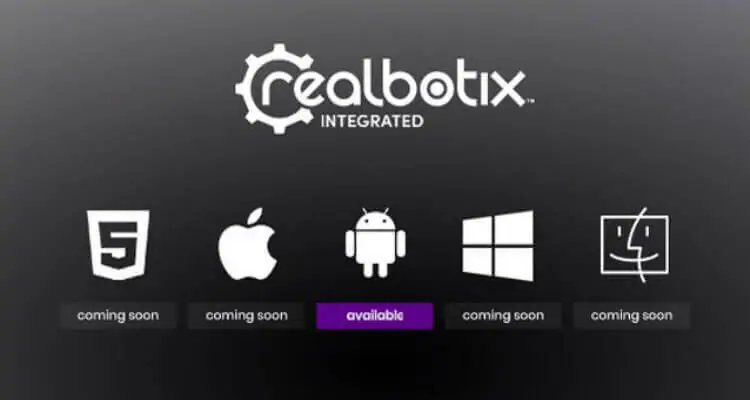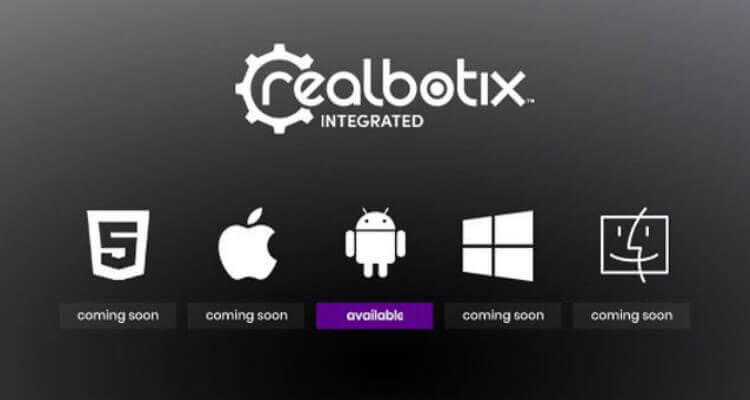 If there's a downside to this new upgrade, it's that the xMode app is currently only on Android, However, the developers plan on releasing iOS, Windows, and Mac versions in the near future.
The benefits of being modular
Beyond the SenseX's erotic capabilities, what's really exciting about this new haptic sex sleeve is how it demonstrates the company's enthusiasm for modular construction. Not only does this enthusiasm translate into a great business model, but it also offers a fantastically immersive sexual experience for the consumer.
Rather than starting from scratch with each and every product, which is time-consuming and unnecessarily expensive, RealDoll/Realbotix instead created a plug-and-play platform using their doll bodies—supplemented with software like their xMode and RealDoll X apps.
This way the company saves all kinds of time and money and customers only need to buy one doll which can then be changed, upgraded, or modified, pretty much endlessly.
Want a different head—like maybe the emotive and responsive Harmony one? Then just swap out it out for your old doll's noggin. The same, of course, goes with the interior: want a better sex sleeve? Then just pick up the SenseX and replace it with the old one.
The future of RealDoll/Realbotix
In the meantime, we'll be keeping an eager eye out for what new sex tech innovations will be coming from RealDoll/Realbotix—which, considering what they've already done, is going to be pretty darned cool.
Image Sources: RealDoll