Get Your Pole-dancing Fix at Naughty America's Virtual Strip Clubs
Featuring performances on luxury rooftops with ocean views to dark basements.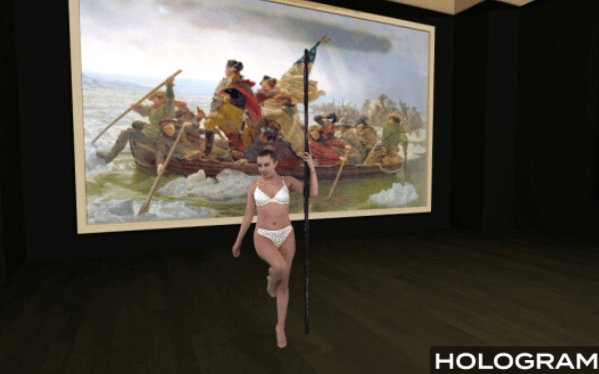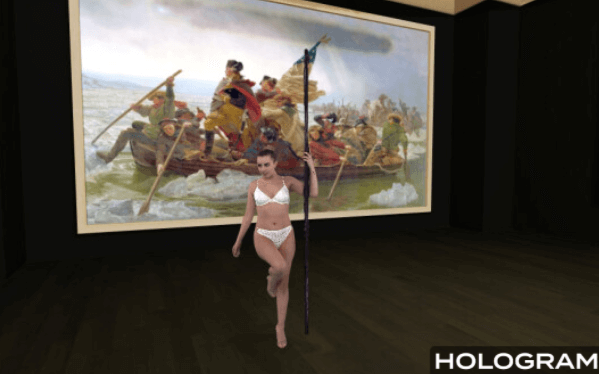 For those who long for the days when they could easily enjoy the fine art of stripping, living in lockdown has not been the best of times.
But thanks to Naughty America [NSFW], maybe it won't be quite so bad as it could be.
The adult entertainment company, already well-known for its foray into X-rated augmented reality and holograms, is now offering customized virtual strip clubs.
Fun despite a few bugs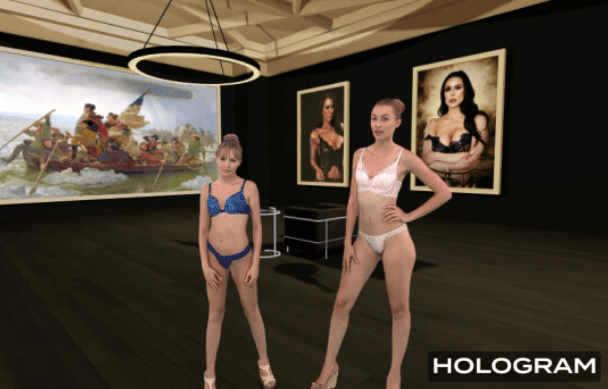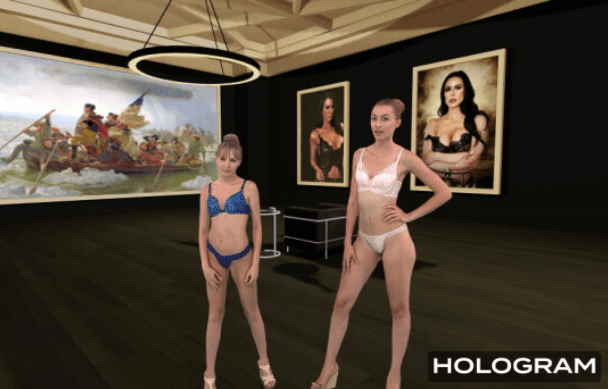 There's an added-benefit to Naughty America's hologram strip clubs: inside these digitized venues, you will some famous faces, from the adult entertainment world.
If you want to see what these shows are like, Naughty as a demo page [NSFW] showing what their tech—and their performers—have to offer.
Though it could be since the computer I tested it out on is approaching its sell-by-date, it's worth mentioning the Strip Club ran somewhat stuttering-ly and needed to be reloaded a couple of times before eventually running relatively smoothly.
But when it did run well, the result was enjoyable. While simple, the environments give the club an excellent sense of place, and—for a sample of the "real" thing—the figure modeling was pleasantly alluring.
Digital content doesn't disappoint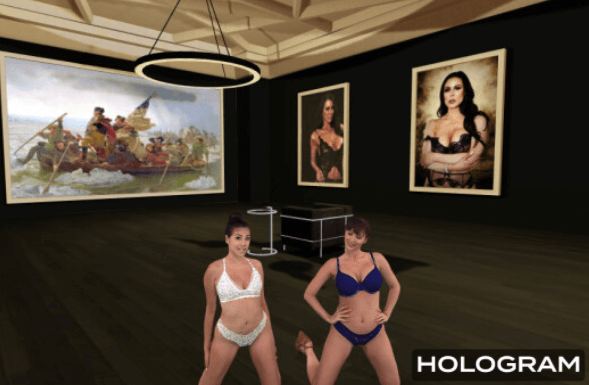 Back when covering their 3D Sex Show, we referred to Naughty America as "a gift that keeps on giving" because of their apparently relentless dedication to pushing the boundaries of adult entertainment.
The year before that, they courted controversy with their take on deep fake technology, offering users the ability to alter the appearance of selected adult performers and suggesting that, if contacted via email, they might be open to doing the same digitizing with a consenting person.
Right move or not, this and their other intriguing projects have one thing in common: proving that Naughty America has never stopped looking and actively moving forward.
Image sources: Naughty America