Sex Tech Trends 2019: Open Relationships, Sex Dolls, and AI Will Thrill Us
High-end sex toy brand LELO predicts our sexual future.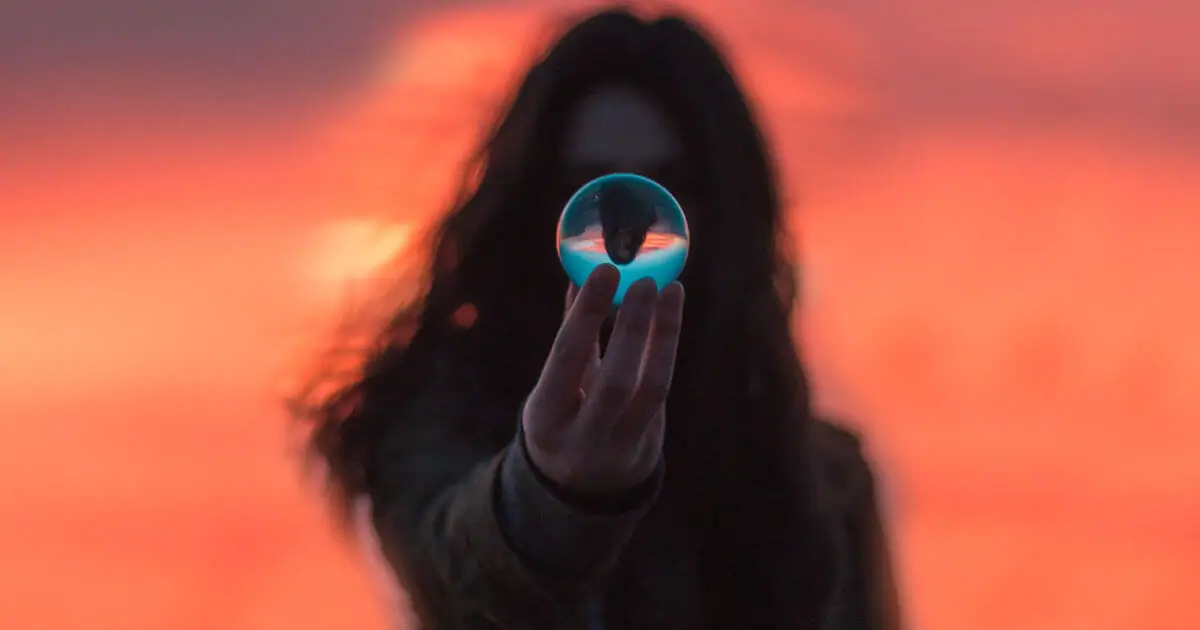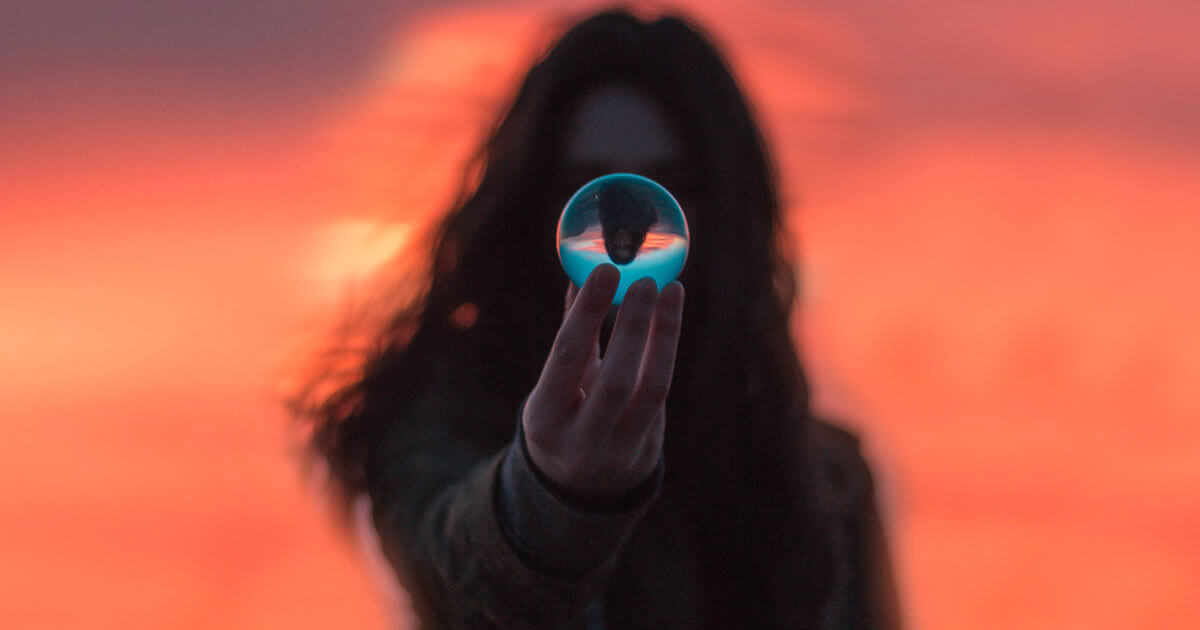 Sex tech company LELO has released its predictions for the top sex trends of 2019, and if they're right, we're in for a heck of a year.
So sit back, strap in, and get ready for a ride.
Open and polyamorous relationships
Are we meant to be monogamous? To commit just to one sexual and romantic partner at a time?
Monogamy was once a fundamental cultural assumption; now many consider it a "myth" or even "unnatural." While mainstream culture still depicts serial, or at least social, monogamy as the default and most common and acceptable relationship type, open and polyamorous relationships have become much more common.
According to LELO, just as kink and BDSM became more mainstream after the 50 Shades series," so too will alternative relationship styles in 2019. We'll become more aware of these "complex, potentially more satisfying" types of relationships, and more willing to explore.
Sex dolls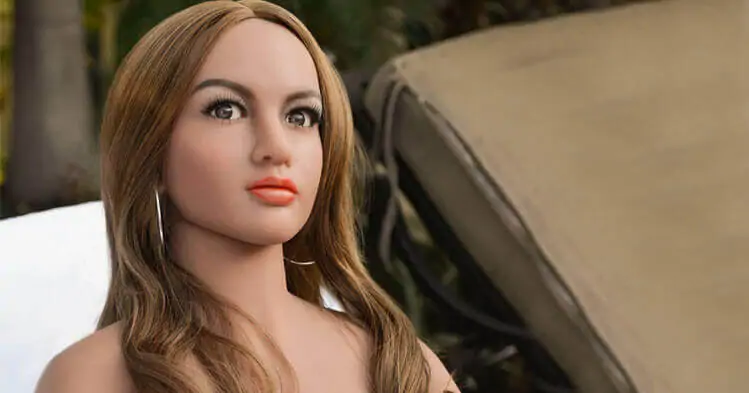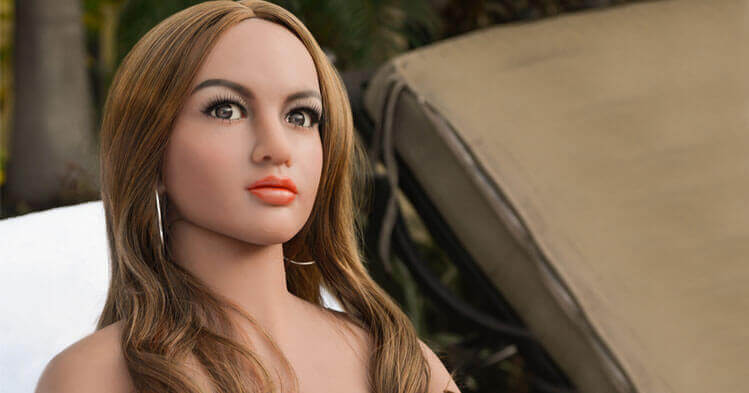 In the 17th century, sailors made makeshift sex dolls from cloth and old clothes. They might not know what to make of today's hyperrealistic silicone figures.
Gone are the crude mannequins and blow up dolls of yesteryear. In their place are lifelike dolls that straddle the uncanny valley, and if LELO is right, might be on the march, about to take over a bedroom near you.
The luxury brand predicts 2019 could see sex dolls "take us all by surprise" as their realistic features, fully articulating internal skeletons, and availability in male and female versions boosts their popularity.
Artificial intelligence revolution
Can sex toys have beauty, brawn, AND brains?
When it comes to predictions and tech, artificial intelligence is on everyone's lips, year after year. So it's no wonder LELO has included it in its list for 2019.
Recent years have seen a spate of "smart" sex toys hit the market, complete with virtual partners and algorithms that can anticipate our desires. LELO expects the beginnings of an "artificial revolution" this year, which will soon bring us vibrators that talk dirty to us, and sex dolls that learn our preferences from biometric data.
Between friends
What's the best gift to show a friend you care?
We normally think of sex toys as devices that people purchase for themselves or their partners. But according to LELO, women are gifting them to friends in record numbers.
It's the best way, the company adds, to say "I value your happiness." As women remain happily single for longer, we'll see a dramatic increase in how often they're treated by friends to the latest and greatest in intimate pleasure products.
Presumably, it may not be the BEST option for Secret Santas though.
Sonic devices
Toys are getting smaller, stronger, and of course smarter! How much more compact and powerful can they get?
LELO predicts that a new innovation could change up the formula, and it's probably not one you've given much thought.
Sonic waves, the brand claims, can provide "an entirely new kind of sensation that delivers the pleasure much deeper into the body,, making them the next logical step for sex tech developers. Who'd have thought that aural would ever become a thing?
Toys for boys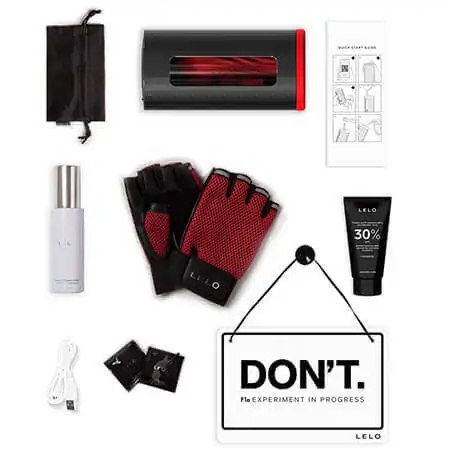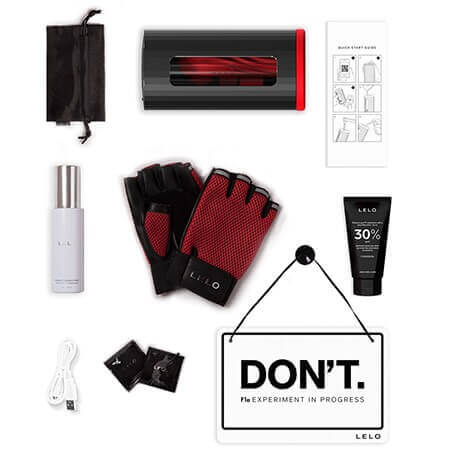 Sexual devices for men and women are often viewed in different lights. Where one is erotized, even fetishized, the other remains relatively taboo. The contrast is a strange one, and difficult to explain. LELO foresees a year of change ahead, however.
The industry has been experiencing something of a renaissance when it comes to intimate devices designed for men, and LELO believes this trend is set to continue. A sea change in attitudes toward male-oriented devices and more innovative and high-quality products are expected to come our way.
Tough talks
It can't all be great news in 2019. LELO also forecasts our conversations about sex will become "increasingly fraught and heated" as women rock the status quo.
This decade has seen massive changes in how we talk about sexual rights and equality. But as LELO recognizes, the fight is far from over, and the debate could get a lot uglier before it gets better. Ultimately, however, sex and conversation go hand-in-hand, so hopefully, this could mean a much brighter 2020.
Cloudy crystal balls
These are exciting, or at least intriguing predictions. But we should perhaps take them with a grain of salt.
Predicting the future is a difficult business. It's easy to overstate the significance of existing trends, and almost impossible to anticipate innovation. So it's worth looking back at LELO's 5 predictions for 2018: respect and consent, sonic sex toys, pegging, 3D printed sex toys, and virtual reality.
Arguably, in 2018 respect and consent did become more front and center in discussions of sex, thanks in no small part to the momentum of the #MeToo movement. And virtual reality did indeed make inroads into adult entertainment, even if it isn't the "revolution" that LELO anticipated.
But did a "wave" of pegging break into "vanilla bedrooms" in 2018? Did sonic sex toys, also included in this year's list, become the next big thing? Having launched SONA, their own sonic clitoral stimulator in 2017, it's clear why LELO would be optimistic.
What will 2019 really mean for our sex lives? We'll have to wait and see, but we can be sure of one thing: it's an exciting time for sex and technology, and the times are a-changin' on just about every front.
Image sources: Pipedream, Garidy Sanders/Unsplash, LELO