Lora DiCarlo Responds to WOW Tech Group's 'Pleasure Air Technology' Patent Claims
Owners of the Womanizer sex toy allege Baci and Osé devices violate its IP rights.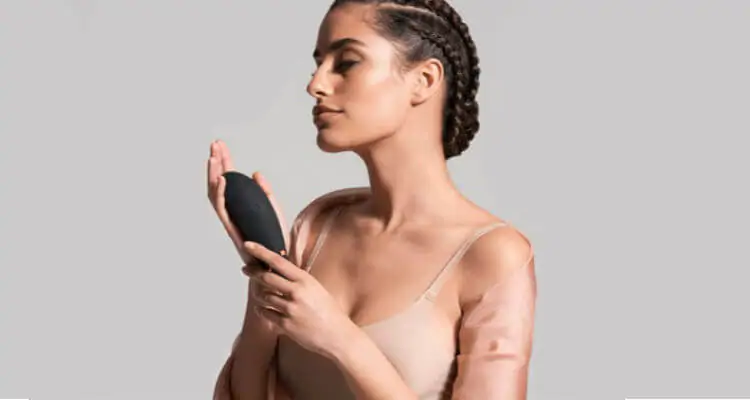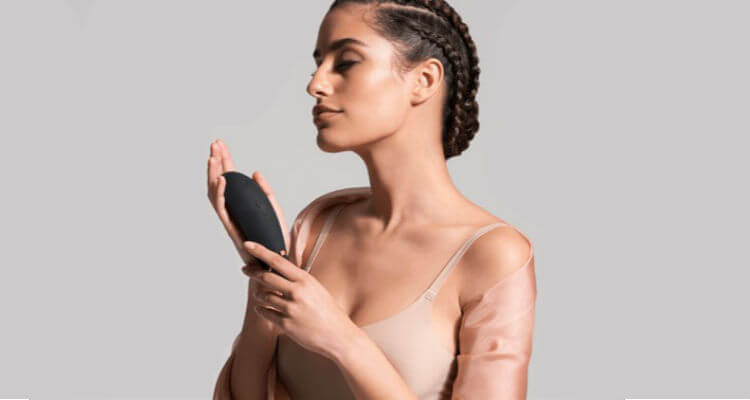 Seeking to enforce three of its patents covering Womanizer Pleasure Air Technology, WOW Tech Group has sued Lora Dicarlo for allegedly infringing upon its intellectual property rights with its Osé, Osé 2, and Baci products.
It's an easy-to-argue point that more so than marketing, advertising, research, and product development, the creation of patented technology drives the revenue earning differences between various sextech brands in a quite overcrowded marketplace.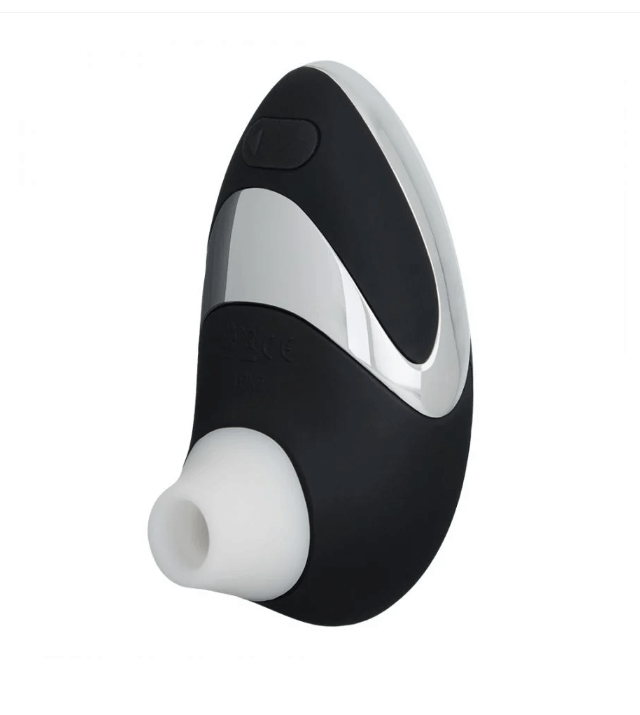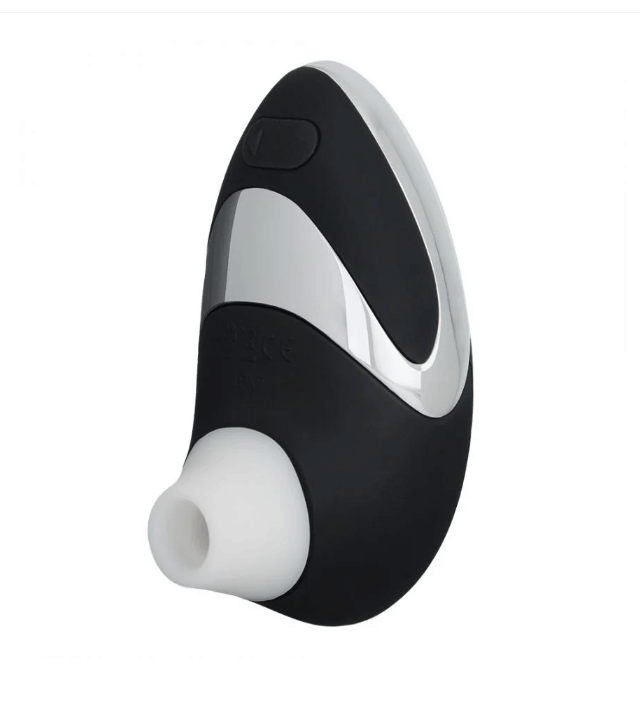 For instance, Lovense owns 50-plus unique patents on its proprietary teledildonic innovations. These individual assets allow the company to differentiate its from other sex toy manufacturers, often offering very similar devices.
Because the sextech marketplace is as deep as it is wide, it's frequently tricky not to replicate another brand's creativity, often by pure accident. In this case, the patent process works well to ensure that creativity is adequately rewarded.
Womanizer's Pleasure Air technology is noted to use pulsating and massaging changes in air pressure without touching the clitoris, ensuring that the clitoris' nerve endings are never over-stimulated.
Comparatively, ​Lora Dicarlo's products create a blended orgasm via a G-spot massager and Womanizer stimulator-similar "clitoral mouth" to arouse and stimulate both pleasure points.
There's a potential to mistake the Womanizer and the Osé as being similar in the marketplace. Consider the marketing bonanza Lora Dicarlo's products had after being banned from being showcased at the 2019 Consumer Electronics Showcase in Las Vegas, plus naming model Cara Delevingne co-owner and creative adviser in November 2020.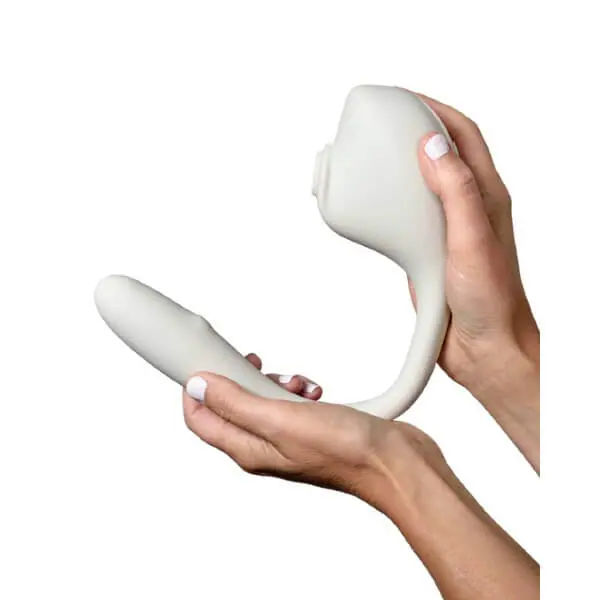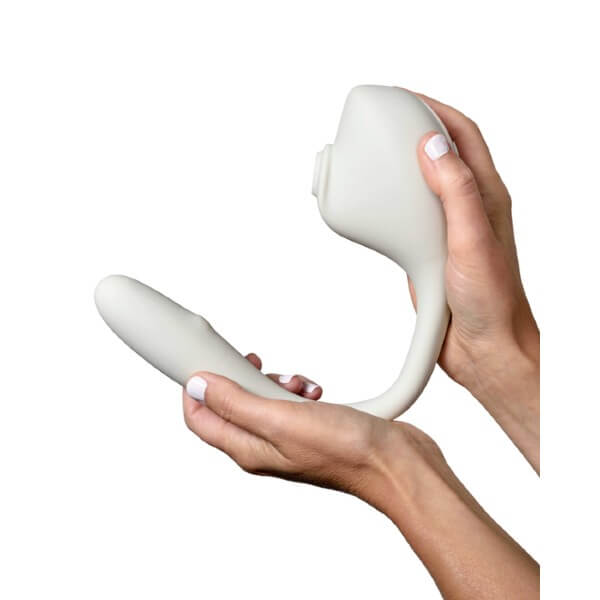 Ensuring that a product with both niche popularity and some manner of notoriety is not closely associated with your brand—though you share similar essential technology—is critical.
Womanizer preceded Lora Dicarlo's products to market by nearly a half-decade, selling over three million units in 2018 alone. They've also achieved a depth and scope of research and development in the marketplace surrounding the Pleasure Air patent that would allow a product like the Osé (and others) a much easier navigation and entrenchment in the retail space.
It is important to note that, in 2019—on the back of the Osé yielding $1.5 million in gross revenue within 36 hours of its product launch—Lora Dicarlo was able to reach $3 million in revenue that year. Now, headed into 2021, the company's revenue is noted by Forbes to have reached $7.5 million—a growth of 150 percent.
Related to this point, in a public press release statement, WOW Tech noted a heightened desire to engage in patent protection. "[We're] committed to vigorously enforcing [our] intellectual property rights against all infringers, including retailers, distributors, and other market participants selling infringing products."
"After CDH Investments acquired a substantial stake in the company in the beginning of 2020 and became a main shareholder. WOW Tech set the strategic direction for the coming years with an even stronger focus on innovation and enforcement of its patent portfolio."
However, one step deeper is the statement that continues from WOW's CEO Johannes von Plettenberg.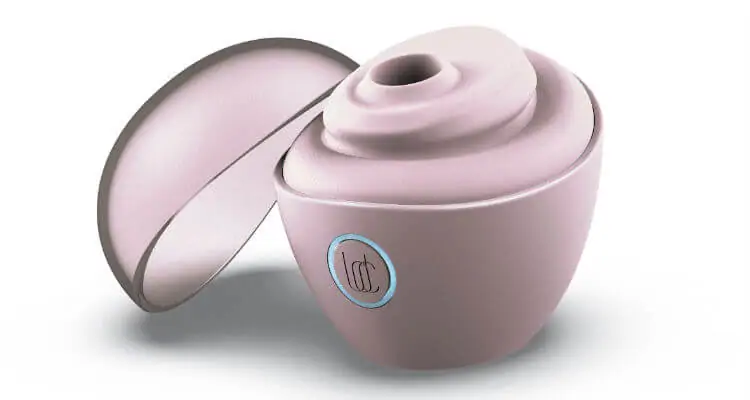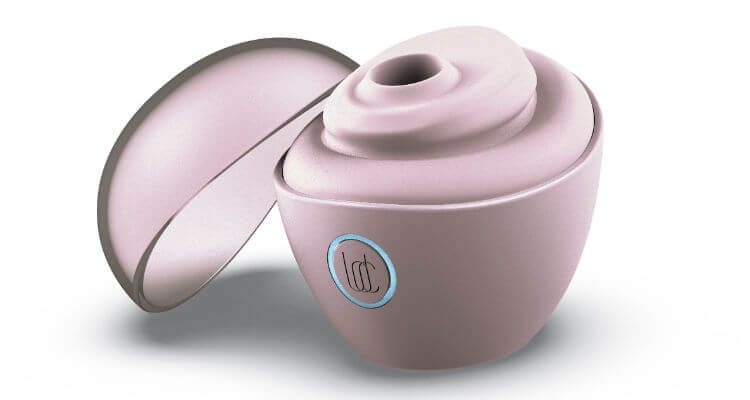 "We also have a responsibility to our valued partners who sell our products. We want to ensure that copycats do not harm their businesses and sales."
COVID-era sales in self-pleasure devices are astronomical, and the expectation for unprecedented revenue is apparent. Profit margins being what they could potentially become, the need to ensure that all companies are uniquely able to reap the benefits is important.
"The WOW Tech team is working hard, investing much time, budget, and passion into creating new and innovative products," WOW CEO von Plettenberg notes.
Lora DiCarlo responded to the lawsuit in a press release on January 13:
"Lora DiCarlo denies these claims and will vigorously defend ourselves in court. Our products implement technology that we own, and we warrant that our products do not infringe upon the intellectual property rights of others."

Immediately after filing its case, WOW Tech revealed the real reason it filed suit: to use the case to threaten our distributors and retailers in a repugnant display of anti-competitive practices. We believe our distributors and retailers have the right to work with any brand that they choose, based on the best interest of their customers.

In the highly unlikely event that a Lora DiCarlo product is found to infringe a patent, we will take back any offending products and issue a credit to our valued retailers."
Image sources: Wow Tech Group, Lora DiCarlo