This Stroker Gives Female-like Orgasms to Trans People and Men
The new Arcwave Ion excites pleasure receptors in the frenulum.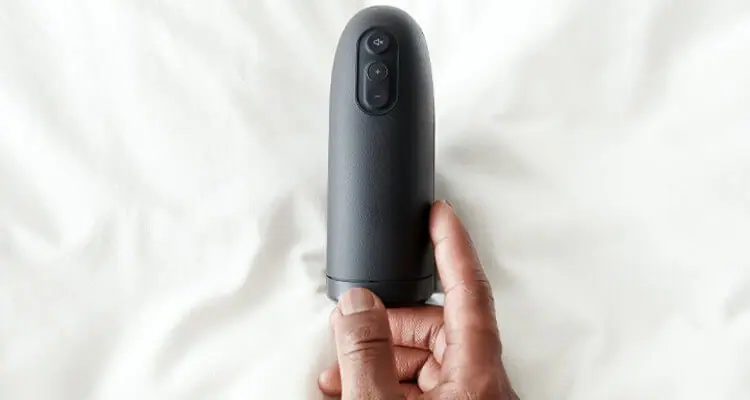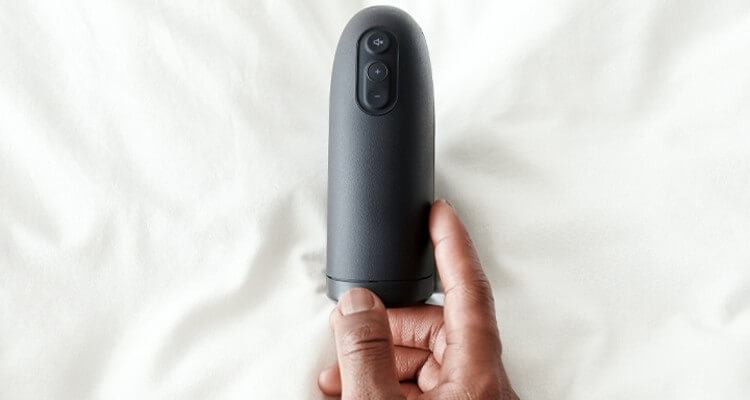 The latest sex toy from WOW Tech Group, the Arcwave Ion stroker, uses "Pleasure Air" technology to enable trans and non-male-identifying penis-havers to feel sensations typically associated with the female orgasm.
With each passing year, gender's long-stereotypical binary continues to be rendered more obsolete. Thus, an innovation centered on the idea that the penis and the clitoris share a similar type of frenulum— a small fold of tissue that secures any mobile organ's motion in the body— in their composition is ideal.
Scientists affiliated with Berlin's WOW Tech Group—the makers of the Womanizer and WeVibe products— have discovered that using a jet-stream of air to target the Pacinian pleasure receptors associated with the penis and clitoris allows for a release that mirrors the powerful intensity of the female orgasm.
An obvious question to be asked regarding the Ion is if a marketplace exists that would be keen on wanting such a unique device.
The marketplace for strokers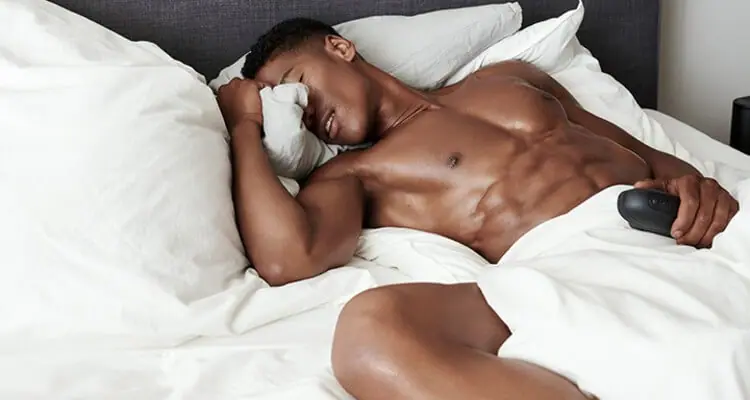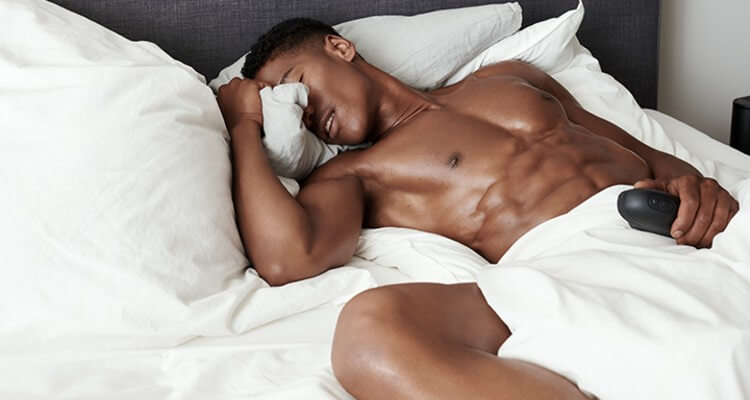 Cis-gendered heterosexual men have numerous strokers that mimic hand-to-member masturbation available. As well, Fleshlight offers the Fleshjack series that is targeted at the homosexual male market.
Are there enough penis-possessors who neither identify directly as straight or gay men to warrant the development of a premium erotic device?
Recent studies highlight a positive answer.
2019-released data shows that, for the past decade, estimations that 1% of America's adult population and roughly one-in-four Americans and one-in-ten of the world's adults identify as LGBTQ have remained stable.
Though rough numbers for America show that 1% of the US population identifies as transgender, similar numbers worldwide have yet to be calculated.
However, Columbia University Press' 2011-released The Lives of Transgender People highlights that transgenderism occupies a physical, social, emotional, and psychological realm. Thus, counting "transgender" people is as simple as it seems.
A proper accounting of who exactly is "transgender" requires counting all "genderqueers, androgynes, bi-genders, third genders, transgenderists, and other transgender individuals who describe their genders in nonbinary ways."
How it works
The Ion— this newly emergent demographic's latest innovation— is, on the surface, an electronic, hand-held plastic container.
Mechanically, it pumps a jet-stream of air directly into a tight silicone sleeve that interacts with the sensitive nerve endings along the underside of the head of the penis, or—for a person not born with a penis initially—would mirror their clitoris.
An on/off switch controls the air pumping, and post-orgasm, the cleanup reflects that of most penis sleeves.
Regarding the unique sensations that define Ion as a product, a product tester from Skopos Research Institute is noted, in Arcwave's advertising copy, as stating the following:
In comparison with normal masturbation, the orgasm felt much more intense and also lasted longer. At the beginning of masturbating, the feeling was relatively weak. […] Until at some point apparently I broke through a wall. From that point on, suddenly a big wave built up a very strong and intense feeling, which ended with an orgasm.
The progressive product currently retails online at $199, excluding tax.
Though the United States National Center for Transgender Equality notes in a 2017 study that many of the nation's transgender population face economic hardships, this innovation is still important.
Scientific research that unlocks the ability to destigmatize pleasure for a growing yet still ostracized population is critical.
Allowing the foundation of all people's full visibility to be set in stone is key to spurring the globe's social progression.
Redefining the male orgasmic experience as a part of this progression welcomes an open-mindedness that assumes a vibrantly diverse future is possible.
Image source: arcwave