Designers Unveil Wildly Creative Fashions for Pandemic Living
Be safe and stylish in these wonderfully outlandish outfits.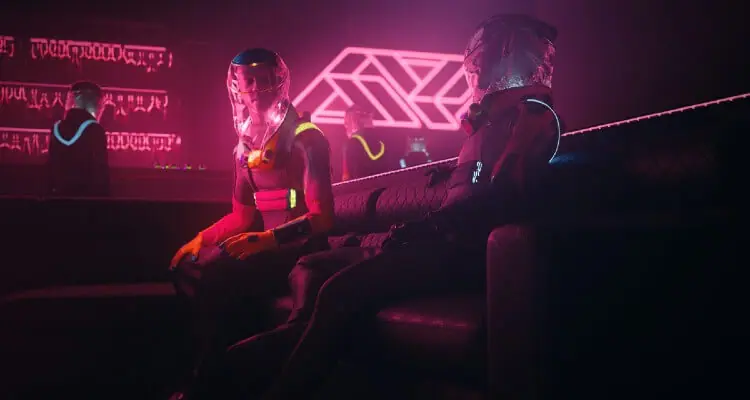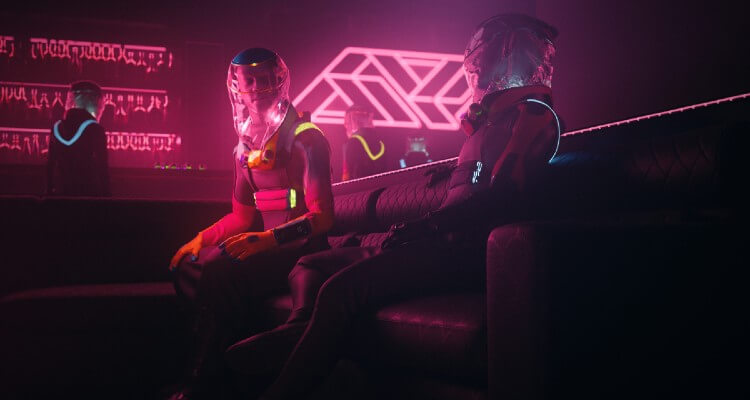 "Fashion is part of the daily air, and it changes all the time, with all the events. You can even see the approaching of a revolution in clothes. You can see and feel everything in clothes." —Diana Vreeland
Stay at home, don't forget your mask when you venture out, and then keep at least six feet away from each other.
With all of these rules and warnings, though, there's no reason why you still can't be fabulous!
Enter these wildly creative designers who've unveiled their unique approaches to staying COVID-19 safe while getting your haute couture on.
An ensemble fit for the Road Warrior
Hailing from Belarus, click here to take a gander at the apocalyptic fashions of Anastasiya Kutepova, who unveiled this provocative new line at the Minsk Fashion Mil fashion extravaganza in July 2020.
Immediately we were struck by Kutepova's unique approach to dressing for the pandemic.
While some of her designs play it moderately safe, sporting colorful masks or plastic shields suspended from the brim of a conical hat, it's the ones that lean more toward post-apocalyptic fantasies than World Health Organization guidelines that genuinely stand out.
Kind of a mix-mash of military uniform, sporting gear, and beekeeping, this line might not keep the virus away but most definitely will help with social distancing—with people too terrified to get near you.
Fashion-forward cyberpunk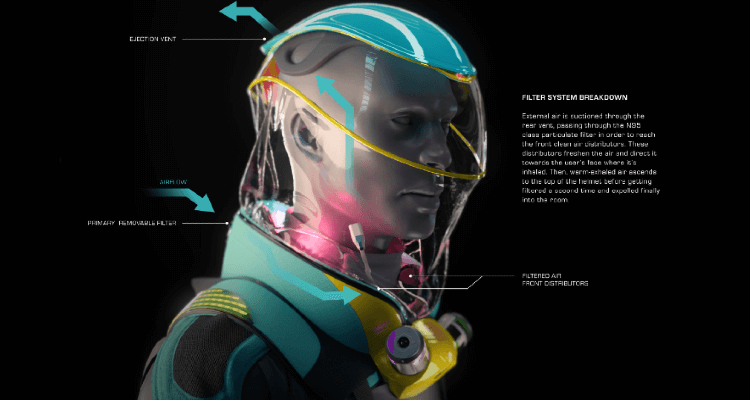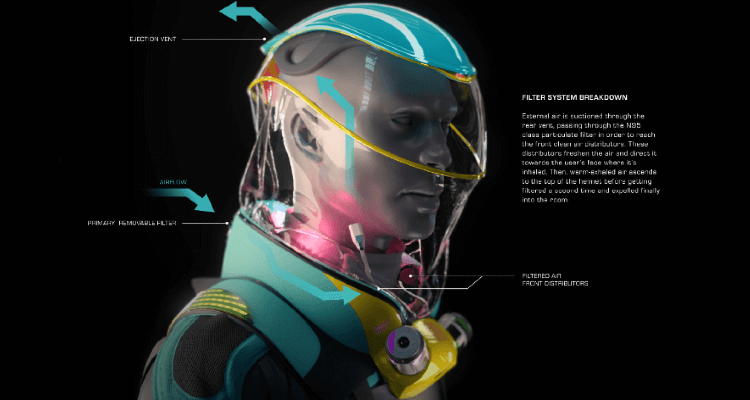 If looking good isn't as important to you as staying alive, then Production Club's Micrashell suit has you literally covered.
And, before you raise a disapproving eyebrow, we used that word quite aptly, because this garment is fundamentally a total and complete spacesuit for the rave crowd.
This Los Angeles-based creative agency has been comprehensive, and then some, in laying out its concepts, design, features, and construction.
As to its website, the Micrashell's helmet is to be "made of tactical, high-performance cut resistant fabric and developed for durability, endurance, and easy disinfecting procedures."
Power for the informal hazmat suit and its various onboard systems, including air purification, comes from "two lithium-ion cell battery systems for uninterrupted active operation and are easy charge and swap when discharged."
To make the Micrashell's as enjoyable as it is protective, it'd come equipped with onboard speakers, a camera, LED lighting strips for that extra razzle-dazzle, gloves with ultra-sensitive fingertips," and a special pouch to store your smartphone.
It also features a unique canister system so wearers can vape or drink—and remember that sound system? The Micrashell's onboard computer allows you to talk and hear from everyone around you, or be set to only your crew can communicate.
Let's try our hand at it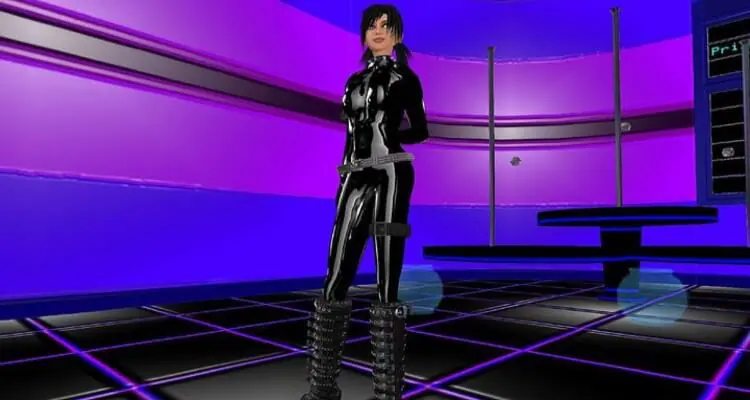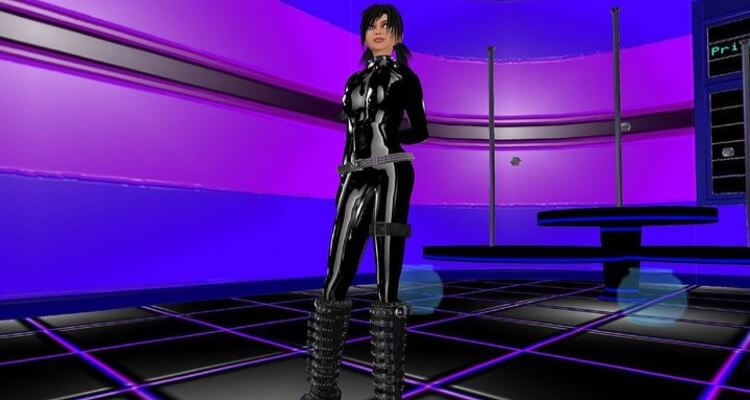 Generously applauding the serious amount of work Production Club's dedicated to its suit, a couple of respectful additions to the concept comes to mind.
For instance, why not borrow an erotic, and squeaky, page from the Fetish Fashion biz and make a skin-tight, transparent garment?
Think of it as a full-body condom, but one that protects against Sexually Transmitted Infections and COVID-19.
While we're there, why not make our suit sexually compatible as well? Sure, it would be a pain to get into, and out of if you had a real good time at the club, but with this design, people can get gloriously, and sexually intimate while staying completely safe.
Whimsy and fun—but seriously needed
Are these designers serious? That's not for us to say, though honestly, these and other pandemic-inspired fashions seem to lean more towards the fanciful than practical.
There's nothing wrong with this, of course, as they'd join the social distancing three-foot strap-on and eateries employing sex dolls in giving us something to laugh at during the pandemic.
But developing a COVID-19 protective garment isn't just a laughing matter. For those in the sex industry without the skills or availability to go online, having a protective garment allowing them to earn a living and stay safe could be a matter of life and death.
In Bolivia, to name one country, sex workers have resorted to things like full-face shields and raincoats, on top of adjusting what services they offer. But while these kinds of precautions provide a degree of safety, what's needed is a more efficient, affordable, and easily acquired solution.
Respectfully, we say to the fashion industry that humor might help a few get through the pandemic; your skills might be better applied to help those who need your help the most: those who can't afford to laugh.
Image sources: Production Club, Doxent