How Learning from 2020 Can Give Us Sexier, Healthier Sex Lives in 2021
Healthy Pleasure Group CEO on sex tech's evolving journey and integration in daily life.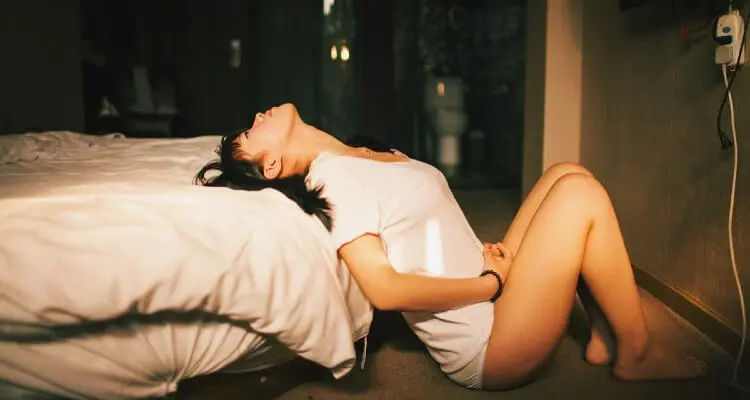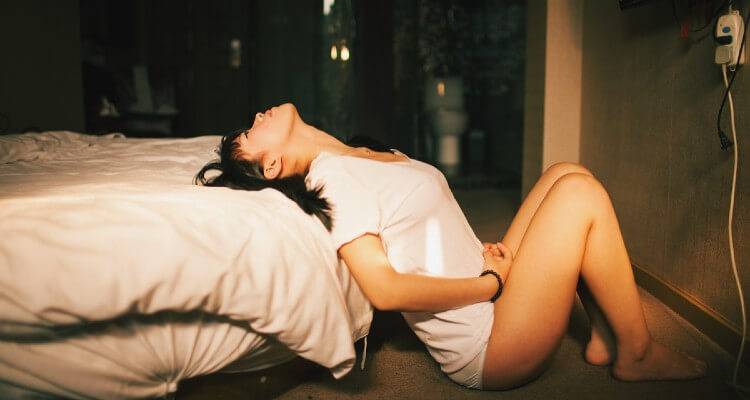 While the sex industry thrived in certain sectors due to rising demands for sex-related products last year, it now also stands at a crossroads with larger sexual culture. 
According to Dominnique Karetsos, CEO of sexual health and technology industry research firm Healthy Pleasure Group, self-expression via sex tech will allow 2021 to avoid a continuation of last year's sudden and frustratingly dynamic realities.
Sex tech product innovators reported product sales at 200% greater than expectations last year.
However, in journals like The Economist, stories reveal how global economic decline and fear of pregnancy during a pandemic is spurring a decline in fertility rates in wealthier countries.
While in more impoverished locales, the mental stress of sudden mass displacement is adding to sexual activity. However, the lack of readily available contraception due to supply chain disruption is leading to a surge in unwanted pregnancies.
Ultimately, the desire to engage in sex and how to do so safely and sustainably to one's individual standard is a personal decision. 
Preventative healthcare may get sexier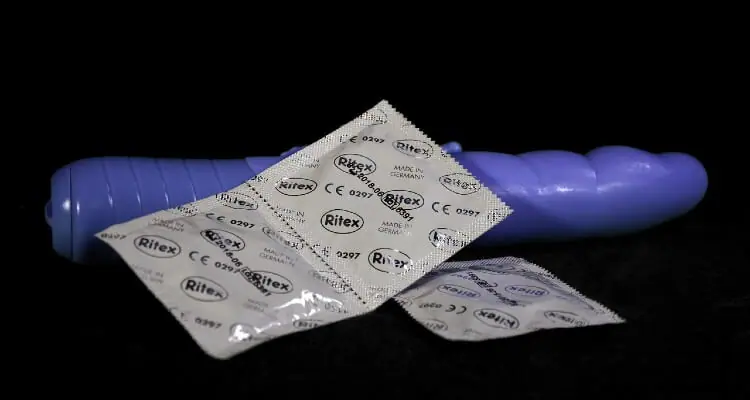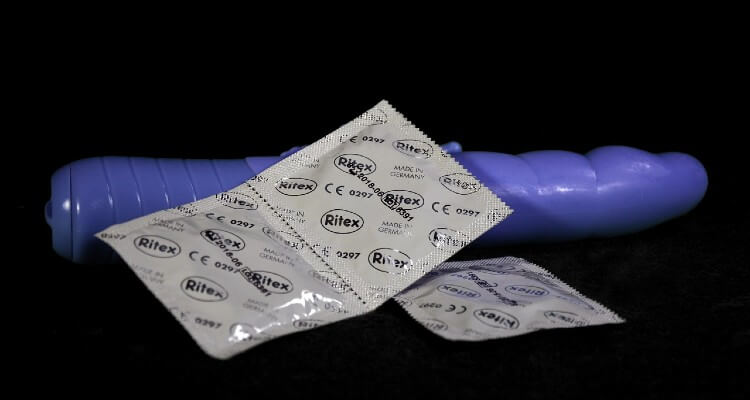 Karetsos told Future of Sex via email that "the desire to stay home and look after ourselves" allows for the rise in a "sexier take on preventive healthcare."
In her perspective, this adaption to the present era allows for everyone—regardless of socioeconomic background—to "awaken and open our minds, bodies, and behaviors to changing the way we receive, give, understand and experience our intelligence and sexual identity."
Karestsos links the industry of sex to how society can most healthfully navigate through the forthcoming year.
Foremost, she highlights pleasure-affirming language and social media developing as a sexually inclusive space. Plus, the gamification of pleasure, sex tech's rise, and mental health support as key indicators to watch are mentioned. 
A self-described "eternal optimist," Healthy Pleasure Group's CEO added:
On the other side of a tough and challenging year is celebrating and exploring, in lockdown, the innovation, education, and investment that will steer 2021 into healthier behavioral change.
Karetsos' notions regarding integrating sexual innovation into our most sustainable and healthy lives in 2021—as related to predominant news and views in the sex tech space offer a mixed bag of possibilities apparent.
Diverse sex tech product offerings
For as much as she highlights brands like Pleazeme.com and iPlaySafe as emergent in the social sharing and digital community conversations, established hubs like FetLife, as well as open-source apps like Instagram, are currently restrictive market leaders in the online space.
Instagram's recent sex-negative update of their terms of service, as well as FetLife's inability to quell conservative propaganda and hate speech highlights a line in the sand worth watching. Creating sustainable inroads for nurturing positive sexual expression of all varieties is essential.
In the space of already lucrative tech-enabled sexual devices, a spotlight is shone on the EXO; a trans-woman inspired sex toy that works for any person with a penis / external erectile genitals to receive pleasure.
Adaptable with adjustable straps, it "accompanies the evolving pleasure pulsing through a transitional journey."
Couple this with companies like Fleshlight and Lovense—plus sexual stamina gamification brand MYHIXEL—crafting multiple adaptive innovations in the self-stroker marketplace, and the diversity of products and needs fulfilled is at an all-time high.
Plus, insofar as language, one need look no further than to shop enby's recent battle with Wildflower Sex to note how powerful the desire to identify one's self as also a manner of powerful human expression has become. To wit, Karetsos adds a point with much greater scope and reach.
The power of the language can build countries, reshape policies, and carve spaces for our identities. Lexicons are how humanity is witnessed; here is hoping that this trend evolves into our new cultural fiber for a positive social impact.
At present, sex has evolved into more than an act of pleasure because of unprecedented necessity.
Ultimately, it offers a more broadly restorative social, sociopolitical, and socio-cultural sense of kindness and calm.
"Our sexual pleasure was once last on our list to [take care of]," Karetsos said.
"Now, with no other choice to stop and connect with ourselves and others, we can take care of our innately human right to experience joy during a global threat to humanity."
Image source: zheng shi, Klaus Hausmann