Larkin Love Explains How the Adult Clip Industry is 'Female-friendly' [VIDEO]
The age of entrepreneurship and human connection.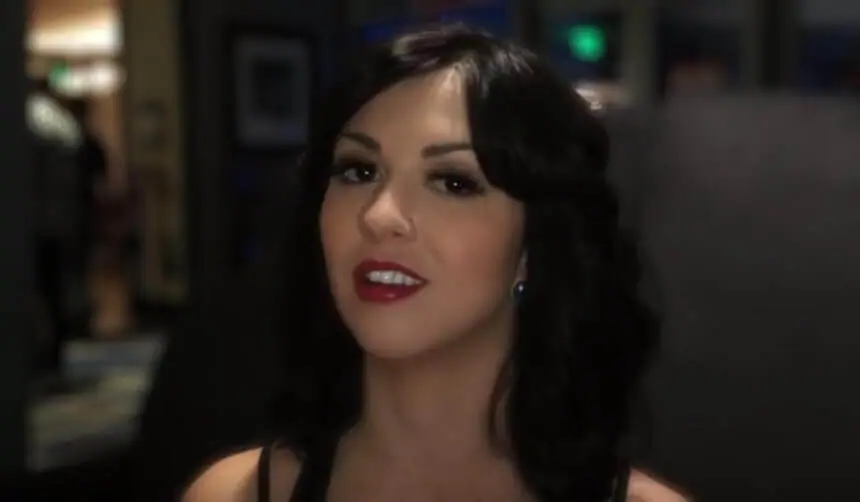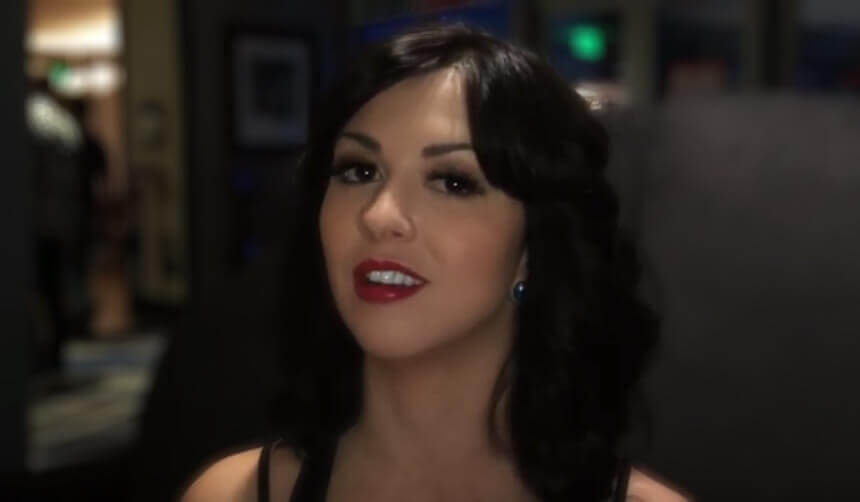 The '70s are often referred to as the golden age of adult entertainment. The '90s is another decade that provokes nostalgia, thanks to glammed up adult performers like Jenna Jameson. 
Of course, these eras preceeded the Internet, live-streaming, and the current adult clip industry. Nowadays adult content is easy to access, often too easy as piracy runs rampant on tube sites.
But digital disruption has also helped shift power into the hands of  performers. This is especially true for entertainers who want to create content on their own terms and don't confrom to industry beauty ideals.
Indie adult star Larkin Love [NSFW] is living proof. When she first arrived in Los Angeles to pursue work in the adult industry, studios turned her away saying she wasn't marketable. 
Jump to the present day: Love is at the helm of her own clip empire. Last month XBIZ Clip World featured her as Clip Artist of the Month, dubbing her "Mistress of the Craft."
Earlier this year, I had the pleasure of speaking to Love at the 2019 AVN Adult Entertainment Expo. Watch the video below to hear her views on how the industry is changing for the better. The transcript is posted underneath.
TRANSCRIPT
Larkin Love: My name is Larkin Love and I'm an indie porn producer.
"Entrepreneurship is the banner of porn right now and that scares a lot of people. But I think it's good for the industry as a whole. We as performers are permitted by the Internet to extend ourselves far beyond anything we were ever allowed before.
"We are allowed to own our own image, own our own content, promote it, sell it, build a business around an image and an idea of who we are. We can be the company. We don't need someone else and that scares a lot of people.
"But I would say it is the most female-friendly, most female-forward thing I've seen to come out of this industry in over a decade. Indie porn is the future and it's the present, too."
Image sources: Jenna Owsianik