PimEyes Will Scrub Your Image From the Net—For a Price
Is the facial recognition site encouraging stalking and similar privacy violations?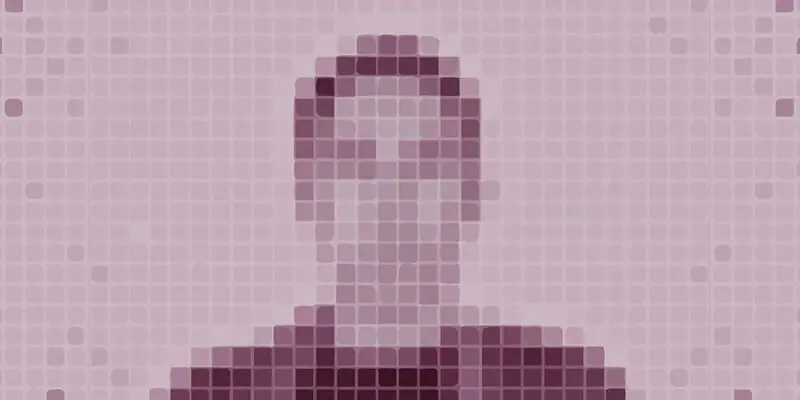 Upload a picture of your face to PimEyes and it'll scour the Internet for practically every time you were photographed or filmed. This includes if they were taken without your permission or if the images were doctored, as in the case of deepfake revenge porn.
But don't worry—PimEyes will also prevent your face from appearing in their searches.
All it'll cost you is a monthly charge of $79.99 USD for minimal control over those results or a staggering $299.99 for the full maintain-your-privacy package. And it's even more expensive for users outside of the United States.
Pay up—or else
In a Medium article, Cher Scarlett recounts how PimEyes enabled her to uncover images from pornography she was coerced into years before. This was when she ran into the site's search-blocking paywall and became frustrated that it promised more than it actually delivered. 
Referencing the site's monthly Open Plus plan, which allows users to use the site up to 25 times a day, Scarlett writes:
"I'm paying an enormously outrageous monthly fee I cannot afford so that my trauma isn't just a search of my face away from everyone with a will and $29.99 to spare."
Since PimEyes Advanced, the site's top tier plan, wasn't preventing access to her photos, Scarlett repeatedly contacted the company regarding its advertised option to opt out of searches. She eventually received a response, but found that this still didn't prevent anyone from accessing those illegally posted images of her.
A stalker's best friend?
PimEyes' facial recognition software can also be used to pry into someone else's life. While doing so violates the site's terms and conditions, in reality, there's no restrictions on how and why it can be used.
As the Washington Post puts it, "PimEyes has become a hit among digital 'creeps' and others eager to investigate strangers." Further calling into question the site's ethics, the article points out how effective it can be in finding nearly everything about anyone using only a picture of their face.
Illustrating how frightening this can be, the Washington Post article cited a 40-year-old man named Pete who uploaded an image of himself at 17, discovering PimEyes was somehow able to immediately connect it to a YouTube video he had recently appeared in.
As he states:
"How did it even work? I'm older, it's a different facial expression, even a different position of my head. It's very creepy and way too powerful. This should not be in the public, available for everyone."
Invading our privacy from the shadows
According to PimEyes' manifesto, its mission is to help people identify the unauthorized use of their facial identity online.
They further claim to be promoting the democratization of facial recognition technology by making it freely available to anyone rather than leaving it in the hands of big business or the government. Anyone who can pay, that is.
However, for a company presumably supporting the right to privacy, those behind PimEyes remain shrouded in secrecy.
Even the Washington Post couldn't learn anything about the Poland-based company's development team, finances, or plans for the future. The only person they could reach refused to identify themselves as anything but "The Director."
When pressed, The Director said, "Staying completely anonymous is very important to us."
Anonymity for some, exposure for everyone else
PimEyes' assertion that only you and no one else can use it to look yourself up online has kept it from apparently violating Europe's facial recognition technology statutes.
But since PimEyes is unwilling or unable to validate a user's real identity, its legal standing could change.
Trouble might be coming from other directions, as well. Netzpolitik, a digital rights blog, uncovered that PimEyes routinely searches social media sites in spite of the company asserting the opposite. In addition, the site's questionable use of biometric data has landed it in hot water with German authorities.
While these and other investigations may come to naught, its management's insistence on remaining anonymous while their facial recognition software violates our privacy is blatantly hypocritical. This makes PimEyes a perfect example of ethically-dubious technology run amok.
Hopefully, someday PimEyes will be held accountable for the damage they've caused—and we'll finally be able to gawk at the faces of those responsible.
Image Sources: EFF Photos