LovePalz must pay $56,100 in damages after losing 'teledildonic' patent suit
Judge rules against startup that failed to defend itself.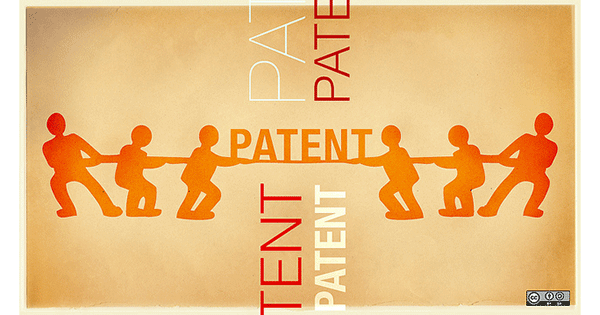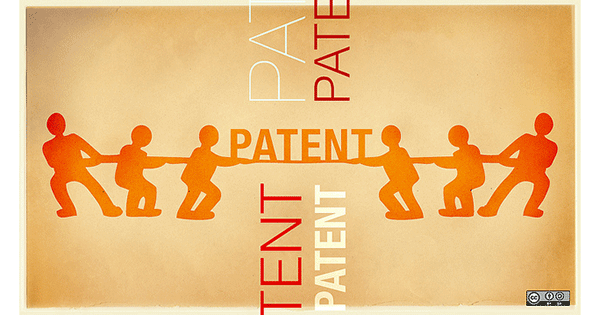 Winzz, LLC, an apparently now-defunct sex tech company that did business as LovePalz, has been ordered to pay $56,100.71 in damages to TZU Technologies. TZU Technologies, a California-based company, controls the rights to the US patent covering the communication of sex toys over the Internet. This patent is often referred to as the Hassex or the '268 patent.
US District Judge John A. Kronstadt found Winzz, LLC/LovePalz liable for patent infringement on June 30 after it failed to both respond and defend itself against complaints. The Delaware-based company once sold interactive sex toys for long-distance partners: a male sex sleeve called Zeus and a vibrator called Hera.
After poor product reviews, LovePalz launched an unsuccessful Indiegogo campaign in 2014 to raise funds for revamped versions of Zeus and Hera marketed as Twist. It also attempted to start an adult social network for remote sex called The LovePalz Clubb. It appears the company has ceased operations since 2015 and has not responded to requests for comment.
Counting the legal blows
TZU Technologies first brought legal action against six sex tech companies, including LovePalz, in June 2015. The crowdfunding site Kickstarter was also named as a defendant after it featured a campaign for the virtual hand holding device Frebble. The case against the company was dismissed last November.
Lawsuits against Internet Services, LLC and WMM Holdings, LLC (the makers of the RealTouch), Happy Haptics, Inc. (FriXion), Comingle, and Vibease remain active.
Vibease, Comingle, and the makers of the RealTouch filed near-identical counterclaims challenging the validity of TZU Technologies' patent in 2015 with the same legal representation. They have also presented exhibits of prior art to the court in an attempt to demonstrate that sex over communication networks was not a novel idea before the Hassex patent was filed in 1998.
However, the legal battle has served a crushing blow to Comingle in particular. The Atlanta-based sex tech company held itself a funeral in May, unable to keep up with high legal fees. The news came with little shock. In February, the startup announced it had to stop producing its open-source dildo, the Mod, due to the mentally and financially draining patent lawsuit.
Image source: opensource.com