The 6 Sex Tech Companies Facing Lawsuits for Patent Infringement
Legal troubles may dramatically change the market for remote sex.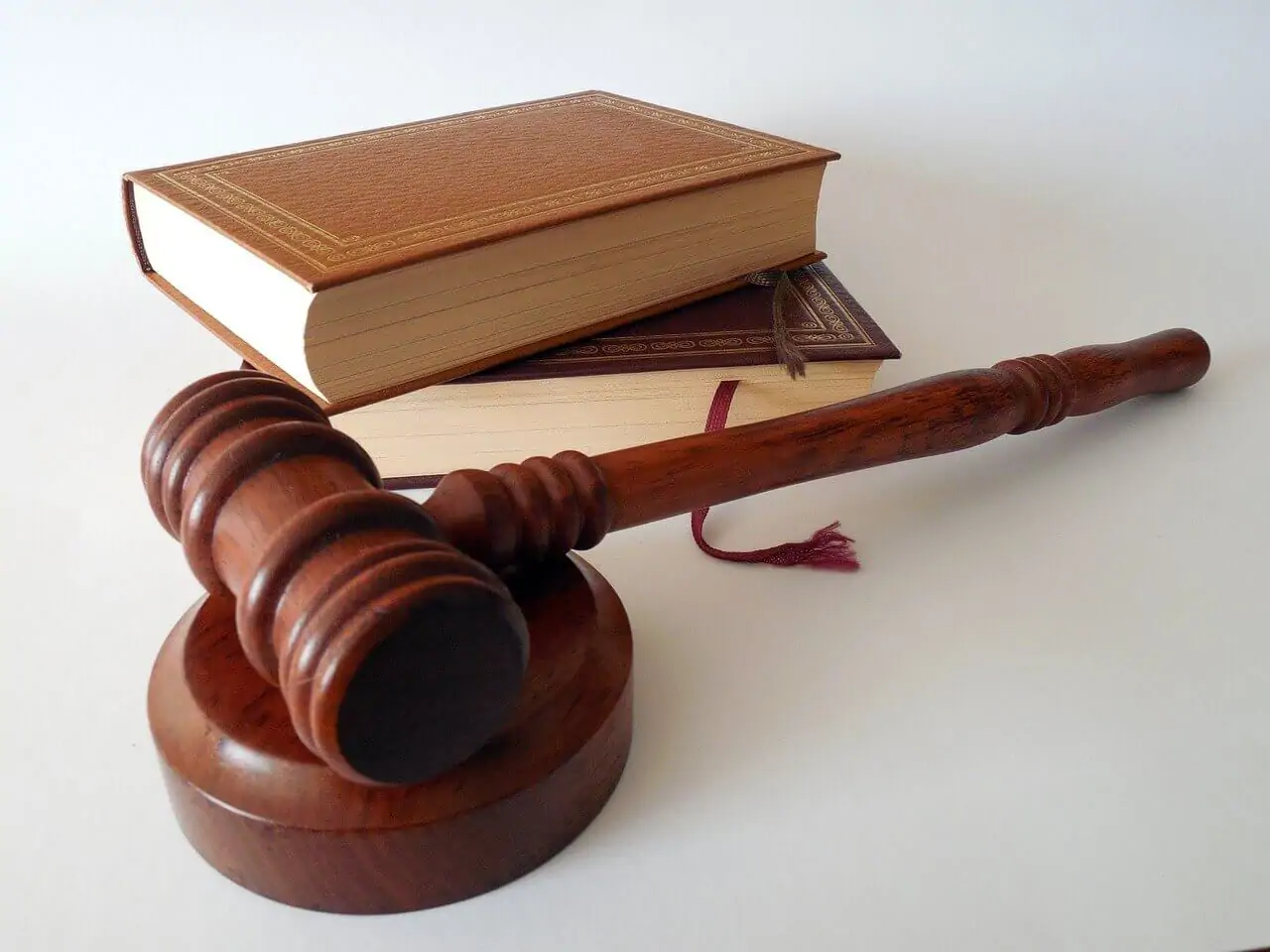 California-based company TZU Technologies is suing six sex tech companies for willful infringement of its patent that controls the remote sex market.
Called Method and device for interactive virtual control of sexual aids using digital computer networks, the patent covers the communication of sex toys over the Internet. It's nicknamed the '268, which are the last three digits of its U.S. patent number.
According to the Vstroker [NSFW] founder who goes by the name Troy Peterson, TZU Technologies recently obtained the rights to the patent from his company Hassex, Inc. It's unclear whether Peterson still owns Hassex, Inc., but we will have further information on the subject in the coming week.
The sex tech companies being sued include:
Comingle
This is not shocking news. In its June newsletter, Comingle said shipment of its Mod vibrator was delayed after receiving a cease and desist letter from a patent holder. We can only assume the company was referring to the '268.
However, in the same message the company made it seem like the legal woes had been resolved, saying "…it took up a lot of our time. We're back on track now though."
Comingle specializes in making open-source sex technology.
FriXion
Named as Happy Haptics, Inc. in the lawsuit, FriXion is an adult social platform that allows users to have online sex with one another through Internet-connected devices. It's private and still in beta.
The most touted device it supports is the Novint Falcon, which was originally used in shooting games, but repurposed to hold sex gadgets like dildos and male sex sleeves.
FriXion co-founder Seth spoke to Future of Sex last year. He was full of optimism that his virtual sex system would move ahead, citing that he'd made agreements with patent owners who held wide-ranging rights to remote sex.
"Where people have failed, where we haven't, is making the deals," he said.
RealTouch
Trouble with the '268 is nothing new for the makers of the RealTouch. In 2010, Internet Services, LLC,  was sued for patent infringement by Hassex, Inc. and New Frontier Technologies Corporation.
The company was forced to stop selling the interactive sex device in 2014, five years after it hit the market. It couldn't afford to continue licensing and manufacturing the product.
In the current round of lawsuits, both Internet Services, LLC and WMM Holdings, LLC are being sued for selling RealTouch products.
LovePalz
LovePalz, under the company Winzz, LLC, sells interactive sex devices for men and women. In October 2014, it launched a beta version of its adult social network called the LovePalz Club.
Vibease
Vibease is a wearable, smart vibrator controlled by Android devices and iPhones. The silicone sex device syncs its movements to go along with action in erotic audio stories.
Other defendants
Also being sued are Holland Haptics, which created a virtual handholding device called Frebble. Named with them is the crowdfunding platform Kickstarter, which allowed the company to raise funds on its website
What does this mean for the future of remote sex? If TZU Technologies is successful, the above players will likely be locked out of the market, limiting what teledildonic products are available in a fledgling industry. Either way, the companies may face financial trouble after paying legal fees and have difficulty staying afloat.
However, whatever happens, the '268 patent is set to expire in 2018, meaning concerns over its stronghold on the development of sex tech could soon be history.
We will provide updates to the patent lawsuits as they develop. Also, stay tuned because in the next week Future of Sex plans to share more about the history of the '268 patent and shed more insight on the current legal situation.
Featured image source: succo