Creating and Cultivating Intimacy at the Rainbows End Sex Tech Hackathon
Winning projects embraced soft robotics, apps, and augmented reality.
I've always believed that a successful hackathon requires a certain level of intimacy.
When you turn up to a hackathon, most of the other participants are strangers. You form teams based on common interests or complementary skill sets. Then, in a matter of hours, these strangers cross a threshold of closeness that most colleagues never reach.
Not only have you collaborated on a prototype, but you also get a glimpse of who they are beyond their work. You learn their eating habits, how they unwind, the noises they make while they sleep, and what thoughts preoccupy their minds at 2 a.m.
This closeness, arguably, can contribute to the success of any relationship. Being able to let your guard down helps create a safe environment for sharing ideas and general experimentation. Being physically close to another human can help you push through when your thoughts become hazy and the end (of a hackathon or say… a global pandemic) feels impossibly far away.
But when we're unable to be in the same room as our partners, or hackathon team, we need to find new ways to cultivate and nurture those connections.
That's exactly what the participants of the Rainbows End Sex Tech Hackathon explored at the end of January.
Who was there
The virtual event attracted 40 isolated humans spanning 5 timezones. Over a cup of coffee, the organizers announced the hackathon's design challenges during what was Saturday morning in Amsterdam. Meanwhile, participants in Melbourne tuned in while fixing themselves dinner. Those in Philadelphia were still curled up in bed, illuminated only by the glow of their laptop screen or a lamp on their bedside table.
Imitating the sense of community a hackathon traditionally encourages is difficult online. Unlike a physical event where everyone is continuously perceived and observed, exposure at virtual events is more curated. You choose when and how you want to be seen, whether you turn on your camera or opt for a virtual background instead of letting people peek inside your home.
But even so, these hackathon participants opted to ground themselves in reality by opening up. Throughout the weekend, people shared photos of seemingly minute details—a cat climbing on their keyboard, the pistachios they were snacking on, what color the sky was that hour, or how much of their desk was covered in discarded wires and abandoned circuit boards.
They posted unprompted project updates, mood boards, or random quotes they saw on Twitter. It wasn't the same as being together in person, but it felt just as familiar.
What was built
Beyond cultivating an intimacy that permeates video calls with each other, those participating in the Rainbows End hackathon also made virtual intimacy a central theme of their projects. Every team explored this concept in some way, despite only one design challenge explicitly mentioning "remoteness."
Using technology to remedy the effects of isolation is something we've all been forced to think about since the pandemic began. It's on our minds because it's inescapable. We're trapped within the walls of our homes, craving touch, and wondering how we can recreate the palpable tension that only exists between two people who want each other deeply.
What these hackathon teams proved was that sex tech can help us fill those voids and communicate the desires we can't quite shape into texts or utter over Zoom.
Out of the eight teams total, I'll highlight the three winning projects.
Blõb
For some, intimacy changes as a relationship grows. It bends and molds and takes new forms. This is what the first-place project, Blõb, explored.
A full sensory experience, Blõb mimics the sensations we yearn for when our partners are away. It warms as it presses against your body, lightly trembles with touch, and even purs in your ear. A soft light illuminates when your partner is available, sparking the same joy and relief felt when the person you love walks through the door.
Inspired by corn starch and advances in soft robotics, the device itself is designed so you can modify the shape and form it to fit any area of the body. Blõb provides you with a greater depth of discovery, enabling you to consider new varieties of pleasure you'd never experience otherwise.
ar.body
An important, yet frequently overlooked, aspect of intimacy is sensuality. Sex often starts with this pursuit of the physical, the prospect of pleasure and indulgence. A key part of owning your sensuality is getting to know your body—learning the moves that make it quiver or coming to terms with how it feels to exist in your skin.
ar.body addressed this by building a space for Black and brown bodies to craft body-based narratives and discuss topics like healing, sexuality, and trauma.
Imagine writing post-it notes and sticking them on meaningful areas of your body. Some notes are just for you, maybe reminders to heal or questions to inquire about later. Others would be visible to partners, flagging any favorite spots or areas to avoid.
This is what ar.body members can do in the app. Only instead of post-it notes, it uses augmented reality and the phone's camera to create "XPress" points. There is also a virtual community where members can share resources and safely engage in body expression.
Sensimeter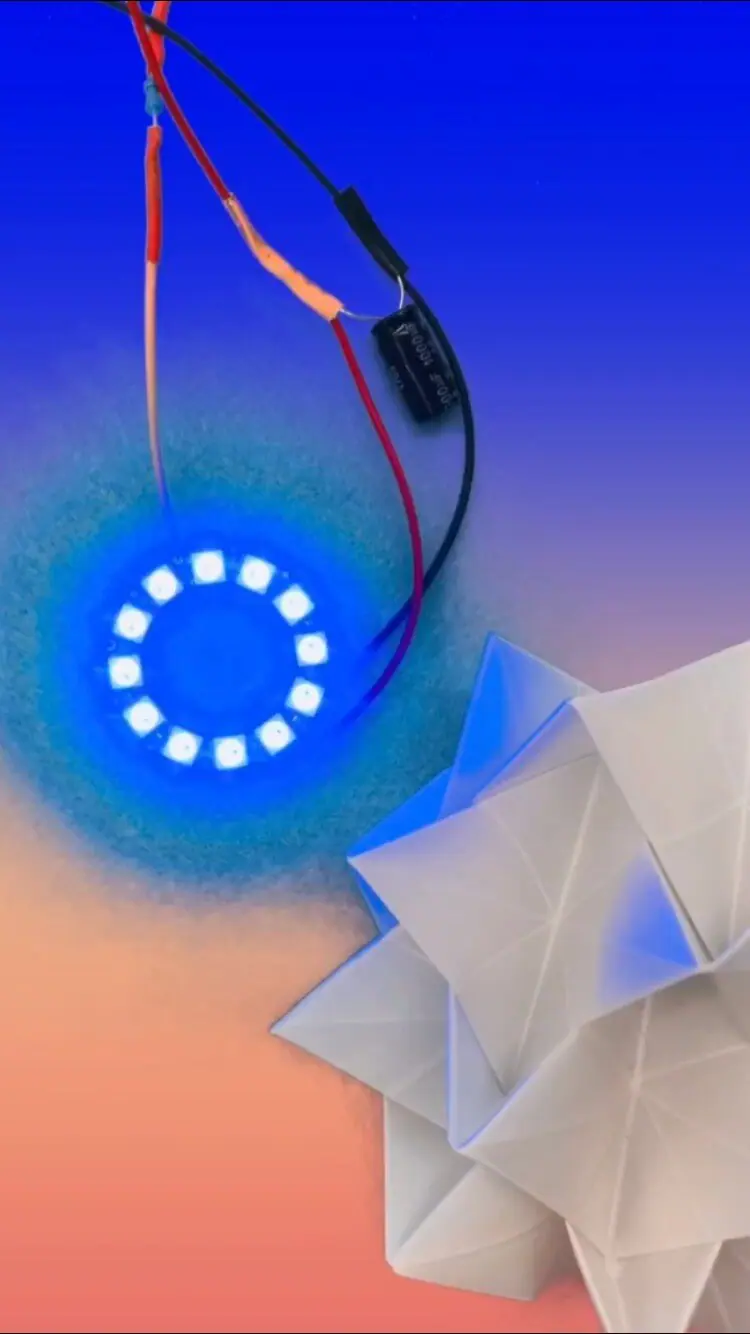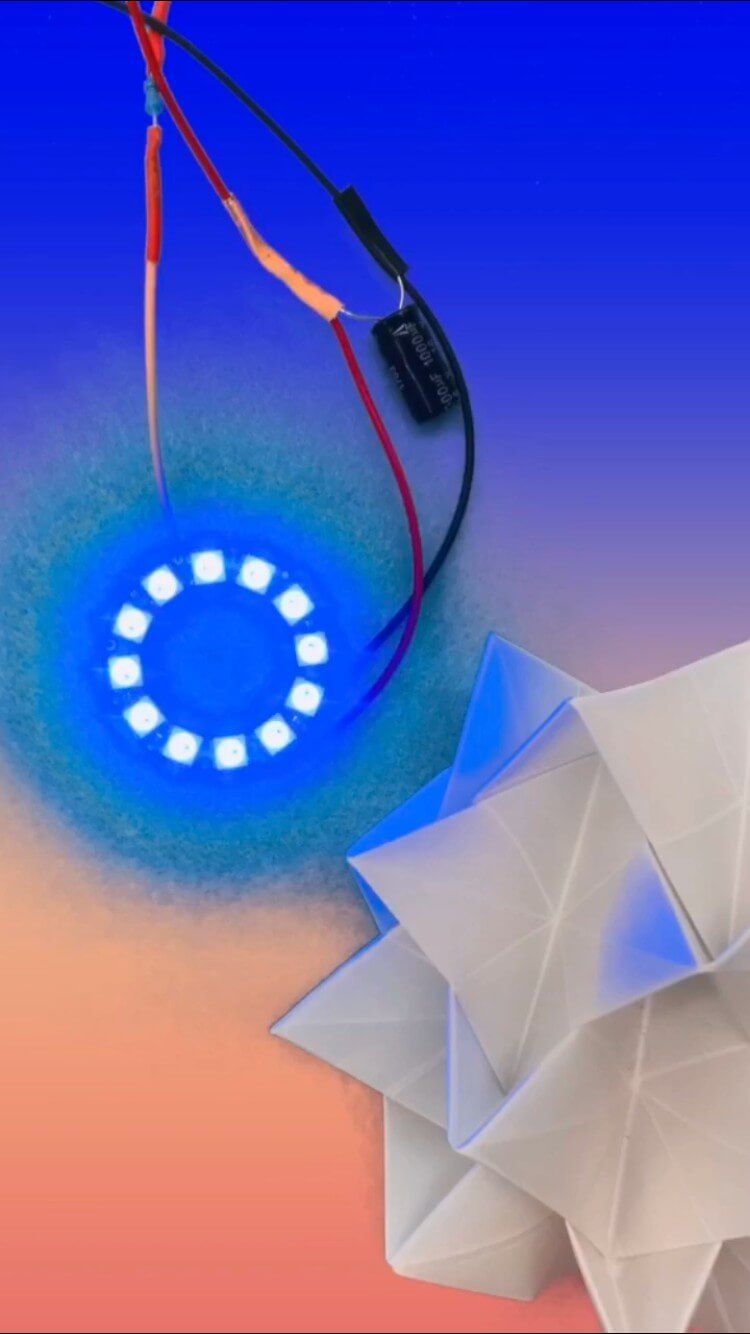 When you're physically intimate with someone, you don't always need words to know how your partner is feeling. Being present with another person means you can feel their body's natural responses, like the beads of sweat dripping down their skin or how rapidly their heart beats as they're about to orgasm. But these physical indicators tend to be lost when the sex moves online.
That's why one group created Sensimeter, a sensor-based device that measures the body's state and arousal during remote sex sessions.
Designed for people with vulvas, the Sensimeter can calculate the moisture content of your vagina, as well as track changes in body temperature, breathing, and heart rate. These measurements are then sent to an app and translated into colorful visualizations.
While you can't feel it for yourself, having that tangible data—and seeing those numbers fluctuate with every sext you send—can aid that connection between you and your partner.
Moving forward together
Investigating new forms of intimacy won't end with this hackathon. Honestly, I'm not sure we'll ever reach a point where we can feel just as satisfied by a collection of motors and wireless signals as we are by someone else's body. But something this hackathon illustrated was that we're at least not alone in thinking about—and more urgently, wanting – this intimacy.
Sabrina Verhage, one of the mentors, expressed this well at the end of the event. When discussing general project trends, she mentioned that among participants there was "a very open-minded mindset of accepting all bodies and all types of pleasure… like sex and pleasure can be the thing that brings all of us together, the unifying catalyst."
It sounds a bit utopian, but after spending a weekend with these sex tech hackers—I think she might be right.
---
Rainbows End Sex Tech Hackathon was a collaboration between Touchy-Feely Tech, Creative Coding Utrecht, HERVISIONS, and Creative Coding Amsterdam. Prizes for the winning teams provided by We-Vibe. The hackathon is part of Rainbows End, an art and technology exhibition running in late April 2021 at De Havenloods in Utrecht, Netherlands. It is now open for registration.
Image sources: Touchy-Feely Tech