Silicon Valley's Blind Spot When It Came to OnlyFans and Sex
In-person sex workers have been harmed by law and stigma. Will online platforms become their safe haven?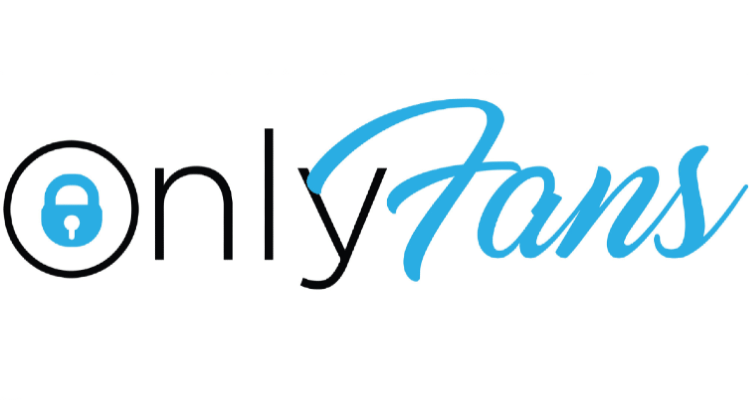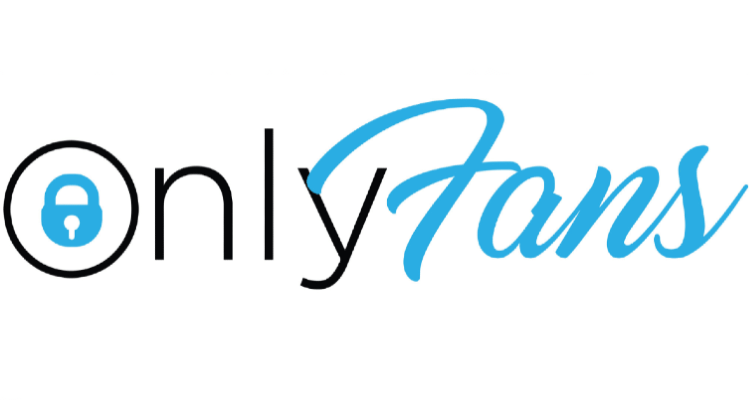 A recent post on Substack tech blog Margins, in which an anonymous poster chronicles the rise and success of OnlyFans as a website for sex work, has attracted thought-provoking discussion.
The unnamed writer of "The Internet is for Porn" is introduced as "a friend of Margins, who happens to be a product executive at a public tech company."
The article tracks the recent rise of OnlyFans to become a lucrative online adult marketplace that has given many sex workers a new home ever since the disastrous SESTA/FOSTA law was passed by an overwhelming bipartisan majority in the US.
OnlyFans has provided a much-needed space for this work online, but the site itself is not perfect, and both current and potential users should know both sides of the situation.
What is OnlyFans?
OnlyFans is an adult subscription service where people can post pictures and videos of themselves to subscribers who pay what the creator dictates.
Users can pay monthly, quarterly, or annually, and can also speak directly with the creators.
Because there is no direct propositioning from user to creator, this site skirts the illegality that led to the downfalls of similar sites like Backpage and Craigslist.
Anyone can use the site; however, creators must prove they are at least 18 in order to upload material. Material can be anything from safe-for-work to lewd, to nudes, to videos of intercourse, and some creators may elect to even go beyond that. Overall, OnlyFans offers a variety of services dictated by its creators and supported by millions to the tune of $1 billion in total revenue.
OnlyFans has also taken risks compared to the other sites in Silicon Valley. Sex workers are regular targets of payment processors like PayPal and Venmo shutting down their accounts, making it impossible to receive payments.
And Apple has banned any app that has sexual content, so the big social media accounts like Facebook, and Tumblr crackdown hard on any type of NSFW content.
OnlyFans acts as a mediator, giving the payment processors someone who does the work to check their creators and giving a place beyond social media for creators to reach out to and interact with fans. Without OnlyFans, many sex workers would be unable to generate income in the ways that they do now.
On the surface, there are some issues that OnlyFans has in regards to its users. For instance, the site takes 20% of revenue from its creators, which is a staggering margin compared to other services like Patreon. User content is regularly stolen and posted on subreddits or other pornography websites, effectively cutting into the revenue streams of creators.
Further, because users can contact creators as long as they are subscribed, there is a real potential for harassment among the other harms associated with the parasocial relationship of paying someone so you can talk with them. While this may not be something that happens often, it's a worthwhile consideration to make, especially if the site continues to grow and moderation becomes more challenging.
Struggling to stay afloat
At a deeper level, the original poster makes some claims that are only brought up by different people in the comment section.
Cindy Gallop, a sex-tech business owner, claims that, while OnlyFans has grown incredibly quickly, many other businesses, especially those helmed by women, are struggling to stay afloat. 
"There are a huge number of women building through-the-female-lens sextech ventures. You haven't heard of any of us, because we fight a battle every single day to keep our startups alive… It's not true that OnlyFans welcomes adult creators, nor does it keep them safe. There are a number of platforms being built right now by sex workers for sex workers, because of that. Check out https://peep.me/, https://www.rarebirdcalls.com/, https://sunroom.so/. I welcome your help in getting us all funded."
Another commenter, Cathy Reisenwitz, a writer, comedian and sex worker, explains that many American businesses that make erotic material are harmed by a DoJ policy known as Operation Chokepoint.
This policy consists of the government pressuring payment processors such as PayPal into disallowing businesses from receiving income so they cannot survive. OnlyFans is mostly safe from this because they operate out of the United Kingdom, but American businesses are rarely able to succeed. 
Finally, an anonymous commenter notes how websites that create sexual content are mostly brought down by policy, while harmful surveillance tools such as Palantir, and sites with questionable data theft practices such as Facebook, are allowed to operate with little oversight. OnlyFans's success comes entirely from the fact that it is free from the scrutiny of a prudish American government, while American businesses are largely nonexistent due to the challenges of funding such enterprises. While social media and other tech giants can survive off of advertising revenue, most websites refuse to advertise on pornographic websites, and must rely on content creators and site traffic to generate revenue.
OnlyFans is a site with a lot of good opportunities and a lot of issues, but is largely a symptom of an issue facing American creators and business owners not being able to break into creating spaces for sex work. Sex business needs support in this time where OnlyFans has all the power, because with no real competition, there is simply no incentive for OnlyFans to make any changes or protect its creators long-term.
Payment processors may one day view similar ventures to OnlyFans as an investment worth capitalizing on, and that when websites are in the right hands and showcase proper security measures, such processors may feel comfortable rebuffing the DoJ. I look forward to such a time America kicks prudishness to the curb to instead allow people to have bodily autonomy; until then, readers of this article seek out and support the ventures from Cindy Gallop, Cathay Reisenwitz, and other like-minded creators looking to make sex work better and safer.
To learn more about Cindy Gallop's work, her website can be found here. To read more from Cathy Reisenwitz, subscribe to her substack here.
Image source: xoa king