Is Apple's Help with Fertility Research a Positive or Negative Development?
While some praise the industry leader's assistance, others have concerns.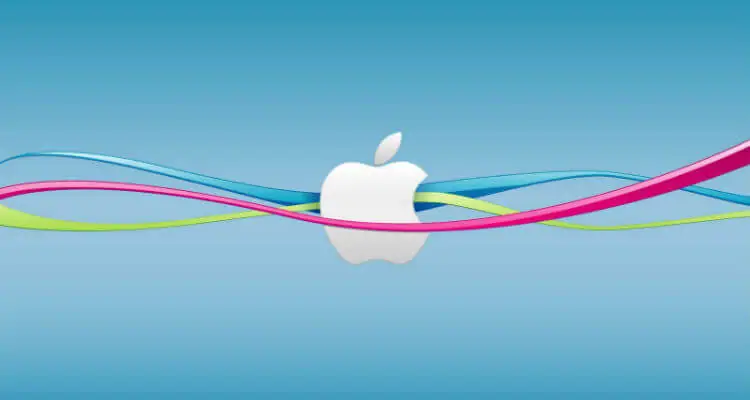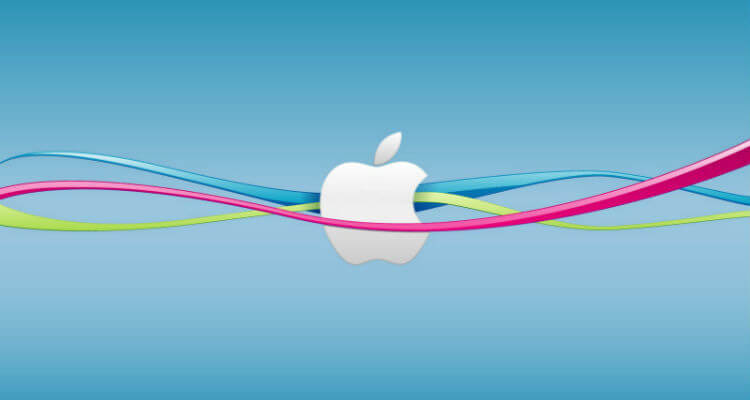 An essential component of any kind of scientific research is acquiring large amounts of data.
Whether it's charting a comet's path through the solar system or delving into the structure of proteins, researchers need information on what's happening before even beginning to hypothesize how it's going to happen.
Getting some of this data is relatively easy for some fields but, in the case of human fertility research, it can be a bit trickier; scientists often and usually have to resort to documentation done by test subjects or monitor them in controlled environments.
Now, though, the Harvard T.H. Chan School of Public Health, along with the National Institute of Environmental Health Sciences, has a new tool for its study on human fertility: Apple products.
While some are excited about this study's ability to get information from a massive number of participants, others are disturbed that there is a definite underlying bias to this partnership and one that might completely skew the results.
Information is needed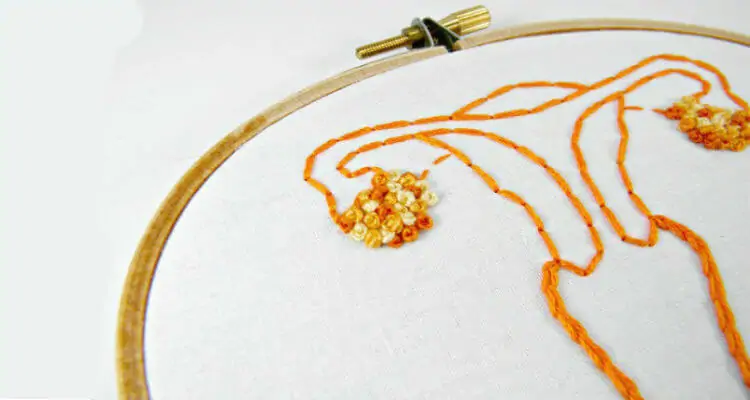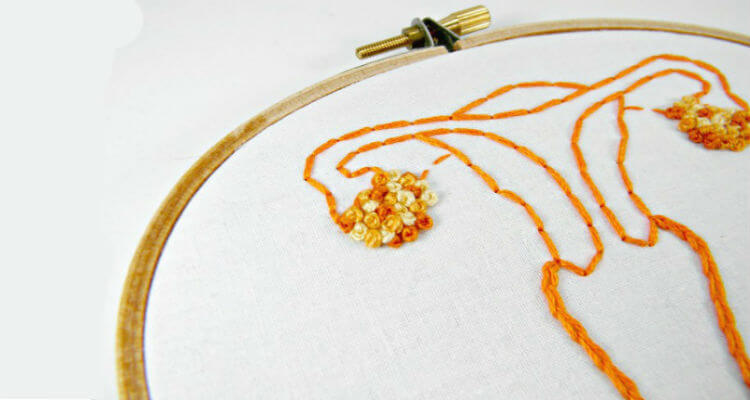 Speaking to Popular Science, Harvard's assistant professor of environmental reproductive and women's health, Shruthi Mahalingaiah, put it right out there and said, in regards to acquiring data on women's fertility cycles, "There's just a huge lack of information."
Recognizing this and the same need for data for other projects, Apple created three unique research projects that aim to monitor participants by having them use Apple products like their iPhone and Apple Watch to gather this much-needed information.
In the case of Mahalingaiah's work, the data will use these products' period-tracking features, where volunteers involved will enter and then share information with Apple and subsequently the new study.
A big aim of Mahalingaiah's research is to not just look at fertility as a single factor but how it can tie into behaviors like exercise and even a person's emotional state. As she said in the same interview, "It's about filling in the gaps of our basic understanding of physiology."
Part of a huge change in health care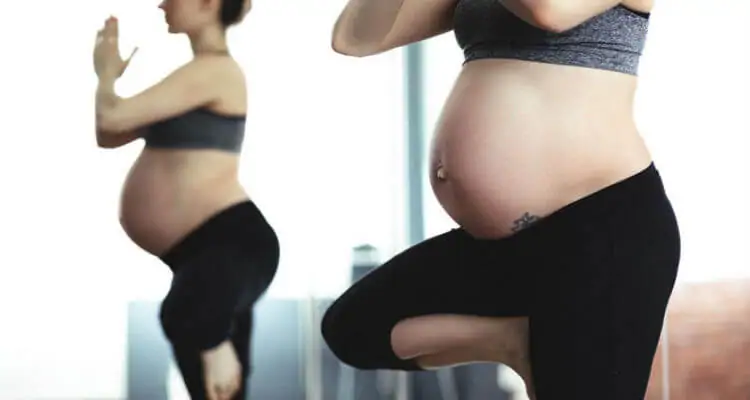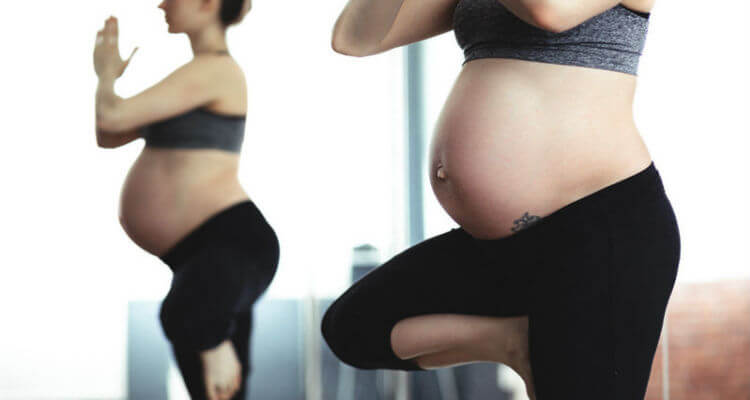 Mahalingaiah, however, doesn't just see this influx of valuable data as only benefitting fertility research. Rather, she sees that this data from Apple—and other technologies that monitor a user's body movements, physiological condition, and how they change—could also play a key role in the evolution of health care.
As she says, "There will be a huge impetus to monitor your own activity as it might relate to health, your sleep, and physical activity, and use it for health interventions."
However, she also acknowledges that there's an inherent problem with using technology—that, for quite a large number of people, it is far too expensive:
But the challenge with that is making sure the transformation is equitable and reaches everyone, including under-served populations, who can really benefit the most.
Would it be an accurate sampling?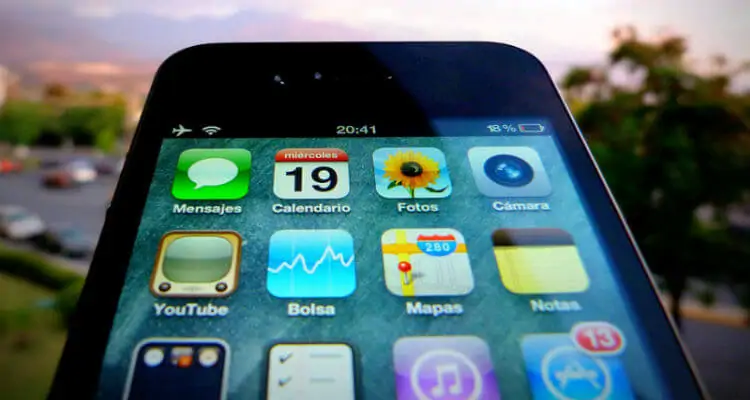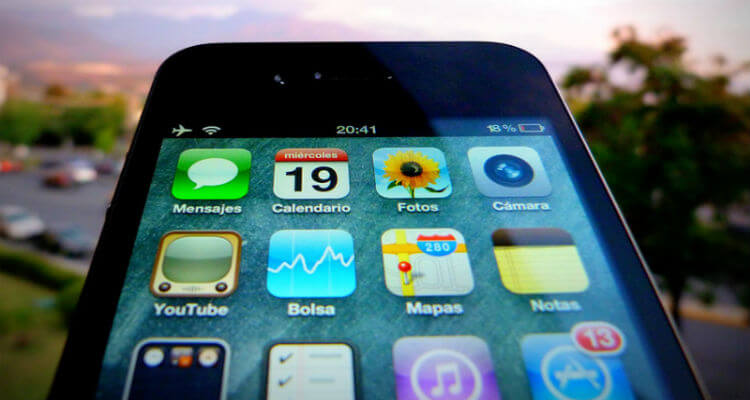 Agreeing with this concern, bioethicist Danielle M. Wenner from Carnegie Mellon University, noted in the same article that part of the problem is the hefty price tag for devices like iPhones and Apple Watches: 
Any study that is conducted via an expensive consumer product like an Apple Watch is going to have a participant population that is not very representative of the broader population.
But having a study that could end up excluding those who are low-income—or equally, those not comfortable with this kind of technology—is only part of why this partnership with Apple has been raising eyebrows.
In a time where companies are gaining access to so much personal information, such as the email content used for targetted advertising, another red flag has gone up: what, will Apple do with this data beyond providing it to researchers?
And, if the company isn't clear about this, could this lack of respect for confidentiality further skew the results of this study and others?
After all, it's one thing to tell your doctor, or a scientist doing a study, how you are feeling and quite another to share that kind of information with a company out to make a profit.
More partnerships coming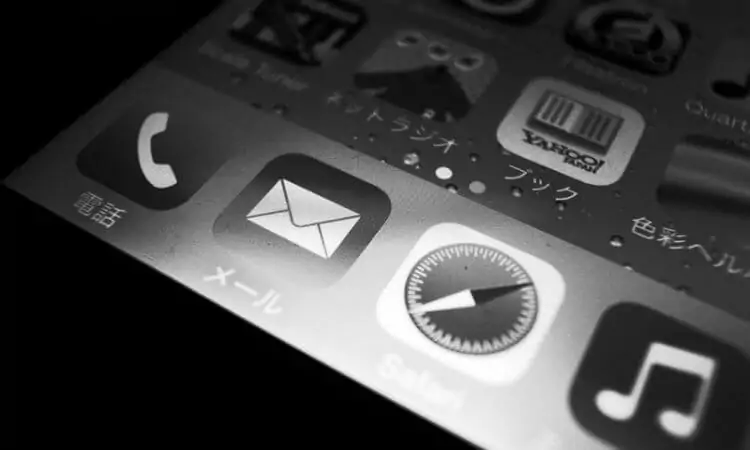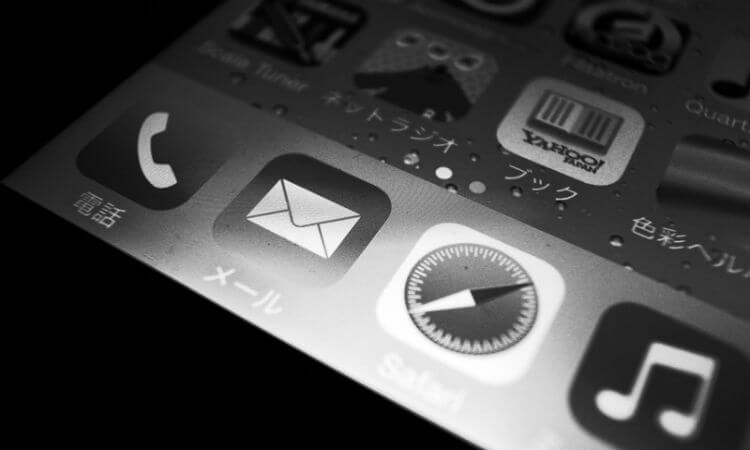 Even with these questions, it's pretty clear that corporations like Apple working with researchers for data acquisition aren't just a passing fad.
For one thing, those doing the studies see it as a way to get as much data as possible to create much more solid theories. For another, the tech companies get a whopping PR boost—as well as perhaps access to all that precious user information.
Again talking to Popular Science, dean of Harvard's T.H. Chan School of Public Health, Michelle A. Williams, seemed exuberant about Apple's help with the fertility study—and others that will no doubt come in the future:
To my mind, this study actually represents the future of public health: a three-way partnership between academia, industry, and government. Health is our most important asset, and in public health we work to preserve that. But you cannot have better health without better funding, and you cannot have better health without better policy. This partnership allows us to study women's health at a unique scope and scale, and then translate those findings to a large audience in ways that will hopefully make a real and lasting impact.
Information for the future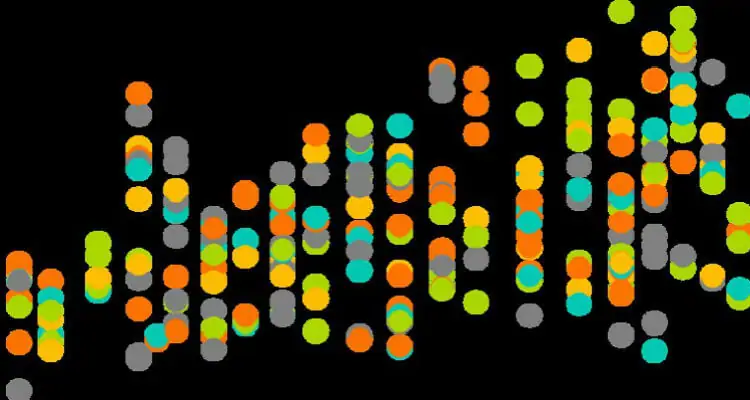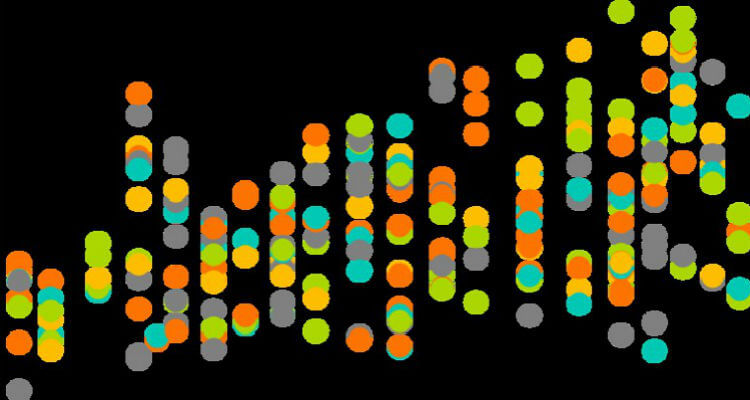 Science needs data. In fact, without good, quality amounts it simply can't function.
Because of this and knowing how critically important studies like this one are to better understanding human fertility and women's health, using Apple technology to get this information would seem to be a near-perfect fit.
It would be unfortunate, however, if affordability or mistrust of large information-based companies ends up tainting the eventual results.
Still, as Williams said, even though this kind of partnership may not be perfect, it can still be a source of important data to researchers, meaning better quality health care for women that, when all is said and done, is what matters most.
How to join the study
If you are interested in participating in the Women's Health Study, the Apple Heart and Movement Study, or the Apple Hearing Study, you can follow this link to download the Apple Research app.
In regards to hardware, it is supported pretty much across the board with most Apple products, including not just wearables like the iPhone and the Apple Watch but tablets like the iPad.
It's worth noting that if you are concerned about data usage, according to Apple users, you will have a choice of what to share with the study and what you would prefer not to.
Image source: antmn, Hey Paul Studios, freestocks.org, Gonzalo Baeza, Toshiyuki IMAI, dirkcuys