In the Face of Internet Censorship: How Sex Workers Have Made Their Voices Heard
Fallout from harmful sex trafficking legislation is getting noticed, thanks to activism on and off social media.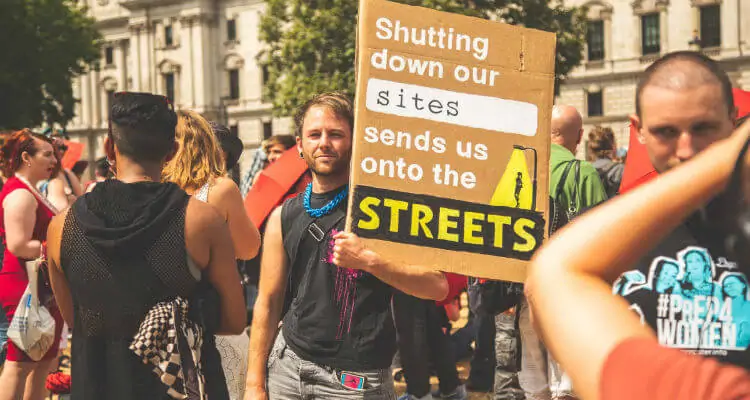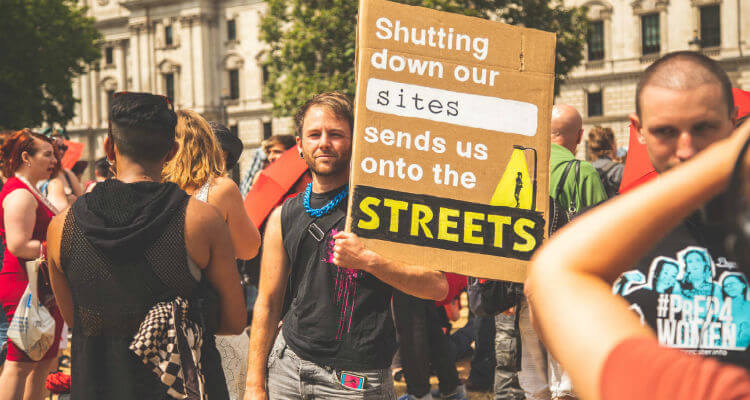 At the end of 2019, it seemed that American legislators were finally acknowledging and beginning to reckon with the harms that a bill package known as the Fight Online Sex Trafficking Act (FOSTA) and the Stop Enabling Sex Trafficking Act (SESTA) was imposing on the sex worker community.
On Dec. 17—the same date as the annual International Day to End Violence Against Sex Workers—Democratic Congress members Ro Khanna and Barbara Lee, as well as Senators Elizabeth Warren and Ron Wyden, introduced the SAFE SEX Workers Study Act.
The bill will "require the Department of Health and Human Services (HHS) to conduct the first national study on the health and safety of sex workers," according to the press release.
The proposed study comes after two years of sex workers advocating, organizing, and resisting against the impacts of FOSTA/SESTA. The ways in which sex workers pushed back against the online censorship that FOSTA/SESTA imposed on them on mainstream social media sites was the focus of my Master's thesis research, a project I completed in the summer of 2019. 
The impact of FOSTA/SESTA
The pre-FOSTA/SESTA Internet provided space for sex workers to take control of their labor in a way that hadn't been as possible before. Sex workers were able to vet clients in advance, control their own advertising, set their own rates, and coordinate safety measures with other sex workers (by circulating lists of known dangerous clients, for instance).
And yet, it did not take long for sex workers to be subjected to the same stigmas and flawed codes of morality that they experience offline. FOSTA/SESTA resulted in the FBI seizure of the website Backpage.com, where sex workers had long advertised their services and connected with clients.
It also placed an unprecedented legal onus on the hosts of sites with user-generated content (UGC)—meaning all social media platforms. Companies like Facebook were now legally responsible for any content on their platforms that could be construed as sex trafficking—and social media companies decided to cast a wide net, encompassing sex workers along the way.
Sex workers continue to fight tooth and nail for their work to be recognized as valid on a fairly basic level, and the attempts of social media giants to eradicate them from their networks is one more reminder that sex workers are viewed as unwelcome, invalid members of society.
While corporate social media companies and the American government may see it that way, sex workers are a group that is historically steadfast, relying on their communal strength in times of need.
FOSTA/SESTA represents a new era of that need. As this policy brief reports, in the immediate aftermath of FOSTA/SESTA, a survey of 156 sex workers in Rhode Island suggested that 60% of them were now seeing "potentially dangerous clients" without the ability to screen them in advance online.
Vice's Samantha Cole also reported that "exploitative pimps" were now taking advantage of sex workers, as sex workers were forced to return to street work without access to online tools and resources. The risk of violence is much higher for a sex worker on the street in lieu of having the ability to connect with and screen clientele in advance of meeting them, from the safety of one's home.
Further, sex trafficking survivors report that sex trafficking victims—the group the bill was intended to protect—are no better off either, as FOSTA/SESTA serves only to push the entire industry further underground, making it more difficult to track the movements of sex traffickers.
Sex workers making their voices heard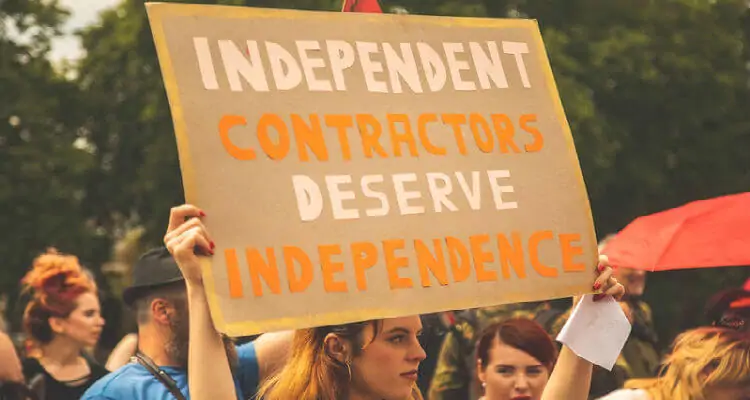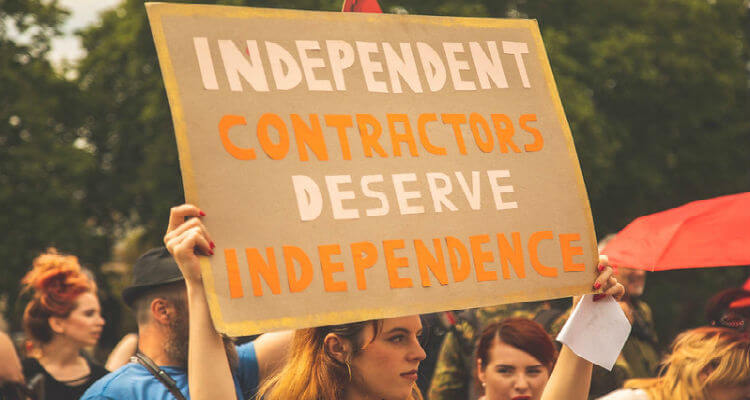 The harmful conflation of consensual sex work and sex trafficking that the enforcement of FOSTA/SESTA has reinforced is nothing new; luckily, neither is sex worker activism.
Sex workers' online organization and resistance have roots in sex workers' long history of community organizing. The tradition of such collective efforts has been kept alive through necessity, as sex workers have faced off with society, again and again, resisting against and responding to efforts to deny them their human right to a safe work environment and their bodily autonomy. 
The sex worker community, as well as survivors of sex trafficking, have been vocal about the harms of FOSTA/SESTA since the bill package was first introduced and passed the Senate in March 2018.
Formally organized collective efforts against the legislation popped up in its wake, including the organization Survivors Against SESTA (the organization is no longer active, but its online presence, including resources, testimonials, etc. remains). 
Beyond such formal efforts, sex workers have been working to challenge individual instances of censorship against them by social media giants including Facebook, Instagram, and Twitter. A large part of doing so is appealing to their online communities not only for support but for action. 
Some sex workers have found that by mobilizing their followers to inundate Facebook or Instagram's feedback forms with complaints about the censored material or in some cases, an account that has been deleted entirely, has resulted in the censored material being reinstated.
These individual acts of resistance are grounded in a history of sex workers' collective self-help and self-reliance. In the face of a society that resents their existence, sex workers have found a great deal of power in their shared identity and experience, supporting each other when no one else would. The communal response to censorship on an individual level simply makes one aspect of this community care visible.
Such strategies involve a lot of manpower in the form of a dedicated group of followers who are willing to fight for your continued existence on their timeline. While it may have worked in the short term for some accounts, it's not necessarily a sustainable or long term approach to combating censorship.
What it does do is generate noise, attention, and contributes to an unignorable (and growing) pile of evidence that FOSTA/SESTA has resulted in the censorship of a group of people because of their public identity as sex workers and the stigmatized social status that earns them.
It is only due to sex worker activism, in the form of collective organizing as well as individual instances of resistance, that the harm this government legislation has imposed is finally getting formal attention through the SAFE SEX Workers Study Act.
For more on my research on this topic, follow me on Instagram at @sexworkerally or on Twitter at @thisischeIsea