What Makes a Luxury Sex Toy
The path to pleasure is one that is paved by innovation and creativity.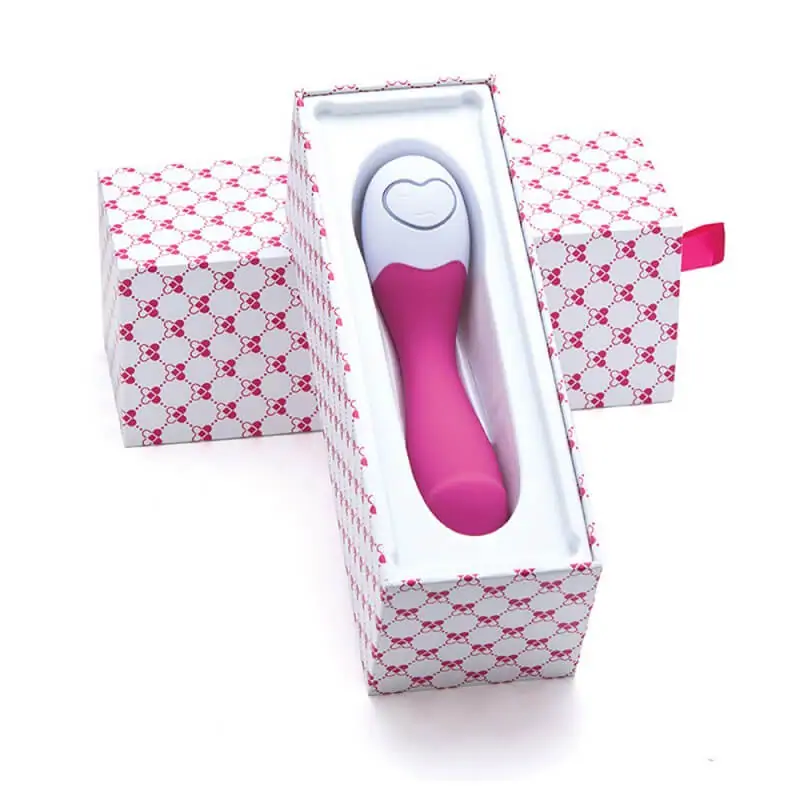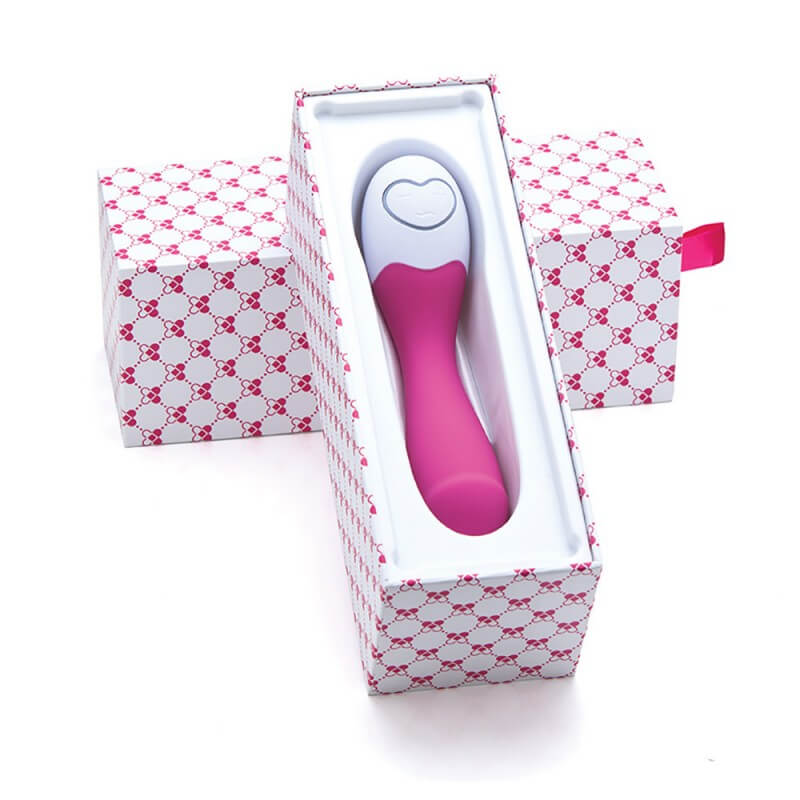 The desire to reach greater heights of pleasure motivates exploration and experimentation.
Design concepts and material qualities have been tried and tested to give people an opportunity to experience their bodies' pleasures like never before.
The development of luxury sex toys is one result of this experimentation. These toys push a business from being historically demonized as something shameful to a status of legitimacy. The development of luxury sex toys represents the cutting edge of evolution in the sex toy industry.
A study conducted to 1,408 individuals in Canada proved that the most common type of sex toy is the vibrator, which included finger massagers rabbits, and remote-controlled ones.
Dildos, as well as those associated with BDSM, Ben-Wa balls, and many more, remain popular. No wonder, more and more manufacturers are creating their own line of luxury sex toys with these in mind.
What is a 'luxury' sex toy?
To be a luxury sex toy, a toy must maintain a sense of refinement.
A toy can achieve this through a combination of presence, design, and packaging. It goes above and beyond ordinary to become extravagant. A luxury sex toy can be described through the following qualities.
High-quality materials
A luxury sex toy should have no detectable taste or smell. The material must be easy to clean and completely safe. Food grade materials like silicone are examples of luxury materials for toys.
Other luxury sex toys can be made out of glass, stainless steel, leather, ABS plastic, or wood.
Research and development
A luxury sex toy is always guaranteed to be able to deliver a lot of pleasure to its user. This is because the sex toy's design goes through the rigors of research and development before it can be released to the market.
A luxury toy designer will have had the toy tested with an unbiased group of individuals. Their inputs and comments will be integrated into the design of the toy, ensuring a final build that has the end-user in mind.
Design
The design of a luxury sex toy will look uniquely modern and stylish. Sculpted details, smooth curves, and unique bases will always be able to catch the eye of the sex toy shopper.
Nothing is too weird or too abstract so long as instructional text and quality information is paired with overly complicated designs.
Quality motors and features
A luxury sex toy should look good and feel even better. A higher-quality motor will be able to deliver more pleasure while minimizing noise and energy loss to friction and other factors.
Luxury toys will often come with additional features that add value and pleasure to it. Some can increase its own temperature; some can pulsate or produce waves.
Others can even remember exactly how best to make its user feel good. These toys are built to be extremely durable and some can come with travel locks too.
Rechargeability
A luxury sex toy should not be powered by disposable batteries. It should be charged in the same way as any personal electronic device. It will have a USB charging port to be charged through a USB cable and a wall adapter.

Packaging
A luxury sex toy should be able to catch the customer's eye in a sea of sex toys in a shop. The way a luxury toy is packaged conveys its quality to the shopper.
It does not come in a clear clamshell. Rather, it may have magnetic closures and can often seem like a gift box. Many luxury sex toys come with their own storage case or bag.
Printed materials
The instructions that come with a luxury sex toy must be able to teach its users everything they would want to know about the toy with a positive flair.
It avoids being presumptuous and condescending and uses language that encourages joyfulness. The presentation of the product will not have any assumptions about the user's gender or orientation.
Warranties
To show that a manufacturer has absolute faith in its product, these toys will be sold with a warranty that lasts for at least one year after purchase. This is also a promise from the manufacturer makes to care for the product if it does not measure up to the user's standards or uses.
Marketing and branding
A luxury sex toy will generally be made by popular and reputable companies. A strong brand identity can represent the quality of a sex toy all by itself.
Luxury Should Deliver
Hundreds of hours of additional work is put into the research, designing, and manufacturing of a luxury adult toy. This represents a significantly higher price point for the toy.
All of the work put into the design ensures that it will be able to deliver its design and power to the customer. The product should last you many years with consistent performance.

However, price does not always translate to quality. Many adult toys are sold at ludicrous prices to present the facade of luxury while not being able to deliver as well as a true luxury toy can.
Significant research on the customer's end is required to ensure the quality of a chose toy. Our advice is to stick to the known and reputable brands like Lelo, We-Vibe, OhMiBod, and Fleshlight.
Image sources: The Hot Spot