XR Brands Showcases Kinky Sex Tech at CES 2020
The BDSM-loving brand unveils a strapless take on the strap-on.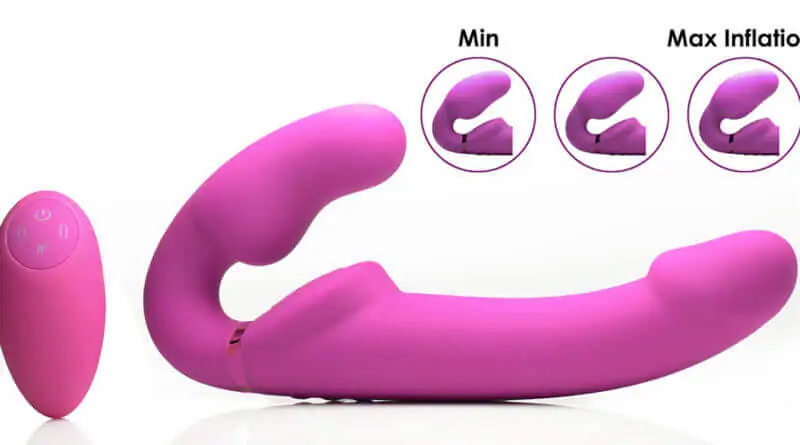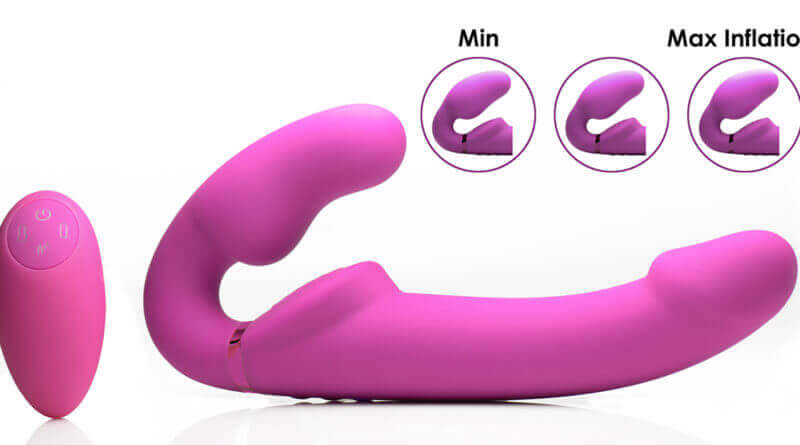 Kink and BDSM-focused sex toy manufacturer XR Brands is one of 11 sex tech companies at CES 2020, where it's showcasing the Ergo-Fit: a "strapless strap-on" designed for optimal comfort. 
The Ergo-Fit features a vaginal bulb that can be inflated with a remote control. This handy feature allows the wearer to customize the dimensions of the bulb, which help the strap-on to stay put during penetration. 
The Ergo-Fit comes equipped with ridges that massage the wearer's clitoris, providing extra pleasure. The external shaft has a semi-realistic look and a slight curve designed to stimulate the receiver's G-spot or prostate. 
The toy is made from quality phthalate-free silicone. Both the shaft and the vaginal bulb offer three speeds and seven vibration patterns.
"It's an honor to be welcomed to CES and participate in this important movement; the organization believed that our technology was truly innovative and worthy of an invitation," said Rebecca Weinberg, president of XR Brands, to EAN Magazine.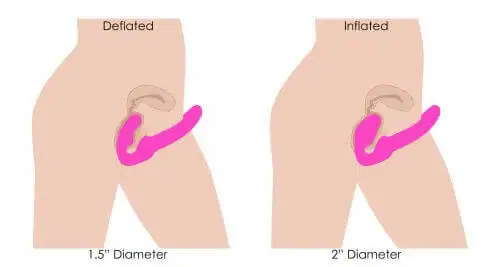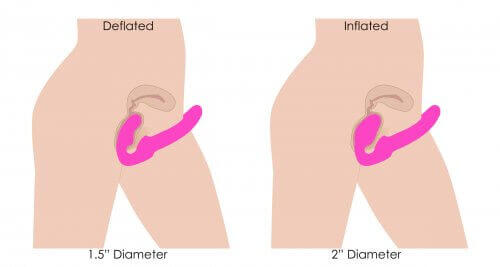 New year, new CES?
XR Brand's appearance at CES comes after the controversies surrounding sex tech company Lora DiCarlo at least year's show when its Robotics Innovation Award was revoked. The company was then promptly banned from future conventions after receiving a message that the governing body could disqualify inventions deemed obscene or immoral.
Fortunately, Lora DiCarlo spoke up against the sexual double standards that discriminate against sex-related products for women and soon had its reward returned and the ban lifted. The Consumer Technology Association, which organizes CES, is now treating 2020 as a trial year after changing sex-restrictive show floor policies.
Image sources: XR Brands