Doc Johnson Launches Sex Tech Startup Incubator, Partnering with Come Play
Market leader aims to help clear hurdles stopping small companies from entering the industry.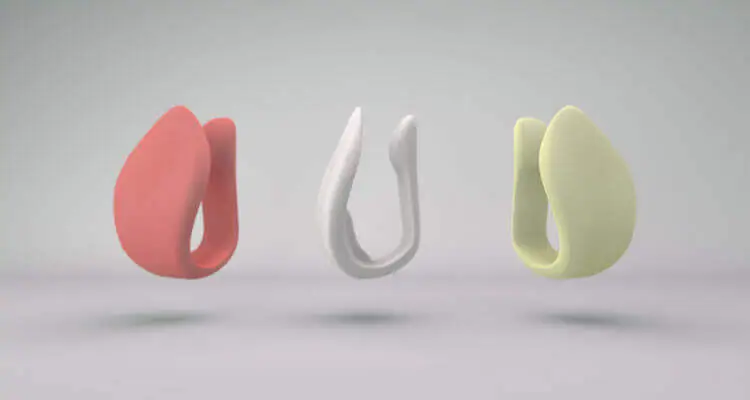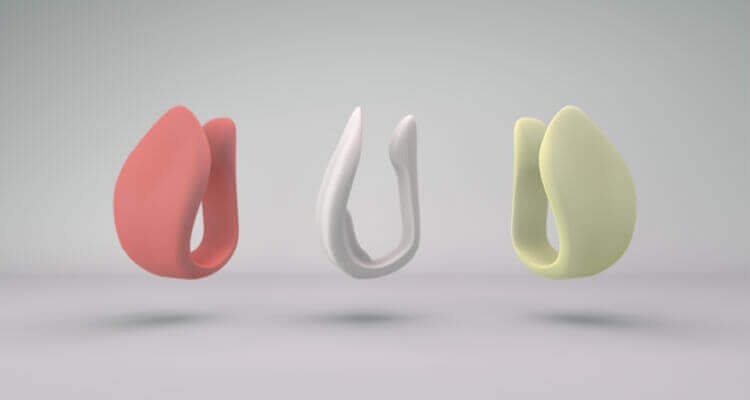 As most people in the sex tech industry are already aware, the business is a tough one. 
Although developers are constantly evolving their products and offering up new innovations, the general taboo toward sex causes many hurdles for any company looking to enter the market.
Many corporations such as banks and insurance companies don't want to be associated with the industry in any capacity, resulting in a lack of support and funding for potential research, development, and distribution.
But sex tech leader Doc Johnson wants to change the game.
It hopes to do so with an incubator investment model in which it can offer its support and resources to fledgling sex tech startups. Specifically, it is testing the business model first with the startup Come Play.
"Despite the fact that we're in a multibillion-dollar industry and sex toys have become widely used by people from all walks of life, operating in our category remains difficult, especially for startups," Chad Braverman, Doc Johnson COO and CCO, said in a press release.
At the same time, startups are so needed in this space to bring forth innovation.
It's playtime!
Come Play is a newer, female-focused company dedicated to creating unique, pleasure-enhancing products while revolutionizing equitable sexual experiences for all. The brand's products aim to solve problems, provide orgasms, and create more intimacy between partners.
Come Play CEO and founder Piri Miller praises its new partner for speeding up product development.
"It was such a relief to pitch our company to the team at Doc Johnson. I felt like I was immediately understood and taken seriously, which isn't a typical experience when you are pitching Sex Tech," she said.
Doc Johnson will help Come Play in the various stages involved in developing prototypes and bringing them to market, including manufacturing, logistics, as well as aid in distribution to 60 countries.
Doc Johnson calls itself the "largest pleasure products manufacturer in America," where the business is both owned and operated. With more than 40 years in the industry, it will be a valuable mentor and resource for Come Play, which is developing its introductory toy, the Petl; a couples', hands-free vibrator that securely and comfortably attaches to the clitoris.
Come Play is also one of at least 11 sex tech companies that are exhibitors at CES 2020. The company is unveiling Petl at the annual trade show happening from Jan. 7 to 10.
It will be interesting to see how the incubation investment model will work within the sex tech industry, one with a proven unique set of challenges.
If this partnership is successful, Braverman wants to expand the incubator model and work with more startups.
"We've been talking about this plan for quite a while. We're serious about it and we want to scale it. Things are changing in our industry and we hope this approach ushers in an end to the taboos that make operating in the category unnecessarily hard," he said.
By pairing startups with the bigger companies that have already staked their claim in the business, it will hopefully help newer sex toys and technologies get to market quicker. If it proves to be successful for Come Play and Doc Johnson, the incubation investment model could be just what the industry needs to move forward.
Image sources: Come Play