Say Hello to Healthy Pleasure Collective, a Marketing Agency for the Sex Tech Industry
Founded by women, the agency is on a mission to promote fulfilling sexuality.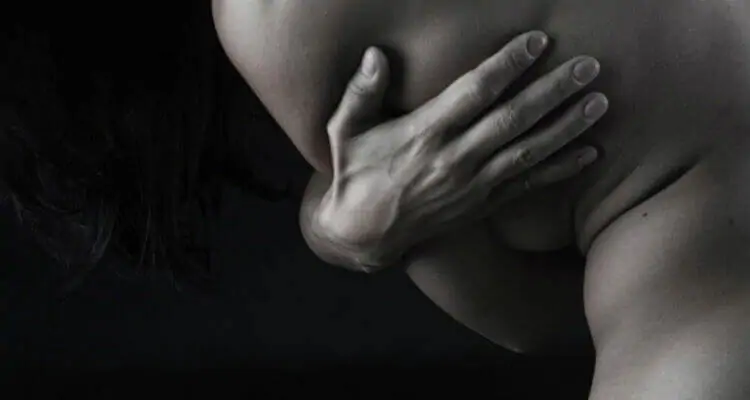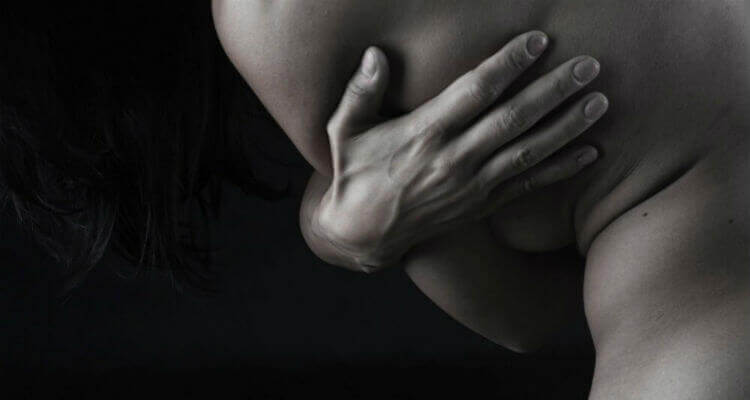 According to Crowdcube, the sexual wellness industry is worth $40 billion and, with a 6.7% compound annual growth rate (CAGR), it is estimated to reach more than $120 billion by 2026.
Considering those numbers, it isn't surprising that two women, Dominnique Karetsos and Dr. Maria Fernana Peraza Godoy, founded a marketing and PR agency specifically targeting the sex tech industry called the Healthy Pleasure Collective (HPC).
HPC offers fundraising, brand architecture, digital marketing, and communications to help aspiring entrepreneurs and startups achieve success in the pleasure industry.
The agency has several clients in its portfolio, including MysteryVibe, Intimina, condom brand HANX, British sex toy retailer Pureeros, MYHIXEL, and Sx Tech.
During a recent interview with Forbes, Karetsos shared the reasons that led her to found HPC. She recounts that her experience as a co-host at BBC Radio London, along with the birth of her daughter, helped her "to personally and socially understand the intrinsic value of sexuality in living a healthy, fulfilling life."
For this reason, she decided to team up with the andrologist and sexologist Dr. Peraza Godoy, in order to help the pleasure industry grow in the right direction.
On a mission to stop sexist stereotypes and promote healthy sexuality, Karetsos Godoy also founded Intimology Institute, a "school of sexual wellness" that offers different kinds of experiences including evening classes, workshops, and one-to-one dinner sessions. 
At the time of writing, there are upcoming experiences in London and Barcelona. One of them is "Sex and the Spine," created together with spinal surgeons and sex therapist to help people with related conditions improve their sexual function.
Image sources: Healthy Pleasure Collective