Couples' Vibrator Tracks Performance and Gives Interactive Sex Tips
A new smart sex toy and app could be game changers in the bedroom.

A few weeks ago we learned how artificially intelligent robots could make us better lovers by remembering what turns us on during sex. While sentient sexbots are not yet among us, basic components behind the concept of intuitive sex devices are sprouting up.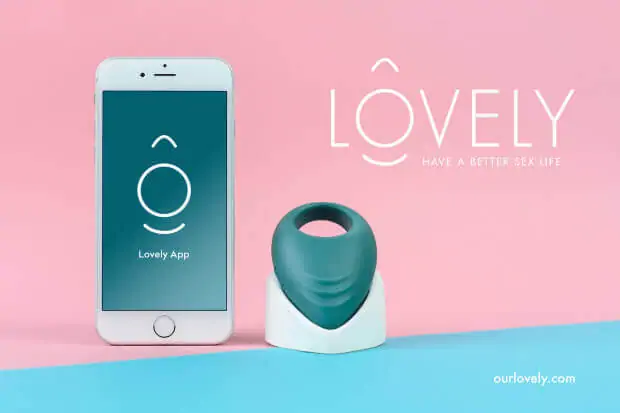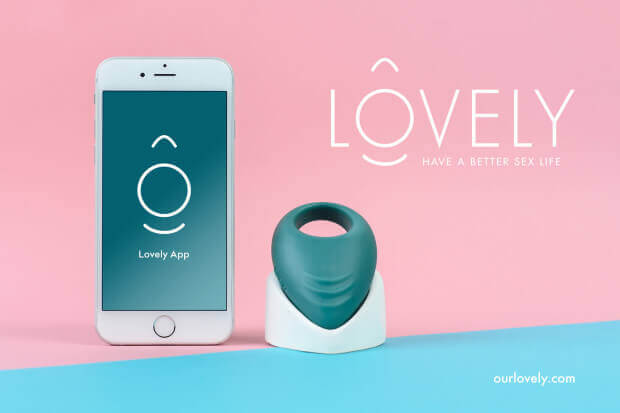 Lovely, a smart penis wearable that measures a couple's sexual activity, launched on the Indiegogo crowdfunding platform last week. Its makers promise the device will enhance your sex life when paired with its smartphone app that acts as an interactive sex coach.
Jakub Konik, the founder and CEO of Lovely, says he realizes what makes sex enjoyable is subjective. With this in mind, he created a system that relies both on sensor data and user feedback to give personalized sex advice.
After monitoring a couple's sex sessions, the Lovely App offers performance stats such as calories burned, duration, number of thrusts, and g-force level. Partners are then asked to rate the experience. Based on their responses, the app will create a distinct sex profile and give them ideas for new sex positions.
For example, recorded data may indicate a brief encounter with a high g-force and strong, deep thrusts, says Konik. If a couple ranks this as a good time with, the app will determine they like quickies and suggest places and techniques ideal for their unique lovemaking style.
A sex tracker for everyone?
Made from medical-grade silicone, the Lovely hugs the base of the penis to stimulate longer lasting and stronger erections. It allows blood to flow into the penis, but restricts it from leaving. The gadget's soft-curved and triangular tip presses against the clitoris and vibrates to enhance a woman's pleasures.
However, according to Lovely team member Reid Mihalko, its design is suited to various sexual orientations, not just for straight folks interested in traditional sex. The well-known sex and relationship expert of ReidAboutSex.com says the stretchy wearable can be wrapped around fingers or dildos to track countless relationship styles.
The San Francisco-based company needs to raise $95,000 in the next 29 days to meet its crowdfunding goal. It has already raised nearly $20,000 since beginning the campaign seven days ago.
The Lovely smart vibrator comes in four colors and will retail for $169. People who contribute to the campaign can buy it at discounted prices.
The Lovely App will be available on iOS for iPhone 4S and higher, as well as Android smartphones with Bluetooth.
Images source: Lovely