Growing Audio Erotica Market Is Busting Gender Myths
A closer look at Caroline Spiegel's online platform Quinn.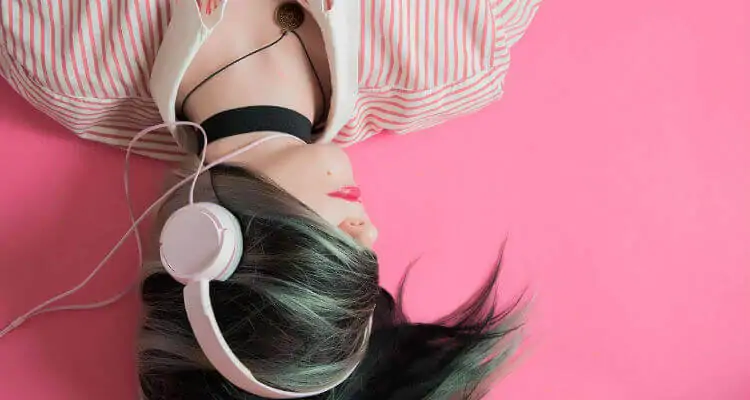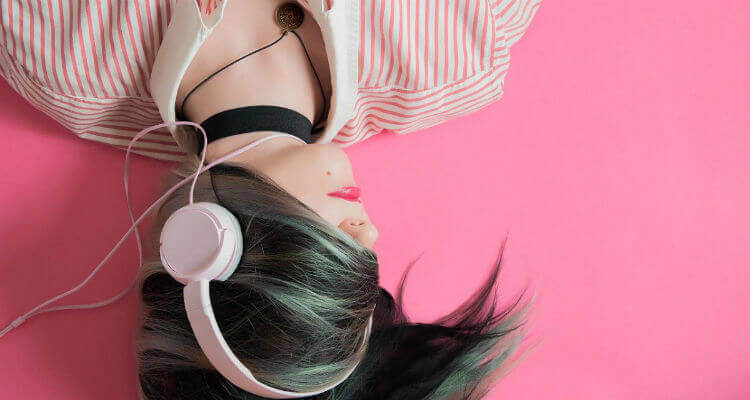 Online audio erotica is nothing new.
For years, sites like Literotica and Reddit have been go-to sources for free aural sex recordings (in varying degrees of quality), and even Tumblr contained an extensive library before its NSFW content ban in 2018.
But as the podcasting industry continues to generate an estimated $679 million in revenue, there's a growing market for adult-oriented podcasts that cater to listeners who are tired of sifting through subreddits for specific kinks or sexual interests. 
Enter Quinn, the latest audio erotica startup whose minimalist, Spotify-esque interface is a visual respite from the chaotic jumble of pop-ups, animated ads, and grinding bodies that makeup mainstream sites like PornHub. 
Launched by Caroline Spiegel, the 22-year-old sister of Snapchat CEO Evan Spiegel, Quinn's platform curates user-generated recordings and filters them by tags like erotic ASMR, guided masturbation, domination, dirty talk, and even accents.
"Audio porn really gets at the sort of non-obvious intangible parts of sex that visual porn just doesn't get at it in the same way," Spiegel said in a recent interview with Bloomberg.
Unlike Dipsea, another audio erotica site that charges $8.99 per month, Spiegel is still considering ways to monetize Quinn in a world where "people are not prepared to pay for porn." Currently, users can only tip Quinn's content creators. 
While the platform was initially created with millennial women in mind, after beta testing, Spiegel's team found that almost half of Quinn's users were men, which means the assumption is false that men are more drawn to visual porn while women prefer audio instead.
Quinn's research proves that giving users the freedom to imagine the scenes that accompany what they're listening to appeals to all genders, and while audio pornography may never outpace its visual counterpart, it's filling a niche where emerging sex tech often false short.
"Everyone's like, 'Oh VR porn is the future and the more graphic, the more in-your-face kind of porn the better,'" Spiegel said. "Quinn is kind of a contrarian take. Human desire is more complicated and people want content they can really relate to, truly connect with."
Image sources: whoalice-moore