O.school Founder Releases Book on the Future of Sexual Wellness
Get ready for the sex tech revolution with Andrea Barrica's industry analysis.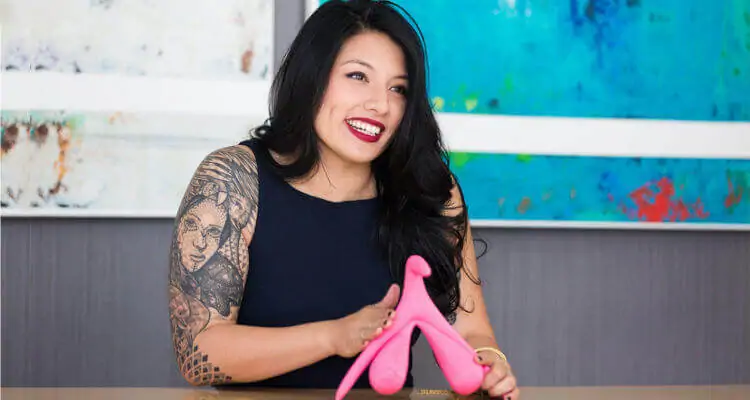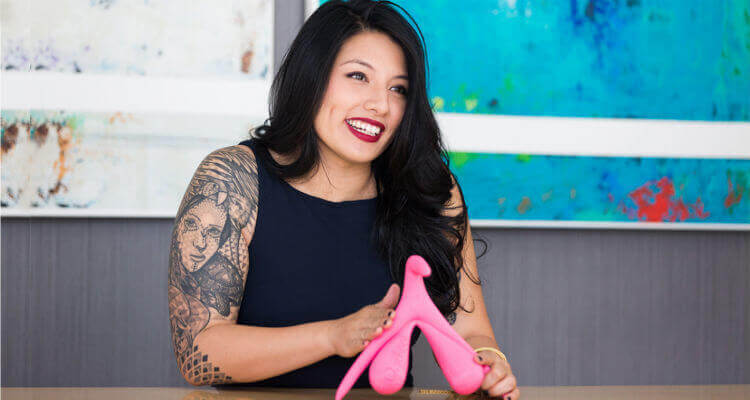 When sex tech expert and serial entrepreneur Andrea Barrica enters a pitch meeting, she always brings along a 3D-printed model of the clitoris. More often than not, no one at the table is able to identify what it is. 
That, perhaps, shouldn't be surprising. According to Barrica, medical students only receive 10 hours of sex education during their four years in med school, and the complete structural anatomy of the clitoris wasn't fully understood until 1998.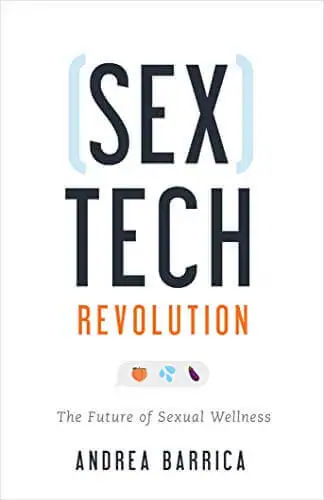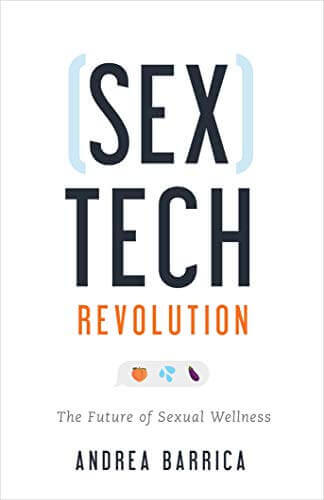 This lack of awareness combined with the stigma that still surrounds sexuality has forced many sex tech startups, primarily those focused on women's pleasure, to navigate an additional set of challenges when securing venture capital funding.
Often these companies are placed in the category of "vice," deeming them high-risk investments, while censorship from Big Tech policies and conservative government legislation restrict their ability to advertise online or through social media platforms.
Despite these considerable roadblocks, sexual wellness is a multibillion-dollar industry that continues to expand. Barrica, who founded the online educational platform O.school, has released her book Sextech Revolution: The Future of Sexual Wellness, which explores the opportunities and challenges for entrepreneurs breaking into the sexual wellness market. 
Topics she covers include how to secure venture capitalist funding, how to thrive as a woman in tech, and insight into why Gen Z's sexual fluidity will destabilize global brands. 
By sharing her own entrepreneurial experiences, Barrica's book serves as a guide for women, queer people, and people of color to disrupt the male dominated-tech industry and transform society through tech and sexual wellness.
Image sources: Andrea Barrica