The Hidden World of Online Kink Communities
What they are and where to find them.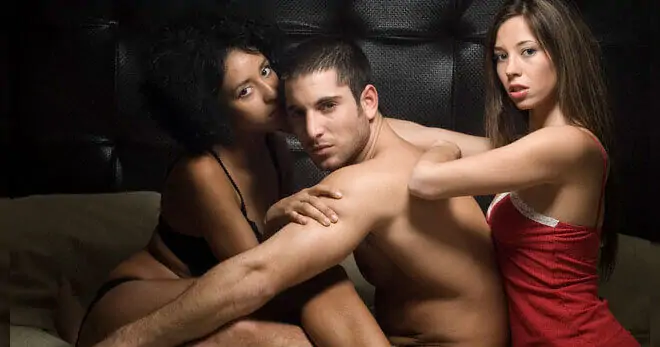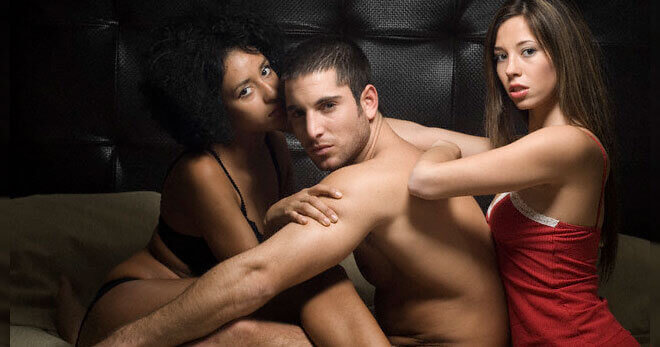 There's never been a better time to be a kinkster. The Internet is like an 18+ playground with BDSM ball pits and mummification monkey bars as far as the finger can scroll.
Technology has made finding all things adult (products, potential partners, entertainment, literature, and more) quick and easy. But such pleasures can be difficult to find if you don't actually know what you're looking for yet.
Or if you've led a life believing your kink is so unusual you'd never find a fellow fan, try looking into one of the online communities and niche websites sitting discreetly in just about every corner of the web.
Pro-tip: before diving in, set up a separate email address if you don't already have one and you're concerned about anonymity. Nothing is taboo on these sites.
Find yourself first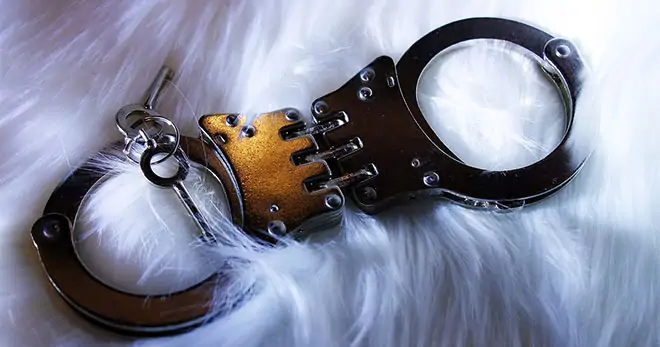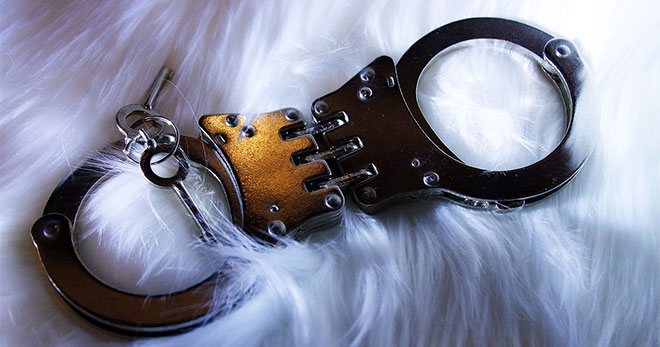 If you don't know what you're into yet, check out bdsmtest. While you might not be into bondage and discipline, dominance and submission, or sadism and masochism (known collectively as BDSM), it will give you a more detailed idea of your archetype which could be anything from "brat" to "primal prey" and "exhibitionist" to "vanilla". From here, you can funnel down into something more specific.
If none of the archetypes (which can all be found at www.bdsmtest.org/info) fit you quite right, the Wiki page for paraphilias (commonly known as fetishes or kinks) has about 70 atypical sexual interests, ranging from the commonly known (voyeurism: watching others have sex) to the lesser known (maschalagnia: a fondness for armpits). While the page reads like a dictionary of textbook psychological studies, it might just inspire an idea or two.
For those playing along at home, there's Human Sex Map, an interactive map that lets you track your tastes and experiences. You can drop pins on the landmarks and categorize them by what you've tried and liked, tried and didn't like, want to try, or things you don't want to try. Order a poster or save your progress online and come back to track your latest adventures.
Do some light reading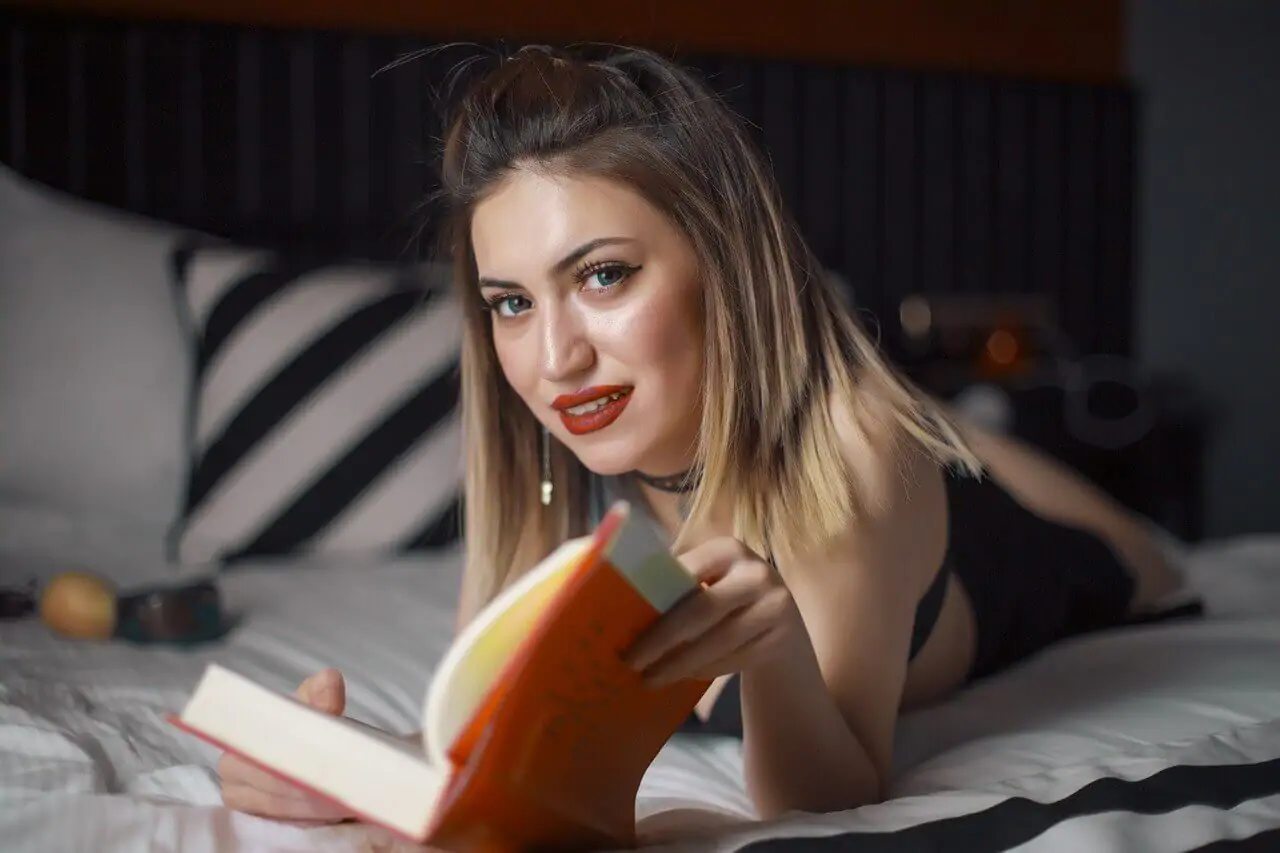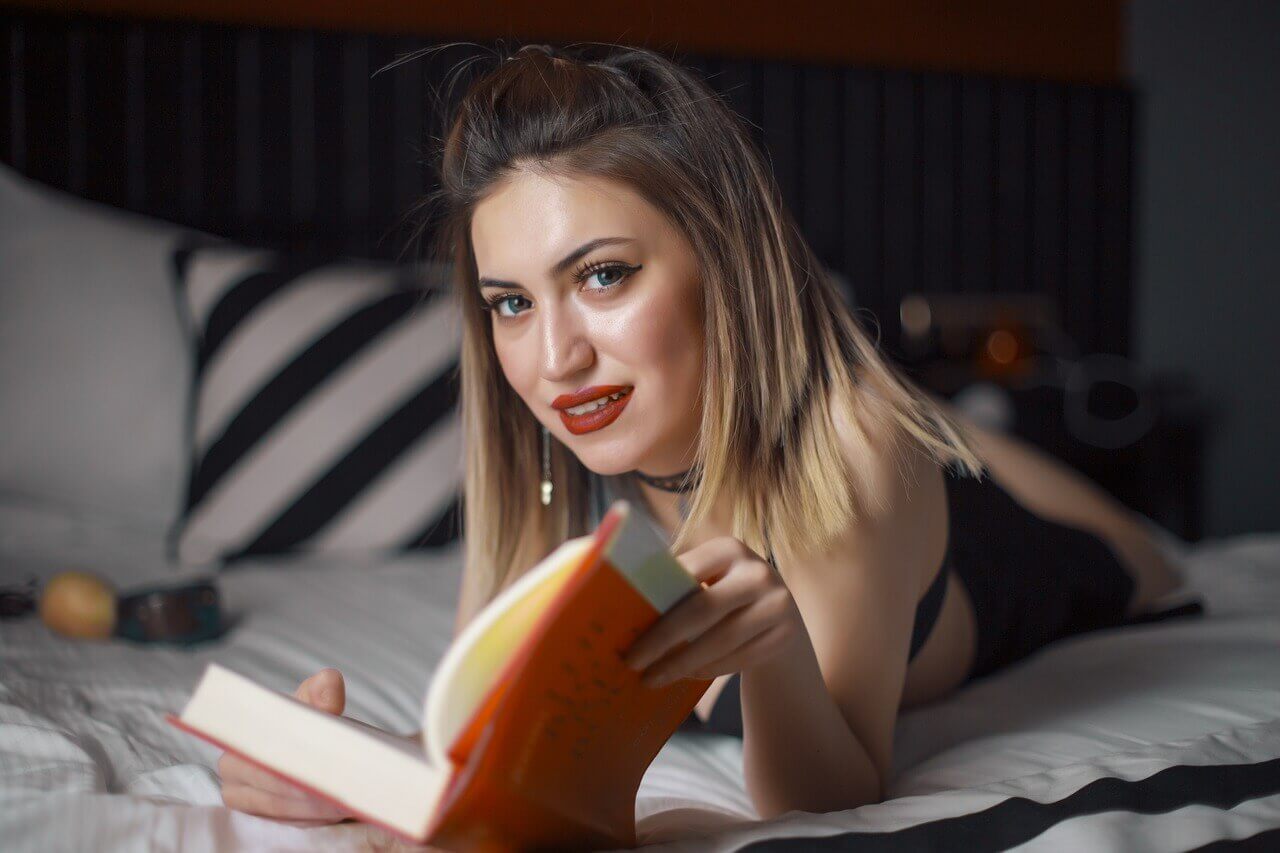 Next up is www.literotica.com which, as the name suggests, is a library of erotic literature. Look through the categories or search for some keywords and you're bound to find a story so specific you might suspect the author has been stealing your ideas. Noteworthy topics include mind control, non-human, and sci-fi/fantasy: let the insemination begin.
While it seems this digital encyclopedia hasn't been updated for a while (some links are either broken or redirect), Fetishbank.net is an inspiration gold mine. It not only lists niche topics within their respective categories, but also links to resources for each one including forums, communities, adult films, information, services, and more.
These sites should give you a comprehensive overview of what others enjoy, but if you're still not sure about your own desires, getting involved in the conversation is one of the best ways to figure them out.
Where the people are
Touting itself as a social network for kinksters, FetLife [NSFW] has 1.2 million users who connect, divulge interests, write about their experiences, share photos, and meet up. The site has a seemingly never-ending list of fetishes you can add to your profile and categorize as ones you are either into, curious about, are meet your soft or hard limits.
F-List is an online community for role-playing that also has a comprehensive list of interests. But unlike FetLife, it is used only for fictional "scenes" in which users act out their fantasies through characters with others. This is a good way to test drive your new found curiosities without committing to anything more than an hour of fun.
If you're ready to bring something into the bedroom but you're not sure how your IRL partner would react, head to Mojo Upgrade. The page sends both parties a questionnaire but only reveals answers for ideas you've both shown an interest in, saving you the awkwardness of mismatching admissions.
Dive into gaming and virtual sex worlds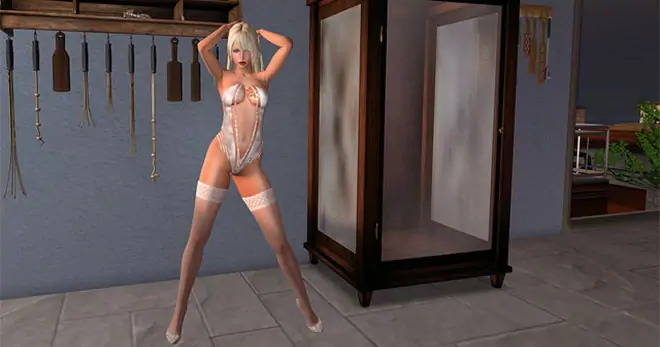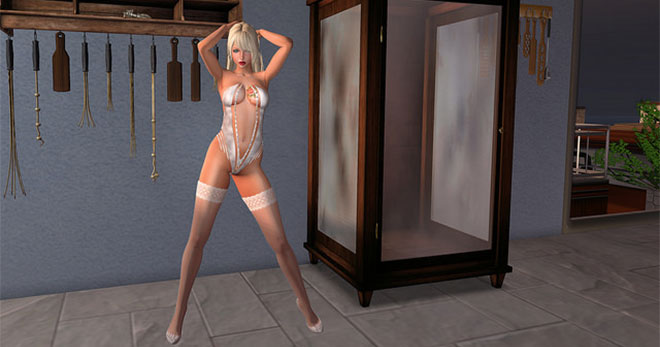 There are also vibrant and adventurous online communities you can discover in multiplayer online sex worlds like 3DXChat [NSFW], Red Light Center [NSFW], or Chathouse 3D [NSFW].
There you can customize your own avatar to look and be just about anyone you would like. Then you can explore kinky fetish parties, open-minded discussion groups, or just meet new friends in safe and fun virtual environments.
Try out your secret fantasies and get a taste of whether they are something you would really want to fulfil offline.
Enjoy the journey
If, after all this exploration, you've come to realize that you're happily vanilla or just not interested in anything you've uncovered, the Reddit thread r/sex is active with open-minded individuals discussing fairly tame concepts and ideas.
There's a world of different tastes online, but it doesn't mean you need to subscribe to them. Keep delving deeper and remember that finding your niche and your community online is as much about the journey as it is the destination.
Image sources: Lisa Lowan, kedai lelaki, Espressolia