Why It's Time Sex Workers Get the Legal Protections They Deserve
Data breaches, SESTA/FOSTA, and COVID-19 make a risky profession riskier. Enough is enough.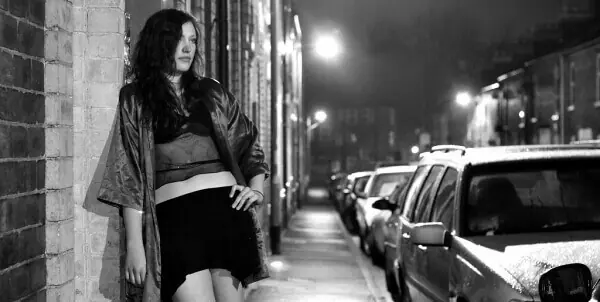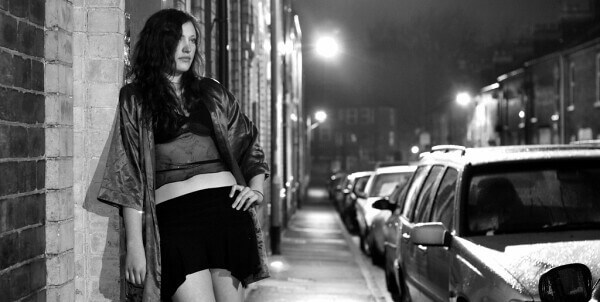 Like practically every business on the face of the Earth, the world's oldest profession has undergone serious changes since the start of the COVID-19 pandemic.
Many sex workers have taken their occupations online.
Yet this adaptation is not easy for all. Even in the virtual realm, unexpected risks can make a potentially dangerous occupation that much more risky.
For some, online is not an option
By now, we should be aware of the technology gap: the dividing line between people with education, income, and Internet access. A line that is extremely pronounced when it comes to sex work.
Those who can't go online have the unenviable choice of having to risk exposing themselves to COVID-19 in order to earn money for food and rent. A potential death sentence, no matter how you look at it.
Cruelty upon cruelty, in the United States, sex workers also blocked from receiving a CARE act small business loan to keep them going,
Sex worker Andre Shakti aptly described a situation when expressing how her earnings have been disastrously slashed since the onset of the pandemic.
RELATED READ: OnlyFans Models and Copyright: Protecting the Value of Your Booty
"It's basically putting a financial death date on all these workers," she told Marketwatch.
In the same article, Lynn Liu of the Urban Justice Center in New York City pointed out that trans sex workers and those of color have been hit especially hard, pointing out that "many are already job or housing insecure."
But while a good percentage of those with the means to go online have transitioned, it doesn't mean it's been as smooth sailing as many media headlines suggest.
The benefits before the drawbacks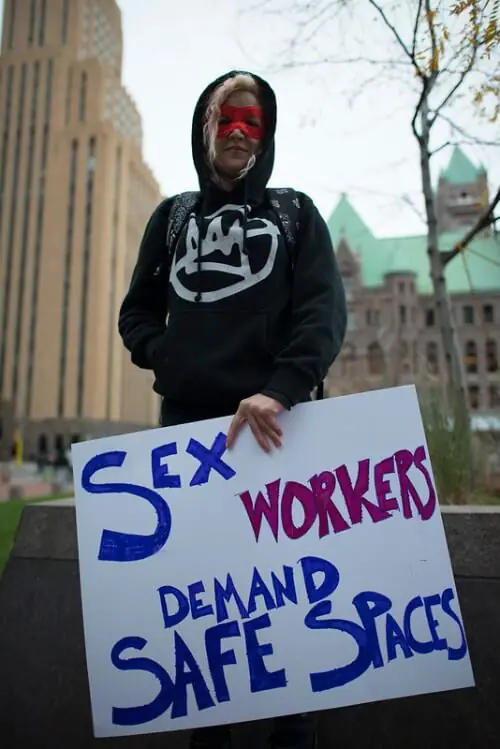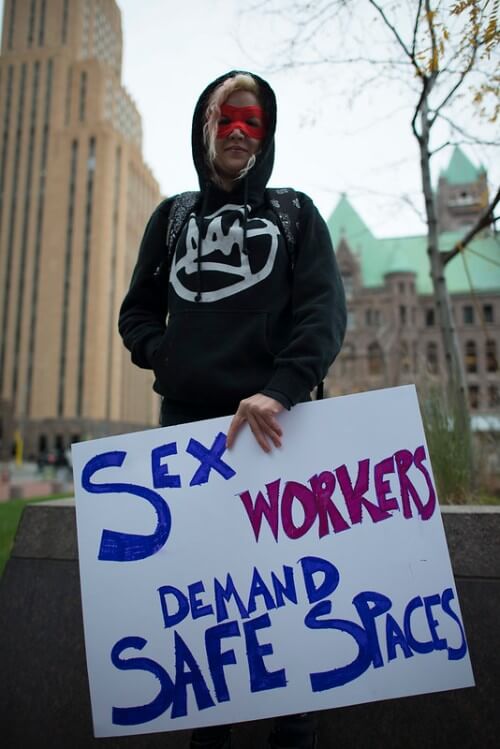 Why using the Internet, versus how things were before the pandemic, has been beneficial to sex workers is pretty evident. One way is using it to set up in-person meetings, which would then be held with extra-stringent precautions.
The other is changing what had been physical, including occupations like strippers, including strippers into a new, virtual form.
Riding right along with sextech and adult entertainment, Camgirl sites have also exploded in popularity for viewers and those behind the camera. Though the increase also means greater competition among those putting on the shows, and establishing an audience doesn't come quickly or easily.
Still, a way better option than contracting COVID-19. And it absolutely would be that and so much more, if sex workers and their new clients haven't fallen victim to the Internet's most significant flaw: security.
A bad problem bad worse
In July of this year, Wired reported that the popular cam site, CAM4, had unintentionally exposed a massive amount of user data.
The article points out that this had all happened because CAM4 recklessly left its security wide open, allowing the data of some 6.6 million users, in the US alone, to be vulnerable.
But users aren't alone in being possibly outed, as the same data could also be from those creating the content.
Worse, this is hardly rare. iWantClips wasn't possibly hacked but was definitely hacked in January—with the 1099s of 483 performers illegally accessed.
Amberly Rothfield, talking to Input Magazine, described her anxiety regarding the data breach, precisely how it brought back traumatic memories of when her personal information had also been stolen.
Because of which, a dangerous stalker, now in possession of her private address, threatened to kill her. "I don't know if it was post-traumatic stress, but it was bad," she said. For the record, she's still receiving death threats.
Putting aside poorly secure hosting sites, sex workers still suffer online harassment, including the doxing of personal information, trying to get them banned from social media, or receiving end threats like the ones Rothfield has had to endure.
Don't look to social media for a remedy or support. Their anti-sex and anti-sex worker bias has been on full display for decades, much more since COVID-19 appeared.
An ill-conceived blow against sexual liberty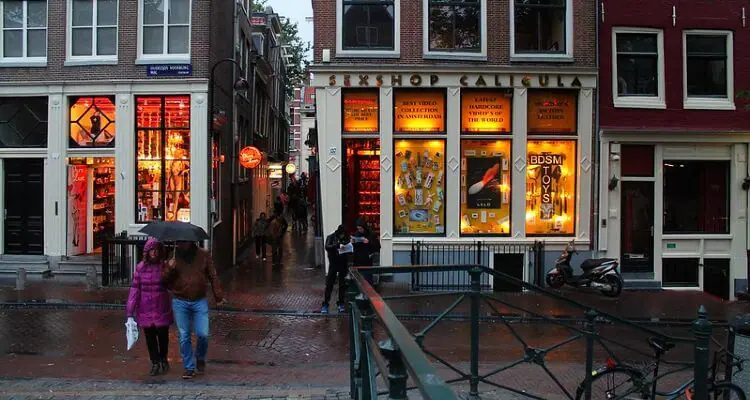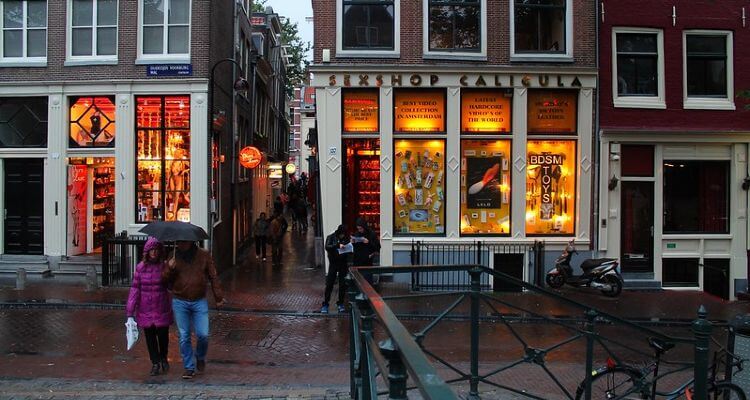 It's doubtful there's a less perfect illustration of governmental recklessness and endangerment to freedom of expression, especially for sex workers, than SESTA/FOSTA.
Signed into law by the 45th President of the United States in 2018, the Fight Online Sex Trafficking Act, and its companion the Stop Enabling Sex Traffickers Act were supposed to chase non-consensual sex work the internet.
But, as you may have guessed, unintentionally or thoughtlessly, it's done way more harm than good. By knocking a big hole in the landmark Communications Decency Act of 1996, Section 230, SESTA/FOSTA made sites, ISPs, and platforms liable for their users' posts.
Bad when it started, SESTA/FOSTA's impact on the sex work industry has gotten worse since the pandemic by giving ISPs, sites, and such an even bigger reason to eliminate sex workers and sex work from their various corners of the internet.
Fortunately, there's an active movement to repeal these poorly written pieces of legislation—and, fingers crossed, the whole mess could get tossed when the current administration is voted out of office.
The power of community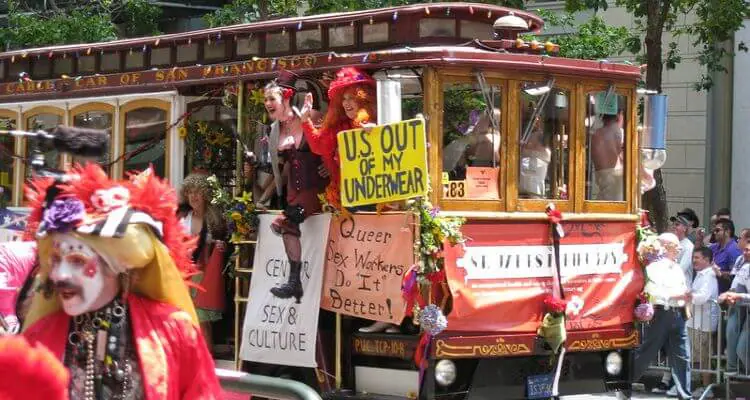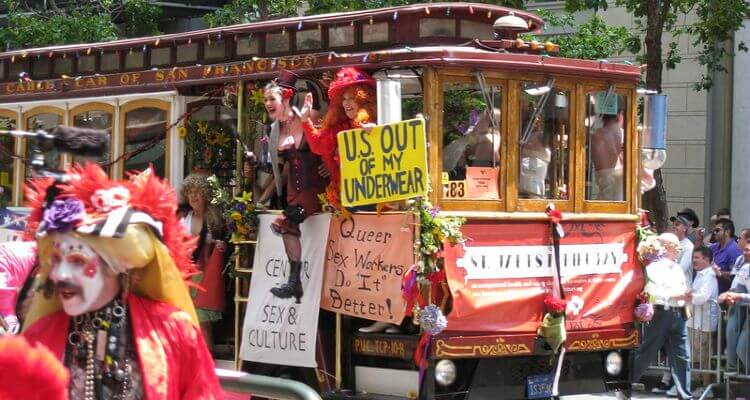 Though all this appears to be nothing but bad news for sex workers, their clients, or people who cherish the right to express their sexuality freely, the sun has begun to shine through.
Media platforms, most governments, and poorly run adult entertainment sites certainly aren't helping. But the growing numbers of allies can.
For instance, the internet liberty advocacy group, The Electronic Frontier Foundation, now has a dedicated resource page for sex workers. Meanwhile, sex workers looking for a non-SESTA/FOSTA's threatened ISP can use Red Umbrella Hosting: a virtual haven founded and run with their businesses in mind.
While other companies put security behind profit, ManyVids instead has made it a priority—-for customers and camgirls.
Even researchers are calling for a more enlightened approach to sex work. A great example of which is Criminology Professor Teela Sanders, at the University of Leicester in the UK, paper "Protecting sex workers: developing policy where sexuality, law and society meet."
But the most potent tool lies in sex workers themselves: standing united against bigoted legislation, online hate, demanding better security for their services, and defending everyone's right to do whatever they want with their body.
Everything's changed, but what hasn't, and never will, is what organization, perseverance, and fighting for your rights can accomplish. Such as helping create a world where the world's oldest profession is accepted, respected, and even honored.
Image sources: Charles LeBlanc, Chris, Fibonacci Blue, Michael Costa, moppet65535