Learning Is Hot at FanCentro's New Business School for Sex Workers
Free online courses will focus on safety, marketing, and film production.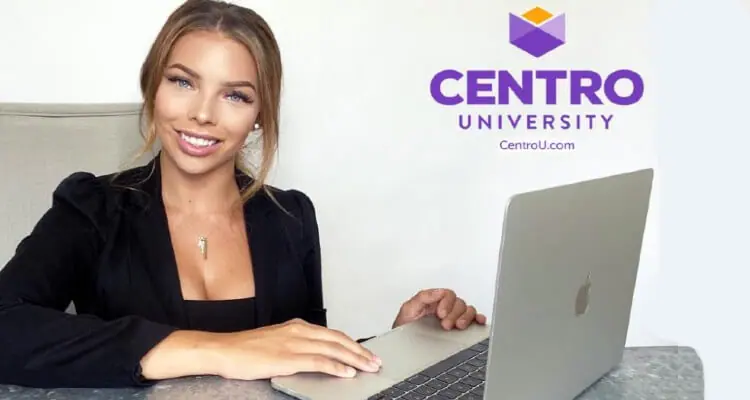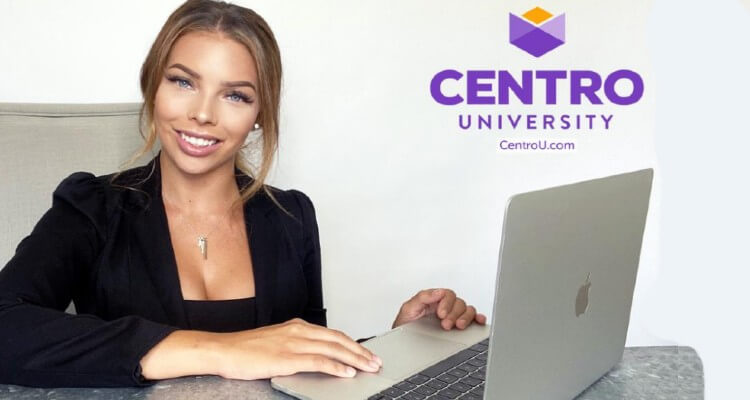 Sex work is a job just like other types of work. Newbies can benefit from training on how to succeed in a tough industry.
That's one reason why popular adult platform FanCentro created Centro University, a free online school for aspiring performers and cam models. Live courses began on October 7 and kicked off with a student orientation.
"With the shift to premium fan sites, sex workers need to be versed in online marketing and film production, as well as actual sex," said Kat Revenga, vice president at FanCentro.
The timing of these new courses' release is particularly appropriate, given the high number of sex workers who have turned to online platforms since the beginning of the COVID-19 pandemic.
The courses tackle not only the bread-and-butter of cam modeling such as video production, but also other important topics like adult marketing, online sales, taxes, accounting, and adult contracts.
They will also teach aspiring online sex workers how to protect their privacy, safety, and health while doing their work. Some lessons will be focused on consent and how to make sure that it's respected at all times.
Once traveling regulations are lifted, Centro University says it plans on holding offline courses for a limited number of students.
Image source:FanCentro