The Best Adult Augmented Reality Apps of 2019
Sex and digital imagery equal all kinds of sexual fun!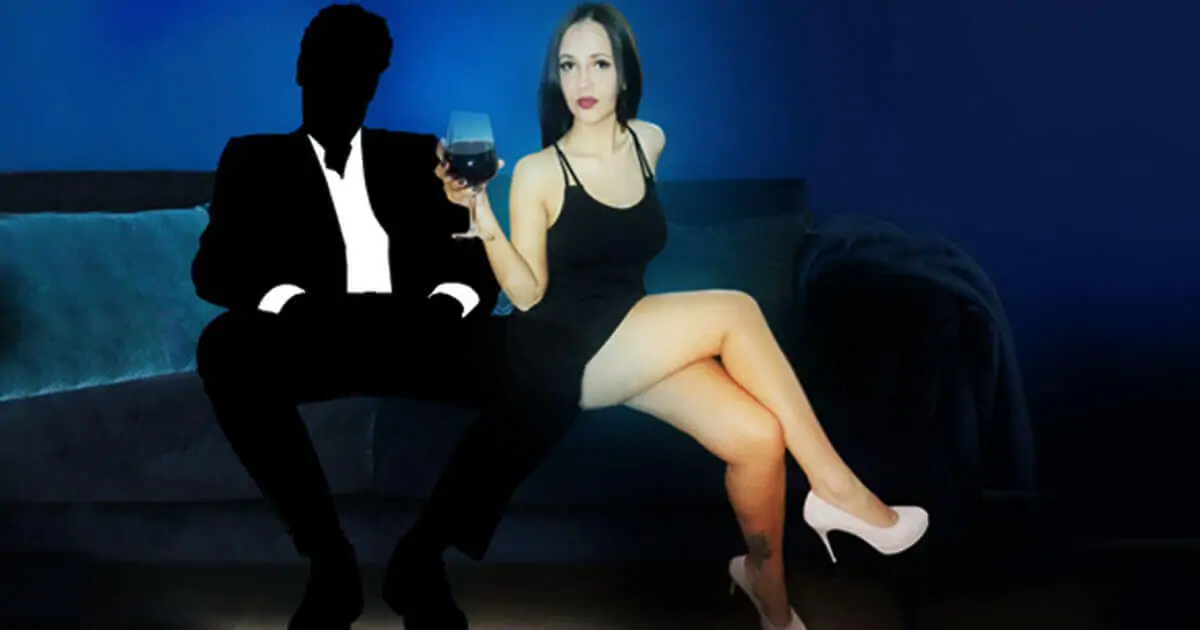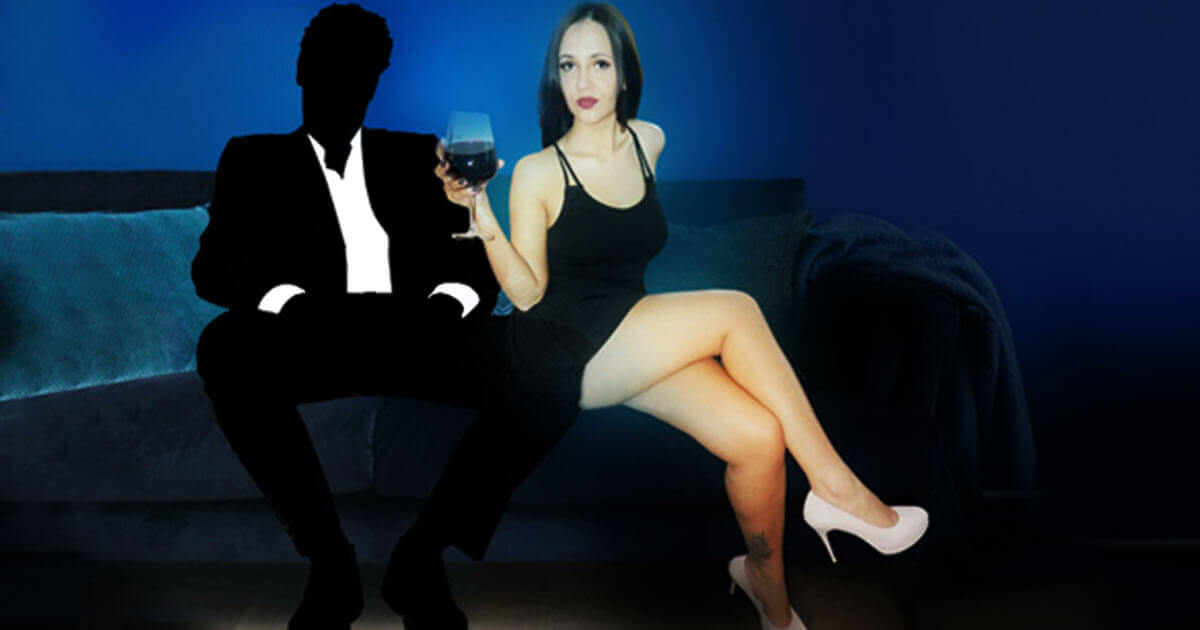 Comparing augmented reality with virtual reality, it's unfortunate the latter has received the lion's share of attention over the last few years, especially since AR has the potential to completely change the adult entertainment landscape.
While virtual reality transports users into new digital realms, augmented reality blends the virtual with the physical, overlaying digital images into the spaces around us. So instead of taking you to a performer entertaining in another environment, AR allows you to bring that performer into your own.
AR Porn Tube [NSFW], which advertises itself as the go-to site for information on adult AR, however, has thankfully done a lot of legwork necessary to single out the best adult augmented reality apps available.
After reviewing the site's recommendations, we decided to share what it deems the best X-rated AR apps out there, adding own thoughts about the erotic possibilities of the fledgling technology.
3. ARConk
Third place on AR Porn Tube's list is ARConk [NSFW]—and even a quick glance at it shows its position is a worthy one. Currently available on Android phones using the Holokit AR Cardboard, ARConk is a tech demo that features a female performer in two modes.
The first is a standard AR video of her. The second, though, allows users to configure her to match up with their own environment. Though, there's quite a lot of work involved to do this, mostly involving a special Bluetooth controller. But the results look quite impressive.
2. GreenScreenAR
Android users who don't mind testing out new software could be in for a treat with GreenScreenAR. As explained by AR Porn Tube, it was created by Reddit user SterbenMutagen to clip images from existing adult videos and then paste them into an AR app. The result is the illusion of the action taking place right there in front of you.
As it is a work-in-progress, it's bound to have some rough edges. Yet for those willing to take the plunge, it offers real promise in bridging the gap between standard adult images and an augmented reality experience.
1. 3D Holo Girlfriend
The top of AR Porn Tube list—and ours as well—is the state of the art 3D Holo Girlfriend [NSFW], which allows users to see a variety of animated women right there in front of their eyes.
But the fun doesn't stop there as it also allows some fun interactivity via voice commands.
If it has any real drawbacks, it's that 3D Holo Girlfriend only works through higher-end AR devices like HoloLens, Magic Leap, or Meta. But that, of course, also means the quality is top-notch.
If you have the bucks for that kind of hardware, then 3D Holo Girlfriend is definitely worth checking out for its arousing content. It's also a fantastic demonstration of what AR erotic entertainment could be in the near future.
2 more AR apps to follow
Even though they didn't make the cut for Best Adult Augmented Reality Apps in 2019, we're tipping our digital hat to two that are in development—and that show some real promise in the world of AR erotica.
The first is Thick, which has the ambitious goal of bringing live webcam models to AR. The creator, Hunter Monk, explained to AR Porn Tube that he was motivated by cutting down expenses and creating an ease-of-use system for adult performers.
Getting the raw footage to create the recorded videos is expensive. It's easier to have girls come into the studio, or possibly send out kits to them to stream with. There will be recordings of past live sessions, however going live-only is the plan.
Unfortunately, there hasn't been much news from Monk or Thick lately, but we're hoping Thick gets moving again.
The second is a project in the works from CamaSutraVR. Using their expertise in VR, they're working on an iOS and Android augmented app using CGI animated characters.
According to AR Porn Tube, the app allows a non-AR mode if you just want the action stuck to your screen instead of it interacting with the position of your smartphone.
While there hasn't been much of an update on the app, there is a beta version available for Android users here.
Augmenting erotic reality
AR will eventually transform how we experience and interact with adult content. I like to think about it as enhancing visual reality.
Virtual reality, after all, is about replacing what we see while augmented reality takes the world around it and adds to it. Future AR could take the form of important information displayed onto our visual field, like directions or instructions to do an important job, or take pleasant computerized images and add them to what we are already seeing.
And then there's sex: with AR we will not vanish into new erotic vistas but merge them with the world around us—bringing the best of both worlds together as never before.
What do you think of our list of the Best Adult Augmented Reality Apps of 2019? Did we miss any great AR sex games? Let us know in the comments.
Image sources: ARConk