Sex Tech at CES 2022: Fewer Brands, More Premature Ejaculation Treatment [UPDATED]
The number of sexual wellness companies drops from previous years.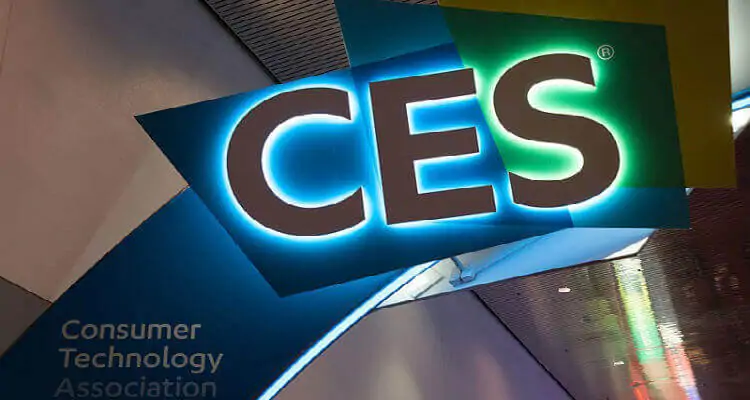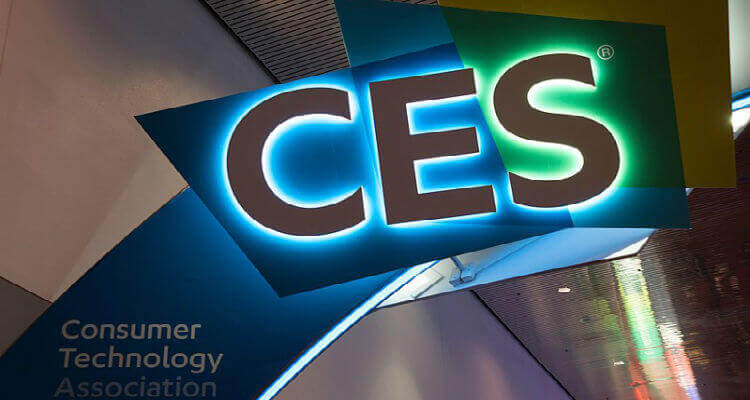 It's only January, but signs are pointing to 2022 in fact, being the year of the penis for sex tech.
Of the five sexual health and wellness brands present at this year's Consumer Electonic Show (CES), three create technologies to delay penile ejaculation (Morari Medical, MYHIXEL, and Virility Medical Ltd.) while Sweet Tech AS sells an interactive penis stroker called The Handy.
Well-known sexual wellness brand Satisfyer, which caters to couples, will also be present.
Notably absent, however, is OhMiBod, after being the first sex tech exhibitor at CES 2010 and marking its 10-year anniversary at the tech event in 2020.
At CES 2020, right before the COVID-19 pandemic put the world into lockdown, 11 sex tech companies were present. Numbers dwindled at CES 2021 when the event was fully virtual. This year the annual tech show is both in-person and virtual, which can explain the lower numbers.
However, CES has struggled to embrace sexual technologies without backsliding and controversy. Below is an overview of the sexual health and wellness companies present at CES 2022.
We'll update the content below as we await product announcements from exhibitors. We'll also let you know if we receive comments from companies who previously attended, but are not in attendance this year.
Sweet Tech AS
This year is the first time Sweet Tech is an exhibitor at CES, "but not the last," says VP Sales Juwita Remvik.
Based in Norway, the company created the Handy masturbator, an interactive penis sleeve that synchronizes to adult movies including virtual reality porn. The stroker can also synchronize its movement with other Handy devices, and be controlled via remote in the same room or by a partner miles away.
But although Handy is known for its integration with adult content, this won't be the focus at CES 2022.
"All we focus on during CES is the technology behind, and we have even made a non-porn VR video so that people can 'feel' the synchronization technology," added Remvik.
Sweet Tech will also display how its "make-your-own session" feature works with video recognition technology paired with The Handy.
Virility Medical Ltd.
Based in Israel, Virility Medical Ltd. says it has developed the first wearable skin patch clinically proven to delay ejaculation based on muscle stimulation. The Virility Patch, which is FDA-cleared and CE-marked approved, will be available in Q3 2022.
"The patch improves a man's time to climax, creating a better outcome for couples," said Tal Gollan, Founder of Virility Medical, in a press release.
"Every physical action in the body, including ejaculation, has muscles associated with it. Our technology enhances men's ability to contract the pelvic floor muscles and postpone ejaculation by delivering transcutaneous neuromuscular stimulation. The core technology of the patch exists and has been used safely in consumer applications for years."
The consumer healthcare company is also developing a wearable skin patch that can be paired to a Bluetooth-connected mobile app. Already used in clinical trials, it enables users to customize the intensity of stimulation.
Morari Medical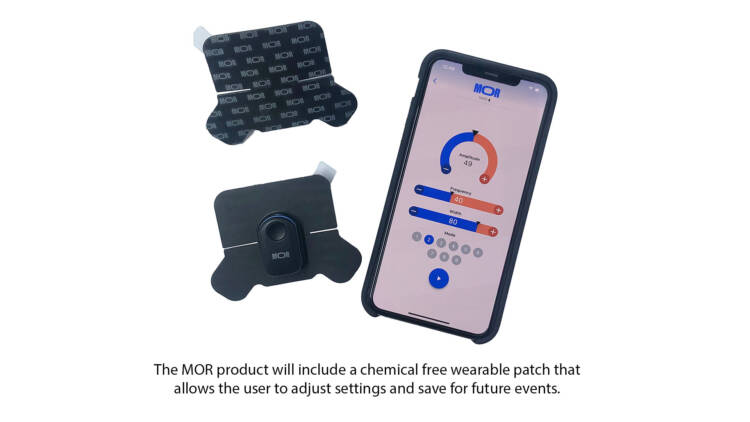 Founded in 2017, Morari is a sexual wellness company that helps people with premature ejaculation control their orgasms. At this year's CES, it unveiled new branding for its product "Mor," which is a wearable skin patch that uses neuromodulation to inhibit the nerve signal between the penis and the brain.
Mor is chemical-free and expected to launch in early 2023 after obtaining FDA clearance. CEO Jeff Bennett and his company will be at the in-person 2022 CES event in Las Vegas from Jan. 5 to 7.
Related Read: App-controlled Skin Patch 'Mor' Delays Orgasm By Blocking Brain Waves
MYHIXEL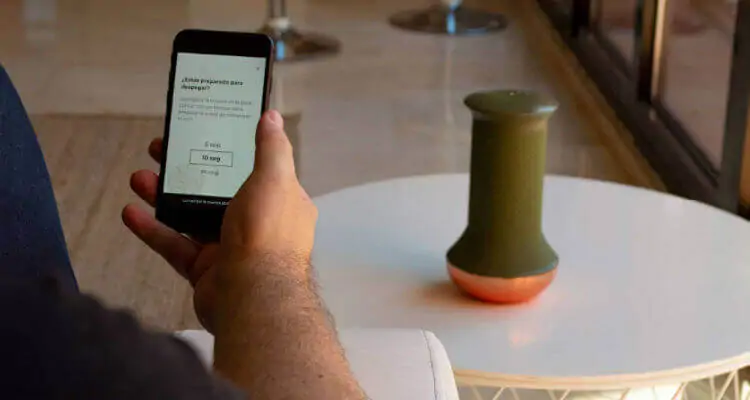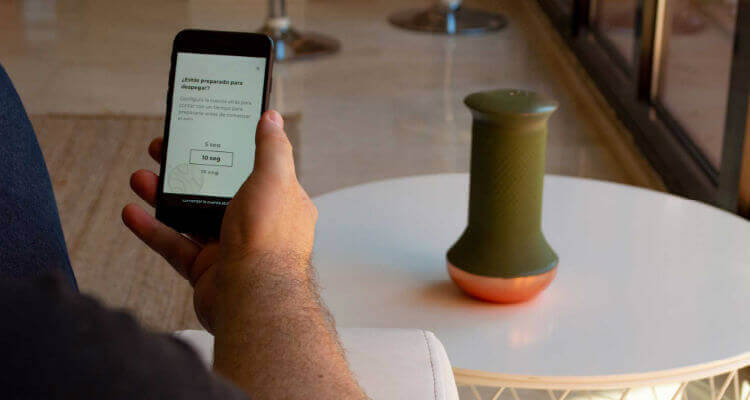 Spanish start-up MYHIXEL takes a cognitive-behavioral approach to premature ejaculation with its masturbation aid device and a smartphone app.
It offers devices and training programs for people who want to last longer during intercourse as well as and the for those who ejaculate within three minutes.
Satisfyer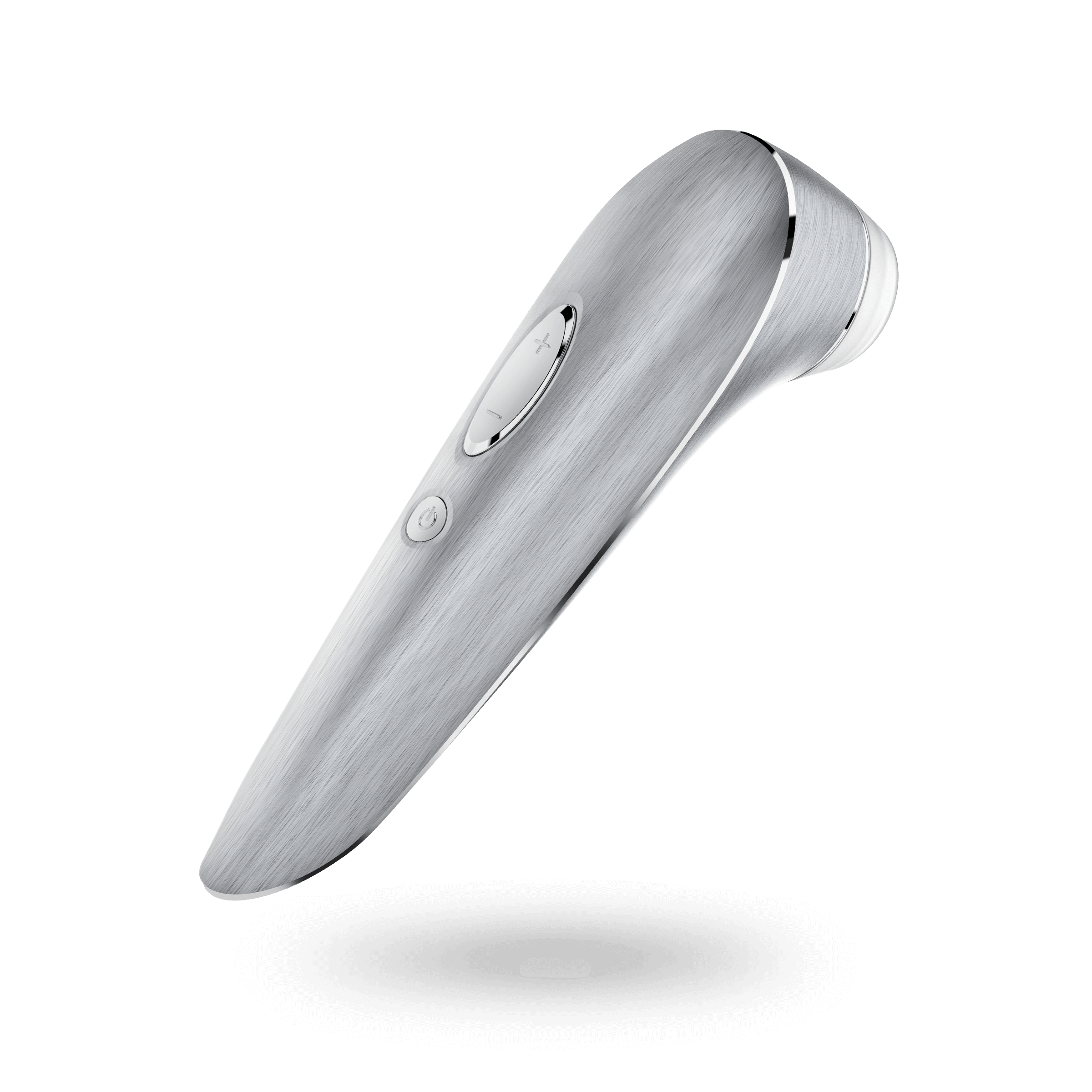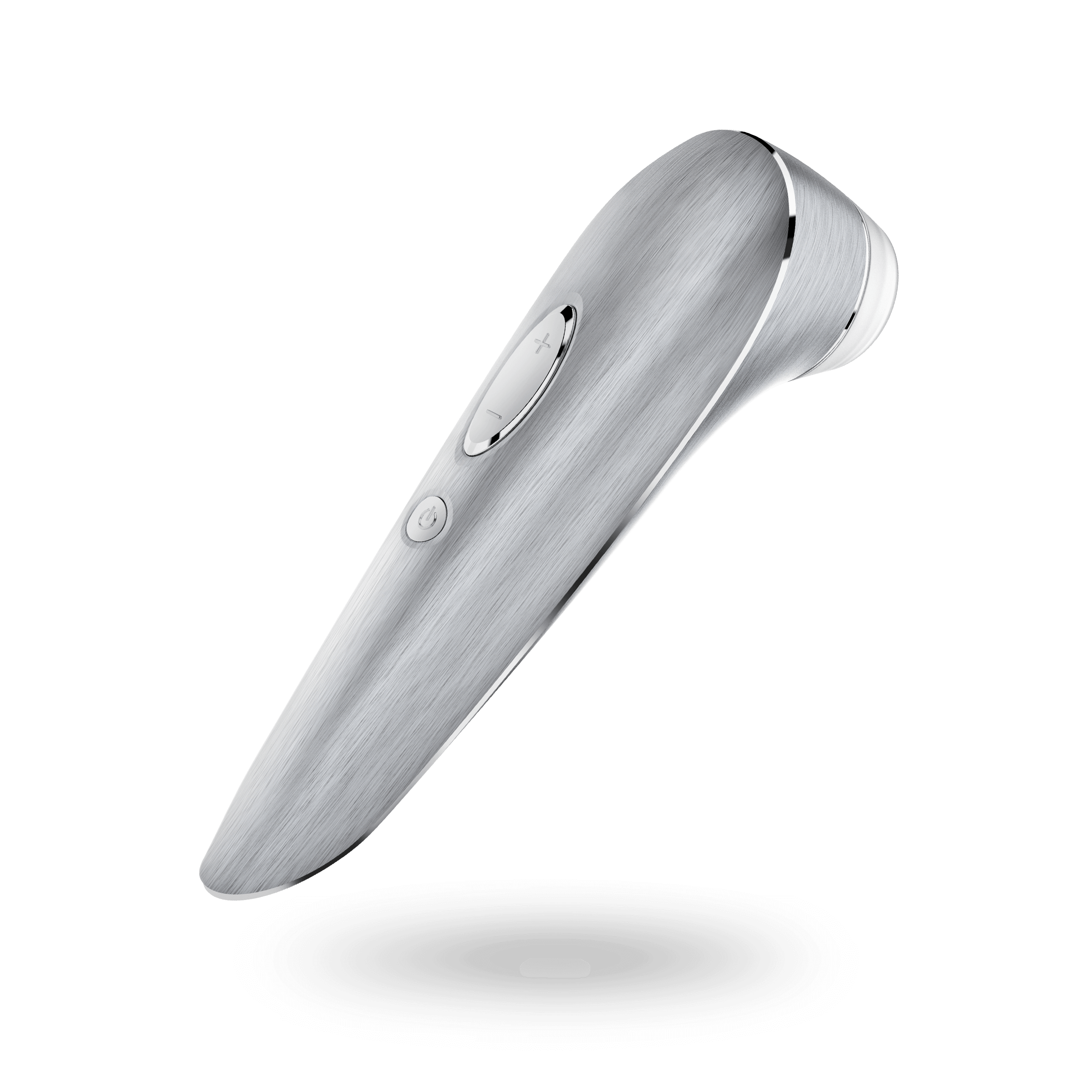 Satisfyer is a well-known sex tech company with a large range of sex toys on offer. While it largely markets to couples, it's a big brand that makes its own version of just about every popular pleasure product out there—often at lower prices.