Our Sex lives and Sex Tech Supply in COVID-era 2022
CEOs and academics share what to expect from consumers and the market.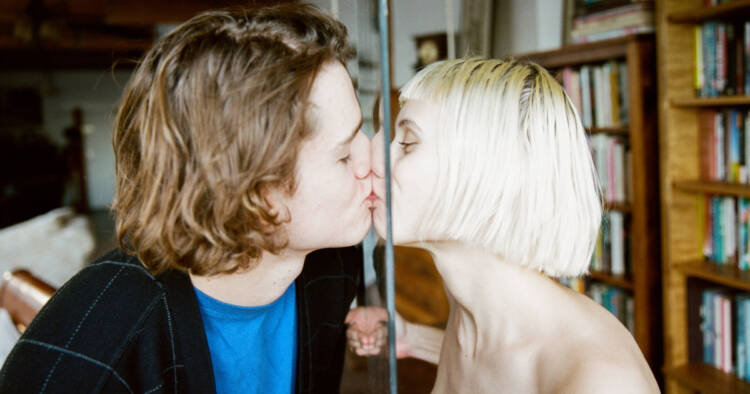 We already know our lives have changed since the pandemic hit in 2020. Two years later, we're still living in a socially distanced world, one that's seriously affected the way we connect intimately with others and ourselves.
As part of our ongoing Future of Sex Expert Series, we reached out to academics and CEOs from leading pleasure product companies.
Here they share what they anticipate is in store for the sex tech industry in 2022, with regards to our sex lives and the market
Ken Herskovitz, CEO Vibratex and the Magic Wand brand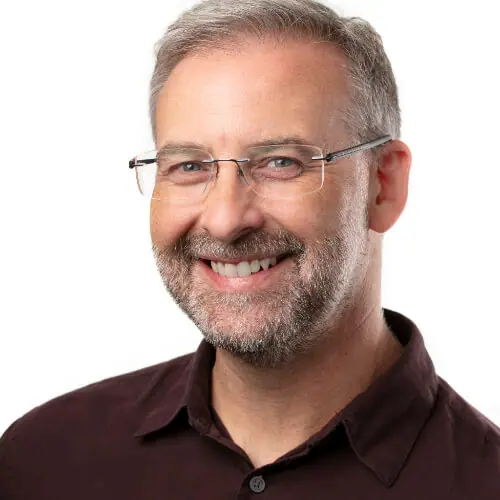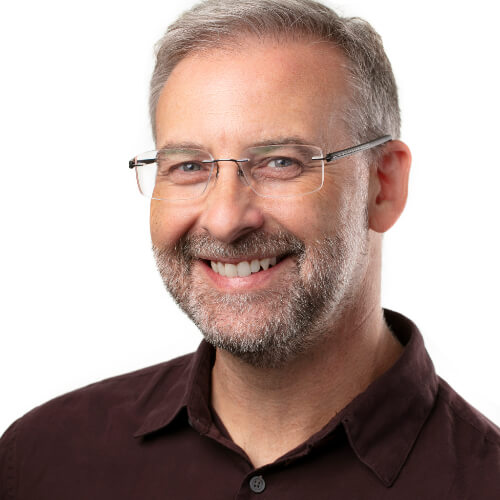 "Following the pandemic-induced influx of first-time buyers, I think we'll see a race to cater to a consumer base that's interested in simplicity.
"This group is more inclined to choose products they can look at and immediately trust and understand. This doesn't necessarily eliminate tech, but it needs to be unobtrusive and slip quietly into the background."
Suki Dunham, Founder & CEO of OhMiBod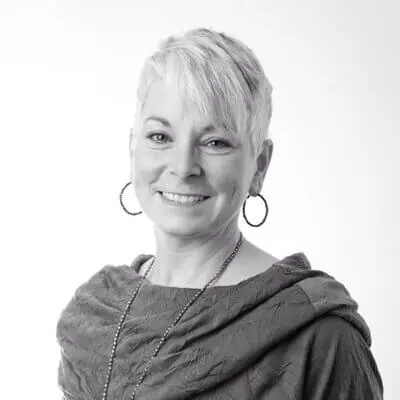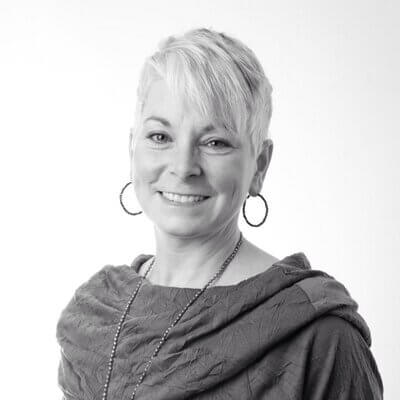 "As we head into 2022, I'm optimistic that this year will be a monumental one in our industry. I've found that consumers have found time to slow down their usual daily hustle to really consider self-care. Especially with the pandemic, self-care has really been a reoccurring theme, moreover, sexual wellness and how that plays into your overall mental and physical health.
"Over the past year, people have given themselves permission to investigate their own self-pleasure and desires, which will play a role in their shopping habits come 2022. As this industry has become more accepted in society and less taboo, it's refreshing to see support from celebrities and spokespeople who have entered the space.
"Shining a spotlight on pleasure, this newfound exposure and acceptance has blown the market wide open to consumers who've been hesitant in the past. With a new year on the horizon, I'm excited to see how our industry continues to grow and educate the advantages of sexual wellness."
Joe Vela, Co-founder and CEO of pleasure-tech brand Emojibator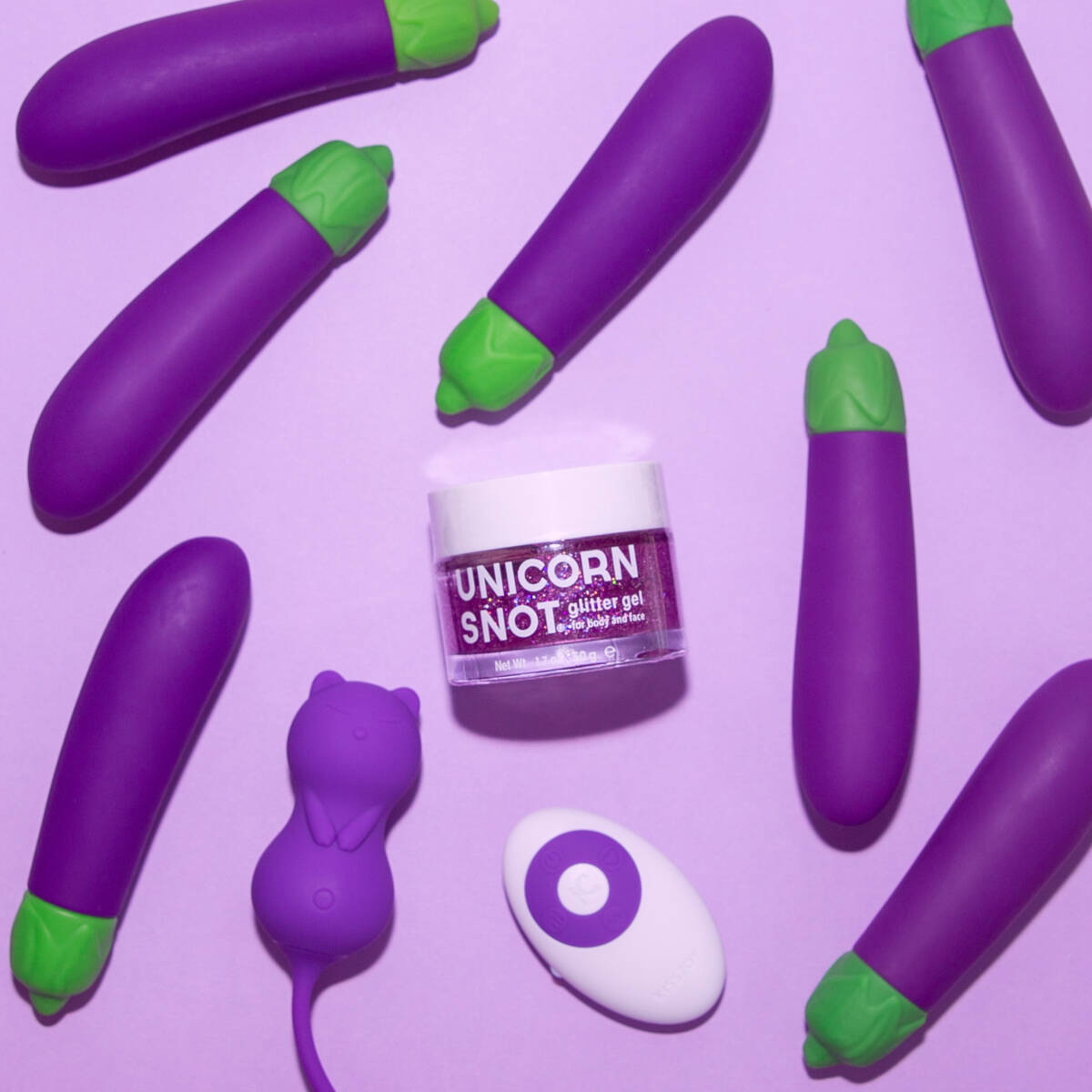 "Whether seeking advice or using smart devices, consumers want personalized experiences. Because digital conferencing platforms like Zoom have made face-to-face video interactions so easy and today's consumers prioritize wellness, I expect we'll see an increase in online sexpert coaching and therapy.
"Imagine an e-commerce experience that feels more like shopping in-person, where a video concierge welcomes you to the website and assists with your purchase creating a tailored experience that ultimately leads to a better product purchase. And finally, smart sex tech that use biofeedback data to create more customized, optimized products."

Ola Miedzynska, Founder and CEO of Sx Tech Eu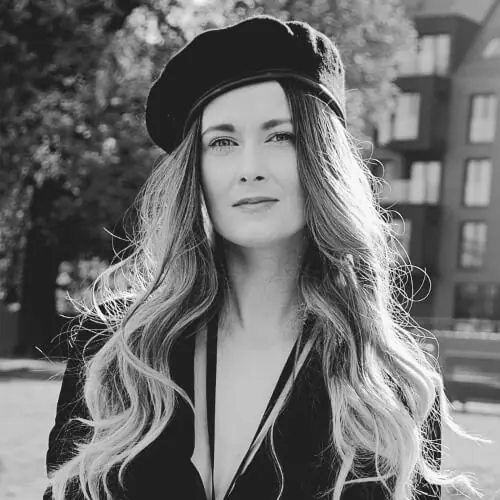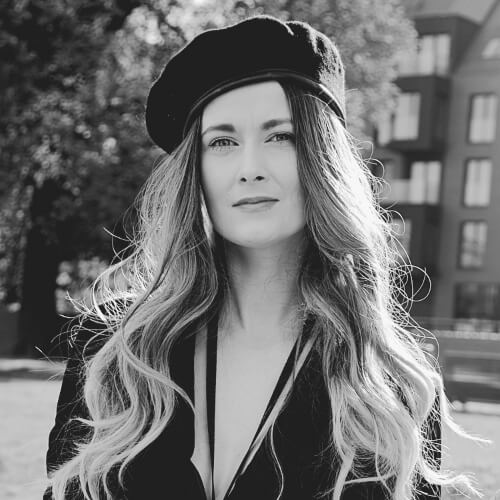 "There are plenty of pleasure products on the market, but still too few that empower us to understand and explore our sexuality. Satisfying and mindful sex starts well before purchasing a sex toy; it starts with our mentality, setting, and environment.
"The silver lining to the pandemic has been a shift in priorities involving emphasis on sexual health and wellness. When the world stopped for a brief moment, people seized the opportunity to align with their sexual needs, desires, and fantasies, perhaps for the first time. Sexual wellness is trending globally, which presents an unprecedented opportunity for platforms and applications dedicated to sexual health to thrive and gain traction.
"The last few years have seen a sharp increase in mindfulness apps and audio apps dedicated to sexual health and wellness, apps like Dipsea, Rosy, Lover, and Ferly, and apps that offer erotica, therapy, and/or general improvements on sex and intimacy. These apps make sexual wellness and guidance accessible and help normalize the conversation popularized by people's extra time during lockdown.
"Many of these apps have partnered with pleasure products and companies to offer a solution to creating an environment that promotes healthy sexual exploration from home safety. This is only the beginning of a new trend of sexual wellness in your back pocket that is positioned to become as mainstream and as widely accepted as fitness apps and other health apps on the market."
Elsa Viegas, Designer and Co-founder of Barcelona-based Bijoux Indiscrets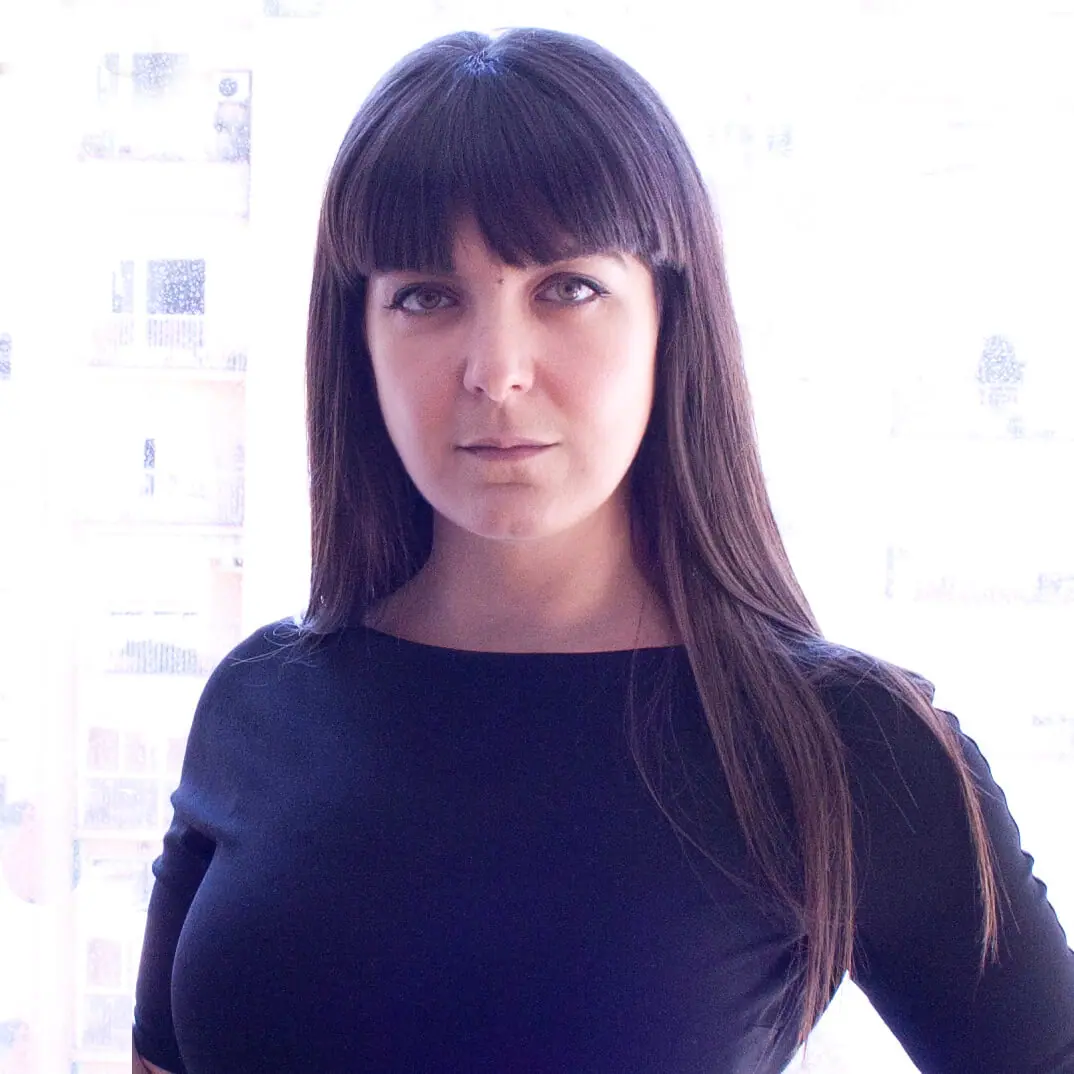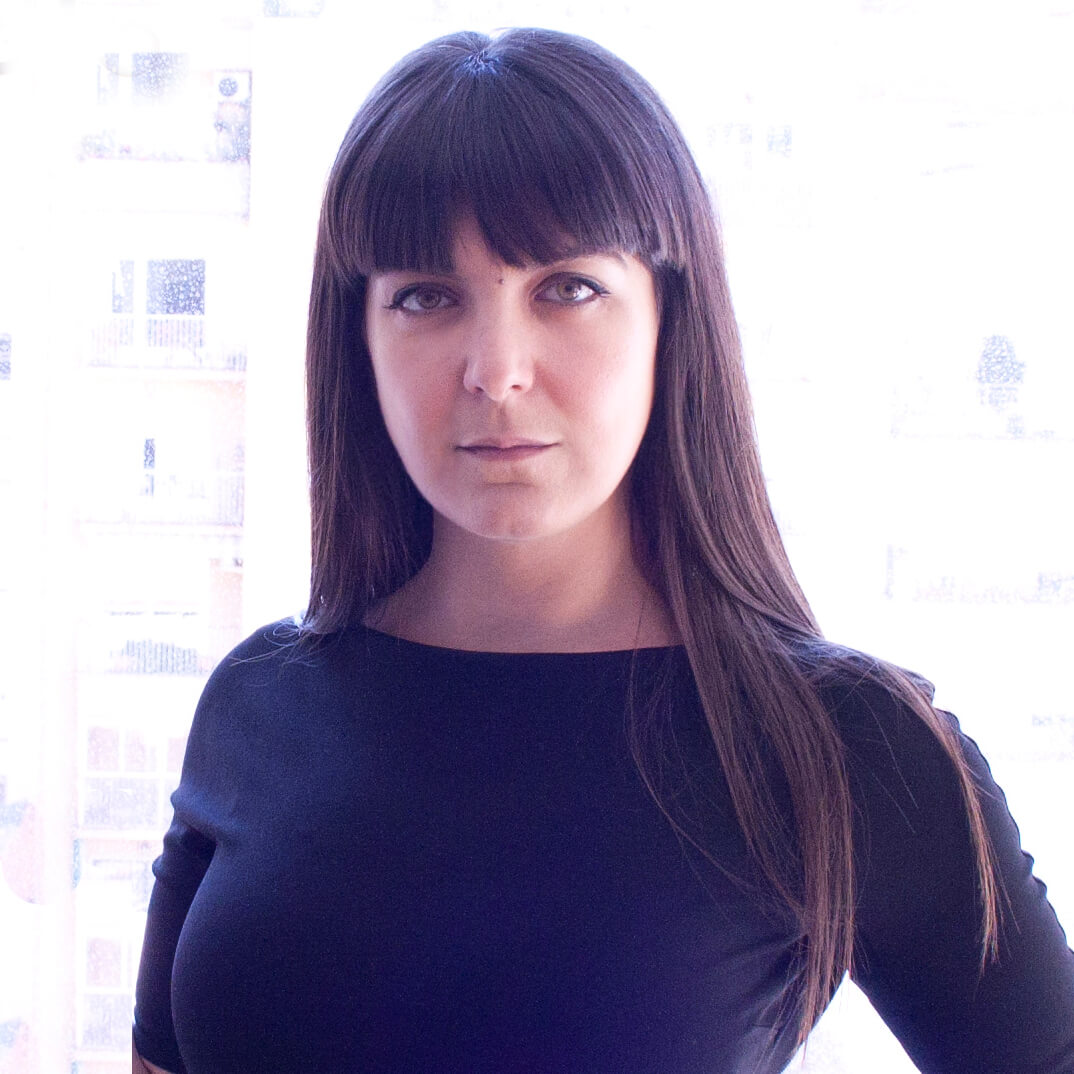 "Sexuality is finally being seen as part of our general wellbeing and balance (physically and emotionally), this means that companies need to keep up with the changing behaviors in the way we explore our sexuality and the way our relationships evolved.
"The pandemic shaped our lives, our thoughts, and our needs, as well as our relationships. We spend more time alone, we are more concerned with our health and well-being and the self-care routines also include pleasure. We are taking care of ourselves in a more holistic way and sextech presents a variety of answers and tools, virtual or not, to this post-pandemic world."
Kenneth R. Hanson, sociologist and sex tech researcher at the University of Oregon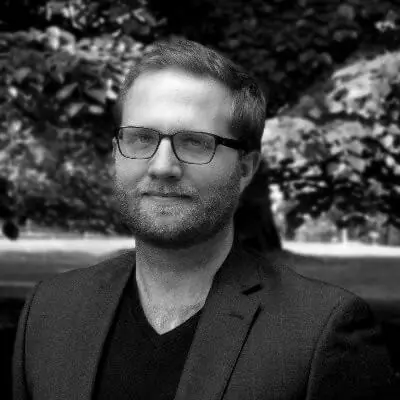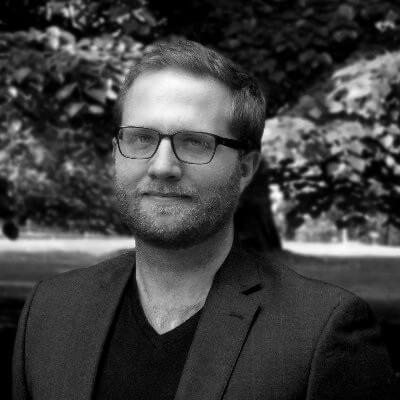 "Perhaps the increased time being alone means people will use shared interest-based websites, be they sexual such as FetLife or even as mundane as Meetup, to find partners. The subsequent rise in membership will affect the bottom dollar of companies who run such websites.
"Research on dating apps has revealed the extent of online dating's growth in the past decade, a now multi-billion dollar enterprise in its own right. According to Michael Rosenfeld and colleagues, online dating is now one of the main ways people meet partners, an effect that will only sharpen in COVID-19's continued warpath."
Read Kenneth's full response: 2022: A Call to Action for Sex Tech Industry Leaders
Dr. Valerie Poppel, Clinical Sexologist and Co-founder of The Swann Center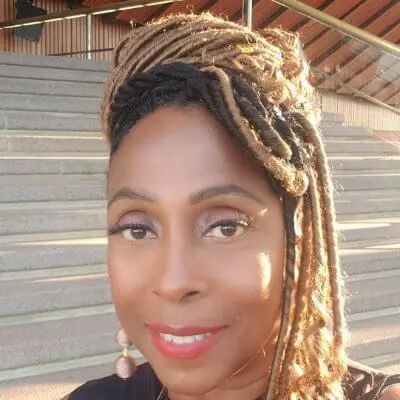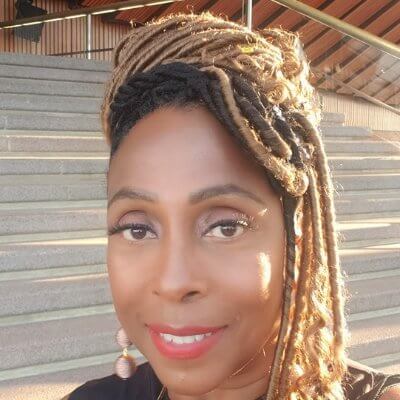 "I believe there will be more innovative products that will hit the market in 2022. People may have gotten comfortable with quarantine and the market demands amazing new products. The sex tech industry will continue to design innovative self-love products. The industry leaders will cooperate with sexologists as they demand new fun products that are app, toy, and doll inspired.
"If I can think of one good thing about the pandemic it would be everyone learned how to slow down and learn new ways to connect with friends and family. The desire for connection inspired many innovations in the sex tech industry. Even with the world getting back to normal as restrictions are lifted, individuals have gotten comfortable with isolation and loving from a distance. I am really excited to see what the sex tech future will hold."
Peter Ovsonka, President and CEO of pleasure tech brand ZALO USA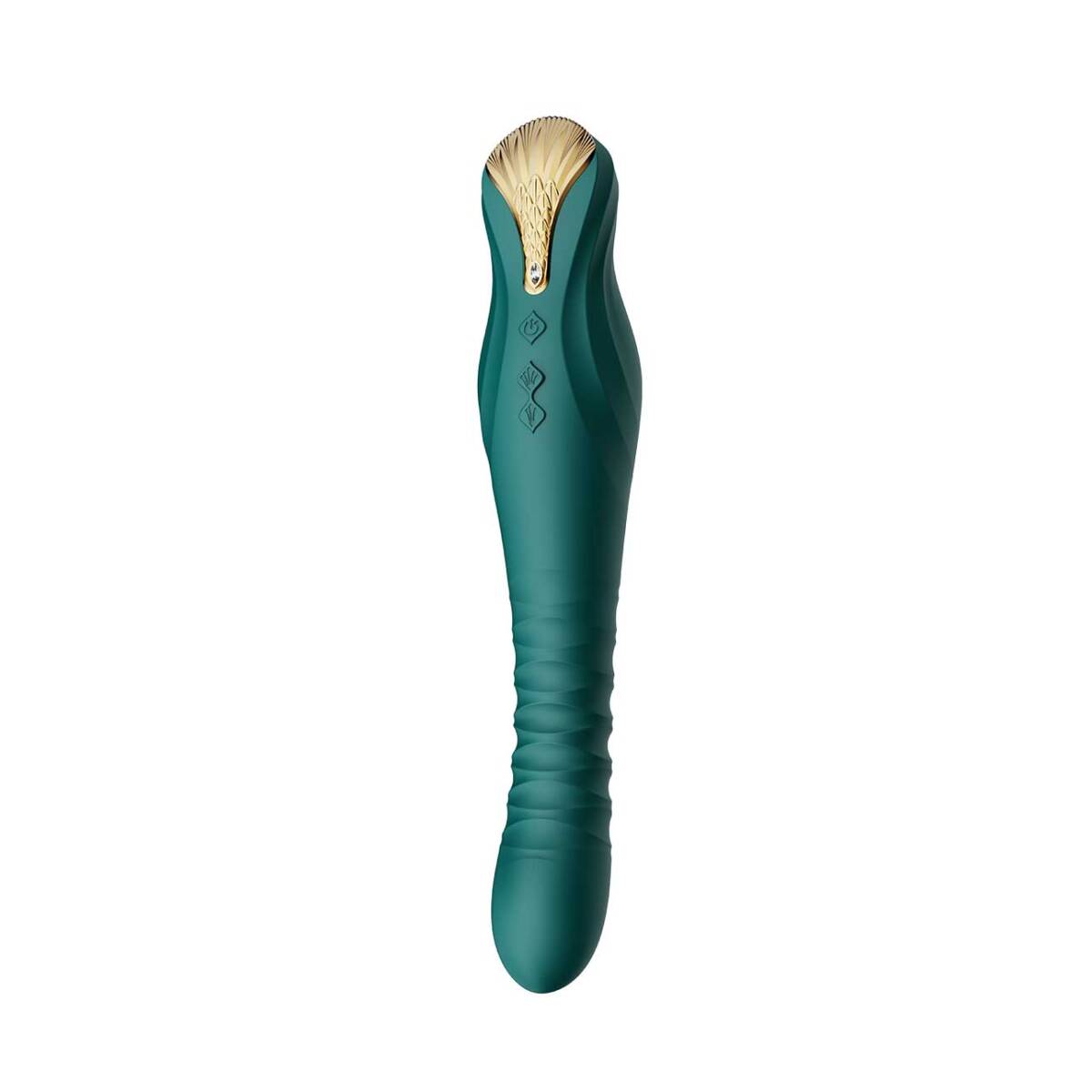 "The price of raw materials has skyrocketed in the pandemic. We've seen brands across the industry raise their prices.
"In 2022, we're going to see the cost of sextech for consumers increase while there will be an emergence of brands like ZALO that continue to prioritize the customer experience."
Top image source: Thought Catalog